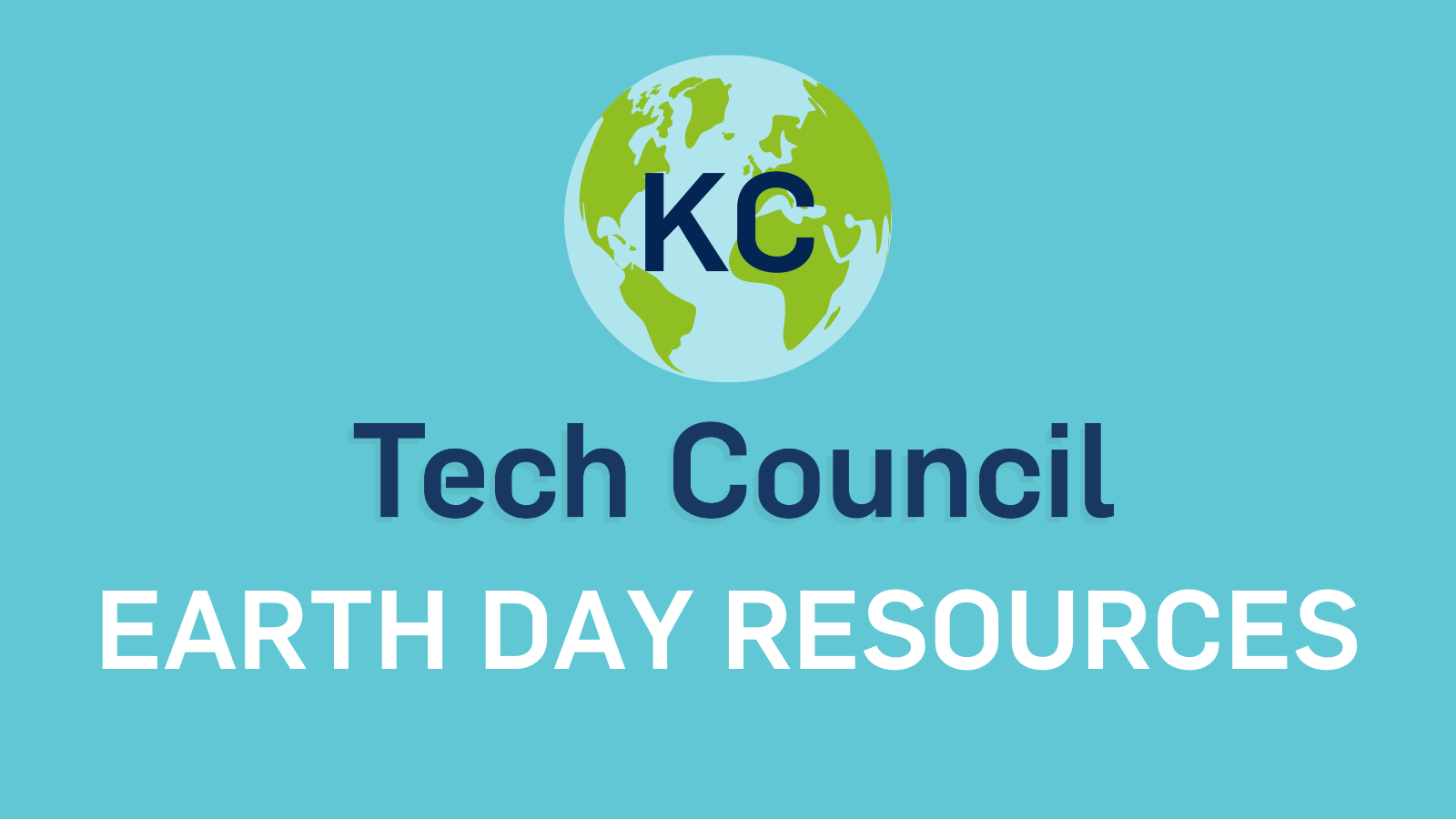 Between carbon capture technology, waste reduction, renewable energy and more, KCTC members are playing a lead role in creating green alternatives. Check out this list to learn from their best practices.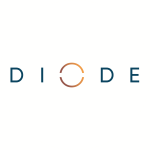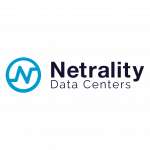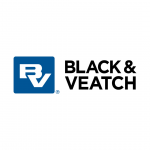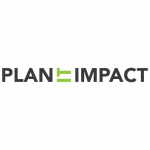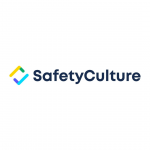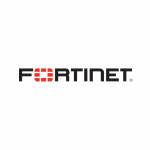 Is your company ready to implement a renewable energy strategy? Check out Diode Ventures's Five Questions Every Company Should Be Asking to learn how to navigate which renewable technology would be the best fit for your company, how to keep ahead of changing tech, trends and policy changes and more.
With less than 5% of all US data centers being LEED-certified, it's time to reshape the industry's landscape. Learn more about the Leadership in Energy and Environmental Design rating system and why it matters in this Netrality Data Center blog post.
As a market leader in carbon capture technology for over 30 years, Black & Veatch wants to help you identify your operations' impacts on the global carbon cycle, understand the emerging technology mix and conceive a roadmap to remove carbon from your operations and reduce or avoid greenhouse gas emissions. Learn more here.
At the end of 2020, PlanIT Impact unveiled a series of energy-saving features that when incorporated along with its technology could simplify a data center's path to net-zero and potentially even net-positive energy design. Learn more about PI Regenerate, PI Adapt, PI Recapture and PI Blocks here.
Find out how you can transform your business from the inside out with this SafetyCulture blog post. From managing waste to saving millions of pieces of paper through its digital software app iAudior, now's your chance to learn from its series of sustainable actions.
By utilizing secure SD-WAN solutions and consolidating and securing brand networks with SD-Branch, Fortinet was able to assist the nation's largest waste management and environmental services company. Learn more in the Waste Management case study.