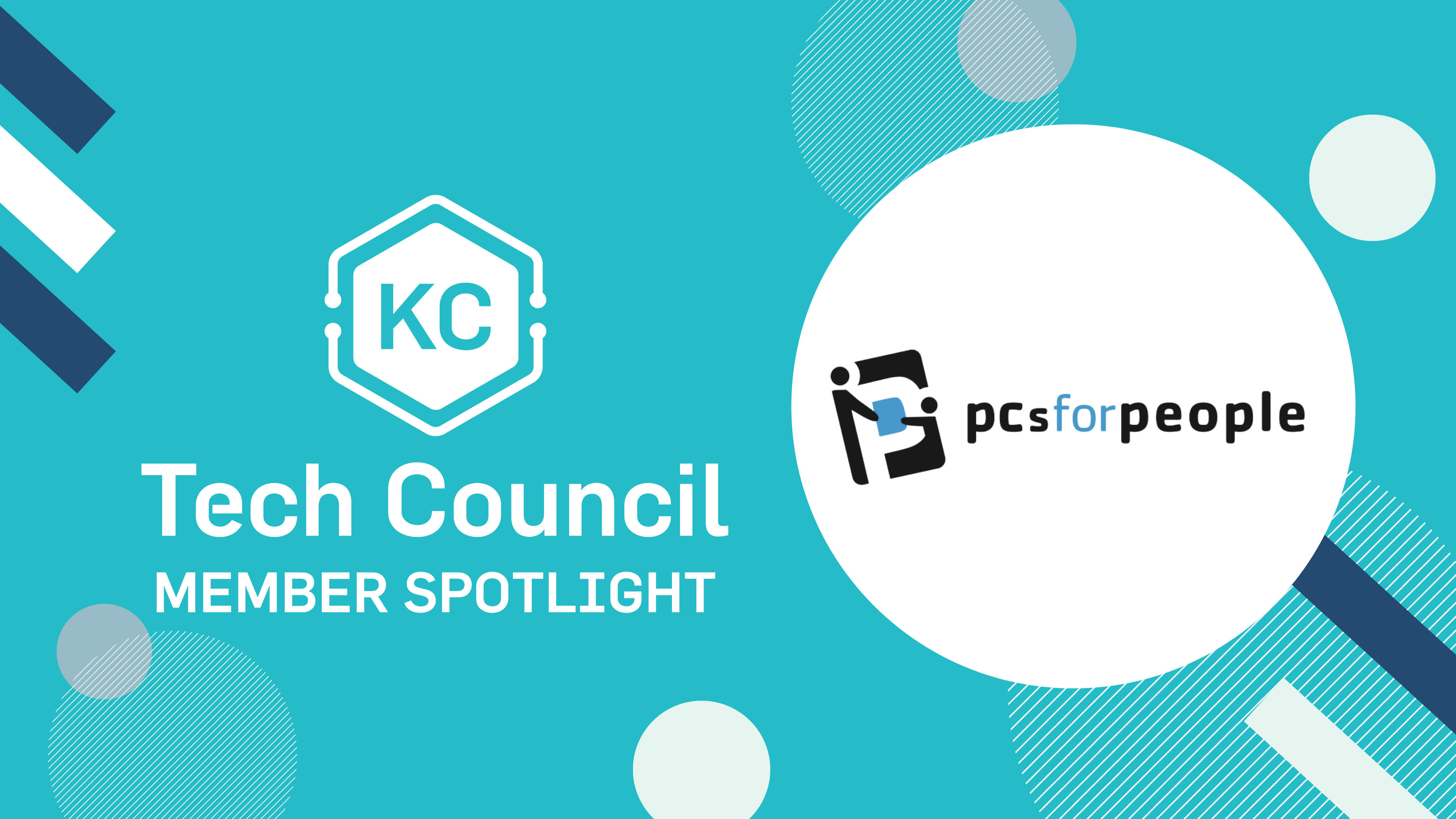 KCTC Member Spotlight | PCs for People
What does PCs for People do?
PCs for People provides companies, hospitals, governments, financial institutions, and others with NAID AAA-certified data destruction and e-waste recycling services. We then go to work refurbishing the equipment for low-income families, students, veterans and others.
What inspired the creation of PCs for People?
PCs for People originated in Mankato when a high school student was kicked out of his school for hacking into its computer system.
That teenager soon fell on the radar of Andy Elofson, a social worker with Blue Earth County and a Minnesota State University, Mankato graduate in experiential education. His emphasis was on helping wayward kids get back into the community by capitalizing on their interests.
Around the time he started working with the young computer hacker, Elofson noticed a few computers being discarded by colleagues replacing their equipment. He was given the go-ahead to take and give one to the expelled student who, Elofson said, couldn't afford his own.
He also put a call into an internet service provider, Internet Connections, headed at the time by Yvonne Cariveau (who today is the director of the University's Center for Innovation and Entrepreneurship). Cariveau was able to connect the young man with a project for an area church that needed a website built.
Continue reading the full story here. 
Who is eligible to receive donated technology and how do they sign up?
To receive technology from PCs for People, a potential recipient must be below the 200% poverty level or be currently enrolled in an income-based government assistance program.
Learn more information regarding eligibility here. 
Who is eligible to donate used technology and how do they do it?
Any company, large or small, with electronics they would like to dispose of can utilize our E-Recycling services.
In the Kansas City Area, you can contact Zina Stankewsky at (763) 447-1704 or email here.
What measures do you take to ensure the privacy of donars and quality for those who use the recycled technology?
We are NAID Certified for data sanitization and guarantee all data is securely wiped from every device. In addition, we use Audit Trail reporting, Asset Tag Removal and provide certificates of Destruction. We also offer tours of our Warehouses to provide transparency.
Where does the recycled technology go?
If we are able to refurbish the equipment, we will do so. If not, it is broken down and resold. The refurbished computers are sold to low-income clients that qualify.
Learn more about E-Waste Recycling here.