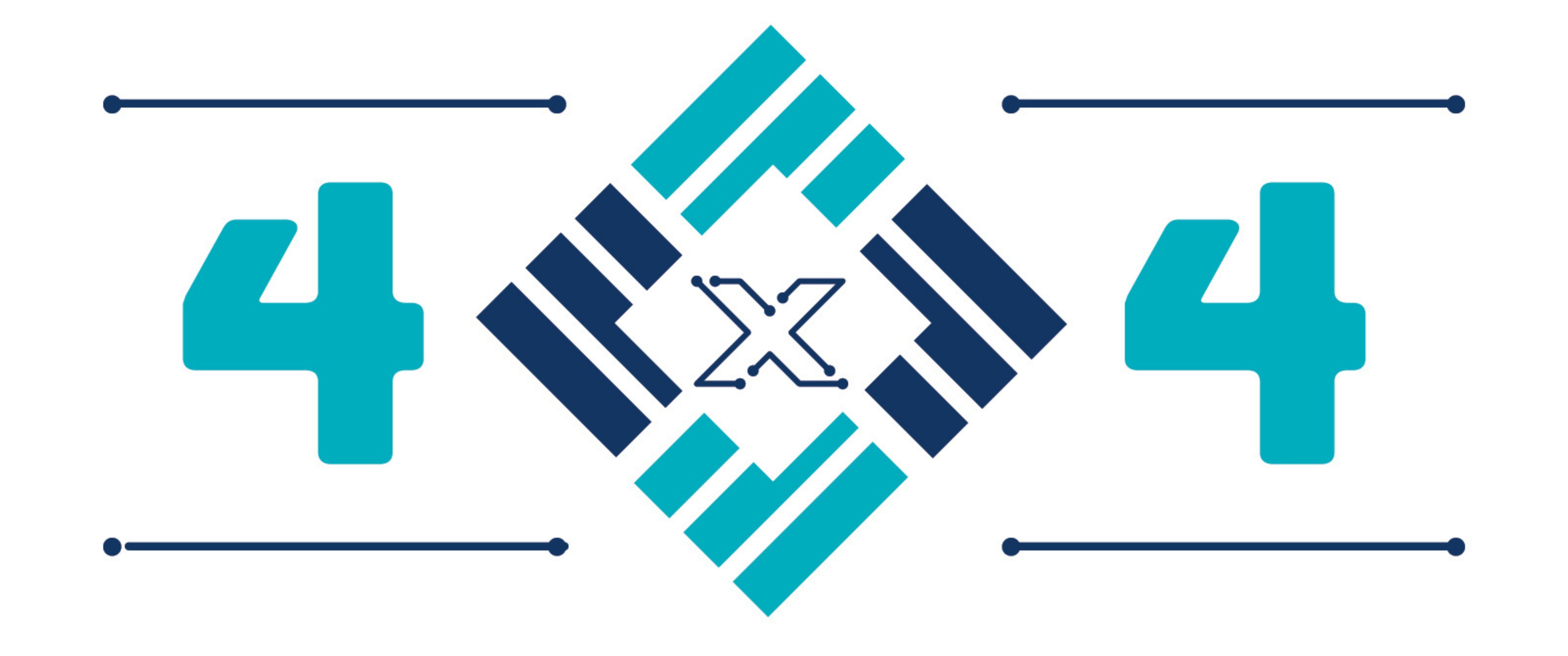 1. Give us your organization's quick origin story!
Capstone IT was founded in Omaha, Nebraska in 1999 by our President Jim Richards, as he wanted to start an IT Solutions company that he would want to work for, and one that aligned with his values. As the company evolved, the requests from our customers for additional help, including good IT resources, increased and Capstone responded by opening up a separate IT Staffing division. The first-ever Capstone project in 1999 was in Kansas City, with the team commuting from Omaha. 19 short years later, the KC office was established! It's rewarding to have a KC office since early 2018 and to have experienced such growth during these interesting times in IT. Our commitment to the local community and desire to give back is motivating as the local office is built by a local team with over 30 years of industry experience. Integrity and Servant Partnership™ have been the foundational philosophies for Capstone IT as we continue overdrive to be the Systems Integrator and the employer of choice in Kansas City.
2. What problem are you currently solving in the KC tech industry? 
Application Modernization, Process Optimization and organizational alignment. Our Solutions investments in Cloud, DevOps and specifically Containerization have been significant; and while the market was slower to adopt containers than anticipated, it's enabled us to have project experience with containers and Kubernetes that others haven't been afforded, and the ability to apply lessons learned. We're leaders in helping customers achieve greater agility while also retiring technical debt. On the staffing side, there is no shortage of local firms that offer this service, so we will continue to focus on our quality pledge and expertise to provide a service that references say make us a value added staffing provider. The key to providing contingent or permanent team members for our customers isn't complicated, do what you say in the screening process and do all you can to ensure it's a good mutual fit.
3. What can we expect to see from your company/organization in the next year?
We will continue to grow our reach and brand in KC through many of our direct relationships as well as our key partnerships with VMware, Microsoft, AWS and others. The need for application modernization isn't reducing, nor is the need for the right people who have the right skills and are also the right culture fit for organizations. We believe the adoption of container products like VMware's Tanzu Kubernetes Grid (TKG) will increase, and as an implementation partner, we have years of experience to apply experience and expertise.

4. How can KCTC members get more involved?
When we work as a team we are able to accomplish so much more! It's our goal to get to know even more of the KC tech community to share and learn from each other. We're very excited to be the first sponsor for Access Granted and to continue to collaborate. There also may be a few opportunities to have our first local interns over the next summer which would be an exciting way to partner as well.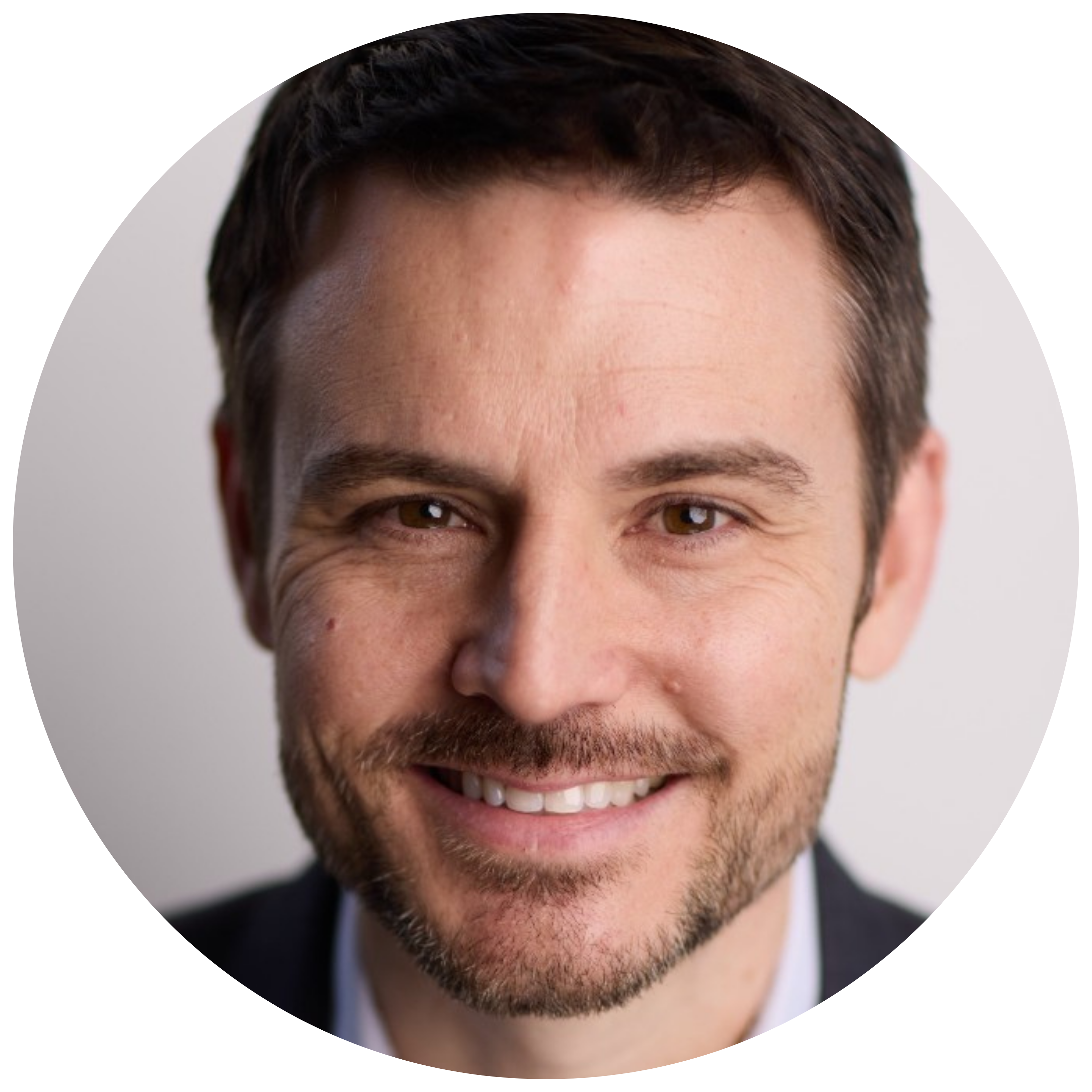 1. If your office was The Office, what character would you be?
I hope I've become a hybrid of Michael and Pam, higher empathy with a good sense of humor.
2. What's an app you can't live without?
Spotify

3. What's your favorite hidden gem in Kansas City?
Pollo Rey and all of the restaurants in KCK.
4. What technology tip are you always giving your clients?
Please start with an assessment, let's measure twice and cut once!