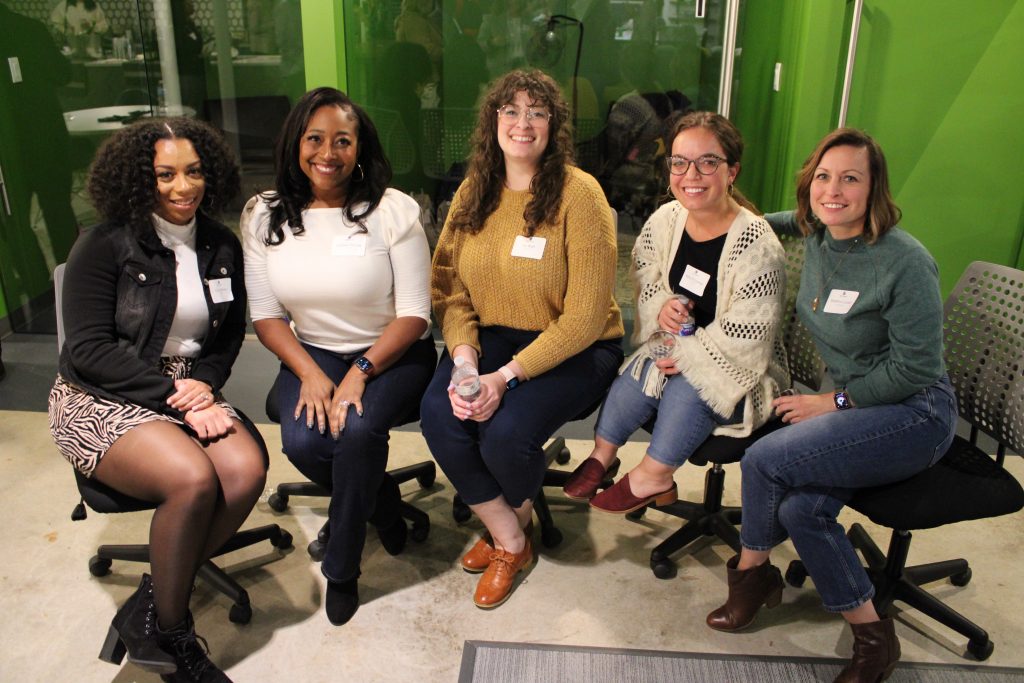 Discussing Diversity, Equity & Inclusion
On November 17, more than 70 KC Tech Council members came together to discuss solutions aimed toward creating diverse, equitable and inclusive cultures within Kansas City's tech industry.
When the KC Tech Council released KC Tech Specs v4 earlier in 2021, one of the leading takeaways was that Kansas City has a prevailing opportunity to address and conquer the lack of diversity within our industry. Following the release of that report, we set out to have a discussion with our members by the end of the year. It was our mission to create a platform that focused less on addressing this familiar issue and more on sharing ways to resolve it.
Five speakers spoke on behalf of their respective member companies about initiatives that focused on employee recruitment, retention and everything in between. Our lineup included Kelly O'Connor, STEM Diversity & Recruitment Specialist at Garmin, LaToya Garcia, Sr. Manager, Learning & Development at T-Mobile, RaeAnn Lovall, Chief People Officer at Homebase.ai, Liz Wait, Technology Specialist at VMLY&R and Shay Hibler, Software Quality Engineer II at NIPR.
In addition to these presentations, KCTC member Robert Half shared these tools used at their company for our audience to learn from. KC Tech Council has also partnered with our peer organization in Washington, WTIA, on launching Apprenti and our 401(k) program. WTIA has spearheaded DEI initiatives in their own community and made resources available for companies to implement those solutions. You can learn more about those resources on their site.
"We have interns & employees that say an engineer visiting their classroom years ago is what sparked their interest in Garmin."
Kelly O'Connor, Garmin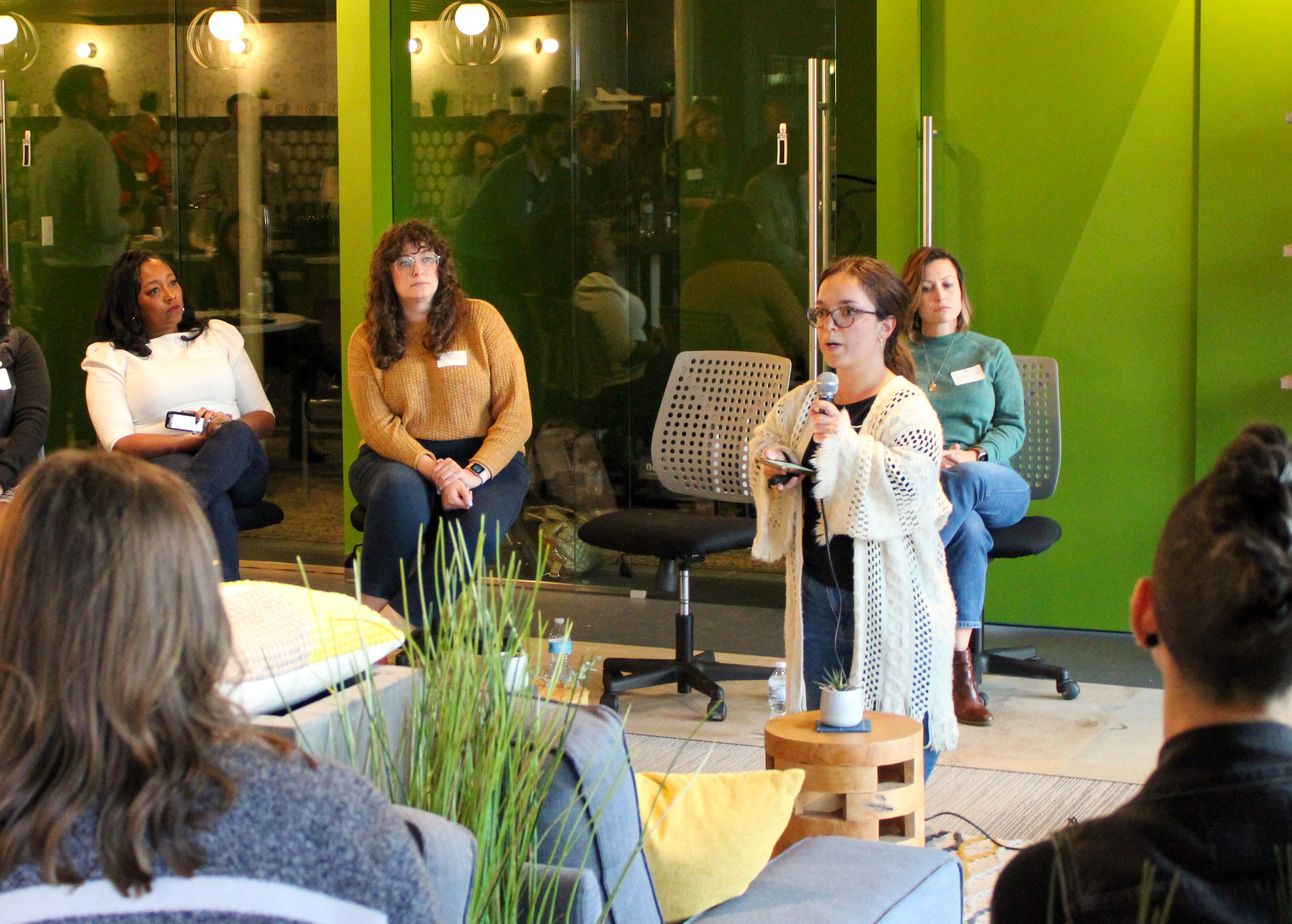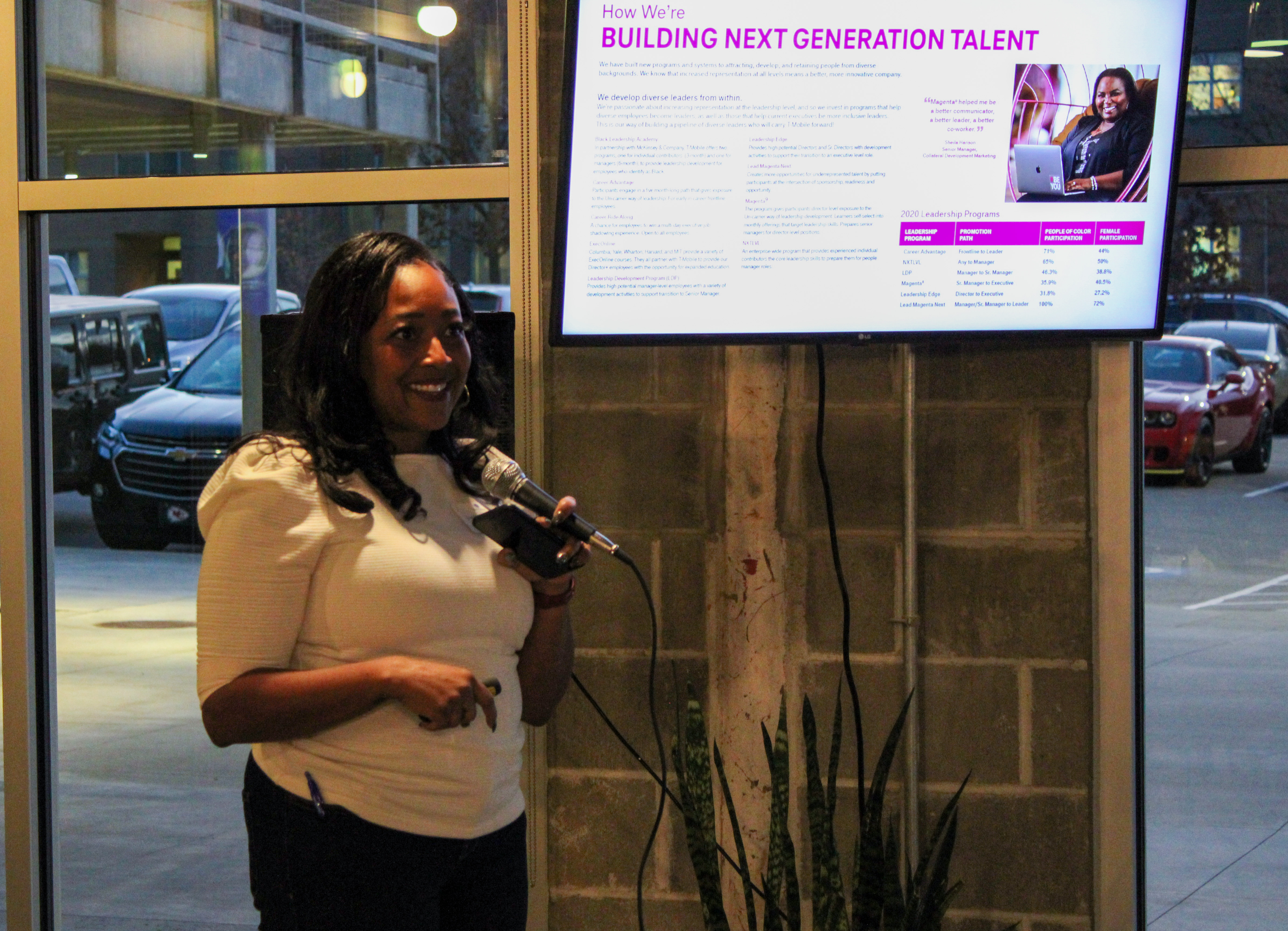 "Before you can be an ally you have to understand inclusion and what it means. Understanding your audience is key to informing an actionable plan."
LaToya Garcia, T-Mobile
"When I told my CEO I was going to meet a potential intern for the customer success team, he said 'I want to come with you'. We ended up paying her to learn the language that we use."
RaeAnn Lovall, Homebase.ai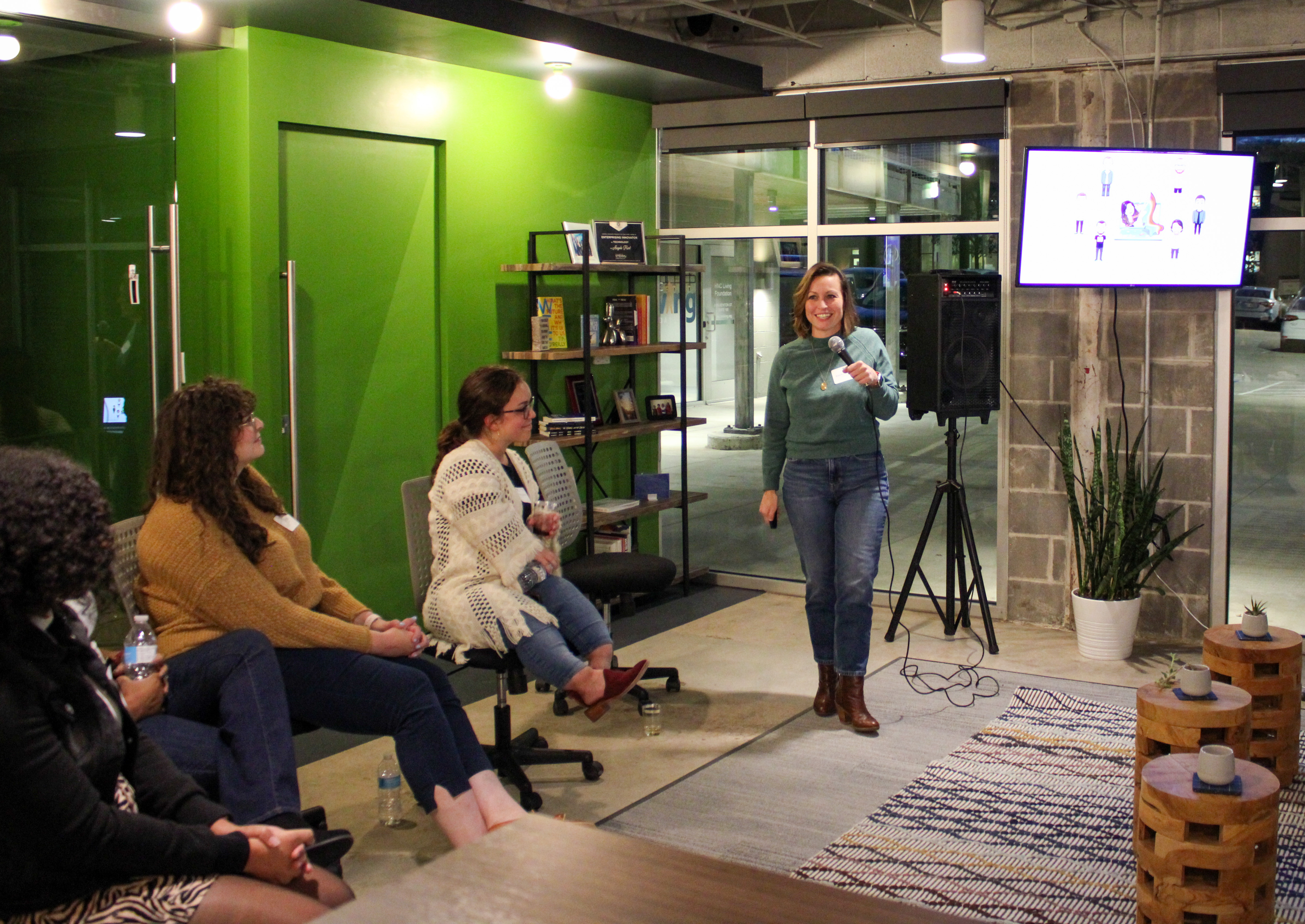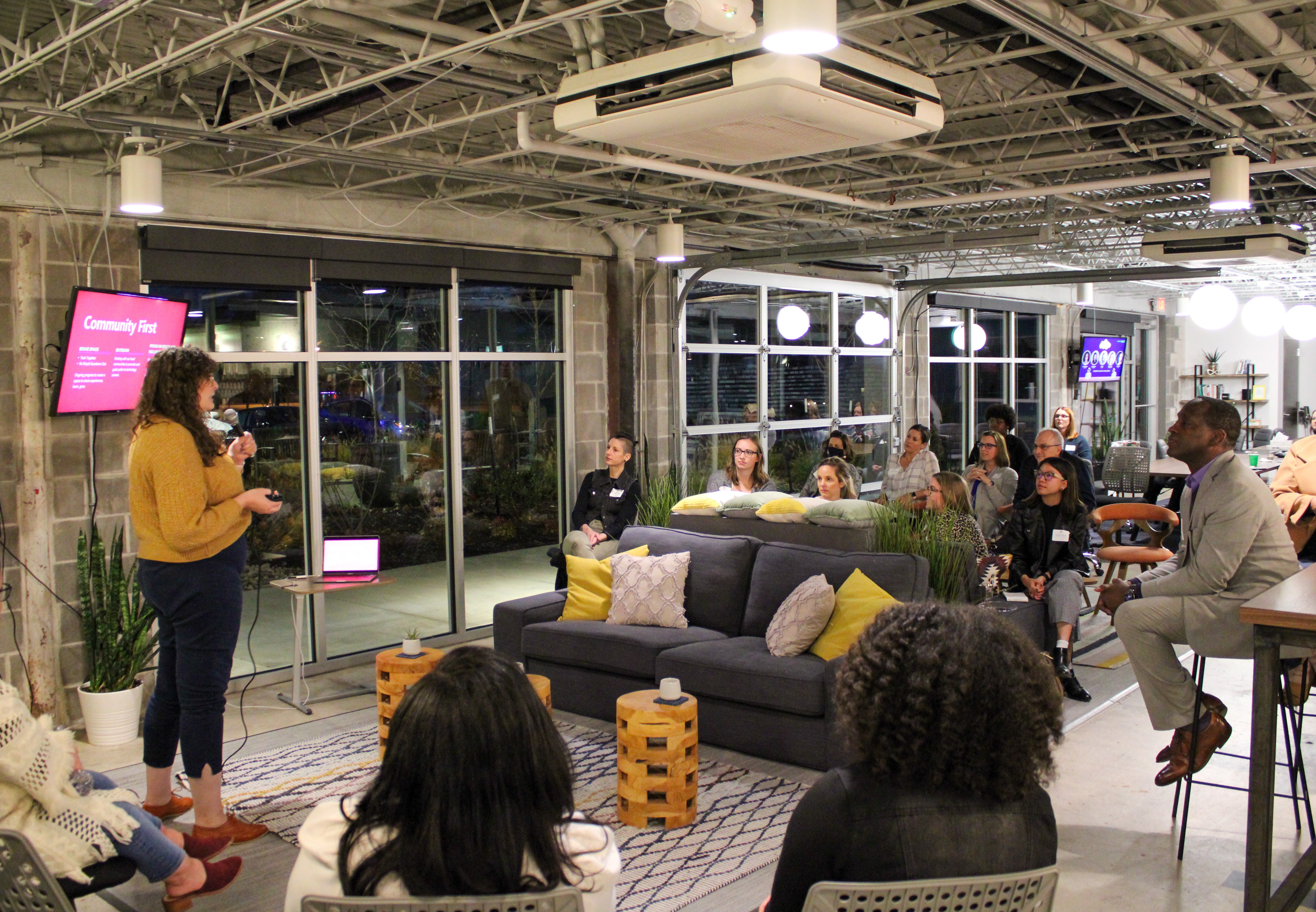 "We create 'Brave Questions, Safe Spaces' to provide marginalized employees a platform to be heard."
Liz Wait, VMLY&R
"All I need to know is your skills and abilities, I don't need to know anything else and I'll meet you when you get here."
Shay Hibler, NIPR