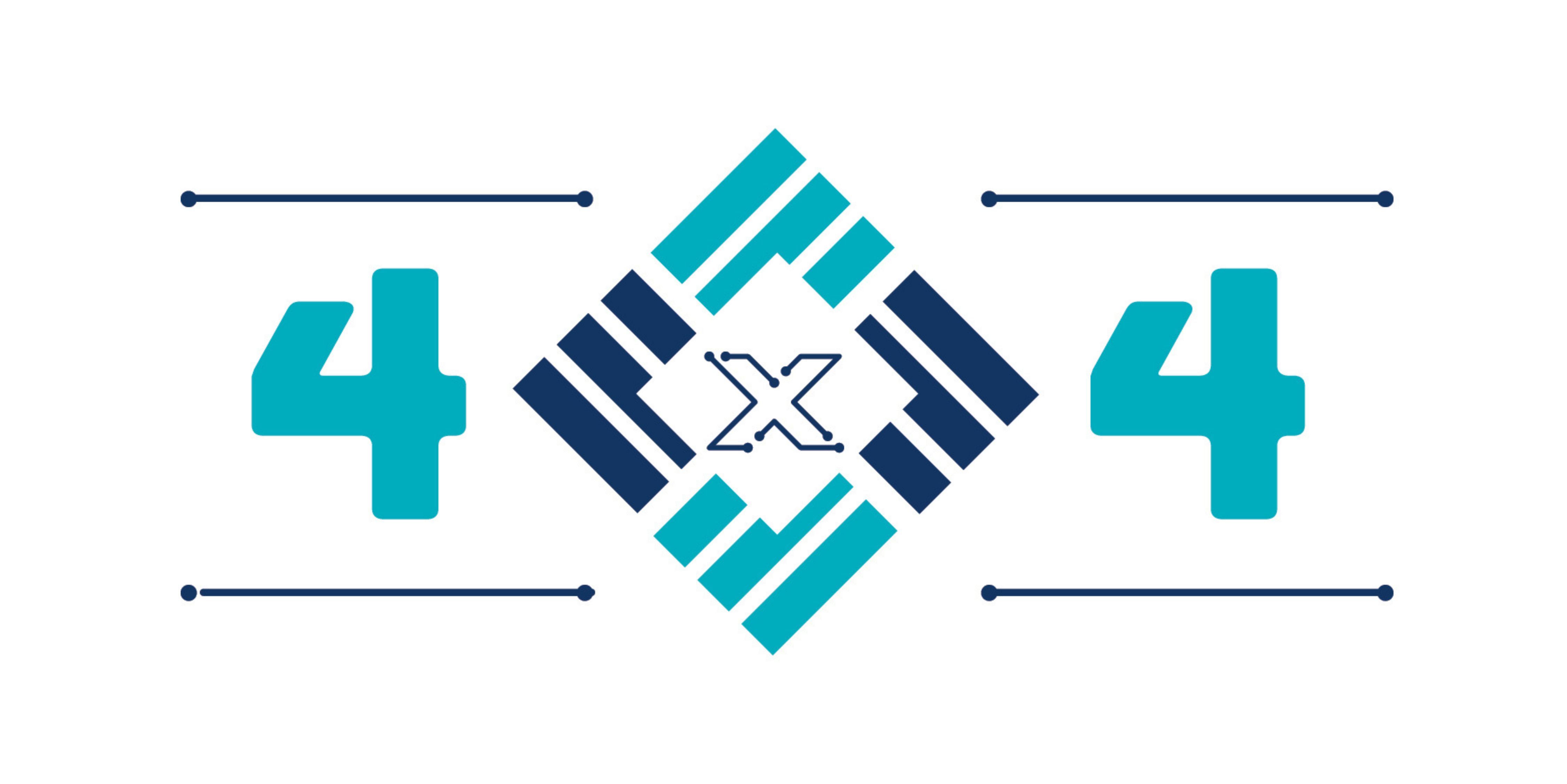 1. Give us your organization's quick origin story!
UMKC TalentLink was established as one of five UMKC Forward initiatives. Our mission is to expand and drive enrollment in UMKC's robust offering of high-quality professional development education opportunities. Through online, on campus, and on-site options, UMKC TalentLink offers non-degree workshops, programs, and custom learning formats designed to upskill or reskill talented people in Kansas City. Our focus is to deliver professional development geared toward working professionals, active military/veterans, corporations and nonprofit organizations.
2. What problem are you currently solving in the KC tech industry? 
Kansas City's tech industry continually needs high-quality skilled professionals to help companies grow. There's a shortage of talented, trained people to fill roles in data science, strategic leadership, and project management who can help companies maintain a competitive advantage in the marketplace. UMKC TalentLink specializes in providing professional development taught by industry experts with experience in their respective fields. We offer practical workshops and programs in focused, short-term learning formats. People can enhance current skills and learn new skills that can make a business more efficient and resourceful. Helping your people achieve their career development goals is a great way to boost morale and keep them engaged in their work.
3. What can we expect to see from your company/organization in the next year?
UMKC TalentLink plans to connect with Kansas City's human resources and talent development professionals. We don't intend to prescribe one size fits all solutions. We ask questions and listen to needs in order to form training partnerships with organizations. We want our customers to walk away relevant information and skills they can apply in daily operations.

4. How can KCTC members get more involved?
We value relationships with subject matter experts in their field who have experience or an interest in conducting training. Contact us today about being a professional development instructor. UMKC TalentLink would also like to learn directly from KCTC members about your existing and upcoming workforce challenges. How may we serve the local tech industry in a turbulent market? We're always ready to provide a variety of professional development options, custom or otherwise, to fit your needs.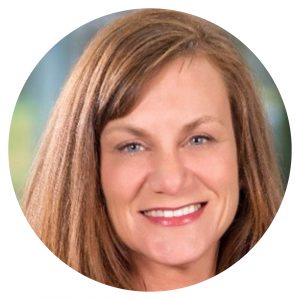 1. If your office was The Office, what character would you be?
Pam. She knows how to get things done.

2. What's an app you can't live without?
CamScanner makes it easy for me to keep track of receipts, business cards and pretty much turn any document into a PDF that I can email back to myself if needed.

3. What's your favorite hidden gem in Kansas City?
YaYas - Best Mediterranean food I have had in KC. It's a small, cozy place with friendly owners who take great care in serving up everything from homemade Palestinian fare to Mediterranean specialties. The menu gives me a bit of everything I love. Generous helpings, marvelous presentation, and it is affordable to boot.
4. What technology tip are you always giving your clients?
Take the time to learn new apps and programs! In the end it can save you a ton of time you never knew you had.