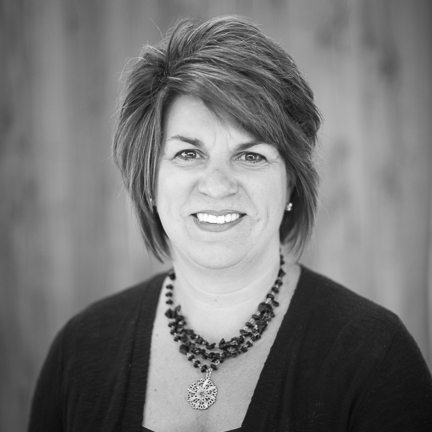 Talking Talent with Deena Byers
As the recruiting landscape continues to evolve, KCTC reached out to several HR leaders in member companies to get their input on best practices and predictions for the future.
In this installment, we asked Deena Byers, Human Resources Manager at Dimensional Innovations, to weigh in on the subject.
Q: How has the coronavirus impacted your role most significantly?
A: Necessitated the need to create new policies and protocols. Everything from remote work to how to safely pour coffee in the office. We've also been focusing much more on our employees' mental wellness.
Q: What are some basic best practices for HR leaders such as yourself to keep in mind right now?
A: Write policies, but be flexible and stay on top of the ever-changing health conditions and guidelines coming from the government.
Q: In regards to recruiting candidates, have you adjusted your recruiting techniques or leveraged new tools as a result of the Covid-19 crisis? If so, what are some examples of short-term adjustments you believe will remain as long-term strategies?
A: In the beginning of the pandemic we utilized only Zoom meetings. We're slowly starting to introduce in-person interviews again, as conditions allow. Long term, we'll likely utilize Zoom more, to minimize time and expenses of candidate travel.
Q: How do you see remote work changing the way companies recruit and attract a talented tech workforce?
A: It will be awesome and really allow us to cast a wider net. Without having to attract only local talent, that gives us much more opportunity for a wider geographical reach.
Q:  What's a good piece of advice you'd give to fellow HR and talent professionals of something they should be doing, or something to avoid? 
A: People react differently to situations and conditions. Stay empathetic and build strong employee relationships. Also, as HR professionals we're expected to be the rocks for everyone. Just remember it's ok, not to be ok!