The CEO Retreat is designed with Kansas City CEOs in mind. High-level speakers have included Forrester analysts, U.S. Senators and Fortune 500 CEOs. In addition to well-curated programming, the overnight retreat itself is exclusive in every sense of the word. Attendees must be a CEO or highest-ranking local official at a KCTC member company.
More information coming soon.
Interested in sponsoring The CEO Retreat? Contact Erin Christensen.
The retreat will take place at Maple Ranch, a beautiful private property south of Kansas City, offering a wide range of amenities and top-notch accommodations. Nature trails, fishing and shooting ranges are all at the guest's disposal.
Thursday, October 5th - Friday October 6th, 2023
Previous 2022 Retreat Facilitator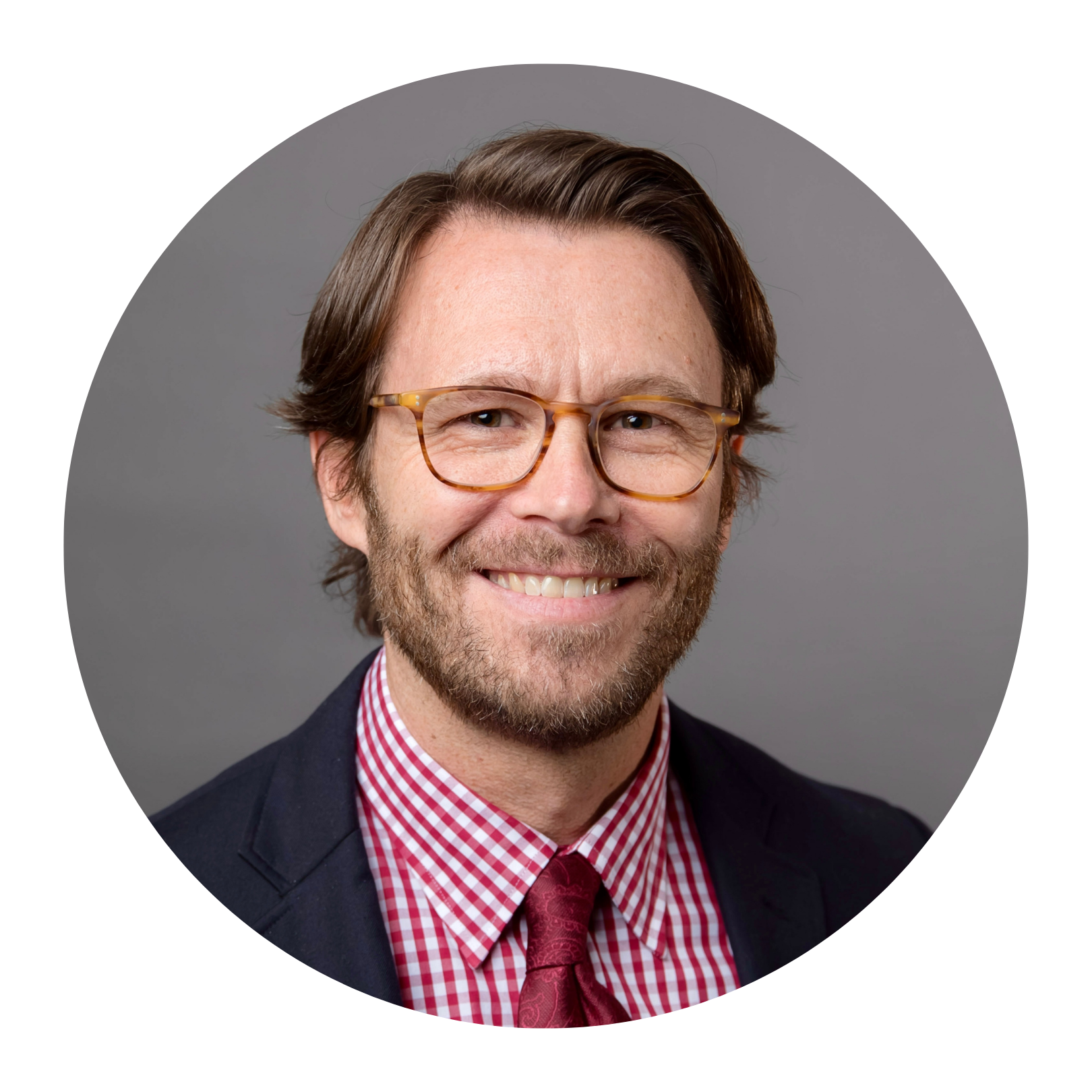 Bob Moore, MA, CAE | American College of Osteopathic Family Physicians | Excutive Director
Bob Moore, MA, CAE, is a recognized leader in association management with almost 25 years of experience serving major national and international organizations.
Moore is currently the Executive Director of the American College of Osteopathic Family Physicians. Previously, he was the first chief operating officer of the American Dental Hygienists' Association and the first executive director of the Technology Councils of North America (TECNA). At the Institute of Food Technologists (IFT), Moore was Vice President, Knowledge and Learning. In his positions, Moore is known for being a catalyst of change and growth.
A graduate of Illinois State University with a BS in Industrial/Organizational Psychology, Moore earned his MA in Organizational Communications from the University of Northern Iowa and is currently obtaining his MS in Learning & Organizational Change from Northwestern University. Moore is also an ASAE Diversity Executive Leadership Program (DELP) scholar, Secretary/Treasurer of Association Forum and an HR Source board member.
Josh Brewster | Trozzolo Communications Group | CMO
A former journalist, Josh cut his teeth as a newspaper reporter for the St. Joseph News-Press, covering breaking news and the St. Louis Post-Dispatch, covering community news and high school sports. After leaving the world of newspaper reporting behind, Josh entered the world of corporate communications, working for Andrews McMeel Publishing and NAIC, before joining Trozzolo. He has spent the past 15 years immersed in each aspect of Trozzolo, formerly serving as Vice President - Public Relations, Group Account Director, and Director of Client Engagement. His knack for understanding clients' needs and his ability to communicate those needs to his team lead to top level results that move the needle on our clients' behalf. Josh is a believer in open communication and partnerships that go deeper than everyday business. He approaches business relationships with an open, enthusiastic mind, with an eye toward both traditional and emerging ways of solving clients' real business challenges.
In his role as Chief Marketing Officer, Josh leads five major initiatives for Trozzolo: 1. Help grow our clients' businesses by finding new ways to market their services; 2. Grow our agency's client portfolio; 3. Grow Trozzolo presence in the business community across the Midwest and beyond; 4. Connect Trozzolo's robust client network with each other, to support unified growth among our trusted partners; 5. Foster the amazing Trozzolo "family" culture every single day.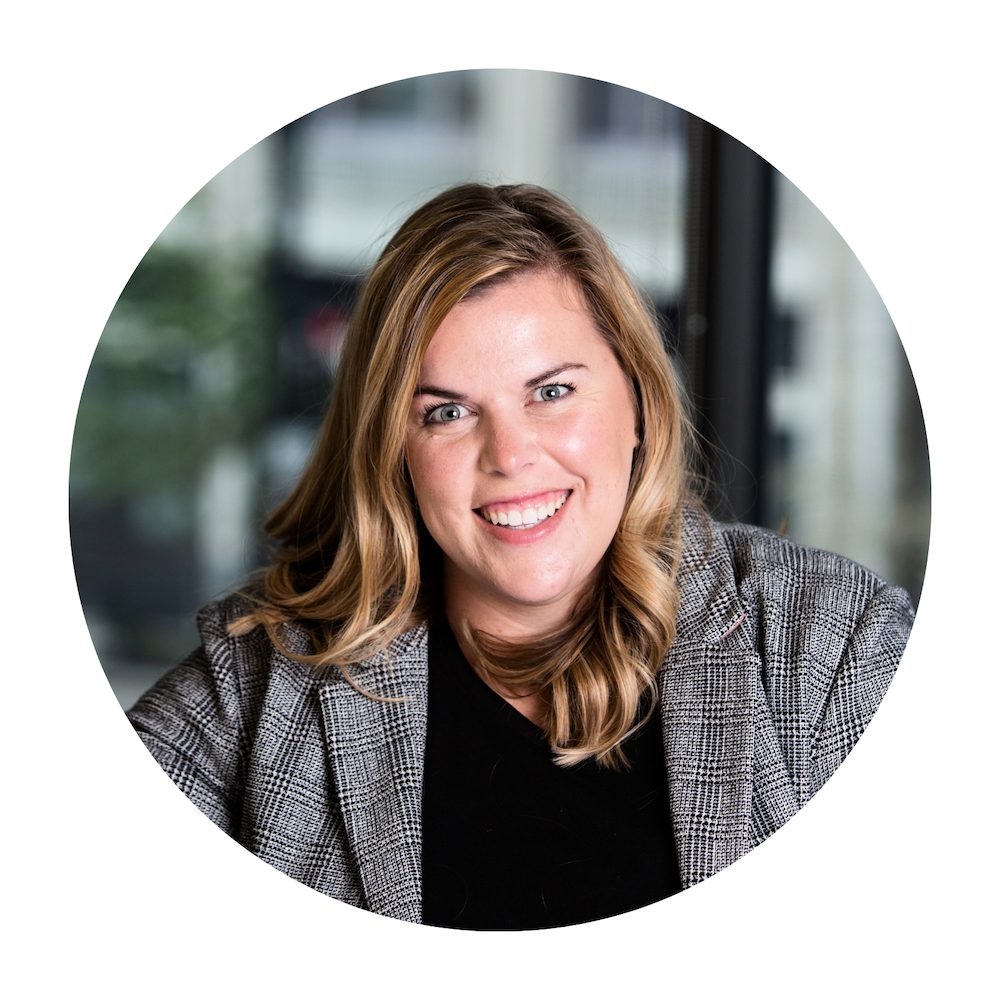 Erin Christensen | KC Tech Council | Program Manager
Erin is the current Program Manager for the KC Tech Council and has spearheaded the implementation of Apprenti KC. She works to understand the talent pain points of organizations while developing creative solutions to attracting and retaining talent. Before joining KCTC, Erin came from the higher education sector, in which she worked with companies to establish a campus recruiting brand and partnership opportunities.
In addition to her work with KCTC, Erin is a first-year Centurion and is on the School Advisory Board for Our Lady of the Presentation. She holds a bachelor's degree in organizational community and a master's degree in Higher Education Administration from Northwest Missouri State University.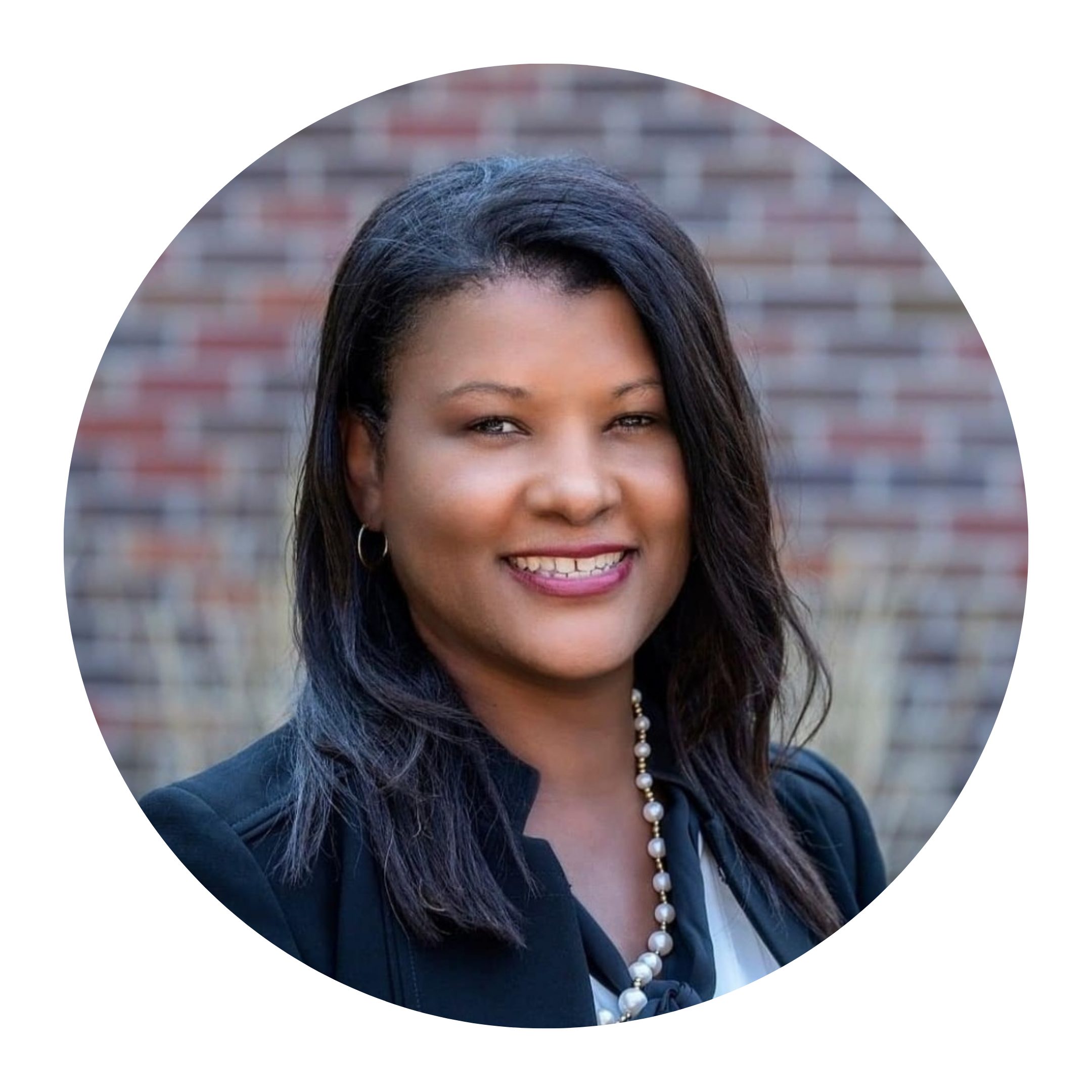 Dr. Siabhan May-Washington | St. Teresa's Academy | President
Dr. Siabhan May-Washington is currently the President of St. Teresa's Academy in Kansas City, Missouri an all-girls Catholic high school, Kansas City's premier school, founded by the Sisters of St. Joseph of Carondelet. She is a Sisters of St. Joseph Associate (CSJA) and is a member and lector at St. Francis Xavier Church. She serves on the Board of Directors for Ability KC, a therapeutic rehabilitation institute serving children and adults with disabilities. Siabhan also serves on the Curriculum Committee of the Madam President's Camp, a civic engagement camp dedicated to empowering young girls to aspire to leadership.
Siabhan is a National Board Certified English teacher who taught English and served as an English teacher and department chair at Anderson Alternative School, Lincoln College Preparatory Academy, and Pembroke Hill Upper School.  Previously, she served as the International Baccalaureate Coordinator at Lincoln College Preparatory Academy, and also as the Assistant Principal of Faculty Development at Pembroke Hill Upper School. Siabhan led a multi-year study of the homework load at Pembroke Hill and presented Homework Dilemma research findings at the National Association of Independent Schools' Baltimore conference. Prior to accepting her current position at St. Teresa's, Siabhan was formerly an adjunct professor for Park University's School of Education and serves on Park University's School of Education Advisory board.
James McQuivey, Ph.D. | Forrester | VP, Research Director | Future of Work
James tracks and predicts behavior change, whether among consumers or employees. In his tenure at Forrester, he successfully forecast the rise of online shopping in 1998 and more recently predicted the arrival of Amazon's Echo platform before it existed. His models succeed because he focuses on an understanding of core human needs and motivations, using that foundation to predict why, when, and how people will try new things. In February 2013, James published his book Digital Disruption: Unleashing the Next Wave of Innovation. Currently, he is the research director for Forrester's Future of Work team, guiding a team of analysts to not only identify changes in the world of work but also prepare clients in every industry to approach these changes as opportunities instead of threats.
Previously at Forrester, James ran Consumer Technographics® North America, Forrester's unparalleled consumer research effort. In addition to keynoting at industry events and Forrester forums, James is routinely sought after for comment by such publications as The New York Times and The Wall Street Journal.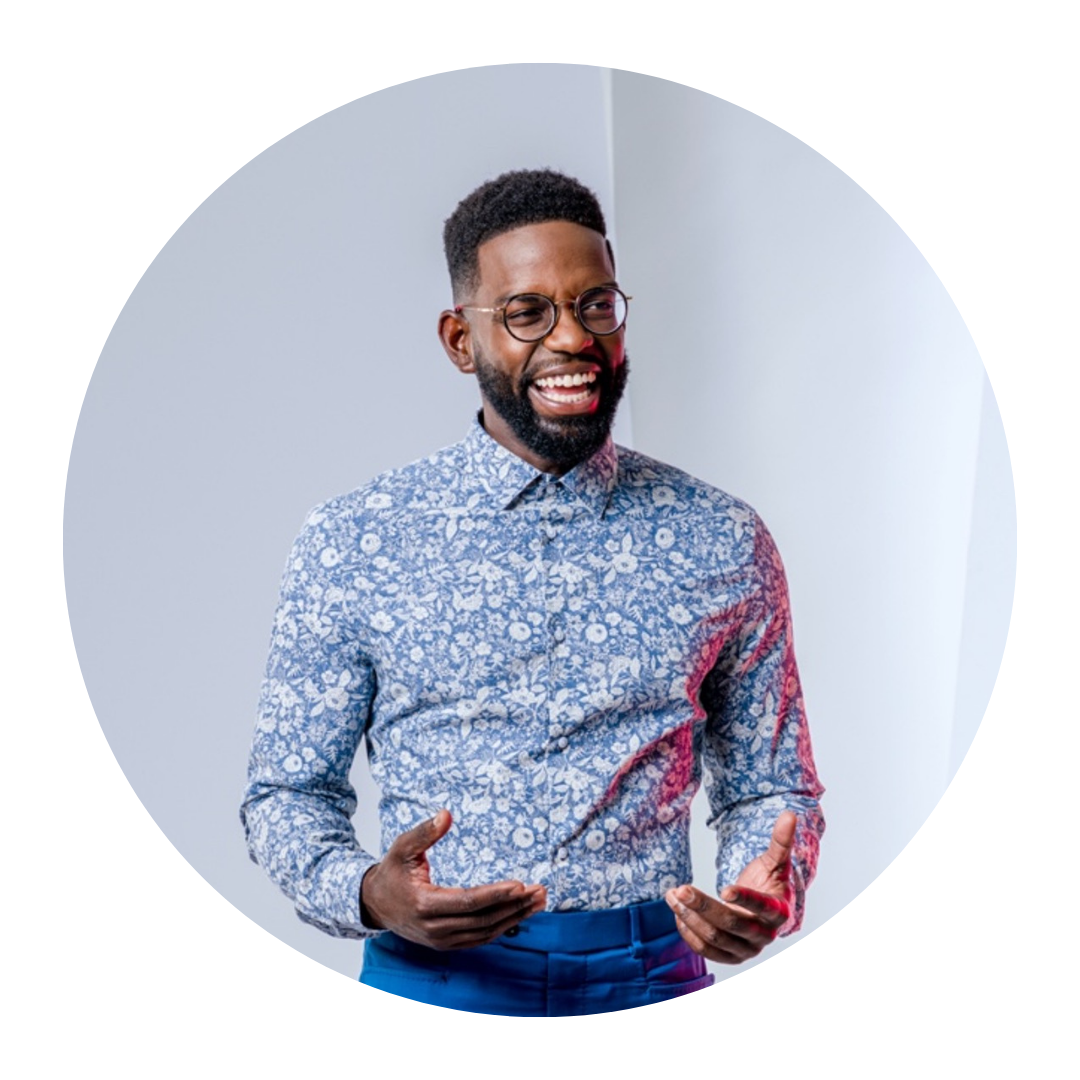 Adam Miller | Barkley | Director of Diversity & Inclusion
Adam Miller is the Director of Diversity and Inclusion for Barkley where he leads all diversity, equity, inclusion and belonging efforts for the agency to cultivate a culture in which all partners of Barkley can bring their full, unique selves to work each day. Additionally, he leverages those internal learnings to support clients in their DEI+B journey.
Miller is a Kansas State University graduate and Fulbright scholarship recipient, which he completed in Mendoza, Argentina. He was previously the inaugural Director of the Green Fellowship program at Teach For America.
For his entrepreneurial endeavors, Miller is part owner of a virtual winery called The AV Collection. Additionally, he is the co-founder of The WorkoutKC, an outdoor functional fitness gym created in the midst of the pandemic for Kansas Citians to prioritize their fitness in a safe, socially-distanced manner.
Miller also serves as a board member for The BrandLab, Big Brothers Big Sisters of Kansas City, and Visit KC. For his contributions internal to Barkley, Adam was awarded the 2021 Add Good Award, given to one individual in the company who bleeds contribution, inspires those around them, and strives to edify the culture, community and work.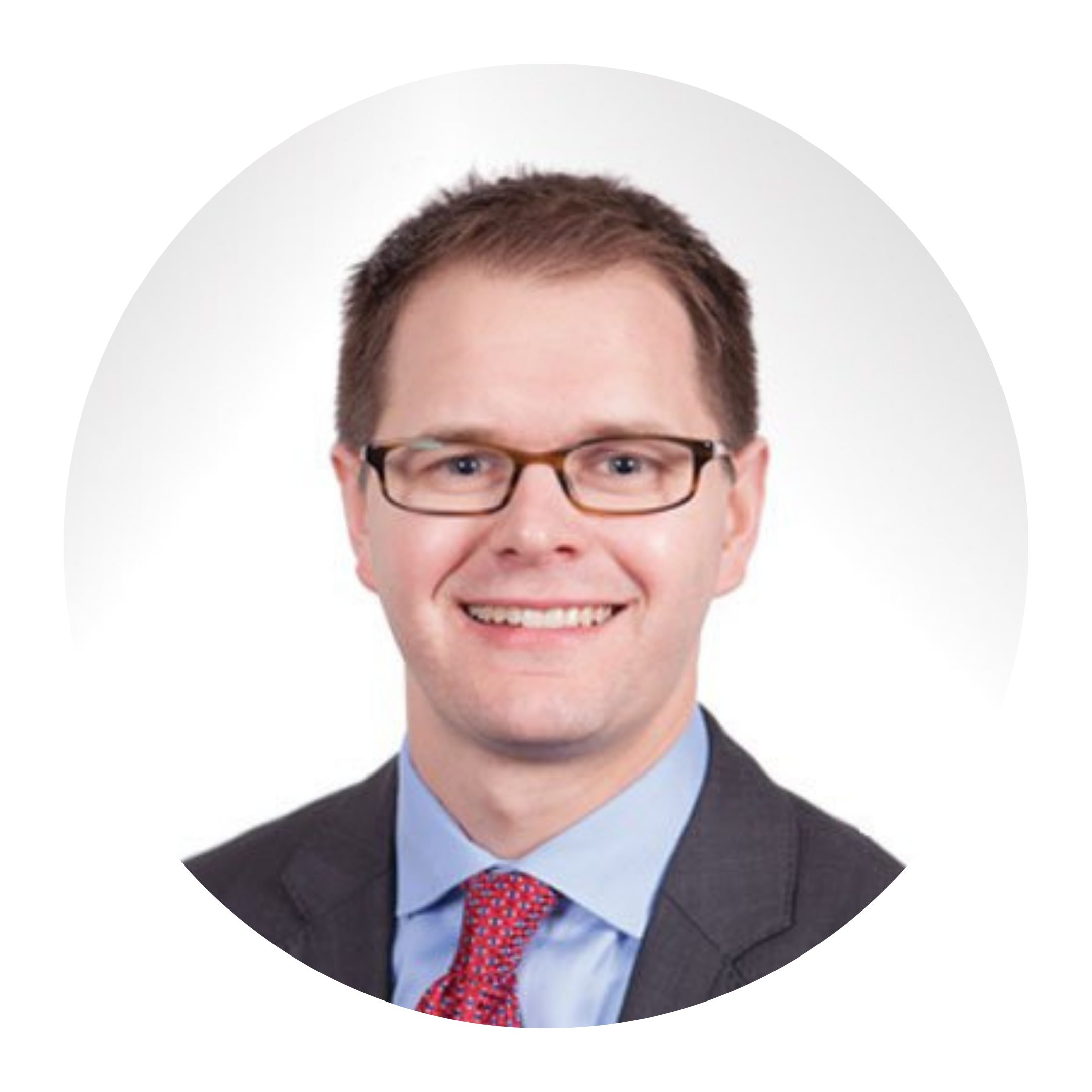 Andrew Lee Smith | Federal Reserve Bank of Kansas City | Vice President and Economist
Andrew Lee Smith is a Vice President and Economist in the Economic Research Department of the Federal Reserve Bank of Kansas City. Prior to joining the department in 2014, Mr. Smith received a Ph.D. and M.A. in economics from the University of Kansas. He also holds a B.A. in economics and mathematics from Drury University. His primary research interests are in time-series modeling, macroeconomics, and monetary policy.