Industry access is one of the KC Tech Council's pillars to supporting our regional tech industry. Providing access to top business leaders is a privilege, and we're excited to break down the barriers and gatekeepers by introducing Access : Granted.
Access : Granted is your chance to schedule a virtual, 15 minute, one-on-one meeting with top decision-makers and showcase the innovation and potential partnerships growing in our own backyard.
Only KC-based companies, or active members of the KC Tech Council, are allowed to participate. Proceeds from this event will support scholarships for tech training and apprenticeships in the Kansas City area. 
The next Access : Granted event will be held in the Spring of 2021. Stay tuned for more information to come.
When it is safe to do, we intend to one day throw this event in person. In the meantime, you'll have the opportunity to virtually meet KC tech execs via Zoom.
Look over the participating executives and choose the executive(s) you would like to meet with.
Register and select the times you would like to reserve. A company may not sign up for more than one meeting with the same executive.
Check out our FAQ section at the bottom of this page to read the do's and don'ts of Access : Granted.
Prepare what you would like to discuss in your 15-minute meeting.
Previous Participating Executives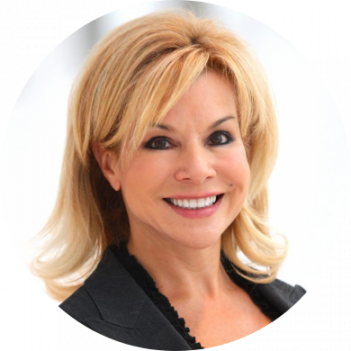 ECCO SELECT | FOUNDER & CEO
Jeanette is the founder and CEO of ECCO Select. She leads one of the Top 500 Hispanic businesses in the country, with more than 300 employees serving clients across North America. ECCO Select is a talent acquisition and consulting company, specializing in providing people, process, and technology solutions. She leverages her expertise in quickly assessing situations, identifying issues, and developing the right solutions to help businesses strengthen operations.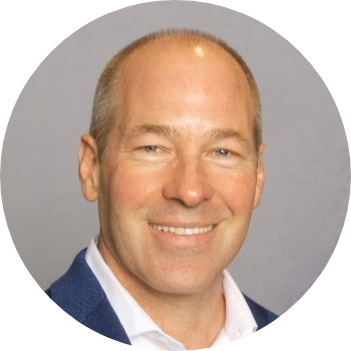 BLACK & VEATCH | VP CONNECTED COMMUNITIES
Fred has over 25 years of experience developing new markets and starting new technology businesses and is presently Vice President of Black & Veatch's Connected Communities business, delivering mission-critical infrastructure at the intersection of the physical and digital world. We are industry leaders in the design and construction of telecommunications, smart cities, distributed energy, and advanced transportation solutions.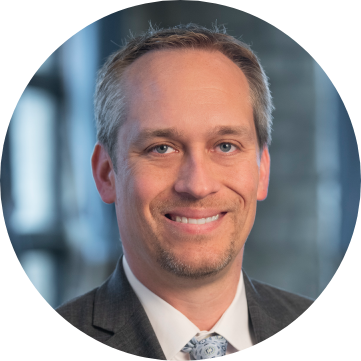 Anderson is CTO of NIC and has more than two decades of experience as an engineer, consultant, or executive in the software industry, starting at companies such as Cerner Corp., Perceptive Software, and Tradebot Systems. In the past five years, he has been the chief technology officer at Lexmark International, where he developed product strategy and led the company's research and development initiatives; a board member at TradeTec; and the CEO and co-founder of the startup Applogie.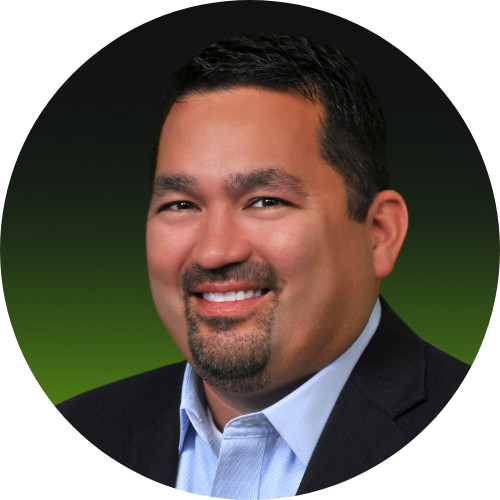 Alan Lowden is Chief Information Officer at H&R Block and responsible for all aspects of technology, information security, and support across six global development sites and 11,000 global retail offices. Lowden has more than 20 years of leadership experience in product development, software engineering, mobile development, and cloud-based solutions across multiple industries. Before joining H&R Block, he was vice president of enterprise government for Lexmark Enterprise Software, started a management and technology consulting firm, and held strategic roles at Accenture.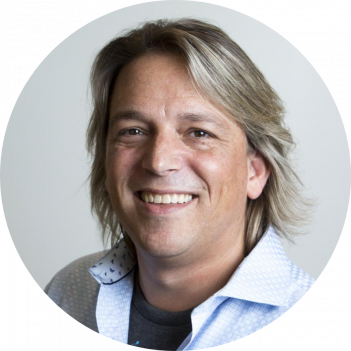 David's teams work in the space between the CMO and the CIO, uniting software systems to create connected brands. They integrate custom solutions to your unique challenges with best-of-breed partner solutions. David is the principal author of the open-source Journey Driven Development methodology leveraging agile practices supporting human-centered design for modern customer experience.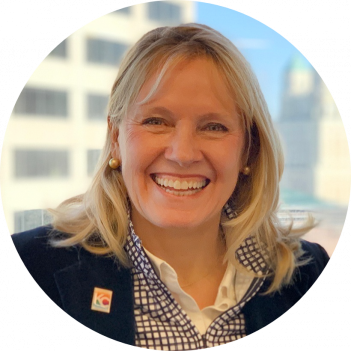 KCRISE FUND | FOUNDER & MANAGING DIRECTOR
Darcy is a Capital entrepreneur. 32 years as a Wealth Manager, 30 years as an angel investor (making plenty of mistakes on her own capital), she founded and is currently managing the KCRise Fund to accomplish two things: Educate and grow more early stage investors in our region by giving them competitive financial returns, and secondly, make the KC region a place where generational talent will want to come back and work in the coolest, most bodacious companies in America.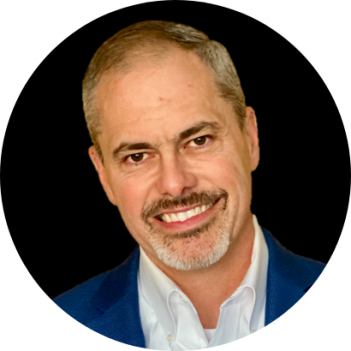 Byron is an accomplished executive with 25+ years of technology, leadership and management experience. Currently, Byron serves as the Chief Information Officer for Lockton Companies. He is responsible for driving the people, process and technology transformation taking Lockton into the next decade.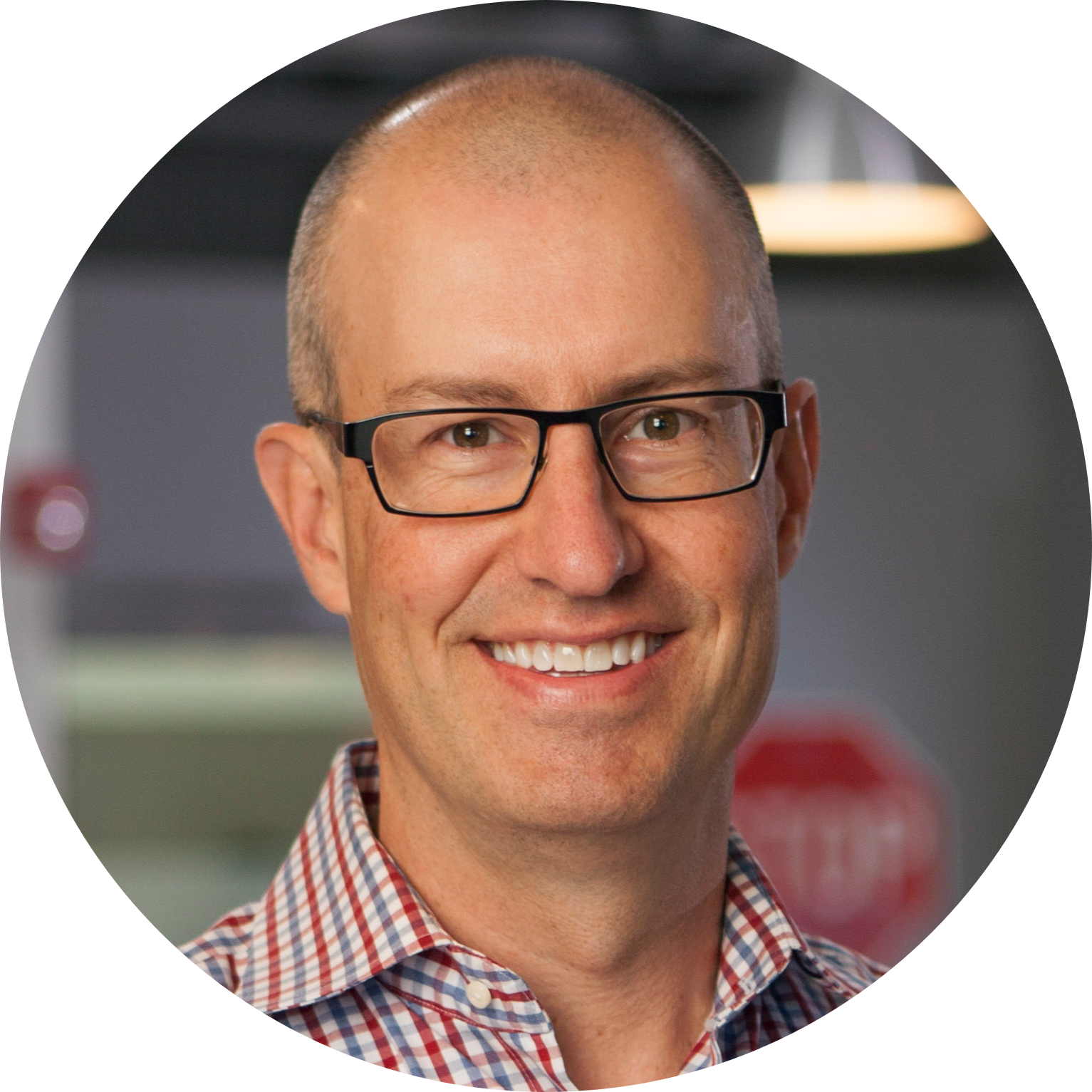 DIMENSIONAL INOVATIONS | CEO
As CEO, Tucker Trotter heads up Dimensional Innovations' gifted team of designers, innovators and fabricators. Committed to creativity and excellence, he has been one of the driving forces behind the company's dramatically expanded capabilities, transforming DI into a recognized, respected and unrivaled industry powerhouse. Tucker's role involves him in a wide range of disciplines, from conceptual design, strategic vision, project delivery and client satisfaction.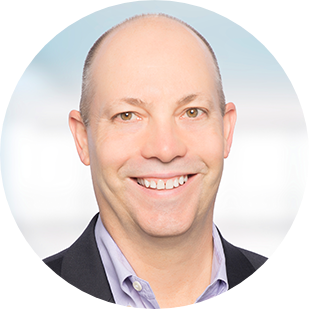 As senior vice president and chief information officer, Bill Graff has global responsibility for Cerner's corporate information technology (IT) supporting more than 27,000 Cerner associates in 26 countries. He also oversees Cerner's infrastructure engineering, security and IT governance teams that support Cerner solutions at client facilities. Bill and his teams have been instrumental in supporting the successful growth of the company through the deployment and utilization of technology.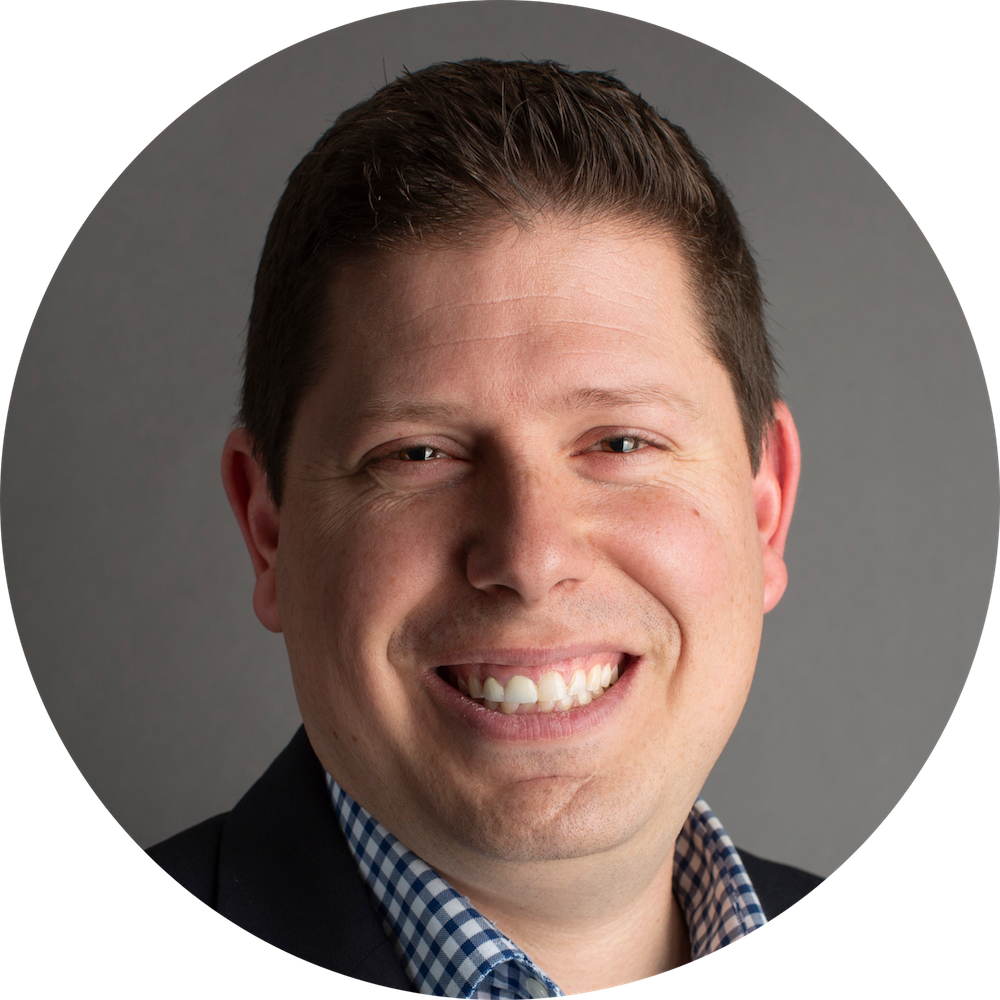 Ryan Couch is the Chief Marketing Officer of Fishtech Group, a cybersecurity solutions provider. He leads the team responsible for promoting Fishtech, its Security-as-a-Service division, CYDERES, and its security analytics firm, Haystax throughout the country. Previously he operated his own digital marketing business for 12 years serving many verticals. A Houston native, Ryan graduated from Texas A&M University with a Bachelor's in Management of Information Systems.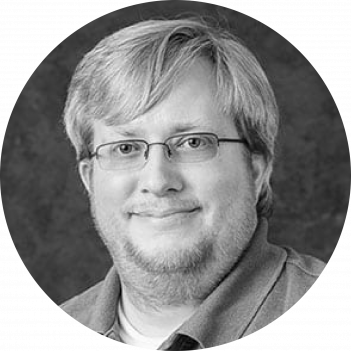 As the first C2FO employee, John has helped build the C2FO system from the ground up and continues to ensure C2FO engineering teams are delivering the C2FO vision in a timely and scalable manner. John has 20+ years of technical experience, ranging from military weather applications to online auction platforms. John was a weather forecaster in the U.S. Navy and still enjoys talking weather. John holds a Master's degree in Computer Science.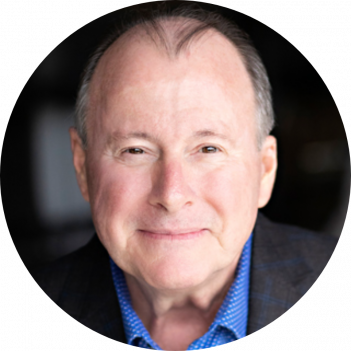 VERACITY CONSULTING | VP INNOVATIONS
Patrick is Vice President Innovation at Veracity Consulting and is responsible for developing & implementing the strategies, tactics & tools to enable business owners and executives drive business. In this role, Patrick focuses on the strategies, tactics and innovative processes to build business products, services and strategies for growth.
Things to Consider Before Your Meeting
First impressions matter.
There is no need for small talk since you're on the clock.
Be prepared, do your research about who you are meeting.
Be ready to seek and listen to feedback.
If you plan to make an "ask," be clear about what you're asking for.
Follow-up with a note of thanks and outline any next steps discussed.
Can more than one person from my company join my scheduled meeting? 
Yes, an additional member of your team is allowed to join the meeting. Please note, you're limited on time so if two people are speaking that may affect the outcome of your meeting.
How do I get the most out of this meeting?
While you may be eager to use this as an opportunity to make a sale, it could be more advantageous to learn about the real-time needs of these decision-makers.
I plan to ask for an investment in my company, is that allowed?
While some of our executive attendees might be private investors, it is important you know the rules before pitching an investment opportunity. After all, it's the law, and the U.S. Securities and Exchange Commission (SEC) has defined rules for openly selling securities. Rather than pitch an investment opportunity in your meeting, it may be a better use of time to seek feedback and learn more about their personal investment interests. If the company they represent has a leader who reviews investment opportunities, ask for more information and how you can get connected to this person.
Can I schedule more than two meetings?
Absolutely! Feel free to schedule as many meetings as you'd like. However, keep in mind that each company is limited to scheduling no more than one meeting with the same exec.
I am no longer able to participate in my meeting, can I get a refund or reschedule?
Life can happen but since the event fees are being donated to support our future tech workforce, we cannot offer a refund of your registration fees. Also, any resale of your meeting time is strictly prohibited and they are not transferable. If you need to cancel your meeting, please do so before the cancellation date. If we are able to reschedule your meeting with an open time spot please contact us with this request.
Have another question? Please send us an email and we'll get back to you ASAP.