Continuing support and funding for K-12 Computer Science education

Promoting policies fostering an inclusive and diverse culture
Continuing support of education and workforce development

Computer Science education funding (K-12)
Apprenticeships and other workforce-ready skill development programs
Policies to attract and retain qualified workers

Modernizing state and local government technologies
Expanding broadband infrastructure and equitable internet access (rural and urban)
Federal Data Privacy Regulations
Broadband Investment
High-skilled immigration reform
Responsibly managing cybersecurity risks
STEM and K-12 Computer Science education funding
Workforce development funding for apprenticeships and other retraining/reskilling programs to ensure Americans have the necessary skills and training to compete in a global workforce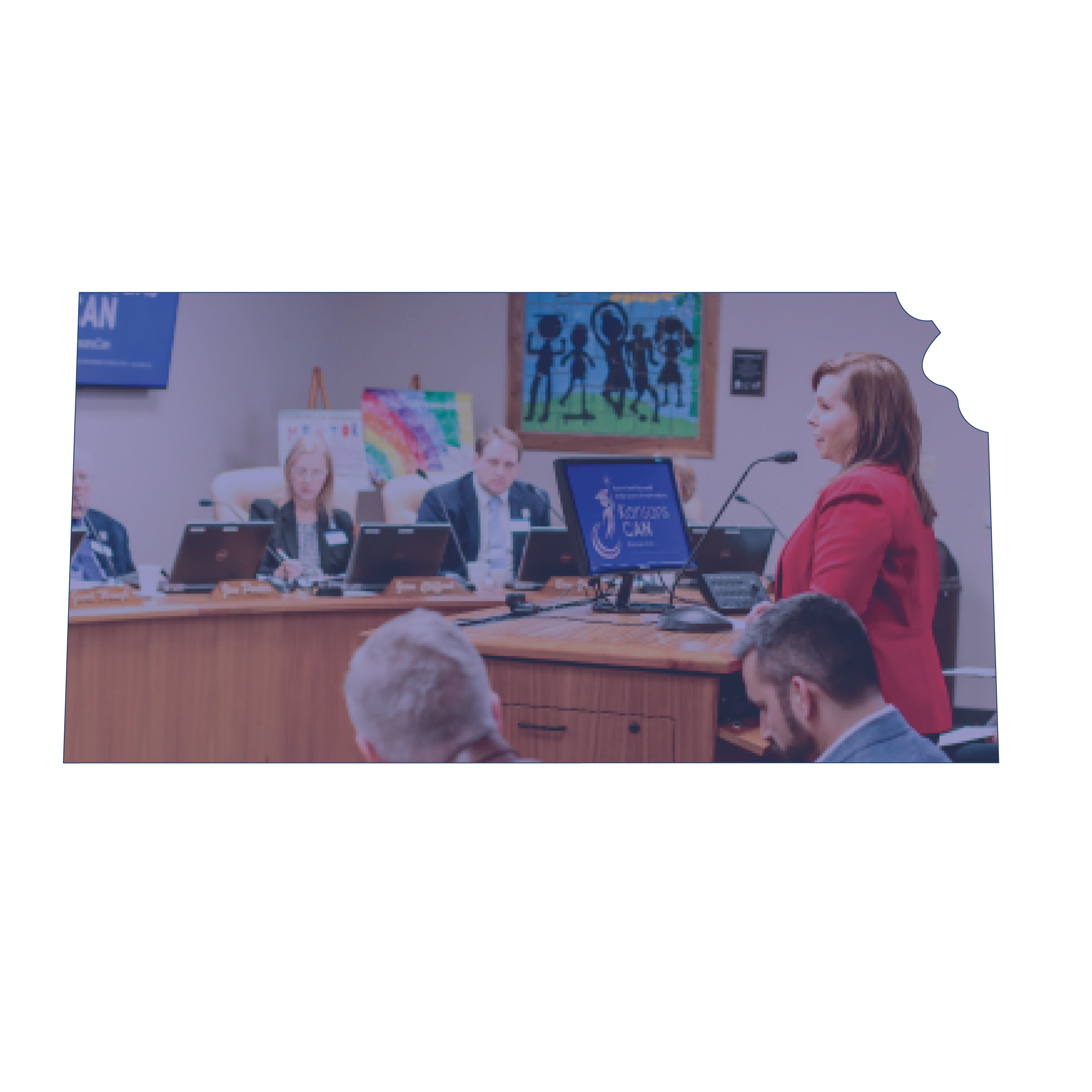 In 2021, the KS State Legislature convened on January 11 and adjourned on May 15.
Supporting | Passed | HB 2045/SB 66 | Revising the Kansas angel investor tax credit act with respect to the definition of qualified securities, tax credit limitations and amounts, investor requirements, and extending the date that credits may be allowed.
Monitoring | Did Not Pass | SB 187 | Prohibiting internet social media terms of service that permit censorship of speech.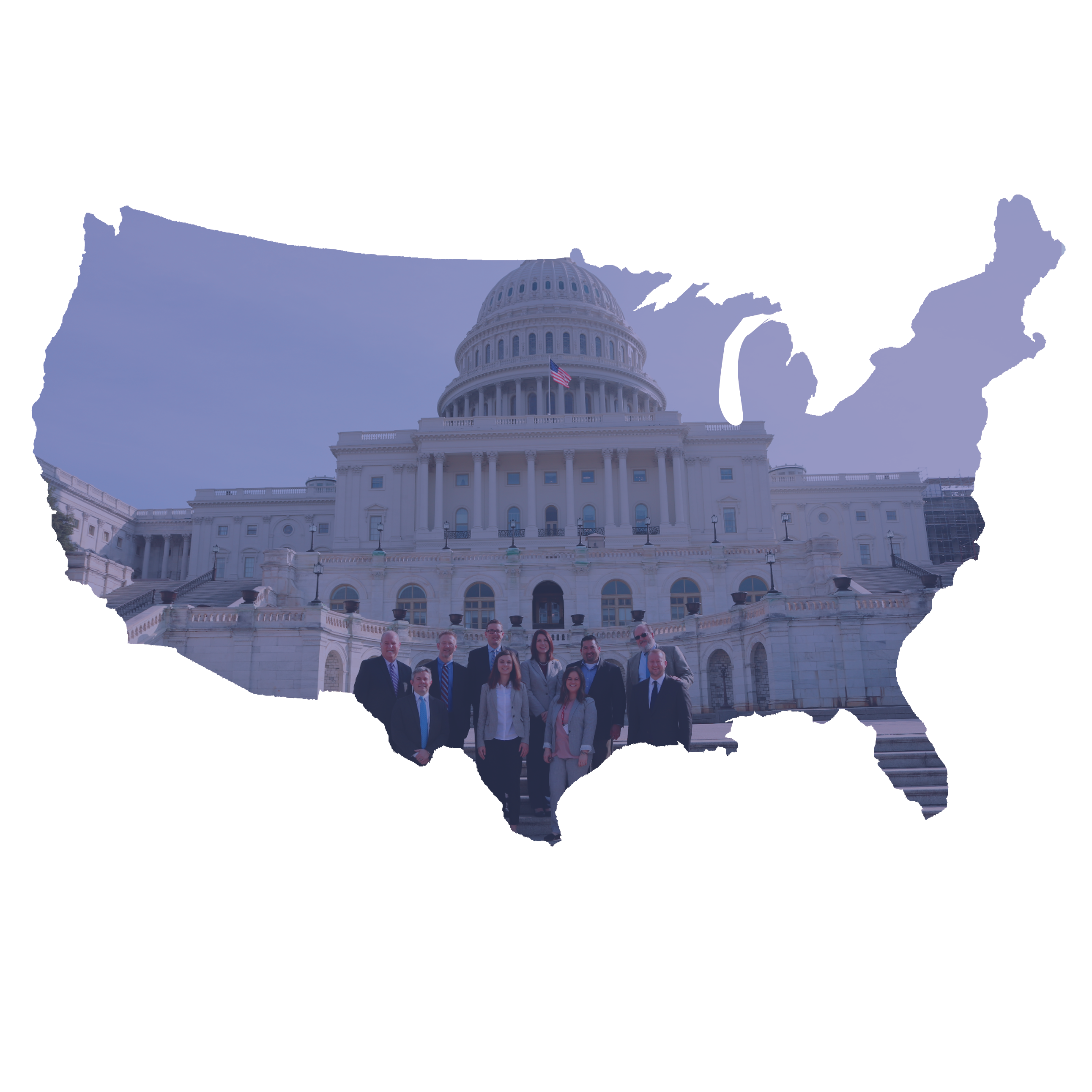 Supporting | H.R.720 | CHANCE in TECH Act | Directs the Secretary of Labor to enter into contracts with industry inter- mediaries for purposes of promoting the development of and access to apprenticeships in the technology sector, and for other purposes.
Monitoring | S.919 | Data Care Act of 2021 | This bill imposes various duties on online service providers with respect to their handling of individual-identifying data that can be reasonably linked to a specific user.
Supporting | S.1260 | Endless Frontier Act | This bill establishes a Directorate for Technology and Innovation in the National Science Foundation (NSF) and establishes various programs and activities.
Supporting | Consumer Data Privacy & Secruity Act | This act strengthens the laws that govern consumers' personal data and provides a clear, measurable standard for American businesses that is technology-neutral.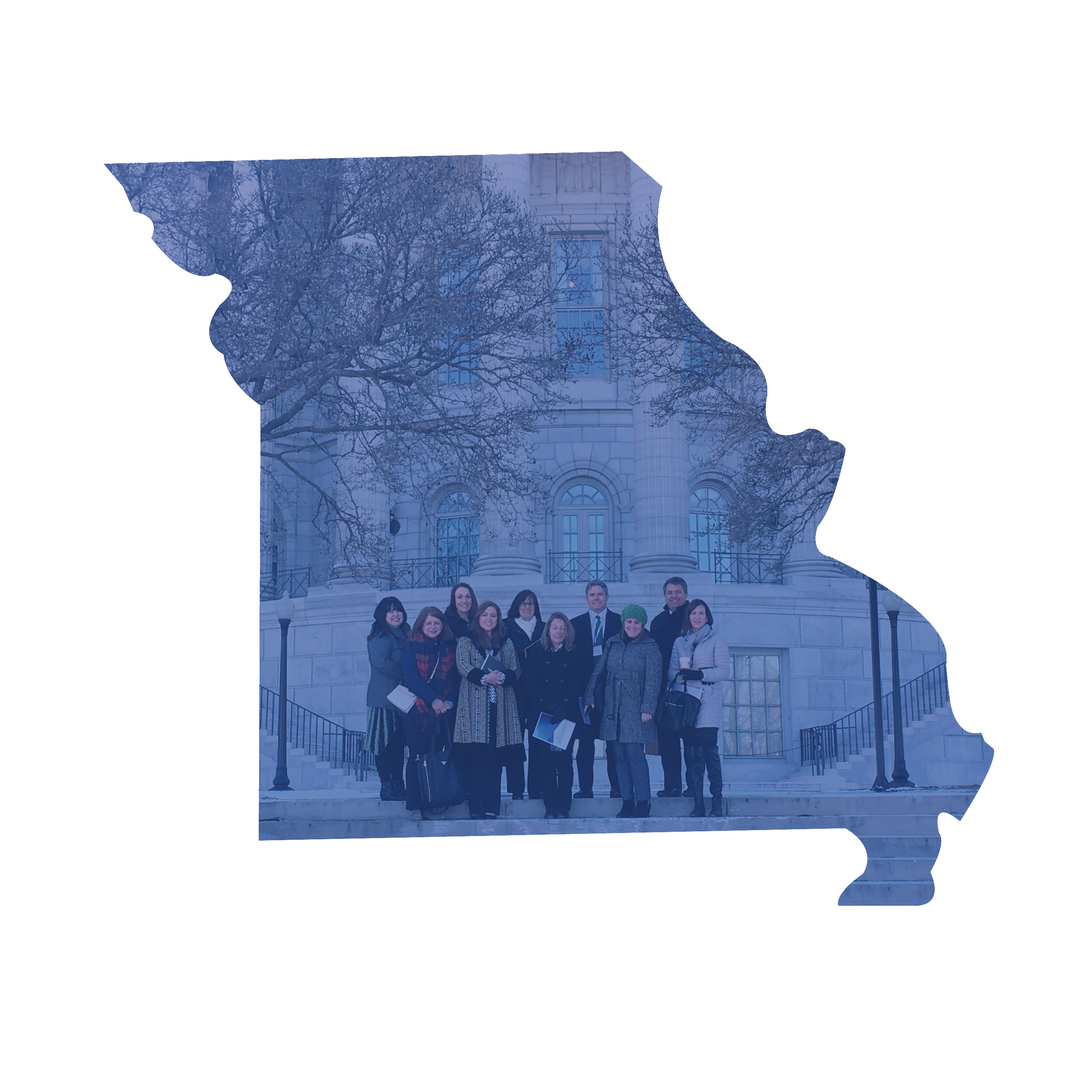 In 2021, the MO State Legislature convened on January 6 and adjourned on May 28.
Supporting | Did Not Pass | SB 204/HB 320 | Modifies provisions related to computer science courses offered in elementary and secondary schools.
Supporting | Did Not Pass | SB 545 | A tax credit for a portion of qualified research expenses, as defined in federal law, expired on December 31, 2004. This act reauthorizes such tax credit. Tax credits issued under the act shall not exceed ten million dollars in any year, provided that five million dollars of such tax credits shall be reserved for minority business enterprises, women's business enterprises, and small businesses, as defined in the act.
Monitoring | Did Not Pass | SB 184 | This act creates the Electrical Corporation Broadband Authorization Act, which allows electrical corporations to operate and use broadband infrastructure, as set forth in the act, in order to provide broadband services, as such term is defined in the act.
*Represented by Polsinelli
Legislative Support Letters
Byte by Byte | Policy Episodes