Although #CSEdWeekKC 2021 has come and gone, our resources are here to stay. Whether you're an educator wanting to share an Amazon Wishlist, a member of the tech industry wanting to participate in the GKC Science & Engineering Fair or a parent of a K-12 learner, there's much to gain from this curated resource.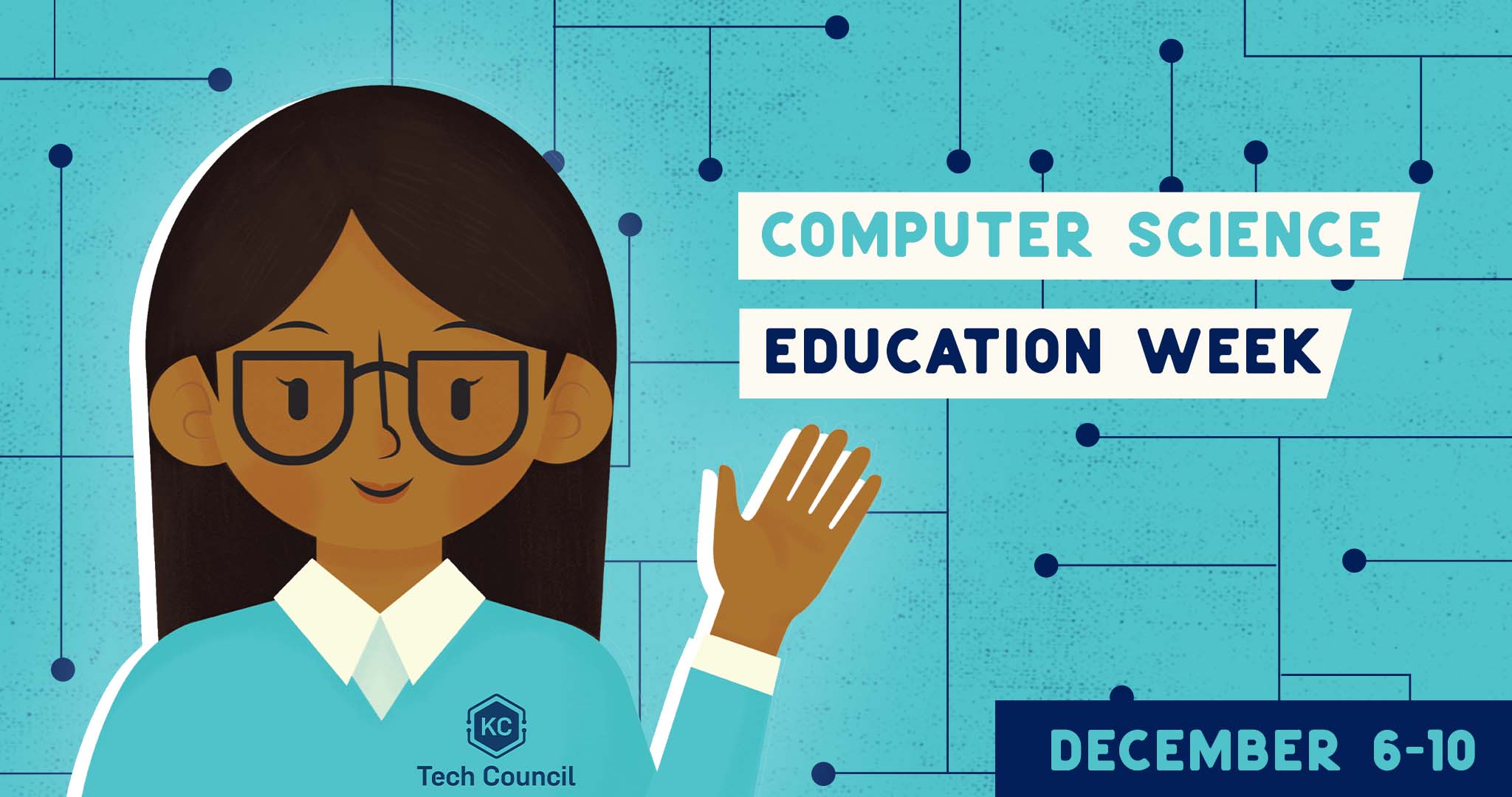 Kansas City is my home and computer science is my passion. That's why CS Ed Week is my favorite holiday, and I look forward to celebrating it with you!
The demand for computer science skills is growing twice as fast as the supply, and it's important our community is part of the solution. My friends at the KC Tech Council created me to increase awareness of the skills gap, encourage folks to support computer science education, and spread the word about opportunities available in our own backyard. Help me share the stories of tech careers and computer science education in Kansas City!
Explore the hashtag #CSEdWeekKC to follow my journey and don't forget to share your journey with me! Whether you're working from home, putting in time at the office or participating in your first Hour of Code, sharing your story helps inspire others to explore computer science. 
Listen in to a very special episode from season one of KCTC's Byte by Byte podcast to hear from the Hour of Code and Code.org founder himself: Hadi Partovi.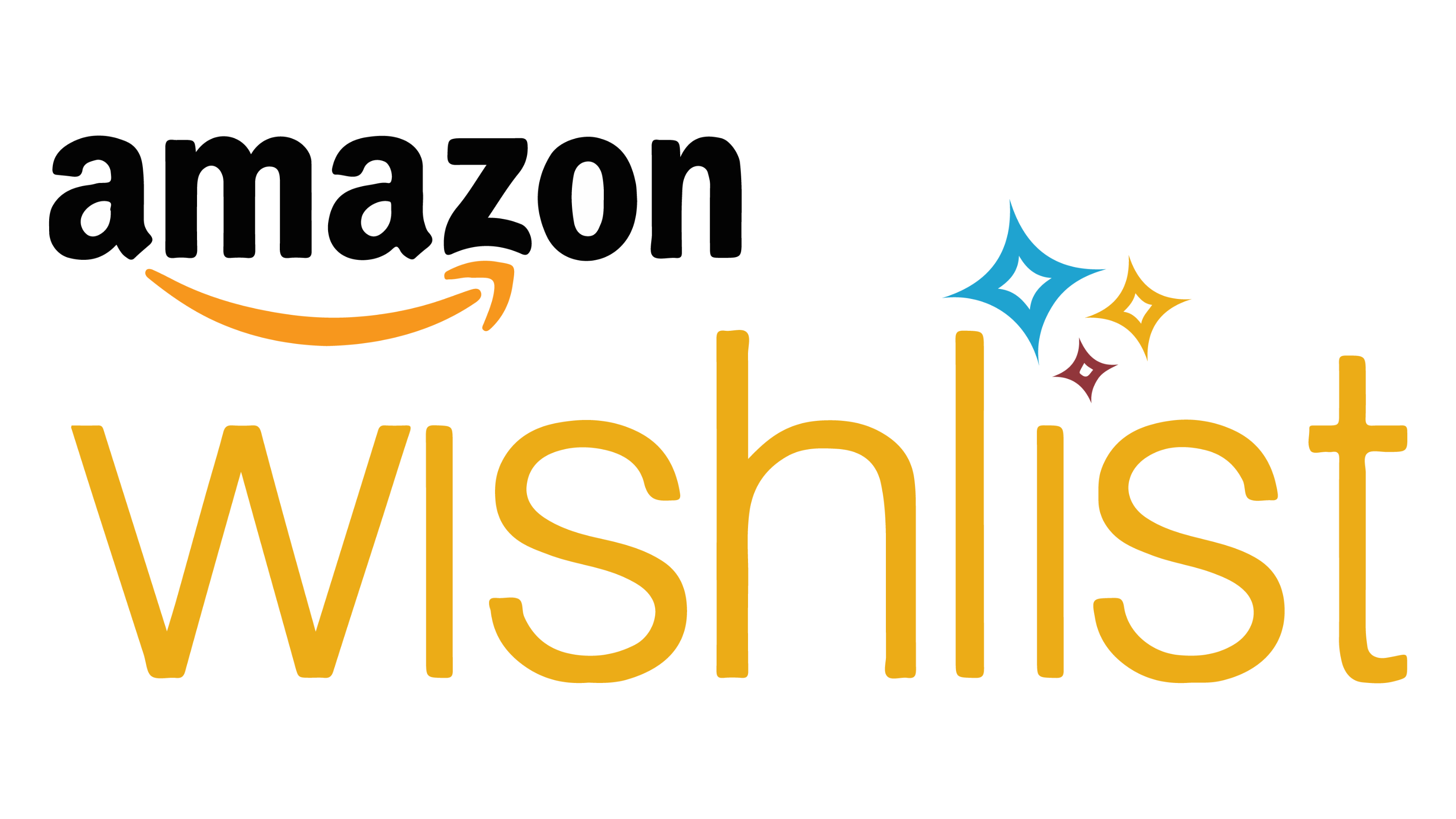 Building the perfect learning environment for students can be challenging and expensive, especially when it comes to CS Ed and technology. We are collecting Amazon Wishlists from educators in our region to share with the KCTC community during #CSEdWeekKC. Once you have created your list, please share it with us. First time creating a wish list? Here's a helpful article on how to create your Amazon Wishlist.
If you are interested in implementing more computer science opportunities in your classroom, Code.org has resources to help. Whether you're making your case for funding to administrators or need lesson plan ideas, there are statistics, courses and activities available on this site to help you wherever you are in your CS Ed journey. There's even a new curriculum that makes the connections between learning computer science and other subjects like math, language arts, science, and social studies. Through CS Connections, K-12 classrooms explore their usual subjects in exciting new ways!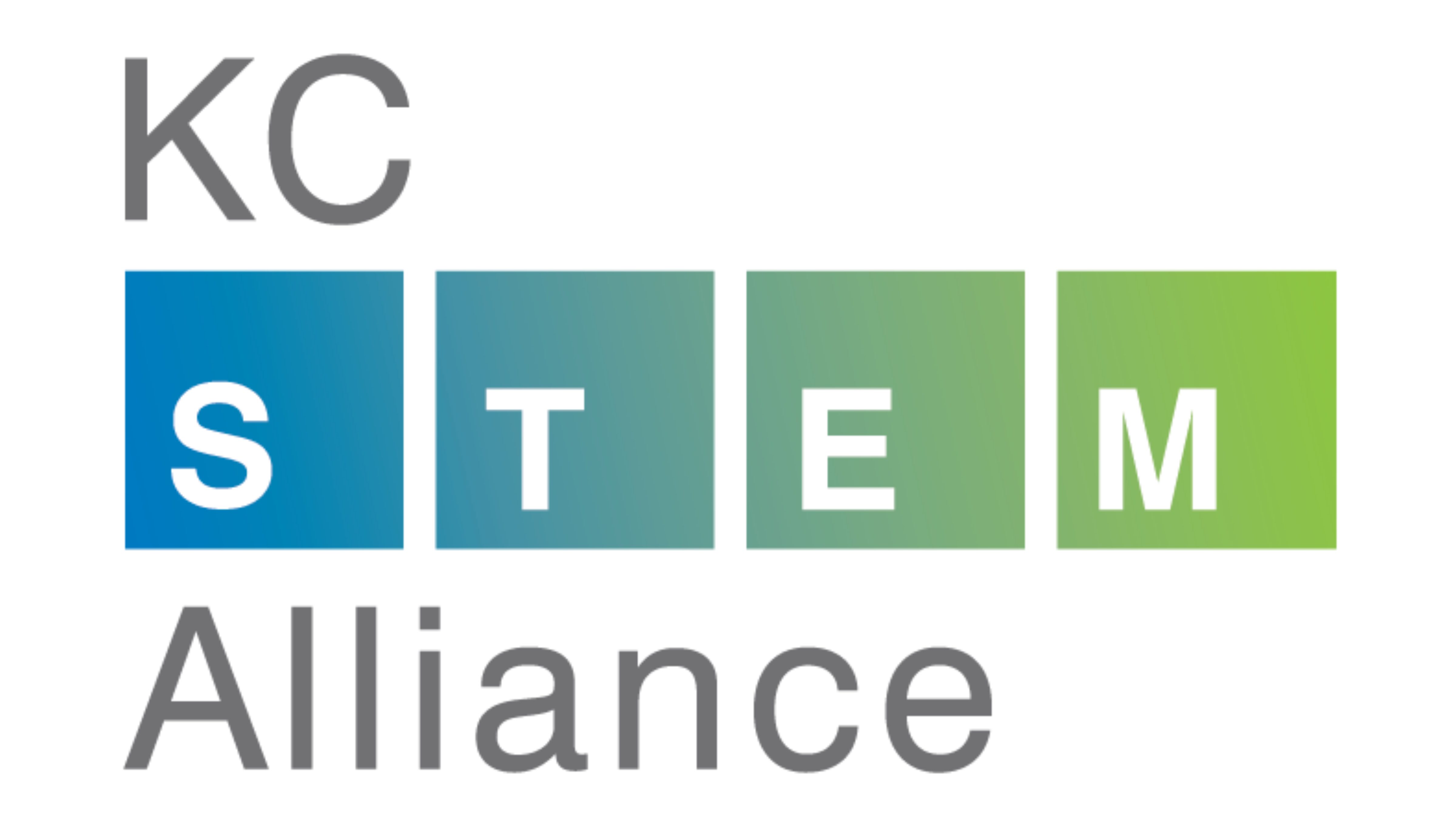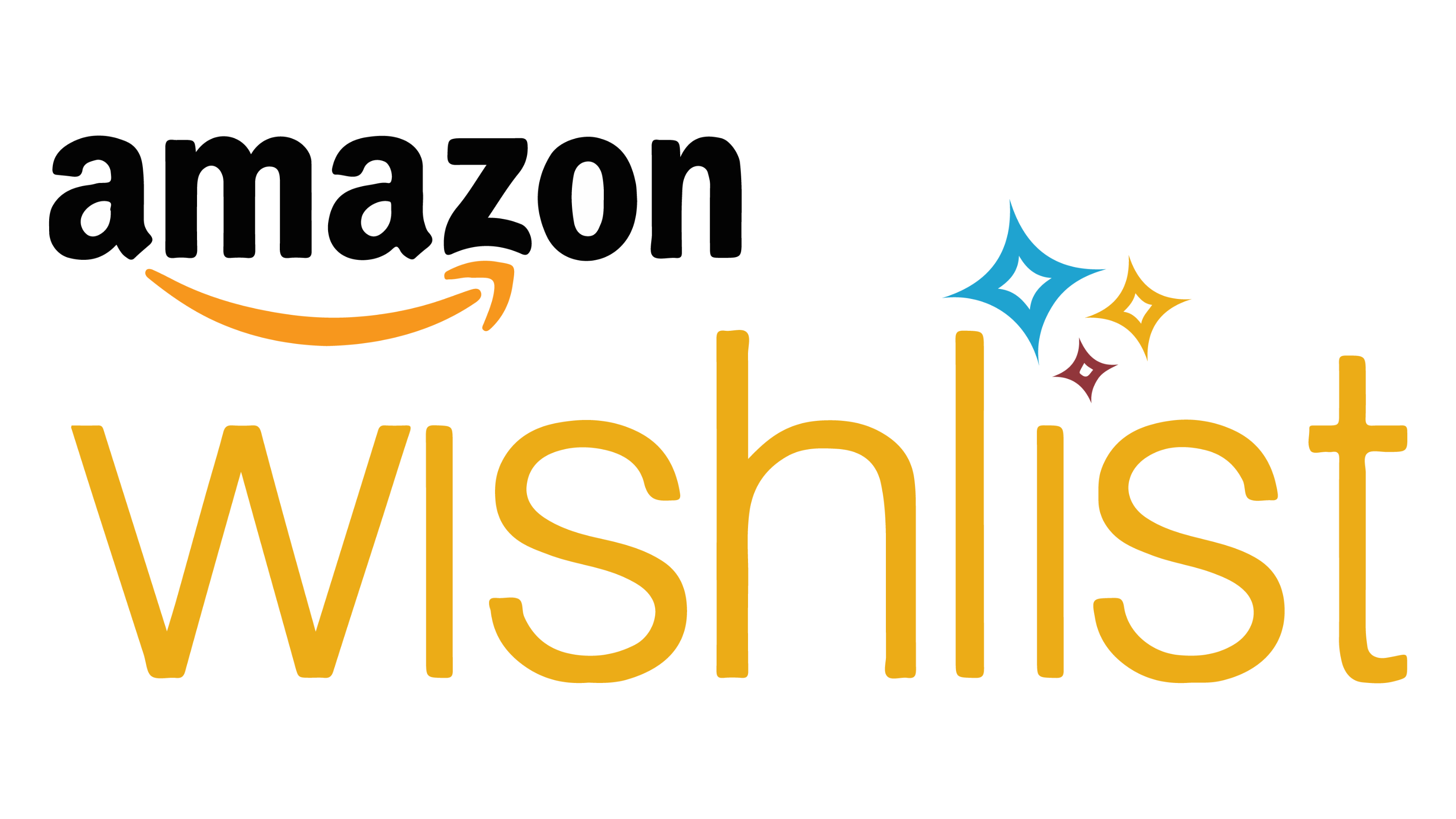 We reached out to educators in our network and asked them to share Amazon Wish Lists with us. This way, you can ensure your support will be utilized by classrooms throughout the KC metro.
You now have the chance to view Amazon wishlists of Kansas City educators below!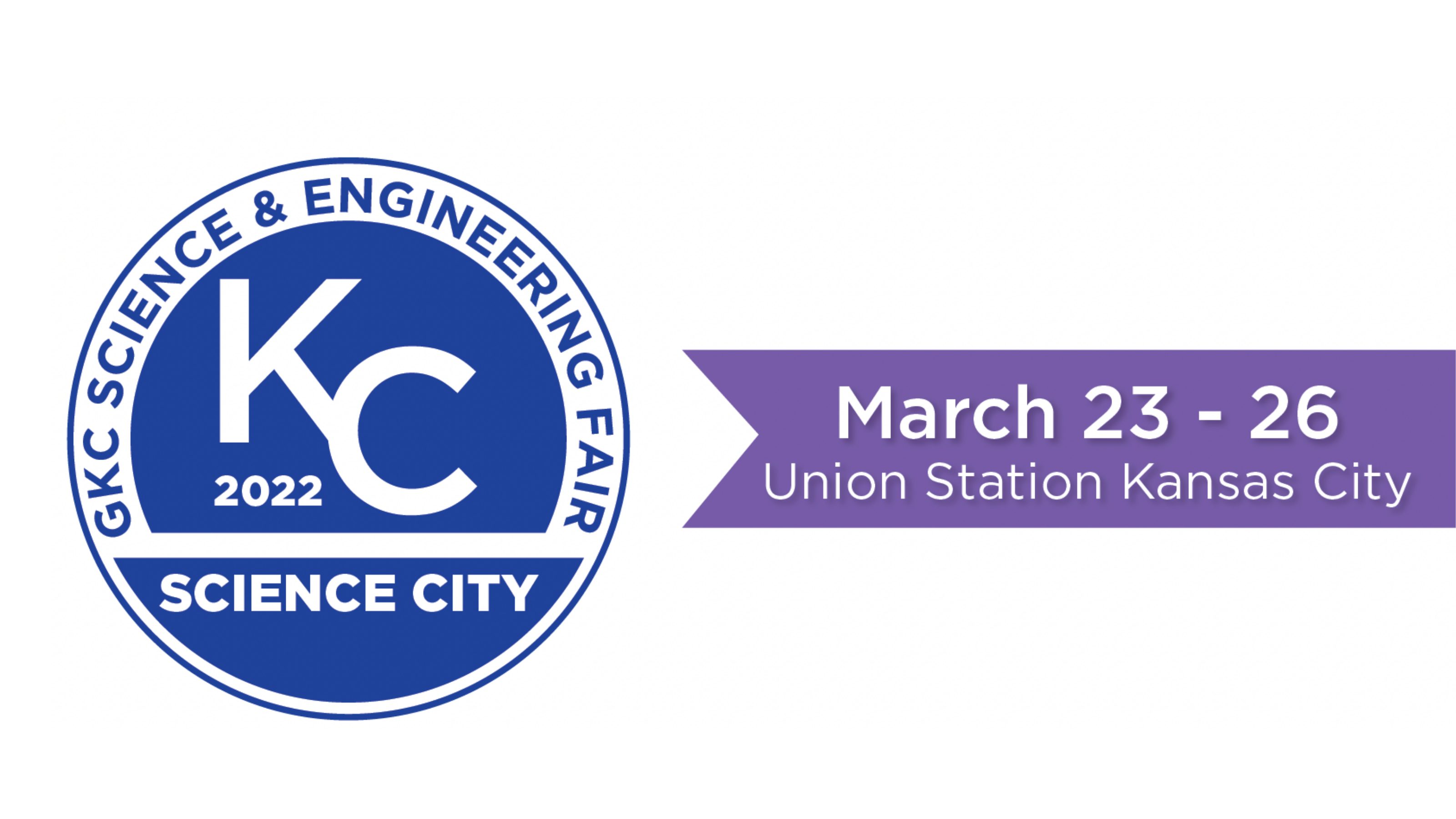 In challenging times, Union Station Kansas City continues to encourage and celebrate the next generation of Kansas City STEM leaders, and are proud to continue the tradition with the 71st Greater Kansas City Science & Engineering Fair.
Students in grades 4-12 from public, private, parochial, charter and home schools in 15 counties in and around the KC metro area are eligible to participate in this year's GKCSEF. The Fair will feature exemplary projects developed by talented students and nearly $7,000 in awards and honors.
Sponsoring the GKCSEF is a unique opportunity to support our community's future. As a sponsor, you also reach thousands of your potential workforce— students, teachers and parents.
Learn more about the fair and sponsoring here.
Name: Lori Henneberg
School: Holy Trinity Catholic School
Bio: I am the Instructional Coach at Holy Trinity Catholic School. My job is to help teachers and students deliver/receive quality instruction. These items will help us provide technology opportunities to our students and will also help keep our staff/students current with current resources.
Name: Colin McKee
School: Summit Technology Academy
Bio: The Summit Technology Academy - Aerospace Academy is available to over 25 public / private high schools and home schoolers on the Missouri side of the Kansas City Metro area. The 25 Microsoft Flight Simulator software licenses will be utilized by STA Aerospace Academy students as a learning tool.

Name: Michelle Goodman
School: Summit Technology Academy
Bio: As a first year teacher, I am so excited to share the fun that can be had in the field of CS! I have learned that these amazing young people I get to work with are on track to change the world! I would love to expand my library of resources for my students! Any help would be amazing!

Name: Gina Gavin
School: Summit Technology Academy
Bio: I have been a RN for 37 years and I now teach and inspire High School Seniors through our Nursing Program at STA to continue a BSN Degree next year in College. Pulse Oximetry - through Covid, is an essential Vital Sign. We wish for 50 Pulse Oximeters.
WeCodeKC is an initiative that serves the urban core of KC, exposing youth to various programming languages, technology, cyber security, and computer science concepts. Learning the basic concept of coding develops creativity, problem solving skills, builds confidence and helps to build a positive future. Every child, no matter their zip code or their family's financial status, should have the opportunity to learn to code.
Kids love technology, games and having fun with friends. Parents want to give their kids the best and brightest future possible. Everyone wins at Code Ninjas. Kids (ages 7-14) learn to code through engaging game-based curriculum that teaches teamwork, logic, math and problem solving. They gain vital skills while having a blast.
Burns & McDonnell has created a collection of how-to videos and projects for a variety of STEM-related ideas sure to excite curious young minds. Wrangle up the kiddos to complete activities such as exploring the world with a new perspecting through STEM scavanger hunt bingo, learning about circuits while building your own operation game and using water and compressed air to demonstrate Newton's Third Law.
Science City is the place for inquisitive young minds to create, explore, and experiment with the world of science through hands-on activities and non-stop fun. Through it's Science at Home content, kids can create more than 60 instructables including a homemade parachute and a rubber band powered boat.
CoderDojoKC is a volunteer-powered way to teach youth to not only to code, but to problem solve, create, and collaborate around technical solutions. To help children learn to code virtually, it has curated a list of fun games to teach everything from building JavaScript apps to learning HTML.
Code.org is a nonprofit dedicated to expanding access to computer science in schools and increasing participation by young women and students from other underrepresented groups. With over 117 million projects created, there's no doubt students have a blast participating in the Hour of Code, Express Courses and more.
Have a resource that you believe should be added to this page? We'd love to hear it! Please feel free to reach out here. 
Highlights from previous #CSEdWeekKC