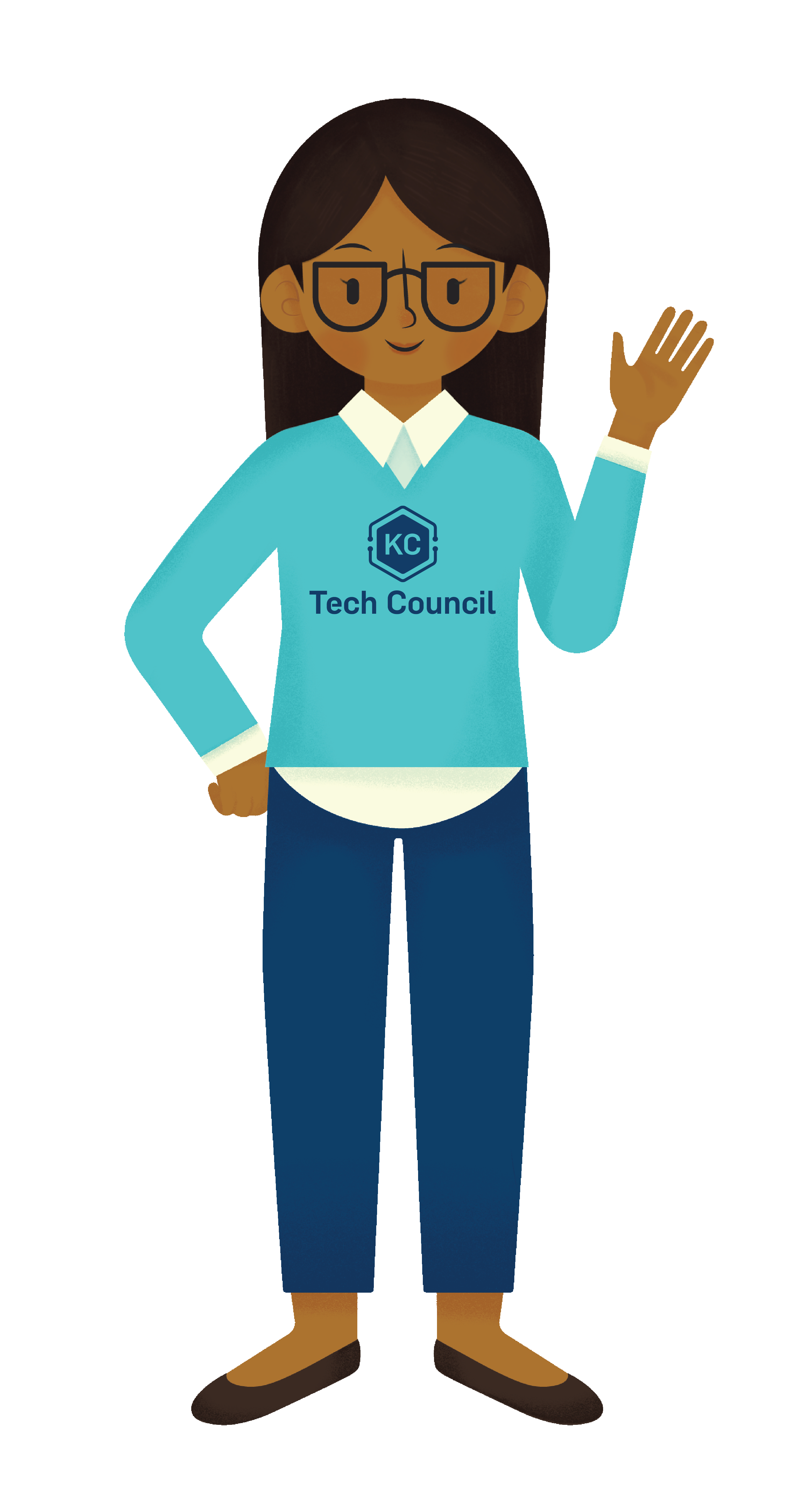 Kansas City is my home and computer science is my passion. That's why CS Ed Week is my favorite holiday, and I look forward to celebrating it with you!
Whether we're meeting for the first time, or we are pals from last year, if you're on this page, you know the important role computer science plays in our society. And, you understand the important role YOU can play in advocating for it! My friends at the KC Tech Council created me to help you increase awareness of the skills gap, encourage folks to support CS education, and showcase the cool things you do to bolster CS ed in our region. Let's share these stories together!
Explore the hashtag #CSEdWeekKC to follow my journey.
Highlights from #CSEdWeekKC 2018