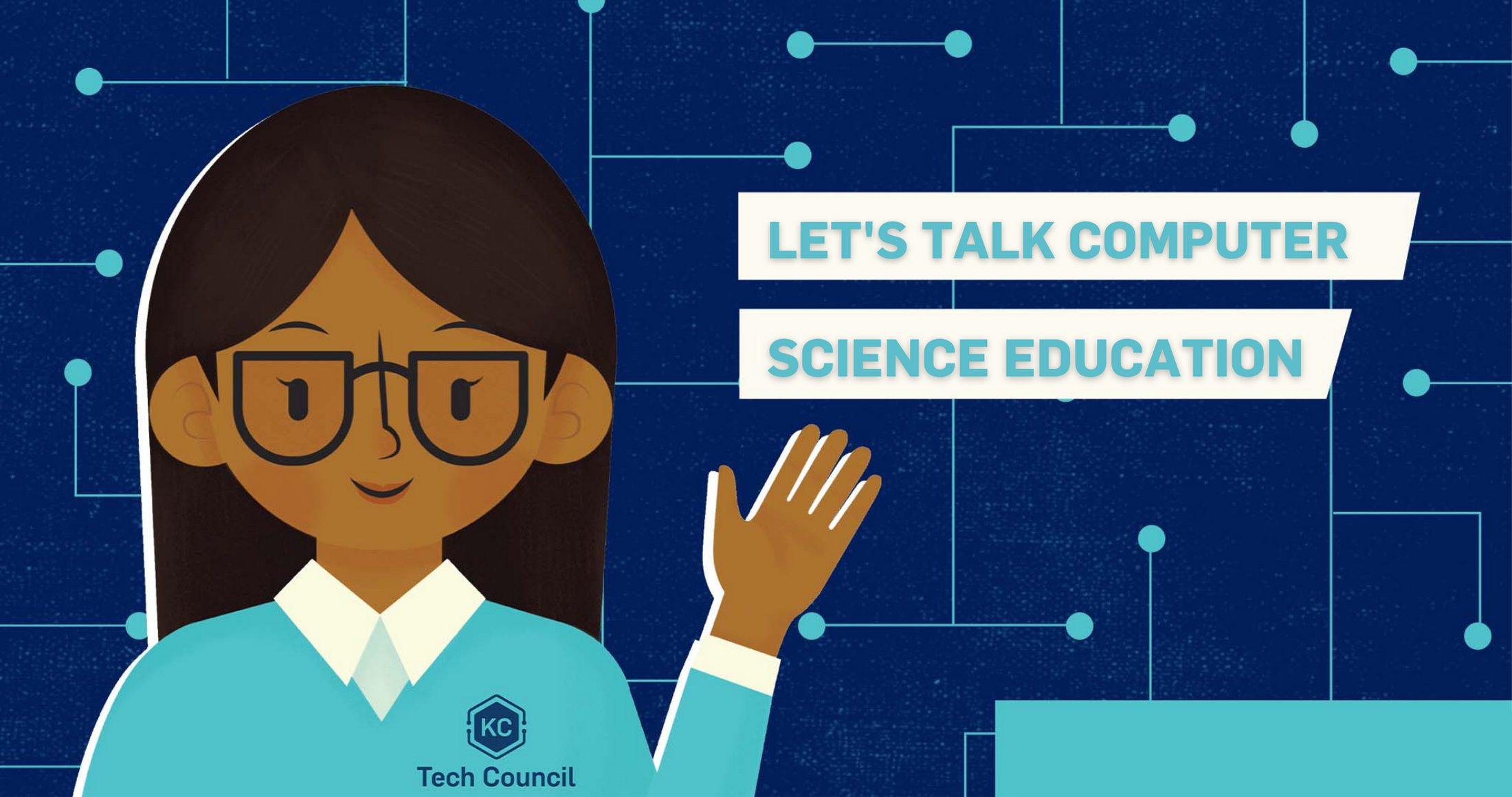 Kansas City is my home and computer science is my passion. That's why CS Ed Week is my favorite holiday, and I look forward to celebrating it with you December 4-10, 2023. Although the upcoming CS Ed Week is a while away, it's essential computer science education stays top of mind year-round.
The demand for computer science skills is growing twice as fast as the supply, and it's important our community is part of the solution. My friends at the KC Tech Council created me to increase awareness of the skills gap, encourage folks to support computer science education, and spread the word about opportunities available in our own backyard. Help me share the stories of tech careers and computer science education in Kansas City!
Explore the hashtag #CSEdWeekKC to follow my journey and don't forget to share your journey with me! Whether you're working from home, putting in time at the office or participating in your first Hour of Code, sharing your story helps inspire others to explore computer science. 
For the Tech Community Looking to Give Back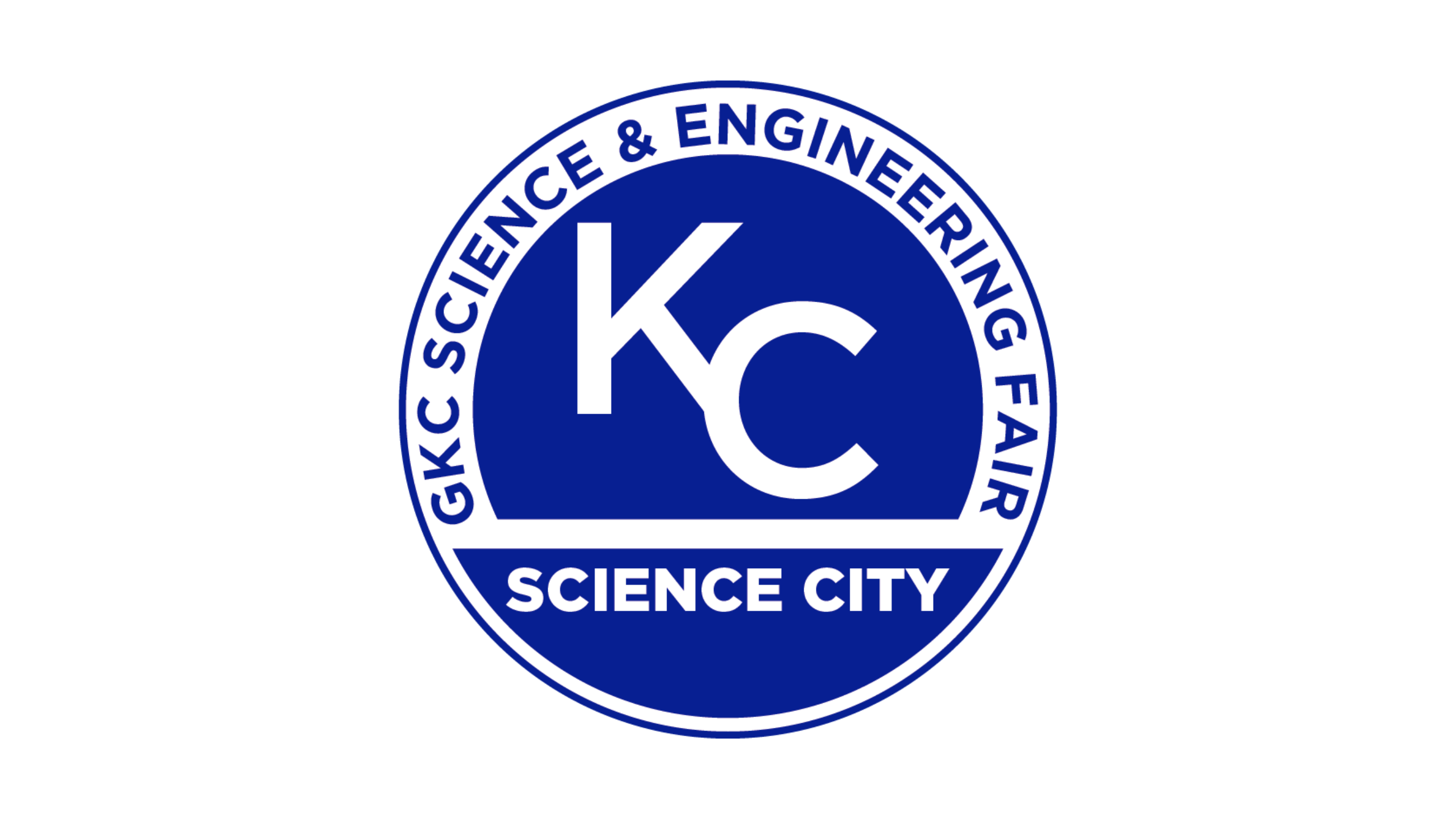 The 72nd Greater Kansas City Science & Engineering Fair is to be held in person at Union Station from Wednesday, March 29th – Saturday, April 1, 2023. Currently, Science City is in search of general volunteers who will help at the fair booth throughout the week of the fair, mentors who can range in commitment from a simple phone call to full-blown experimental help, and judges who will commit to four hours on the evening of Wednesday, March 29th from 5:00 - 9:00 p.m.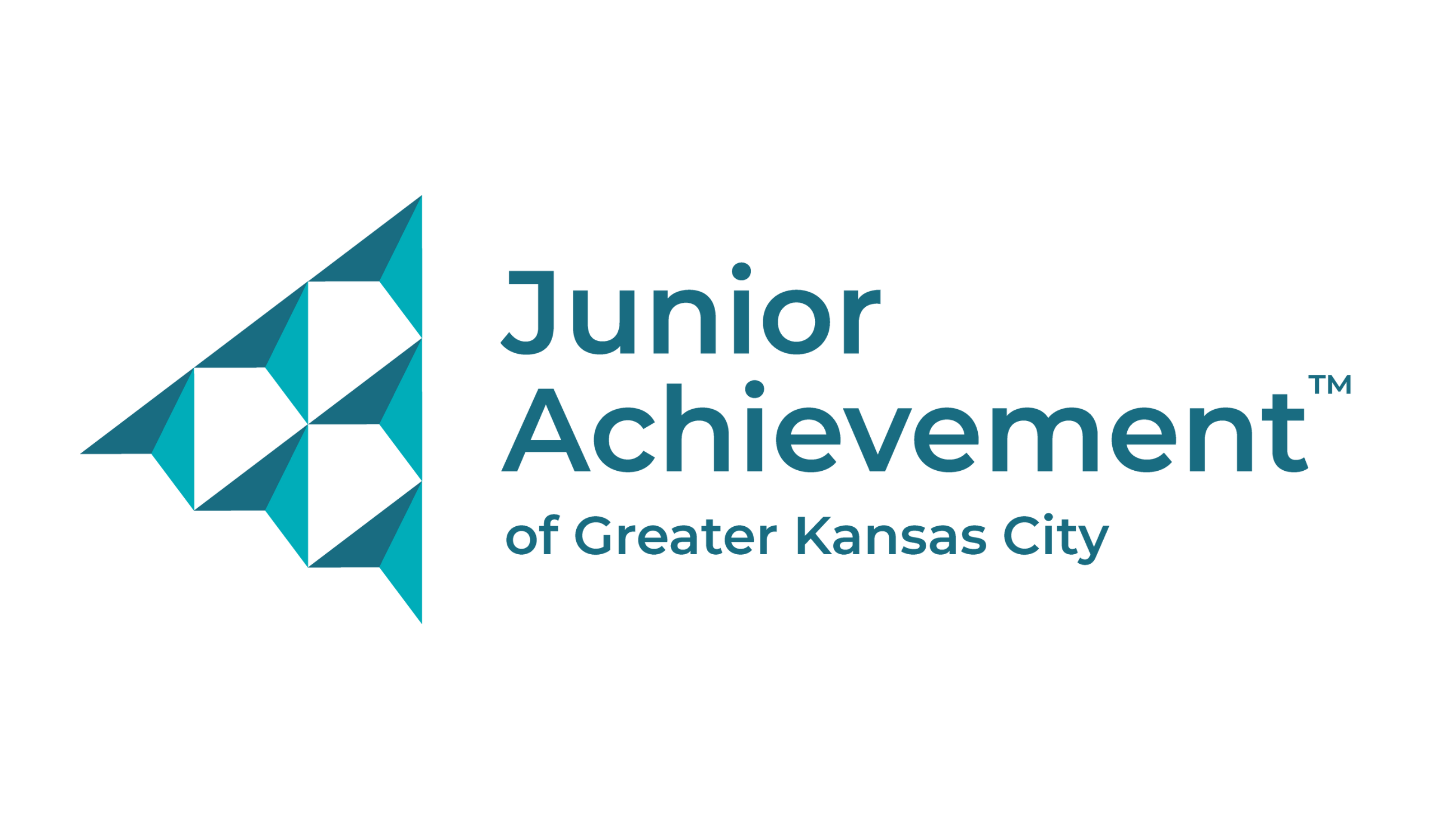 Junior Achievement is most known for volunteer experiences that connect young people to volunteer mentors who teach them about entrepreneurship, financial decision-making, and career preparedness. By sharing their personal and work experiences, volunteers infuse real-world relevancy into traditional learning. Volunteers bring learning to life for students, helping them not only to better understand Junior Achievement lessons, but also helping them make the correlation between their education and the opportunities it provides.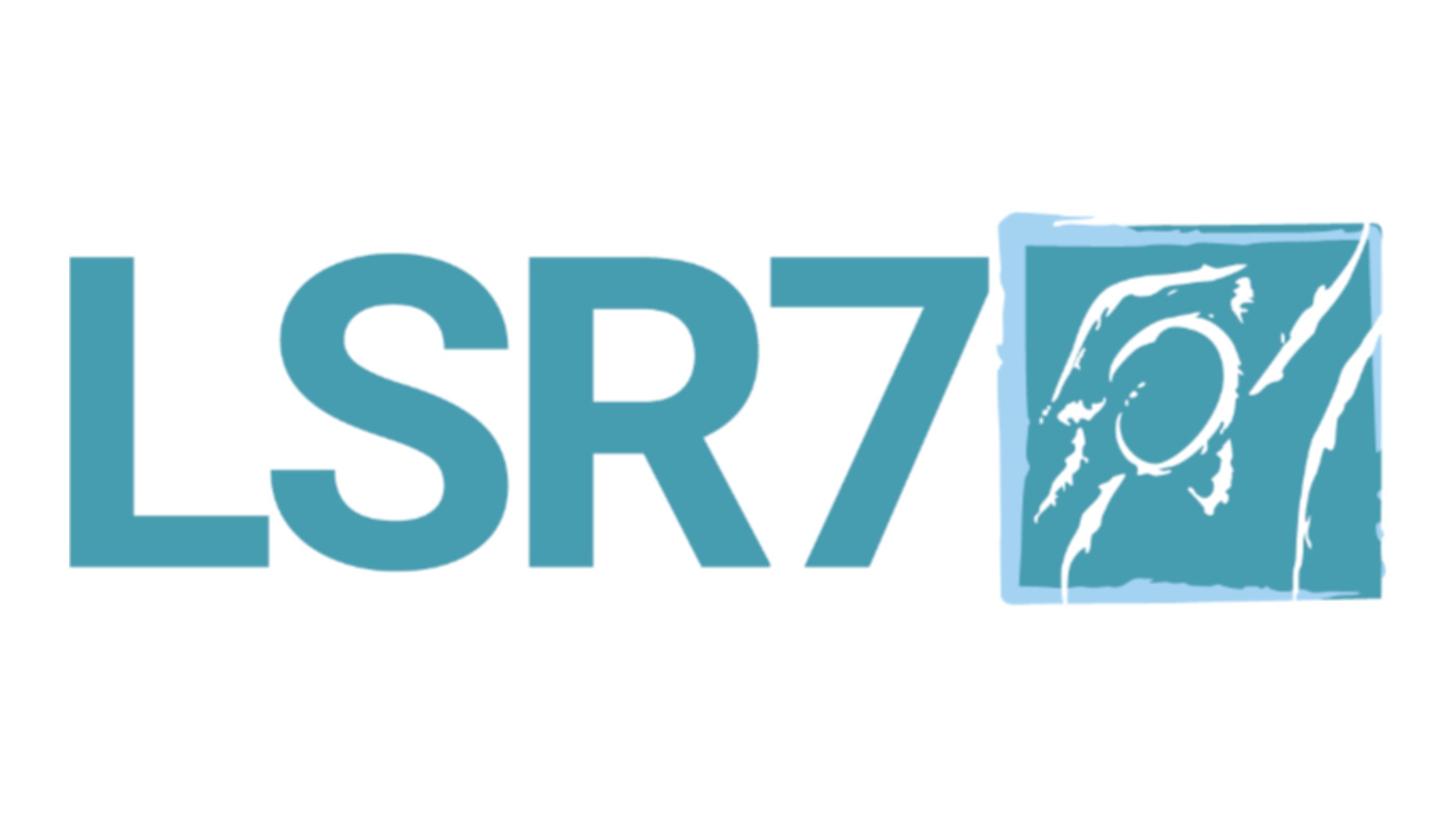 Deanna Soukup, a computer science educator within the Lee's Summit R-7 school district, is currently looking for Kansas City companies to get involved in her classroom and clubs such as Girls Who Code and the LSW NSBE Jr. chapter. She is seeking professionals who would be willing to come to her school to have lunch with her students. She is also interested in having KC technology professionals come in and talk about their passion projects during "genius hour" on Fridays.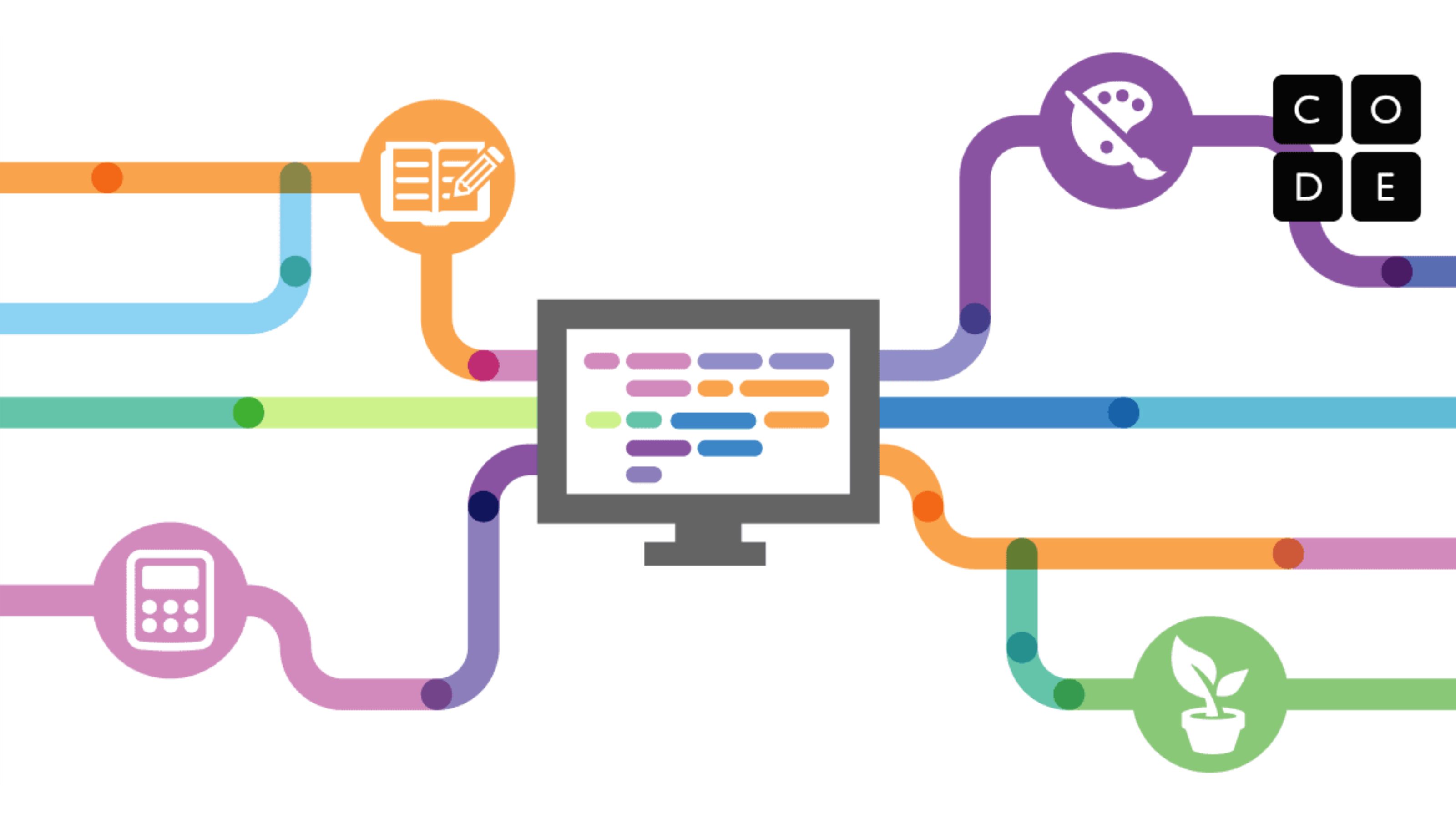 You don't have to be a software developer to teach computer science. More than one million teachers have brought CS to their students using Code.org. They make it easy, no matter your background.
In addition to courses, teachers can use App Lab and Game Lab in any course to teach students how to create apps, animations, and games in JavaScript. And, they have lessons and widgets to teach encryption, text compression, and other computer science concepts.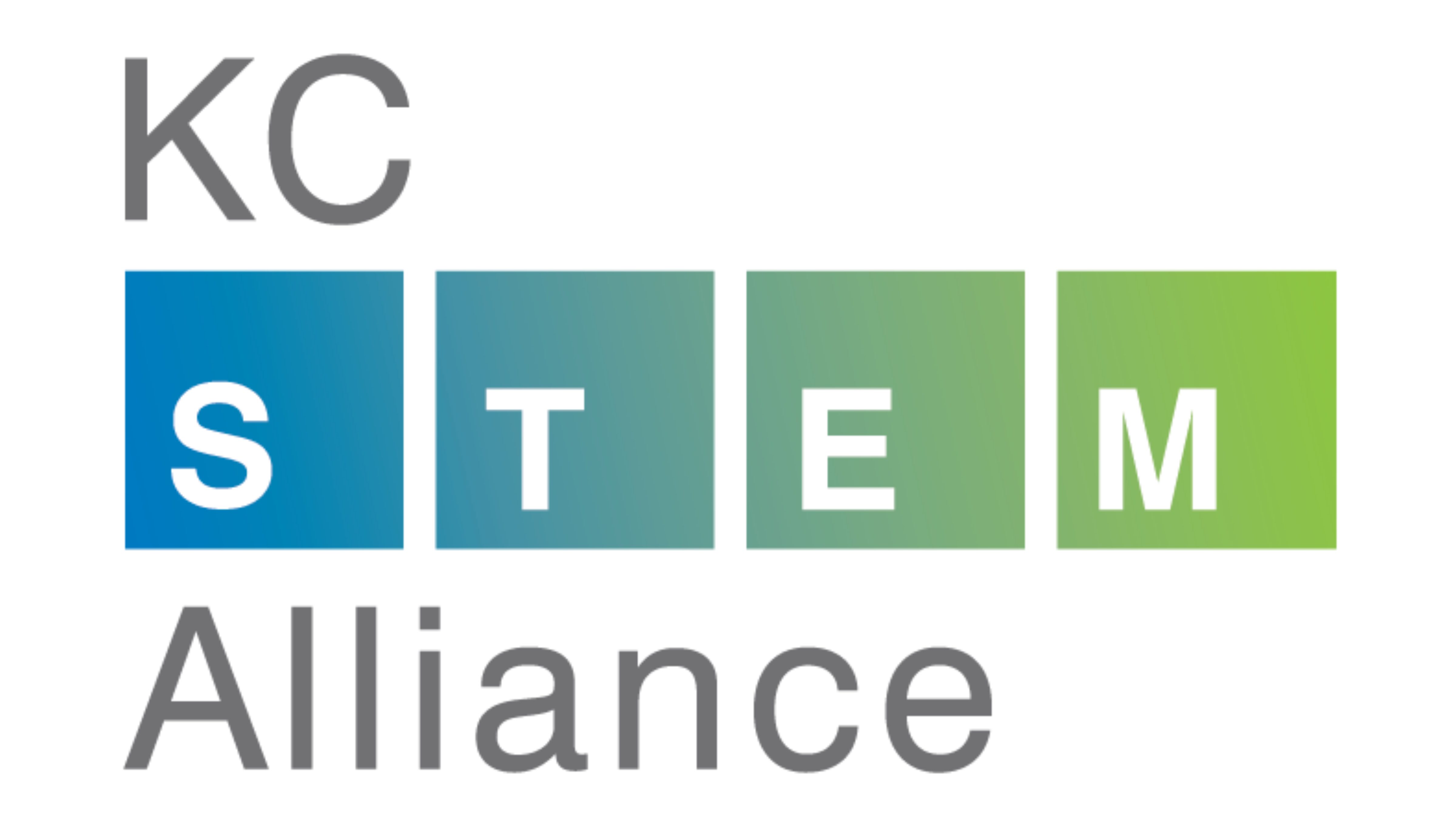 KC STEM Alliance created STEM Connect-KC, a year-round directory where educators, parents and caregivers can search for tech and other STEAM activities.
Within the resource, you can find organizations that offer STEM programming or support STEM education and workforce development such as camps, events and activities in the Greater Kansas City area. If you are a STEM program provider looking to add your information to the directory, please fill out this form.
SnapIT Solutions has prepared a six month "Train the Trainer" course specifically targeting teachers interested in training computer science in high schools. Click to view additional information and program outlines for the Beginner, Intermediate and Advanced Foundations of Computer Science.
Garmin believes in sparking curiosity and sharing its love of engineering. Technical and scientific literacy can lead to incredible creativity, problem-solving and critical thinking. Garmin offers several avenues for its associates to engage with students, knowing a child who is curious about STEM today could create life-changing solutions in the future. From "Engineers in the Classroom" to "Not Your Typical Jobs in Tech" and so much more, Garmin has a variety of ways to inspire the next generation of innovators.
For K-12 Learners & Parents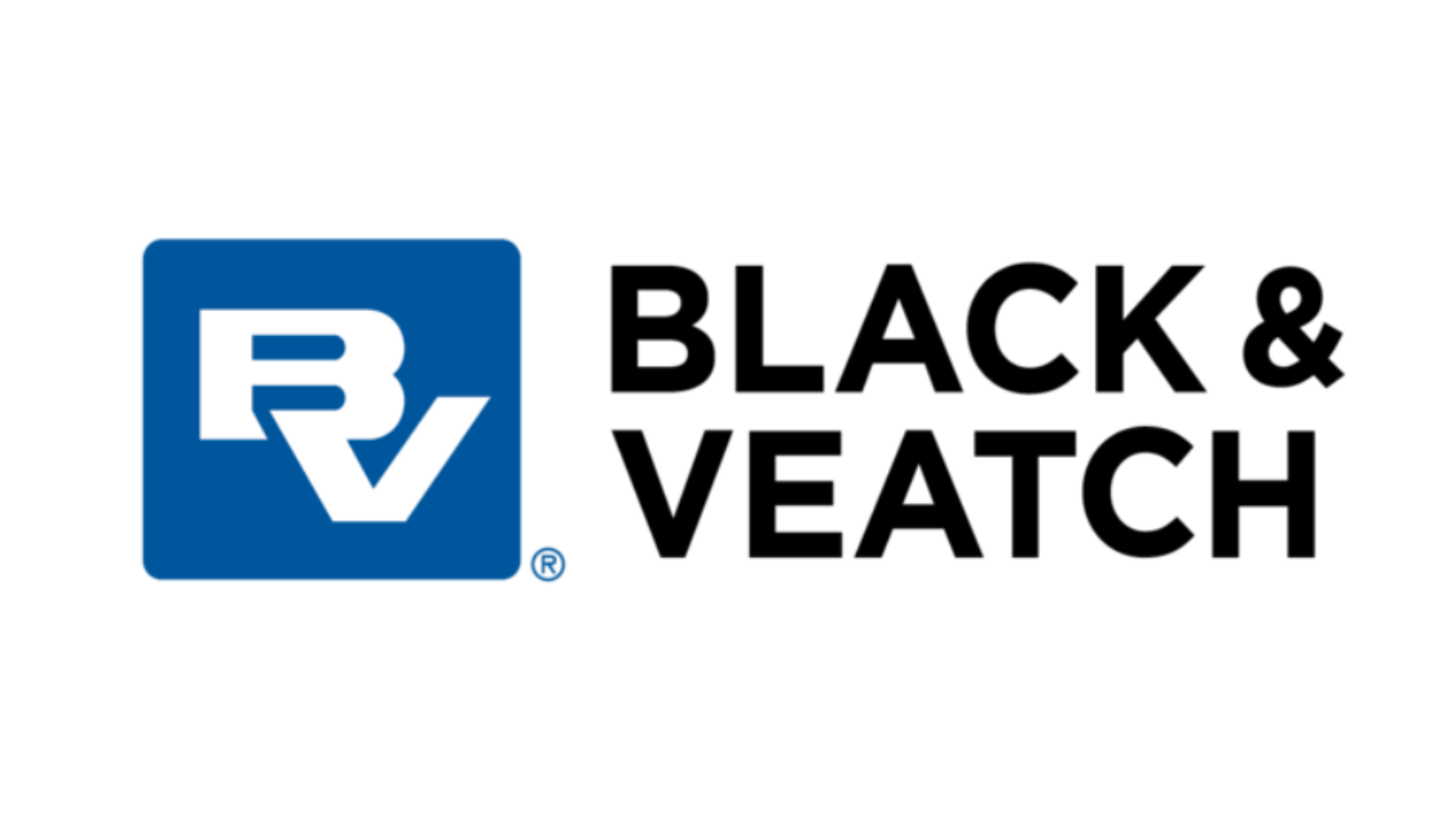 Science, technology, engineering and mathematics education is more important than ever, given an estimated $40 trillion is needed for global infrastructure solutions over the next 30 years. Black & Veatch continues its longstanding commitment to students through the growSTEM initiative.
Its growSTEM activities are a cornerstone of the Black & Veatch Foundation and contribute meaningfully to its efforts across multiple themes of our Sustainability and Citizenship strategy.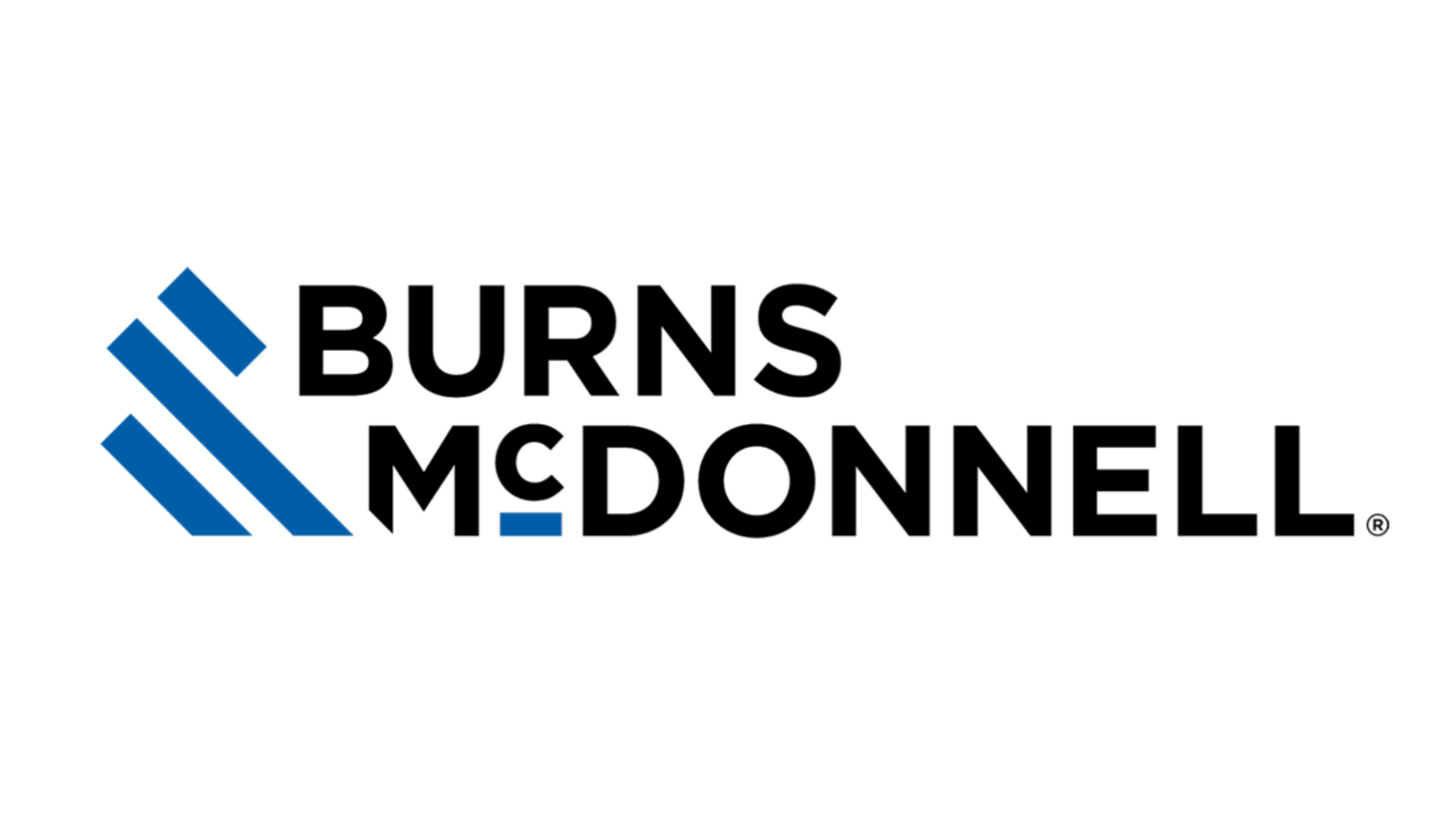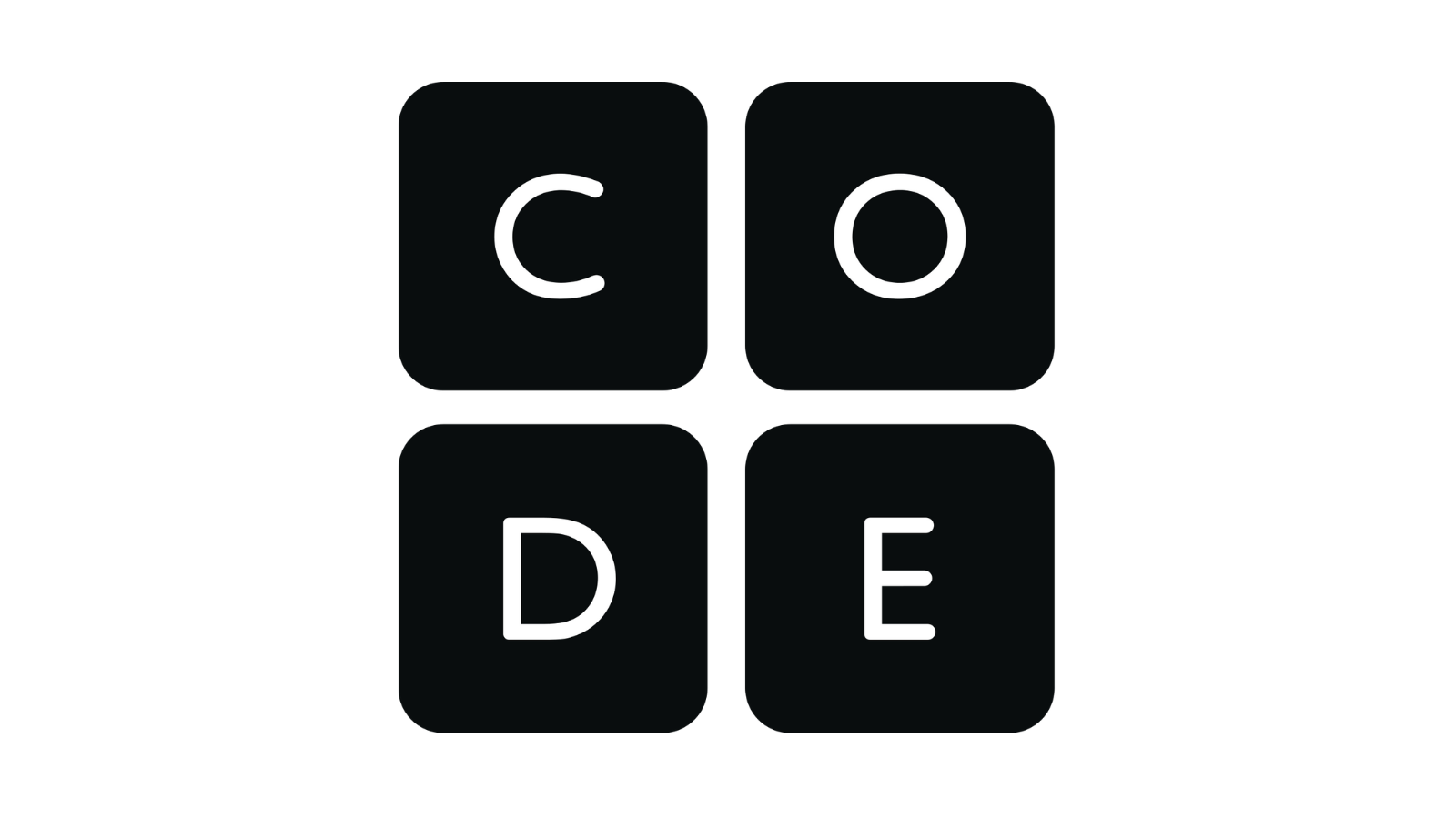 Code.org is a nonprofit dedicated to expanding access to computer science in schools and increasing participation by young women and students from other underrepresented groups. With over 210 million projects created, there's no doubt students have a blast participating in the Hour of Code, a variety of courses and so much more.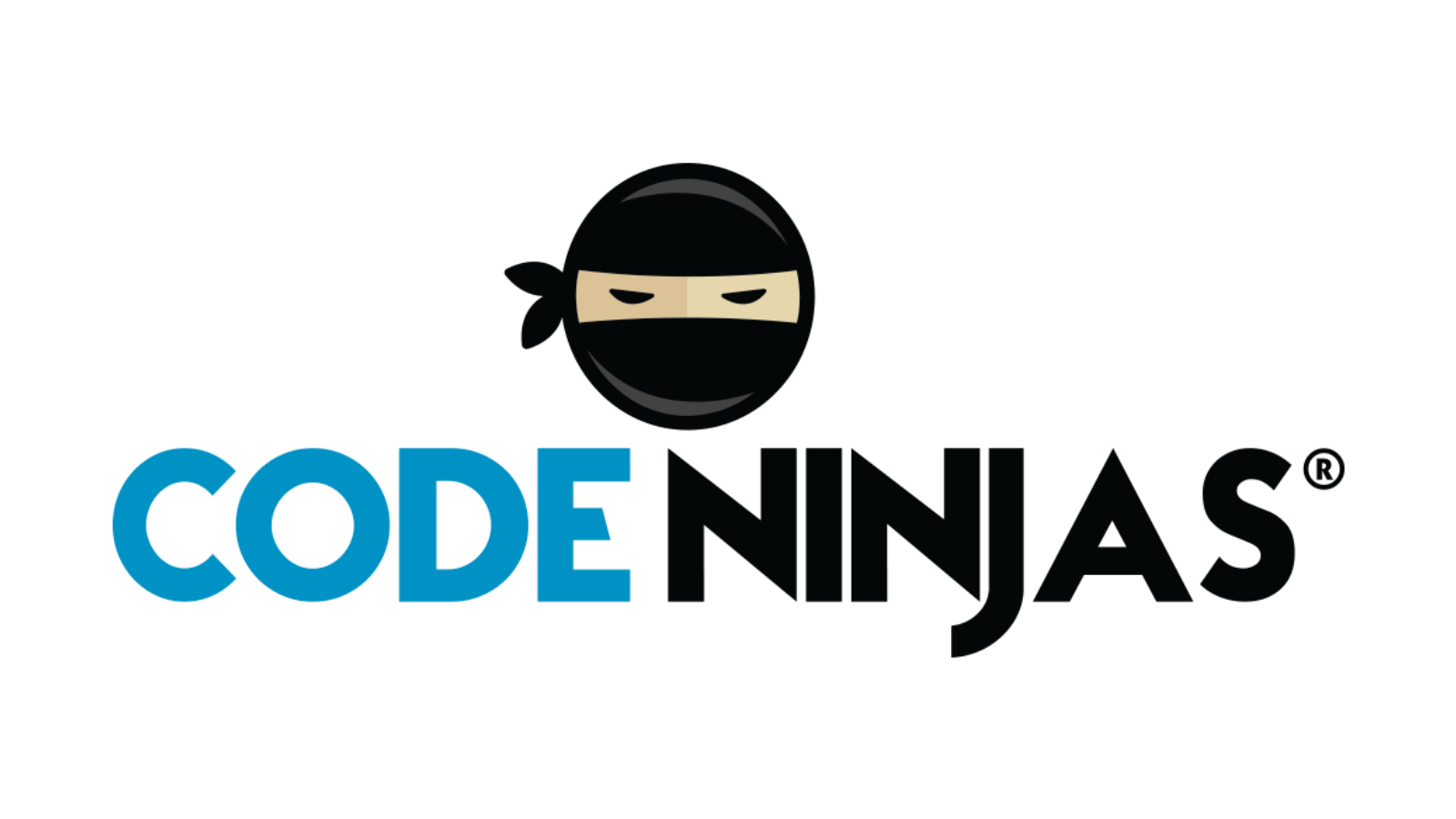 Code Ninjas is the world's largest and fastest-growing kids coding franchise, with locations around the Kansas City area in Lenexa, Leawood and Lee's Summit.
At their centers, kids learn to code while building their own video games. They gain problem-solving, critical thinking, and STEM skills in a fun, safe, and inspiring environment. Spark your child's inner ninja through an engaging game-based curriculum that boosts self-confidence and teaches teamwork, logic, and problem-solving.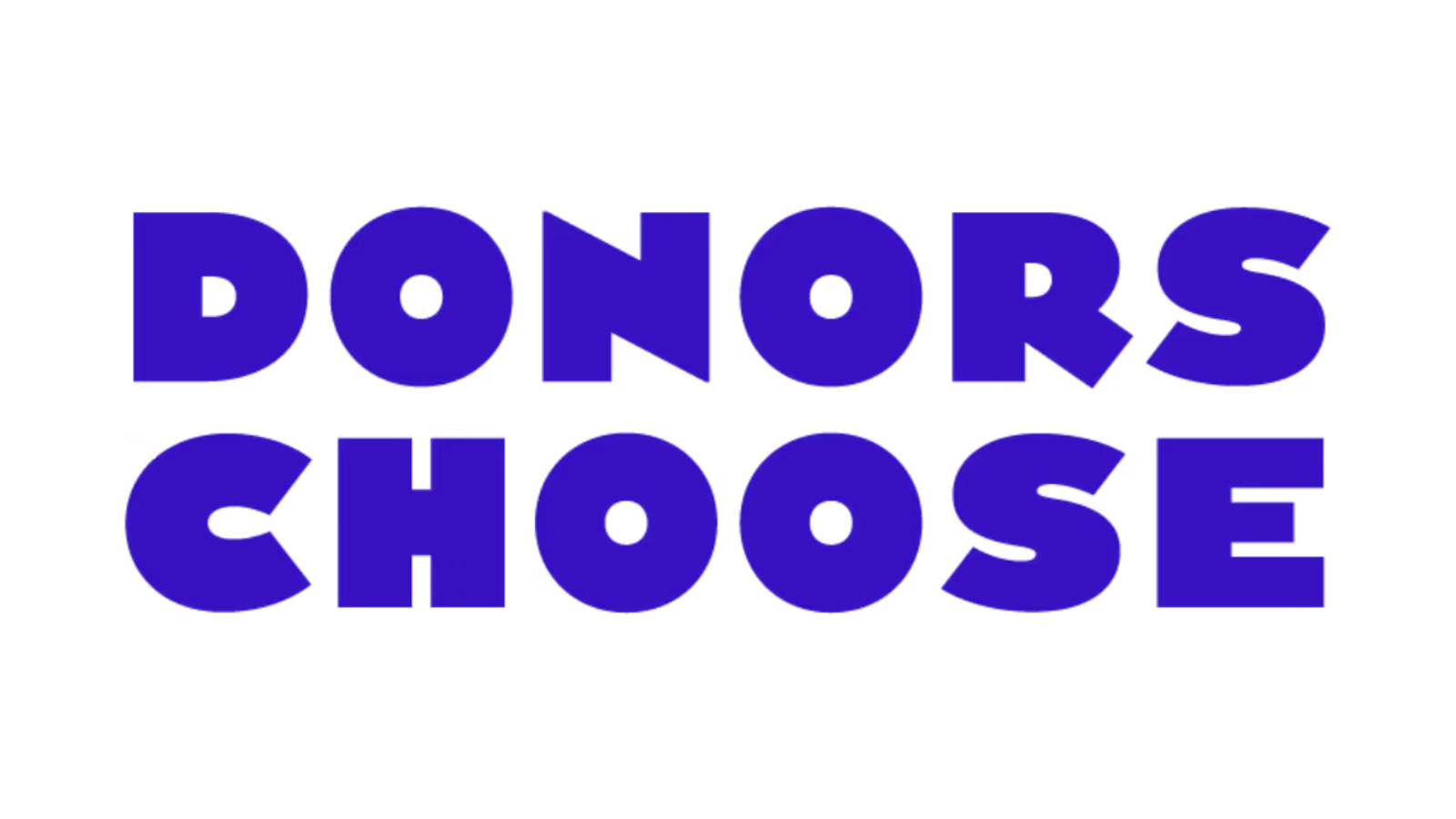 Building the perfect learning environment for students can be challenging and expensive, especially when it comes to computer science and technology education.
Help support Kansas City classrooms looking for engineering and technology tools by fulfilling local wishlists through Donors Choose.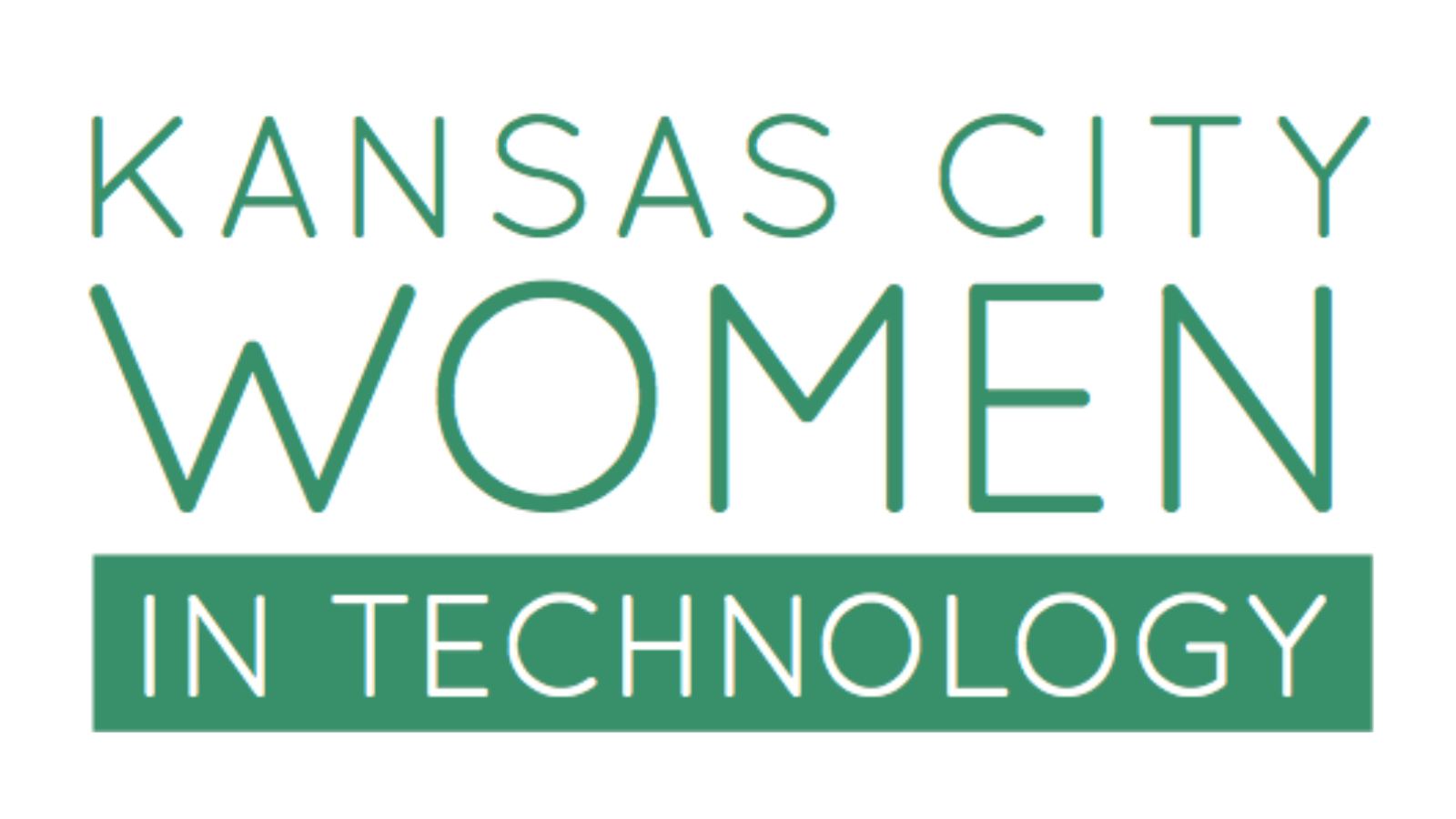 Kansas City Women in Technology is a non-profit grassroots organization aimed at growing the number of women in tech careers in Kansas City. Programs include Coding & Cupcakes, a tasty series teaching parents and daughters to code and CoderDojoKC, the Kansas City connection to global collaboration for ages seven to 17, providing free and open learning, especially in programming technology.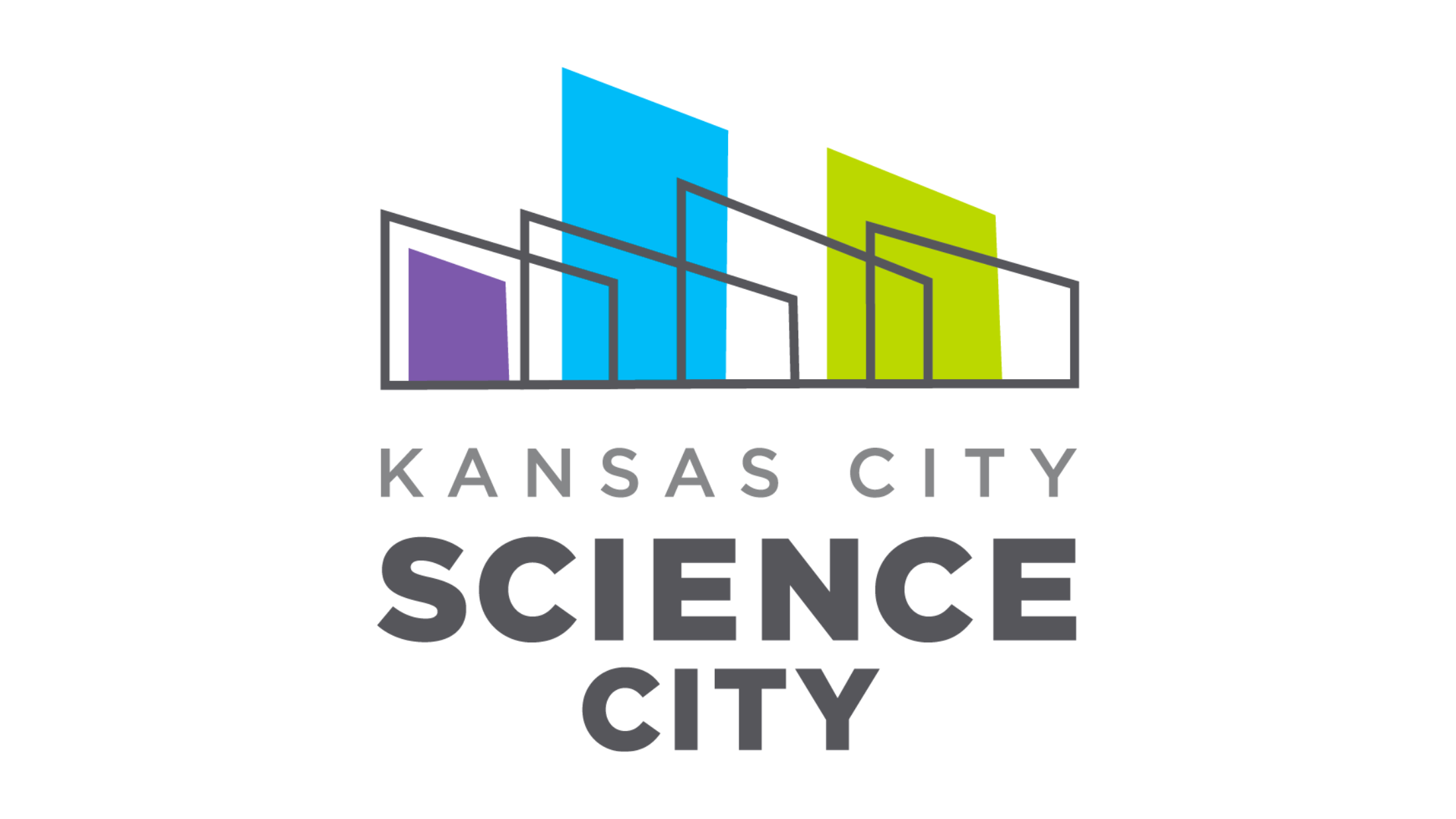 Science City at Union Station is a dynamic, hands-on science center featuring 200+ individual interactive exhibits and daily programming. Kids of all ages experience the amazing world of STEM first-hand through fun and engaging exhibits and programs. In addition to changing monthly themes and daily programs and activities open to all guests, Science City offers onsite curriculum-based programs to school groups (k-12), outreach programs and an onsite eight-week summer camp.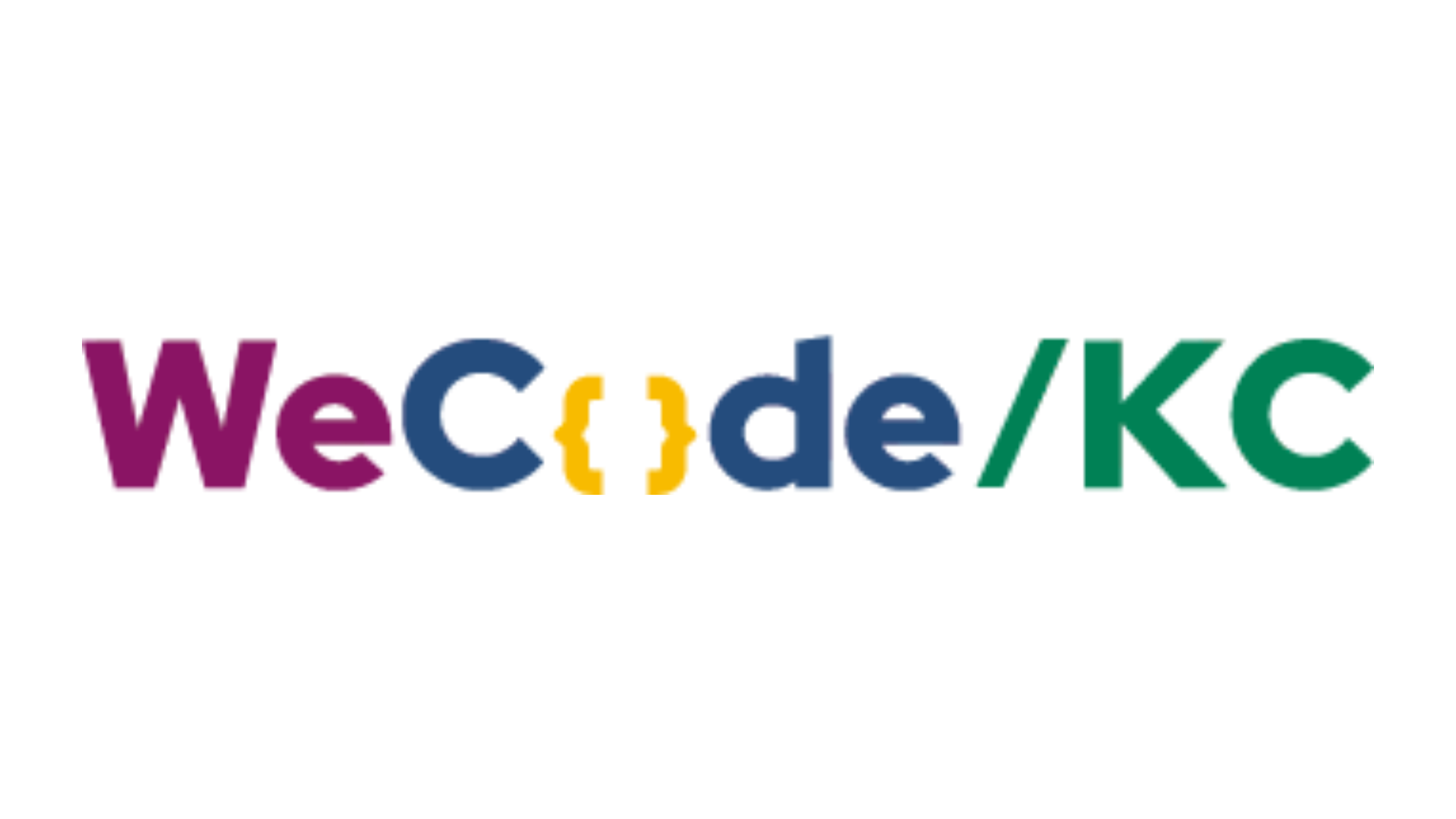 WeCodeKC is an initiative that serves the urban core of KC, exposing youth to various programming languages, technology, cyber security, and computer science concepts. Learning the basic concept of coding develops creativity, problem-solving skills, builds confidence and helps to build a positive future. Every child, no matter their zip code or their family's financial status, should have the opportunity to learn to code.
Have a resource that you believe should be added to this page? We'd love to hear about it! Please feel free to reach out here. 
Classroom Wishes Come True with KCTC's Tech for Teachers
From 3D printers to virtual reality headsets to programmable robots and so much more, our team has had the pleasure of supporting 12 classrooms around the Kansas City area with tech-related wishlist items for the 2022-2023 school year!
A huge thank you to VMLY&R for supporting the Tech for Teachers initiative and making our dream of promoting early exposure to technology while alleviating teachers' financial burdens possible.
"My students have been putting the Meta Quest to use immediately to develop and test VR environments using Unity, Blender, and additional tools that they have found for VR development," said Deanna Soukup, educator at Lee's Summit West High School. "The advantages of incorporating the Quest and other cutting-edge technology into my classes' learning plans is that it allows the students to pursue real-world passion projects that are relevant and meaningful to them. Students' motivation to learn computer science is very high when they are applying those concepts to developing projects for current and cutting-edge technology that they use in the real world."
Highlights from previous #CSEdWeekKC