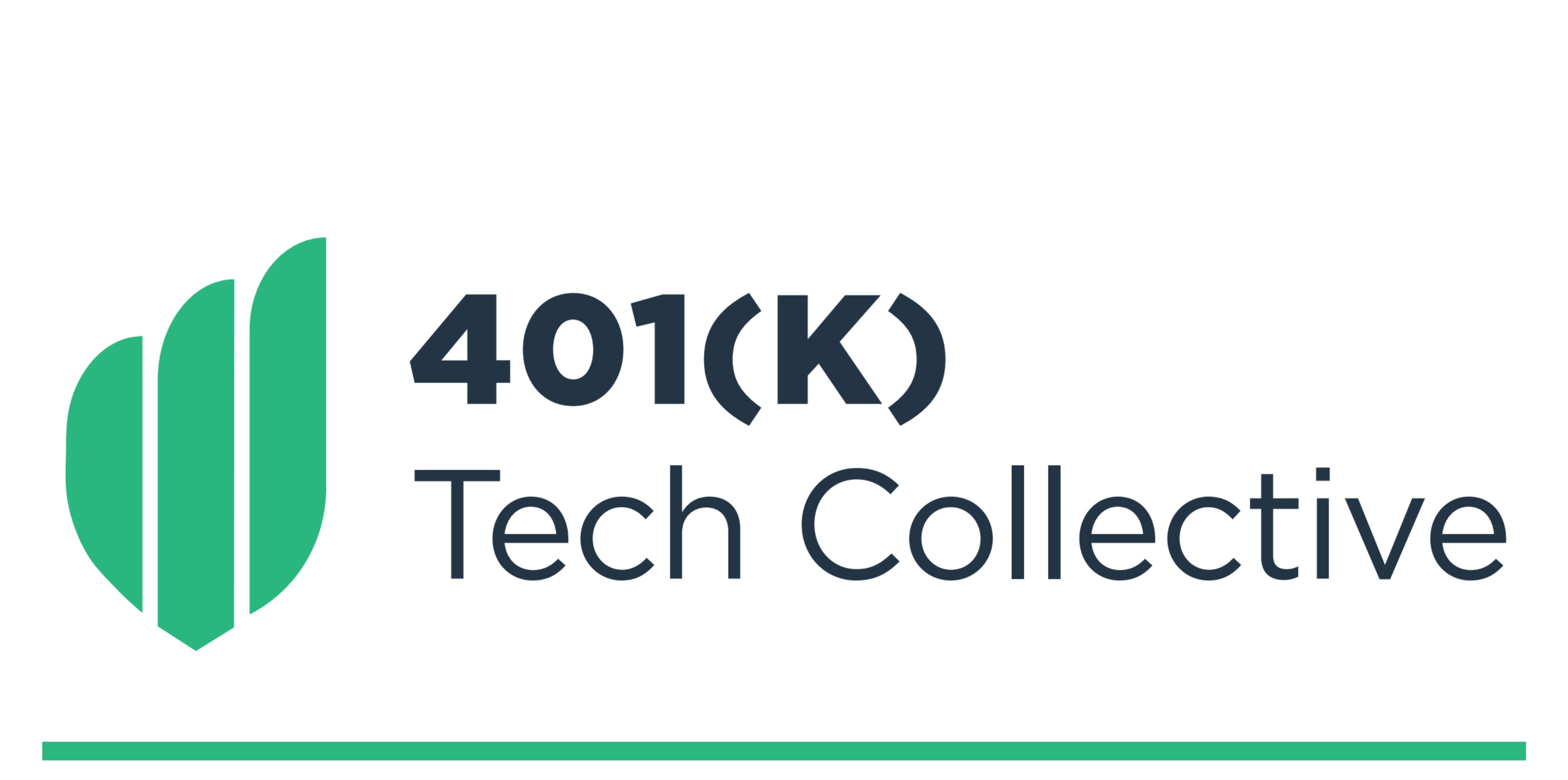 The right retirement solution for your scaling business.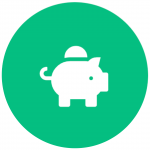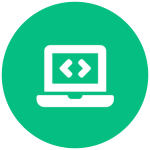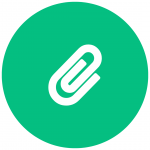 BUYING POWER 
Group purchasing power
For growing and benefit-conscious companies
What you need – nothing more, nothing less
BY TECH FOR TECH
Pooled Employer Plan (PEP) 401(k) specified by tech companies
Employers have contribution options
Investment options with multiple fund providers
Plan design flexibility
THEY DO THE ADMIN
401(K) Tech Collective handles discrimination, 5500, and audit
Dedicated customer service representatives
Participant education included
What is a Multiple Employer Plan ("MEP")?
The 401(k) Tech Collective offers a Pooled Employer Plan (PEP) 401(k) which includes:
One pricing model
Base plan design with flexible design options
Investment menu
Plan fiduciary: a member governance board that oversees performance
Curated service team: advisor, record keeper, TPA, and relationship manager
In-person, webinar and phone investment advice for participants
Audit, 5500 and other compliance reporting
How is a MEP different than a stand-alone 401(k) plan?
A stand-alone 401(k) plan serves one employer group, does not contain many MEP features, and the employer is the fiduciary. The employer must design the plan, select the service team, and comply with all reporting and annual audit (if applicable) requirements.
Why chose a MEP over a stand-alone plan?
The MEP's multiple value propositions include:
Active management: We employ an in-house program manager who serves as your point person and walks you through plan design, participant enrollment, reminds you of important deadlines, supports you through compliance filings, and answers administrator and participant questions.
Cost effective: The MEP is affordable for all employer sizes and very cost effective for groups over 100 employees. As an example, the MEP saves large employer groups (>100 employees) between $10,000 - $25,000 in annual audit costs.
Turnkey solution: The MEP comes pre-built with some ability to customize.
Rich feature set: The MEP includes an administrator and investment advisor for your employees.
Relief from fiduciary responsibility: The MEP has an active member governed board that assumes investment liability and reviews investment performance. The MEP is also responsible for paying the fiduciary bond and insurance.
What companies are eligible to participate? The MEP can serve technology companies in the U.S. that have 2 or more employees.
Is the MEP the right solution for you? The MEP best serves tech employer groups with over 25 employees, or small tech employers who are willing to offer a 4% safe-harbor match. However, we do have plenty of groups smaller than 25 who don't offer a match and we'll assist with compliance issues that can arise without offering a safe harbor match.
Read more employer FAQs here.