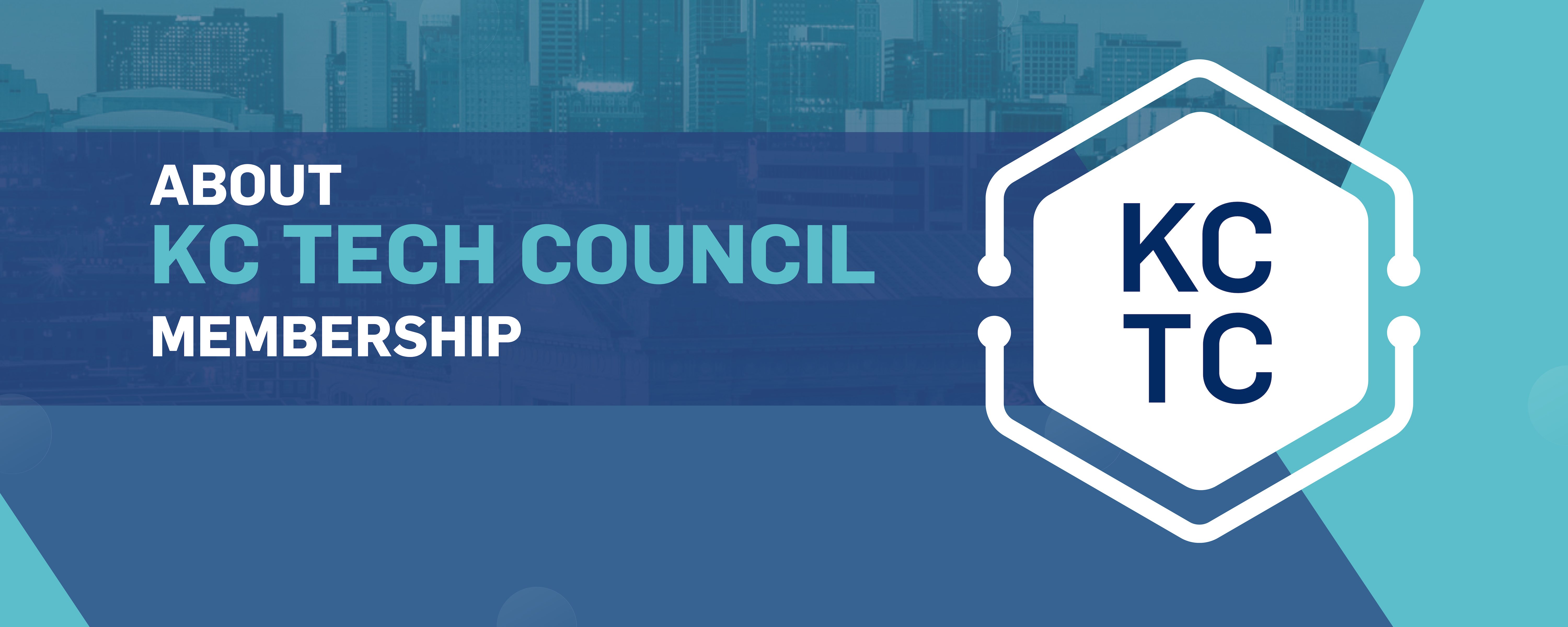 When you become a part of the KC Tech Council, you are investing in the future of your business in addition to the future of Kansas City's tech industry. Membership renews on an annual basis and cost correlates with the number of full-time employees in the Kansas City area. Annual sponsorships are customizable and encompass the cost of a membership. Sponsorships include increased visibility to Kansas City's tech community and access to leaders through the board of directors and various engagement opportunities. Event sponsorships are also available.
Future tech hubs will only exist where tech talent exists. To have a strong workforce tomorrow, we must create an environment that fosters, recruits and retains that workforce today. With our strategic efforts, we're able to grow KC's tech talent pool.
We are the voice of this region's tech industry. We work closely with legislators at the federal, state, and local level to advocate for policy that will cultivate a strong tech community. The KC Tech Council has spearheaded advocacy trips that have a direct impact on tech policy.
A thriving tech community must be connected. We're here to bring together KC's tech community. Though varied in type and scale, our members share an important trait: they recognize the importance of the tech industry in growing our region, and acknowledge that collaboration is key to fostering growth.
Determine what's right for your organization