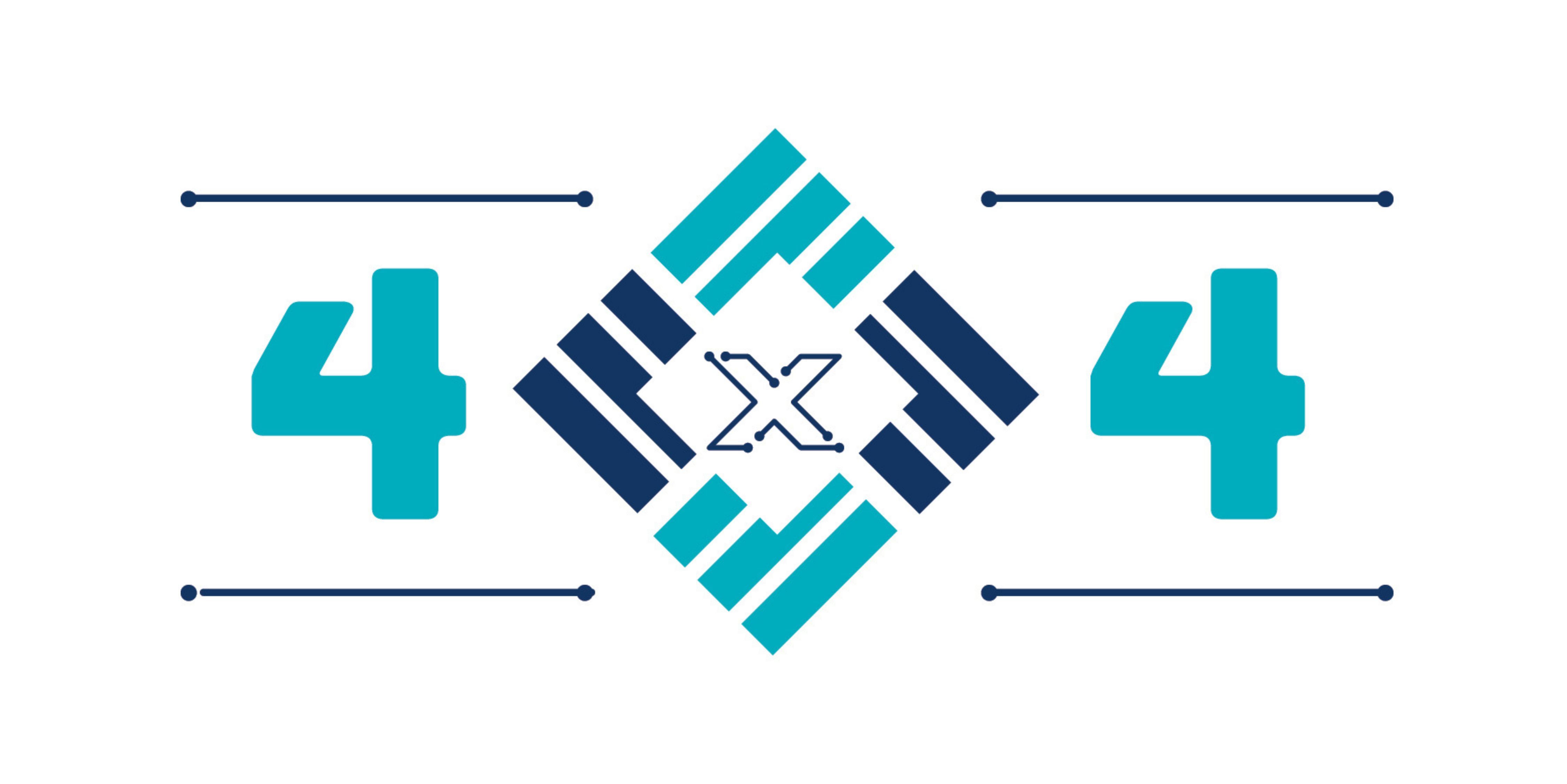 The KC Tech Council team is excited to release 4x4, a quick and easy way to get to know KCTC members! In honor of National Aviation Day, get acquainted with Genuen, LLC and its VP of Aerospace & Transportation, Troy Batson.
1. Give us your organization's quick origin story!
After WTI and Butterfield Engineering joined CertTech in 2020, the company's combined leadership sought to present the market with a name that concisely defined a shared core value: to always act in the best interest of customers.
"While the Genuen name is new, it represents three decades of work we've collectively completed for global product developers and manufacturers who trust us to solve their complex test challenges with innovative technologies," said Jeff Gray, CEO of Genuen. "We understand the rigorous challenges and requirements our customers face with every project, and we are unconditionally dedicated to safe and reliable products where complex technologies touch humanity."
2. What problem are you currently solving in the KC tech industry? 
How to capture, analyze and gain insight from test data being generated by complex aerospace and transportation systems.
3. What can we expect to see from your company/organization in the next year?
Professional growth of our associates, engagement within our community and strong value creation.

4. How can KCTC members get more involved?
Contact us to collaborate on amazing projects!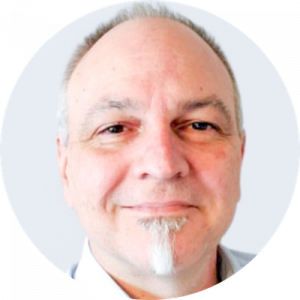 1. If your office was The Office, what character would you be?
Toby Flenderson

2. What's an app you can't live without?
Google Maps

3. What's your favorite hidden gem in Kansas City?
Anita B. Gorman Conservation Discovery Center
4. What technology tip are you always giving your clients?
Start with the end in mind, then iterate rapidly!