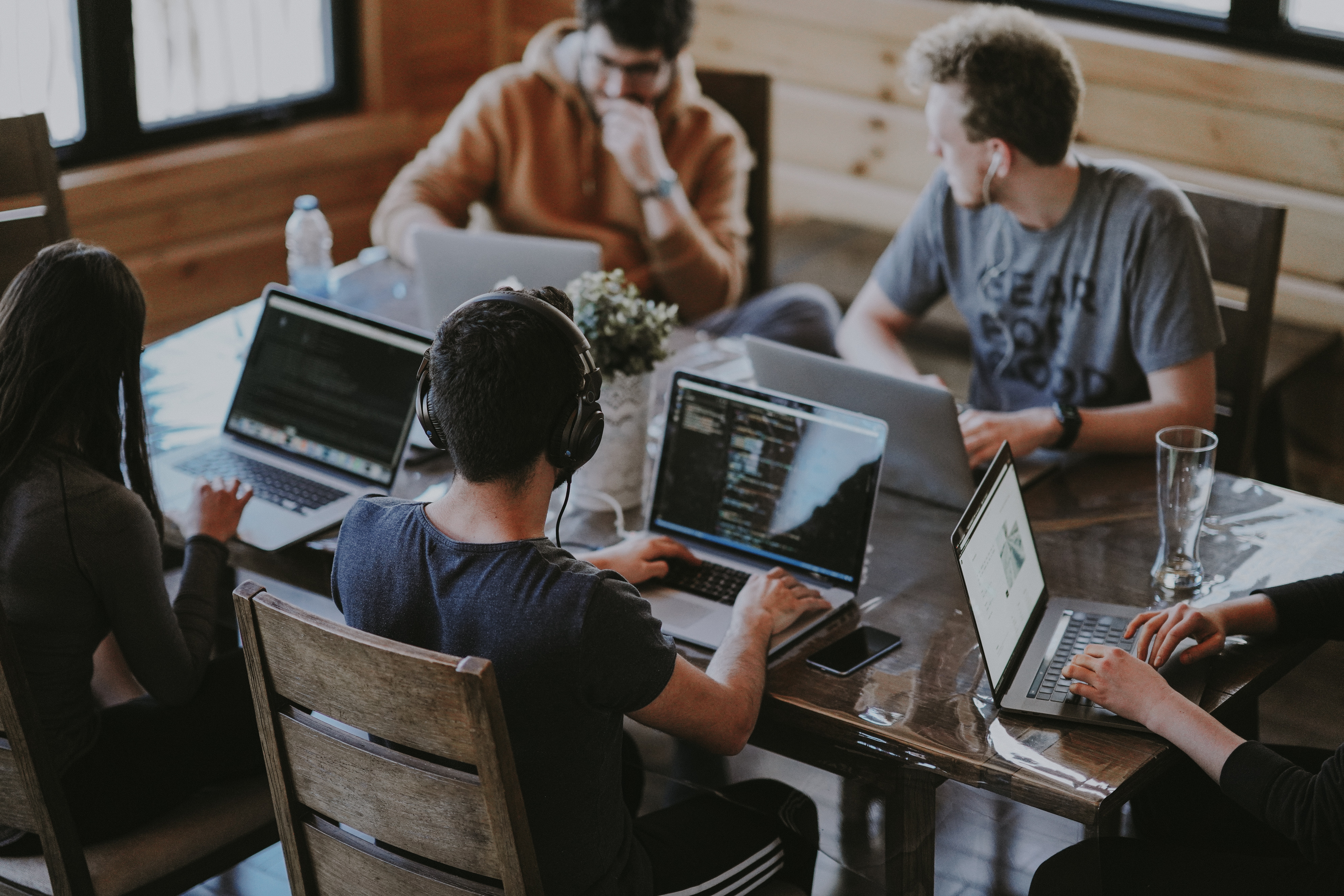 KCTC Advocates for Startup Inclusion in the CARES Act
The KC Tech Council, along with more than 100 technology organizations across the U.S., has sent a letter to the Small Business Administration and the Department of the Treasury, advocating for the inclusion of venture-backed startups in the recently-passed CARES Act.
Small businesses across the U.S. have been significantly impacted by the COVID-19 outbreak. This legislation offers crucial healthcare and financial support to these businesses, and it is important that startups are eligible to receive that support as well.
In 2019, startups created 2.27 million jobs in the U.S. 98% of those businesses have fewer than 100 employees.
The KC Tech Council is working hard to advocate for companies of all sizes in this difficult time, and your voice is important to us.
Read the full letter sent by the KC Tech Council and similar organizations and offer your support and feedback here.