Don Kleoppel: Seat with a CISO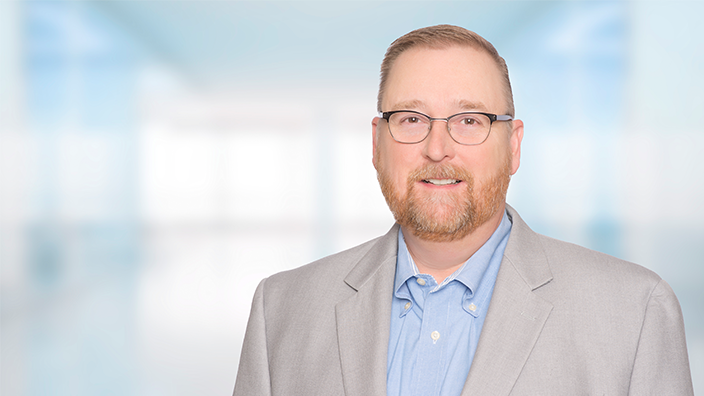 With businesses reliant upon a strong technology team now more than ever, we sat down with some of our area's most notable team leaders to get some advice on ways we can keep our data and ourselves safe while social distancing.
Don Kleoppel, Chief Security Officer at Cerner, has a few key tips for staying ahead of cyber threats.
Q: Our new digital life can bring new challenges for security and fraud. From a security perspective, what advice do you have for those who are working from home or trying to run a business digitally for the first time?
A: Stay vigilant. Bad actors like to take advantage of chaos. Also, make sure to have multi-factor authentication deployed for your mobile workforce.
Q: Have any new challenges, or threats, emerged during this time? Or, have any old threats reappeared because of the increase in work from home?
A: A definite uptick in phishing scams leverage the fears of COVID-19. [ Learn more about phishing in "The Anatomy of a Phishing Email" from Varonis. ]
Q: What are some basic hygiene, or tips that should be top-of-mind for workers and business leaders?
A: Enable multi-factor authentication, pay close attention to emails that talk about COVID-19 or coronavirus. [ Learn more about various types of authentication in this blog from Fishtech ]
Q: Are there any products or services you'd like to recognize for their performance during this time?
A: Palo-Alto Global Protect and VPN and Duo Multi-Factor Authentication have all performed flawlessly.
Stay ahead of the curve with more content like this from CIOs and CISOs from KC Tech Council in the coming weeks. Have a question you would like us to ask a cybersecurity professional or someone else in the KCTC network? Let us know!