Kevin Hutchison: Seat with a CISO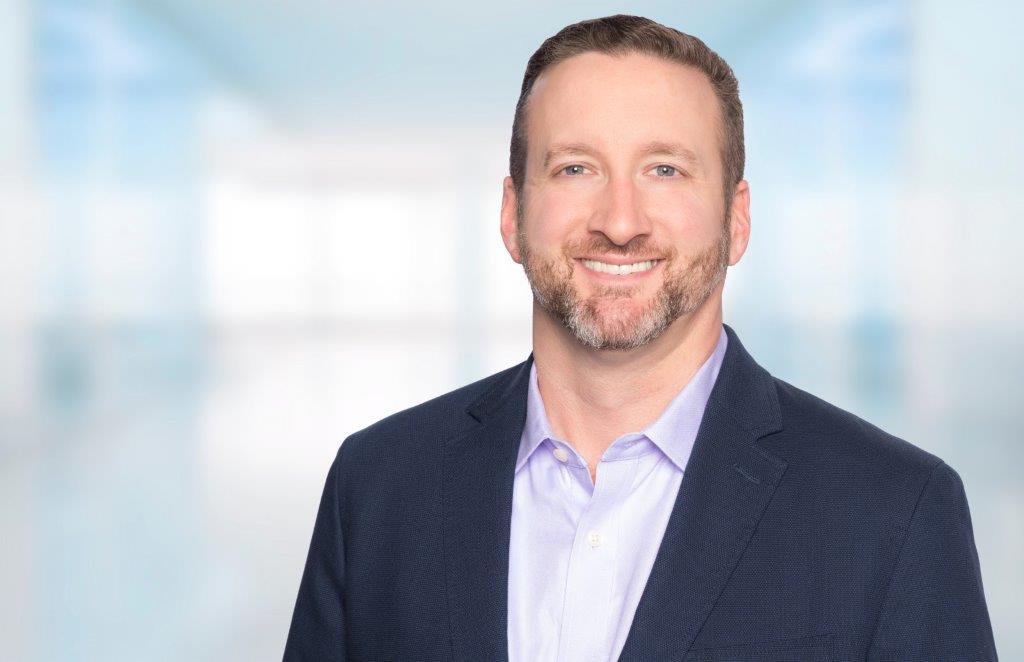 With businesses reliant upon a strong technology team now more than ever, we sat down with some of our area's most notable team leaders to get some advice on ways we can keep our data and ourselves safe while social distancing.
Kevin Hutchison, Senior Director of Cybersecurity at Cerner Corporations, has a few key tips for staying ahead of cyber threats during the COVID-19 crisis and beyond.
Q: Our new digital life can bring new challenges for security and fraud. From a security perspective, what advice do you have for those who are working from home or trying to run a business digitally for the first time?
Ensure you're utilizing your work computer for work functions. Keep your personal surfing and email to your personal devices.
Q: Have any new challenges, or threats, emerged during this time? Or, have any old threats reappeared because of the increase in work from home?
Threats from the outside are remaining the same, but adding the COVID and working from home subject/flare to their campaigns.
What are some basic hygiene, or tips that should be top-of-mind for workers and business leaders?
Keep your software up to date (Operating system & Host protections).
Stay ahead of the curve with more content like this from CIOs and CISOs from KC Tech Council in the coming weeks. Have a question you would like us to ask a cybersecurity professional or someone else in the KCTC network? Let us know!