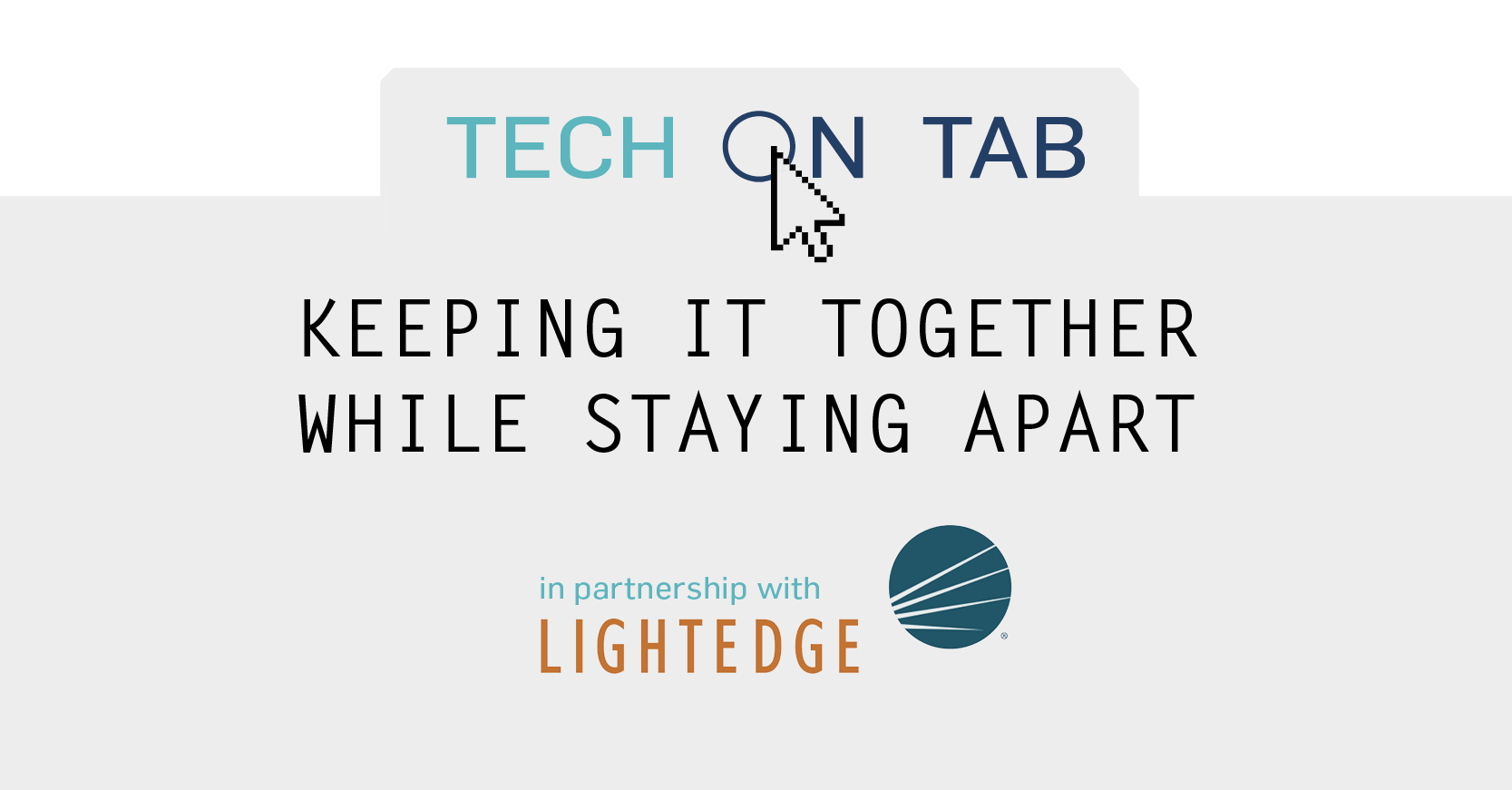 Tech on TAB: Keeping it Together While Staying Apart
Missed out on the KC Tech Council taking its popular series, Tech on Tap, to the screen? Not to worry.
We recorded it just in case.
About this webinar:
With a new work environment comes new cybersecurity obstacles. Grab a beverage of your choice and join us from your living room to go over these topics and more, led by LightEdge CISO Michael Hannan:
How to ensure employees are working securely while remote
Extra cybersecurity best practices your organization should adopt in a time of increased cyber risk
How to build an effective business continuity plan for a pandemic like COVID-19
Where does Cloud come into play in a crisis like this?