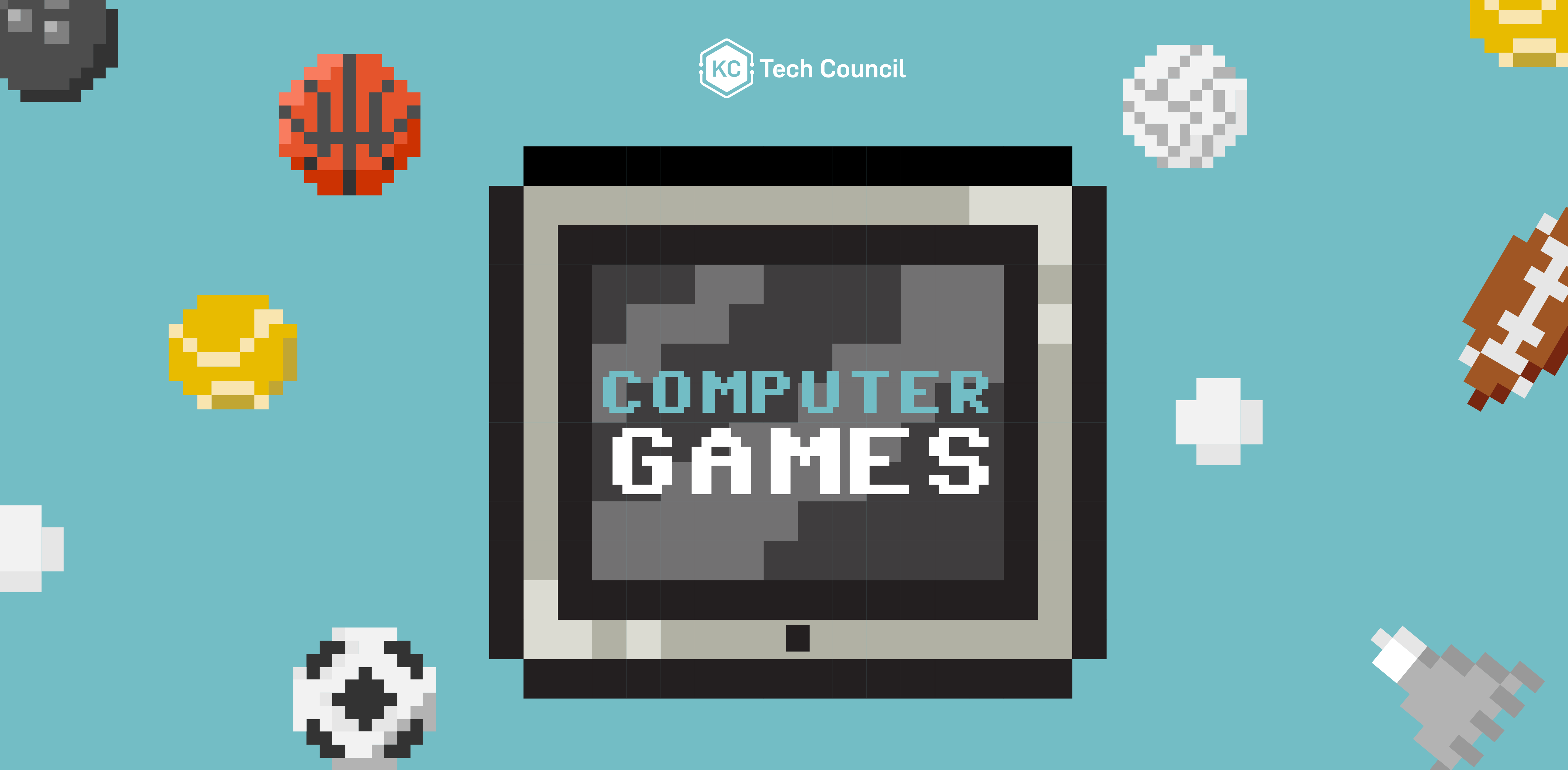 Computer Games: An Eye for Data
Watch this on-demand webinar to find out how Daniel Mack's passion for baseball, and background in computer science, brought him to a job in Major League Baseball. He'll share how data drives decisions at every level of the game and how he articulates results to support players, coaches, and the general manager.
Participants:
Featured Guest: Daniel Mack, Assistant General Manager/Research & Development, Kansas City Royals
​Hosted by: Joel Goldberg, Kansas City Royals Broadcaster, FOX Sports
Biography:
Dr. Daniel Mack is in his second season as Assistant General Manager-Research & Development and his eighth season with the Royals overall. He was named to his current position on Jan. 31, 2019 after serving as the Senior Director-Quantitative Analysis/Amateur Scouting and Director-Baseball Analytics/Research Science previously. Mack oversees the Quantitative Analysis staff to assist with research and development across all areas of Baseball Operations with a focus on amateur scouting. Prior to accepting the job with Kansas City, Mack obtained a doctorate in computer science from Vanderbilt University. At Vanderbilt, Mack's dissertation focused on Machine Learning and Anomaly Detection. While pursuing his doctorate, Mack worked as a research assistant at the Institute for Software Integrated Systems where he and his research group won the NASA Associate Administrator Award for Technology and Innovation for work combining machine learning with fault diagnosis.
He was also a teaching assistant while completing his master's degree in computer science with a concentration in machine learning at Columbia University in New York. Mack graduated with a bachelor's degree in computer science from the University of Notre Dame in 2006.
A native of Reno, Nev., he resides in Kansas City, Mo.