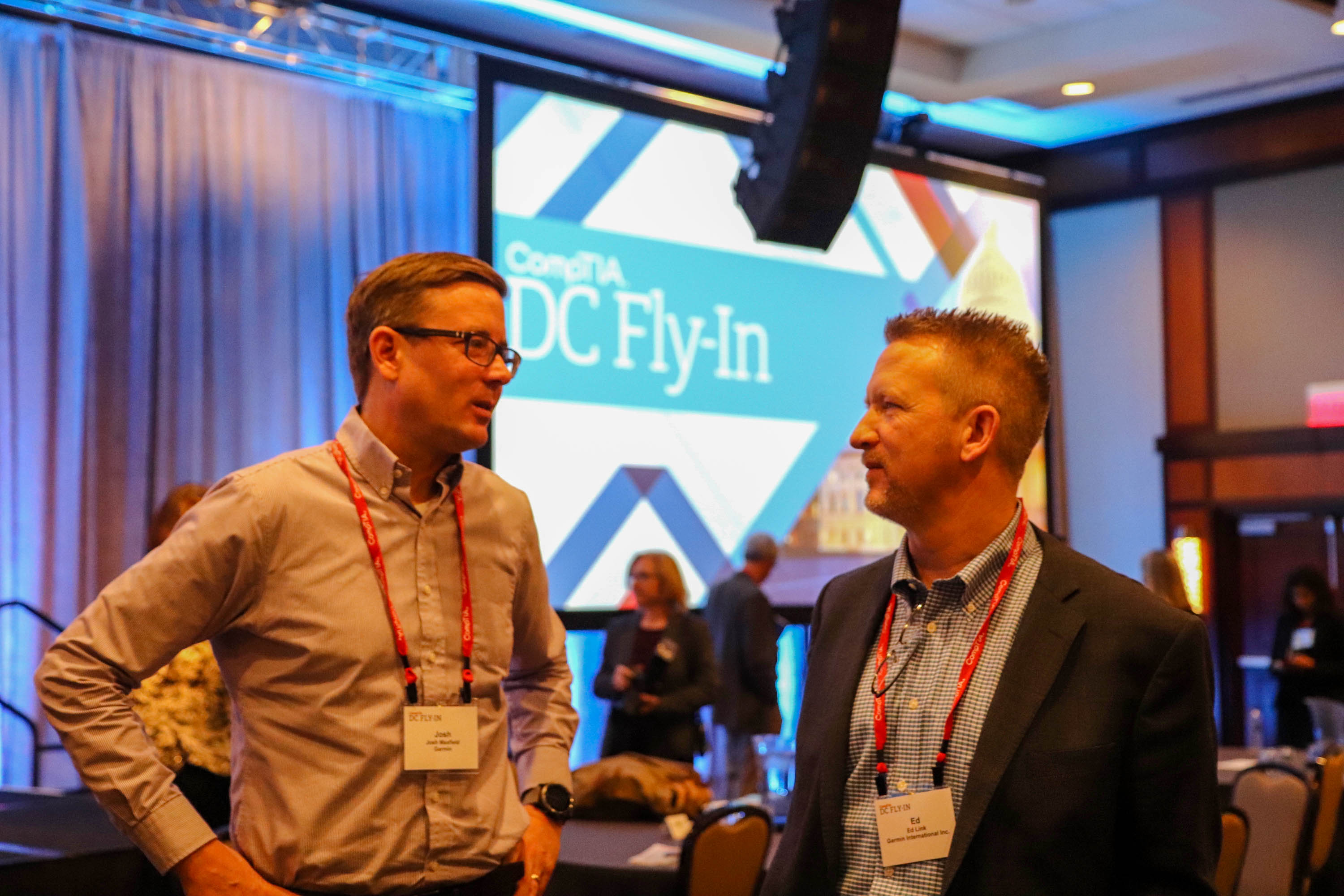 UPDATE: KC Tech Council Signs Letter to Support High-Skilled Immigration
6.23.20 UPDATE
Yesterday, President Trump signed an executive order temporarily banning the use of several work visas, including H1B visas for high-skilled workers. While the administration has claimed this will open jobs for Americans, there is ample research indicating this policy will have a negative impact on our economy and the tech industry, which is a vital industry leading the economic recovery from the coronavirus pandemic.
Read KCTC President & CEO's full letter to our members here.
ADD YOUR VOICE:
Contact your senators to share your stance on the issue.
Kansas Senate Offices:
Senator Jerry Moran | 202-224-6521 

Senator Pat Roberts | 202-224-4774
Missouri Senate Offices: 
Senator Roy Blunt | 202-224-5721

Senator Josh Hawley | 202-224-6154
On May 21, 2020, a letter emphasizing the importance of college-educated STEM workforce, and the importance of avoiding unnecessary churn, including nonimmigrants, was sent to President Donald J. Trump, Secretary Michael Pompeo, Secretary Eugene Scalia and Acting Secretary Chad Wolf. The KC Tech Council is one of 324 employers and trade, industry, and higher education associations across America that signed in support.
KCTC Policy Chair and Garmin Associate General Counsel Josh Maxfield said the following regarding the letter:
"Garmin searches for top talent everywhere and that includes foreign-born engineers. Restricting non-immigrant visas limits Garmin and America from recruiting the top talent we need to stay competitive."