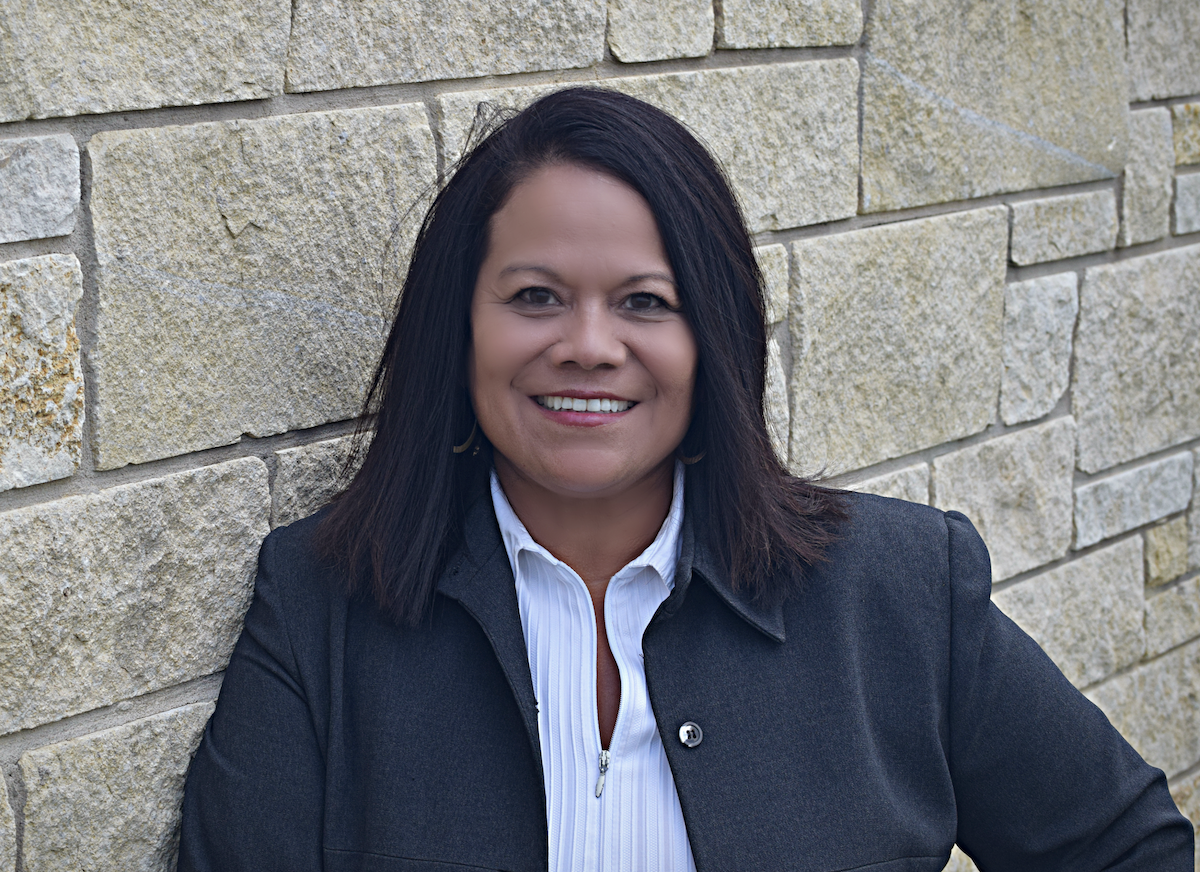 Talking Talent with Elisa Wagoner
As the recruiting landscape continues to evolve, KCTC reached out to several HR leaders in member companies to get their input on best practices and predictions for the future.
In this first installment, we asked Elisa Wagoner, CHRO at Artisan Technology Group to weigh in on the subject.
Q: How has the coronavirus impacted your role most significantly?
A: The biggest impact on my role has been the challenge of maintaining clear and open communication with our entire organization virtually. We have found that the ever-changing aspect of this crisis requires us to be able to adapt swiftly to the needs of our associates and clients. People need to feel a sense of security, community, common purpose and camaraderie during these difficult times. It is more important than ever to communicate very honestly and consistently with our associates in a calm and transparent way. If people feel they are in the loop and up to date on what the company is doing to support them, they are more engaged, productive and feel more secure. It has also been important to maintain a sense of normalcy and positivity. We have continued to have our monthly town halls, happy hours and other events virtually. The additional up-front planning is very manageable, and the consistency helps keep the lines of communication flowing throughout our organization.
Q: What are some basic best practices for HR leaders such as yourself to keep in mind right now?
A: HR Leaders are very vital to their organizations always, but especially during a pandemic. It falls upon HR to lead the charge in keeping employees engaged, enthused and productive as well as being supported personally. It can be difficult to put culture at the top of HR's priority list when you are dealing with other organizational priorities. But, if anything, culture is even more important right now and can be the one thing that can hold your organization together over the long term. One practice would be to make sure that you continue to prioritize a rich culture. Prior to coronavirus, Artisan had a very rich culture full of lunch and learns, lightning talks and various social gatherings. And although we do promote face to face video conferencing and chats, it is not quite the same. We have had to be more strategic about maintaining that culture virtually. Initially, we set clear expectations around face to face video interactions and everyone adapted very quickly to that. Our leaders were tasked to check in with associates on a more consistent basis and use Teams to communicate and collaborate throughout the day. Even before the pandemic we had dedicated Team channels that promoted casual "watercooler" conversations. Once the coronavirus happened, those channels were even more important in keeping our associates engaged with each other. Another thing to do is to make sure you are honoring associate's personal needs as well as their workload. Many are juggling important family obligations right along with their professional duties, which means their schedule may need to be adapted. We are mindful of this and try to accommodate everyone's time frames as much as possible while ensuring we are meeting the needs of our clients as well. We have had to adapt our work styles to an environment that includes family members, roommates, pets, etc. As a company we decided it was important to welcome these additions to the new work environment rather than resist them. It has been nice getting to know our associates and their families on a more personal level.
Q: In regards to recruiting candidates, have you adjusted your recruiting techniques or leveraged new tools as a result of the Covid-19 crisis? If so, what are some examples of short-term adjustments you believe will remain as long-term strategies?
A: We have altered our interview process to be completely remote. We utilized video interviews with shared screens and shared documents in order to keep our hands-on portion of the interview. We will continue to utilize this in the future for candidates who are not local. It has worked very well and although we get to know candidates better by meeting them in-person, we have had a lot of success with this new process. In fact, since the COVID 19 crisis came about in mid March, we added 12 new technical associates to our team through this new process and we have been very successful in on-boarding associates remotely. They have been able to do everything electronically through our HRIS/payroll system and go through orientation virtually with their supervisors and fellow associates.
Q: How do you see remote work changing the way companies recruit and attract a talented tech workforce?
A: At Artisan, we've come to understand the reality of remote work. It is very doable and many of our associates are enjoying it. It did take a little bit to ensure that everyone was able to accommodate their work/home balance but now they are in a rhythm and productivity is very high. Moving forward, we will be looking at a modified work from home/office schedules and allow our associates and new recruits to have much more freedom in determining what works for their personal needs as well as the needs of the organization. I believe this will help our recruiting efforts. I believe many companies are realizing this as well. As you know, the IT industry has a high demand for skilled software engineers. If companies are more willing to provide associates with a remote work option, it will open up the availability of some tech talent who are not interested in being in an office environment 5 days a week. The more organizations welcome that flexibility the more candidates will be drawn to their roles.
Q:  What's a good piece of advice you'd give to fellow HR and talent professionals of something they should be doing, or something to avoid?
A: Communicate, Communicate, Communicate! More is better. If you aren't frequently communicating, then people will make assumptions on their own. So, it is better to be clear and provide accurate information. Something to avoid would be staying silent on social issues. Our country has been going through some difficult times lately and we felt it was important as a company to stay true to our core values of Courage and Community and address the issues head on and make a firm stance on where we stood. I believe associates appreciate honesty and like to know where the company stands.