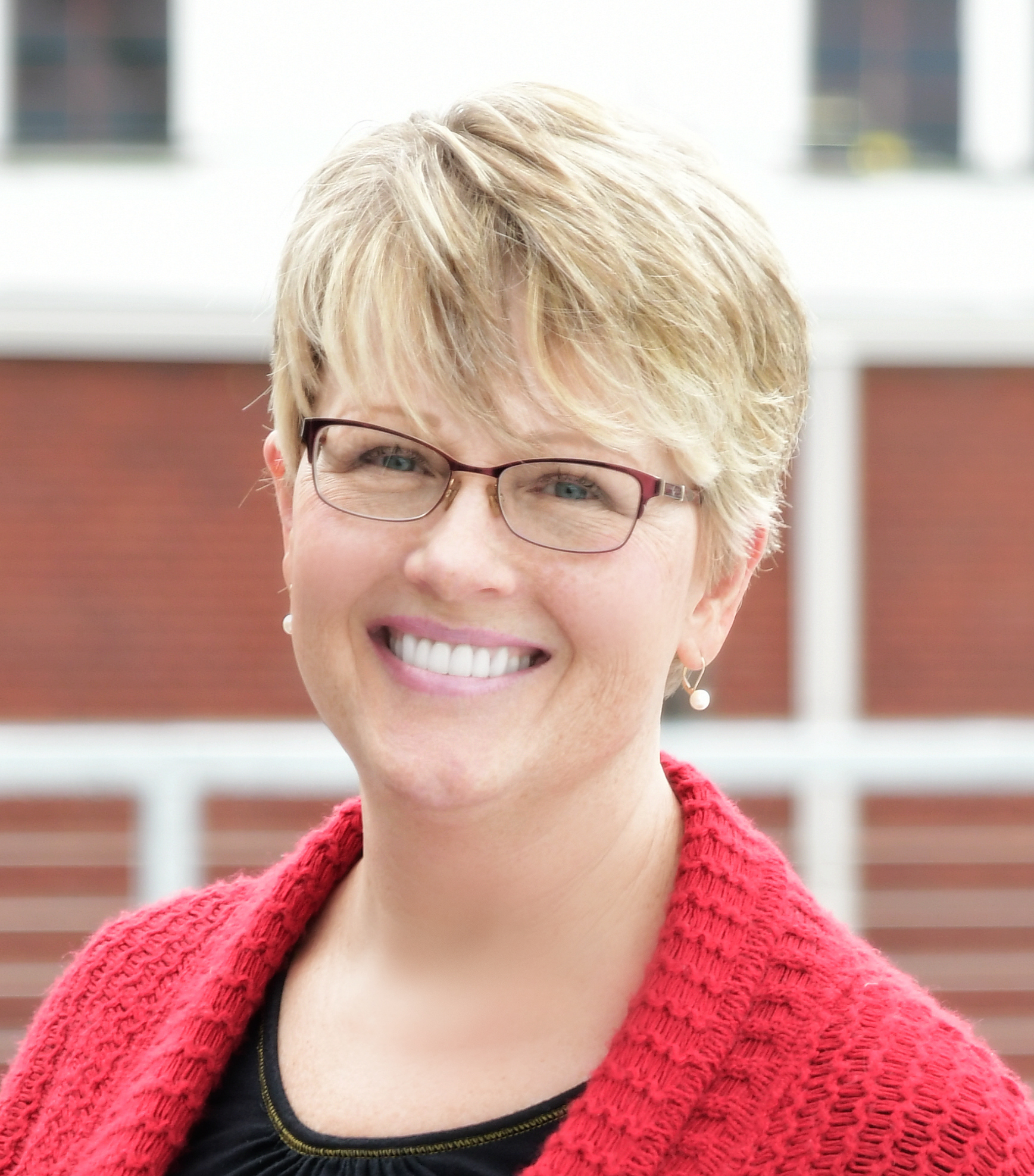 Talking Talent with Dawn Kingery
As the recruiting landscape continues to evolve, KCTC reached out to several HR leaders in member companies to get their input on best practices and predictions for the future.
In this installment, we asked Dawn Kingery, Manager of Human Resources at ECCO Select to weigh in on the subject.
Q: How has the coronavirus impacted your role most significantly?
A: HR became the point person responsible for staying current on all related laws and recommendations from IRS, CDC, states and municipal entities. Though much less now, in April and May most of my time was devoted to researching, meetings/discussions, policy/practice development, and communication to and with different departments/associates to ensure clarity, compliance and consistency across the company. Almost every day brought a new requirement, a new internal situation to manage or both. It was very challenging, but because our company's internal procedures already were set up to communicate frequently and across the board, everyone stepped up and we operated very well under the circumstances. Very proud of the entire ECCO Select Team.
Q: What are some basic best practices for HR leaders such as yourself to keep in mind right now?
A: HR Leaders MUST be equipped to think strategically, conceptually, and with the ability to adapt to new and unexpected business needs. Developing and maintaining strong relationships with all levels of organizational leadership, and ensuring Human Resources has earned the trust of all decision-makers is critical to being able to meet the demands of today's business environment.
Q: In regards to recruiting candidates, have you adjusted your recruiting techniques or leveraged new tools as a result of the Covid-19 crisis? If so, what are some examples of short-term adjustments you believe will remain as long-term strategies?
A: As a small organization, we have found it necessary and very helpful to slow down our processes and be more purposeful with potential candidates. We are also considering a new ATS to reduce manual processes, fill in potential gaps in internal communications and streamline our recruiting and onboarding processes.
Q: How do you see remote work changing the way companies recruit and attract a talented tech workforce?
A: The move toward more remote work has uncovered the need to ensure candidates have the ability and, if possible, a proven history of successful remote work. Not every candidate is well suited for remote work, regardless of experience and/or technical expertise. Interviewing for personal characteristics that indicate the ability to be highly productive in a remote work environment has become more important.
Q:  What's a good piece of advice you'd give to fellow HR and talent professionals of something they should be doing, or something to avoid? 
A: HR professionals at all levels need to maintain a curiosity and devotion to understanding the whole business and consistently making decisions and setting priorities based on a forward-thinking model while managing the day-to-day tactical pieces of HR. Don't allow yourself, as an HR leader, to get caught up in the weeds/details for very long. Keep in regular contact with company managers at all levels to ensure you are a 'go to' and not seen as someone they want/need to 'go around'. Insert yourself when necessary to stay on top of company issues and help redirect and educate as needed.