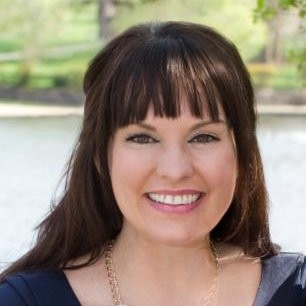 Talking Talent with Lauren Bertram
As the recruiting landscape continues to evolve, KCTC reached out to several HR leaders in member companies to get their input on best practices and predictions for the future.
In this installment, we asked Lauren Bertram, Talent Acquisition Manager at Burns & McDonnell, to weigh in on the subject.
Q: How has the coronavirus impacted your role most significantly?
A: Transitioning our workforce from in the office/field to a WFM environment. Recruitment being done 100% remote. Onboarding/training being given remotely. Remote intern program with 300+ interns nationwide.
Q: What are some basic best practices for HR leaders such as yourself to keep in mind right now?
A: Employee and candidate experience (virtually), team connectedness, productivity in a tough economy (while part of the workforce still being at home).
Q: In regards to recruiting candidates, have you adjusted your recruiting techniques or leveraged new tools as a result of the Covid-19 crisis? If so, what are some examples of short-term adjustments you believe will remain as long-term strategies?
A: We have been using video interviews for about 7 years but we went to all video interviews (no in office interviews) as well as virtual tools to onboard/train and stay connected. Most of these are tools we already had (i.e. Microsoft Teams) - we're all just using them more than we ever did in the past.
Q: How do you see remote work changing the way companies recruit and attract a talented tech workforce?
A: WAY more flexibility and an understanding by the "old school" presumptions that you must be in the office to be productive.
Q:  What's a good piece of advice you'd give to fellow HR and talent professionals of something they should be doing, or something to avoid? 
A: Be flexible and forgiving! Give yourself (and everyone) grace to figure this out along the way. We're all in the same boat right now and muddying through the waters the best we can. No one has a playbook for this, but the flexibility, creativity and understanding that has come from this has most certainly been a definite silver lining!