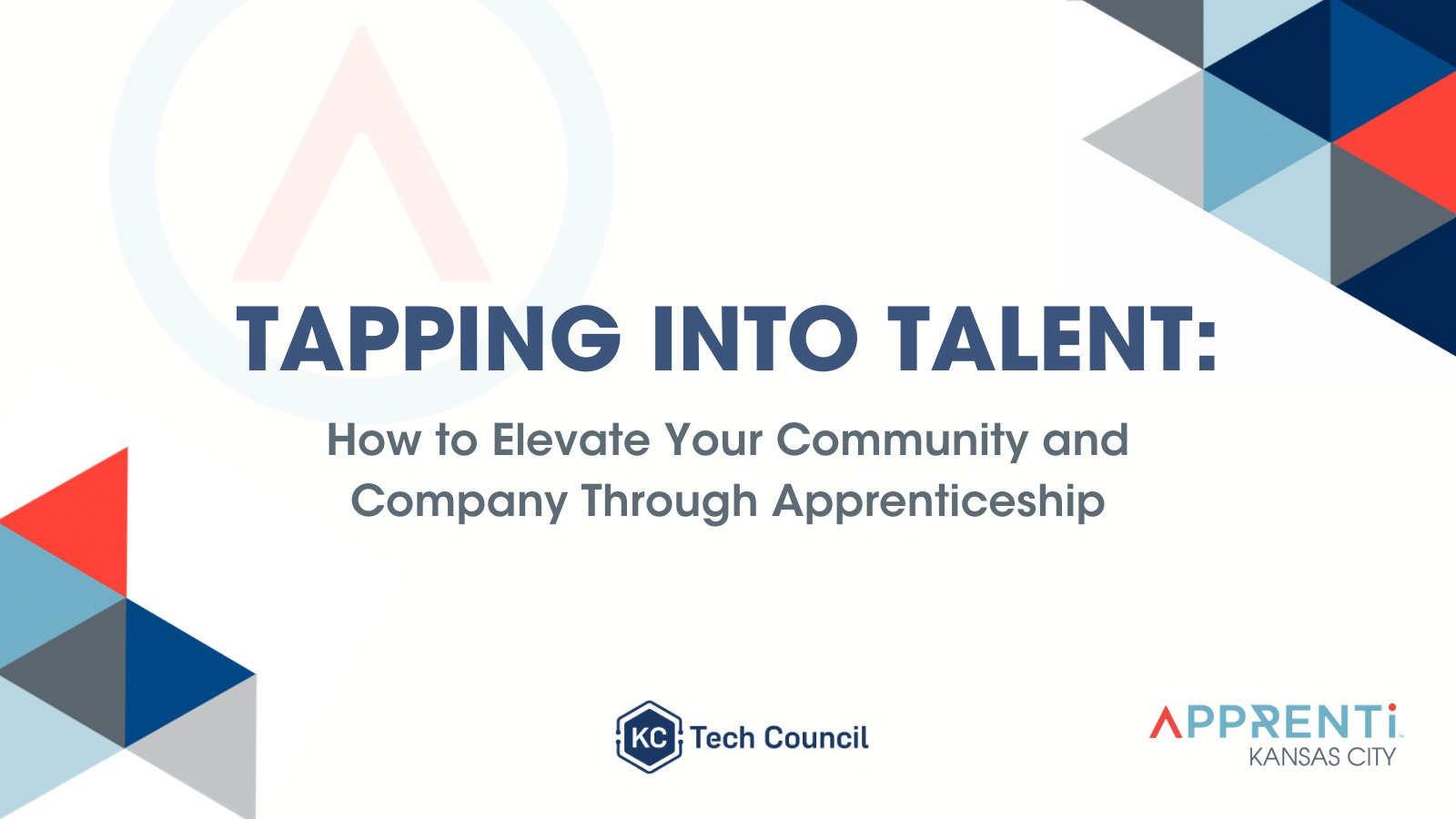 Tapping into Talent: How to Elevate Your Community and Company Through Apprenticeship
Now, more than ever, there's an increased need for well-trained technology professionals. In response, we at the KC Tech Council are excited to announce the official launch of Apprenti Kansas City. Apprenti has built a proven tech apprenticeship model that both diversifies and grows the tech industry's talent pipeline. In the coming months, you can expect to see KC cohorts in cybersecurity, software developers, web development, and more.
Missed out on joining the KC Tech Council, employer partners, and civic leaders on January 26th for the official Kansas City Apprenti launch? Now's your chance to watch this on-demand webinar. After viewing, you will be able to articulate the importance of the Apprenti apprenticeship program, understand next steps on implementing it within your own company or becoming a community partner and more.
SPEAKERS
Rep. Emanuel Cleaver
5th Congressional District of Missouri
Rep. Sharice Davids
3rd Congressional District of Kansas
Jennifer Carlson
Co-Founder & Executive Director | Apprenti
Brad Thies
President | BARR Advisory
Jeffrey Gray
CEO | CertTech
Erin Christensen
Apprenti Program Manager | KC Tech Council
Ryan Weber
President & CEO | KC Tech Council
APPRENTI KC TRAINING PARTNERS
Centriq Training, LaunchCode, SnapIT Solutions and University of Kansas Edwards Campus