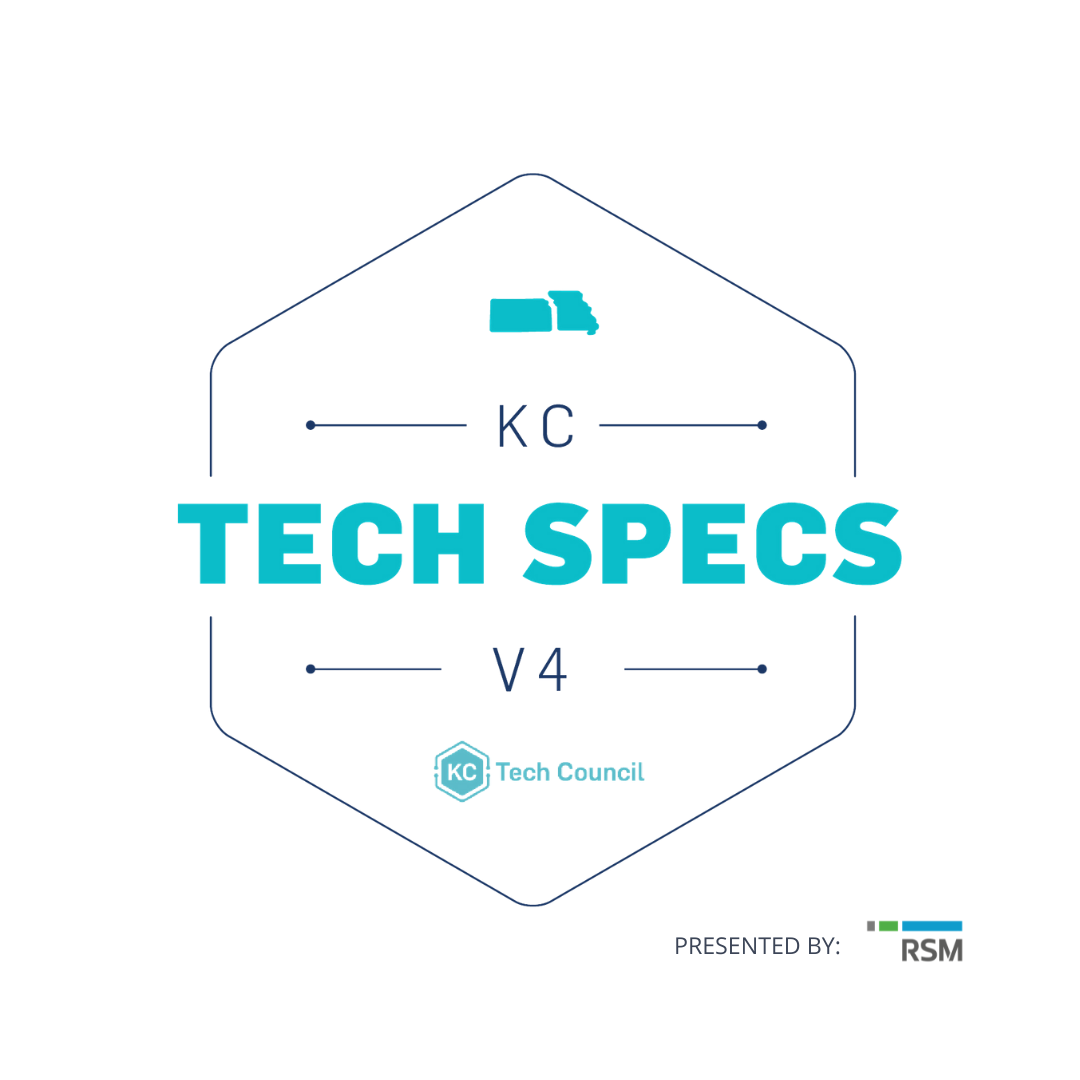 Diving into Data: Presenting KC Tech Specs v4
The KC tech industry has proven to be durable and resilient in a year full of economic challenges and overall uncertainties. We can better understand how to move forward by looking over data and analysis from the past in the fourth edition of the KC Tech Specs report outlining economic and workforce trends affecting the Kansas City region and both Kansas and Missouri.
Watch as the KC Tech Council and special guest speakers discuss opportunities to leverage our strengths, improve our deficiencies and grow together as a tech hub of the future.