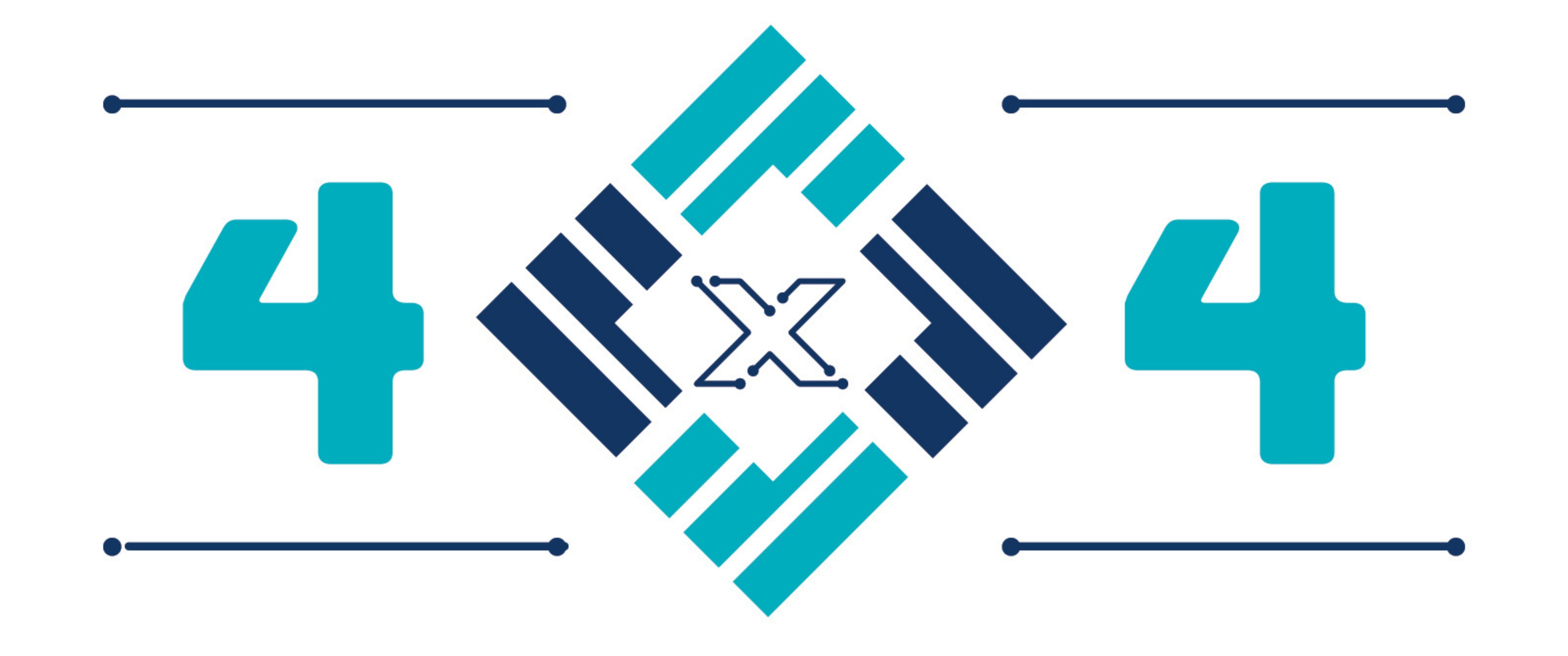 Get acquainted with KCTC member PREP-KC and its Director of Community & Industry Partnerships, Beth McCarthy.
1. Give us your organization's quick origin story!
PREP-KC launched in 2006 to help fill the opportunity gap facing students attending the region's urban schools. Over the past fifteen years, we've grown to serve six school districts and four charters across the heart of the bi-state region. Our school partners enroll over 70,000 students, including over one-third of the region's students of color and nearly half of the students growing up in low-income households. We provide students with experiences that prepare them for success in college and careers, and we see our work as an essential component of the region's commitment to equity and inclusive prosperity.
2. What problem are you currently solving in the KC tech industry? 
In 2018, we launched the Pathways to Technology program with Cerner and several partner school districts (Center, Grandview, Hickman Mills, and Kansas City Public Schools). The program gives students the chance to develop the computer science skills they need to launch a tech career while working on-site at Cerner's south Kansas City campus. Pathways to Tech is helping diversify Kansas City's tech talent pipeline. Students of color make up 94% of the program's participants, and 37% of the program's participants are girls. In the first three years of the program, over 70% of students earned a Market Value Asset and 46 secured internships at regional businesses.
3. What can we expect to see from your company/organization in the next year?
PREP-KC is working with business partners to help develop more in-depth opportunities for students. These real-world experiences expose students to high-demand careers. They also motivate them to pursue the wide variety of terrific opportunities that exist for young people across Kansas City's business community.

4. How can KCTC members get more involved?
PREP-KC is looking for industry volunteers to share their experiences, expertise, and passion for their work with students across the bi-state Kansas City region. We look for volunteers from all backgrounds and love connecting students to professionals who took various pathways into their industry.
For example, you can help develop and support a "Client Connected Project." Business partners will identify authentic projects students can complete (with the support of their teacher). On October 19th from 1:30-3:00, PREP-KC will be hosting a virtual workshop for potential business partners to learn more. At the workshop, our team will facilitate brainstorming and developing possible student projects. Click here to sign-up for the workshop or reach out for more information.
Learn more ways you can help on the KCTC Volunteer Board here.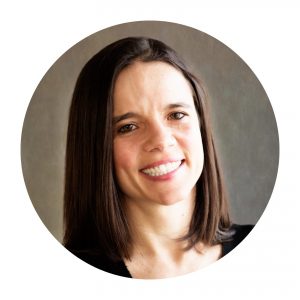 1. If your office was The Office, what character would you be?
I would be Jim- generally laid back and gets along with most people in the office. I also met my future husband at my first work experience out of college, so I share the office romance background with Jim as well.

2. What's an app you can't live without?
I love Twitter for the quick bites of news I can get from it--and all the cooking feeds to get new inspiration for meals for the week!

3. What's your favorite hidden gem in Kansas City?
I'm always looking for new ways to enjoy the outdoors with my kids after a year and a half of too much screen time. Our most recent favorite is the off-leash dog park at Shawnee Mission Park.
4. What technology tip are you always giving your clients?
Find a great partner! As a small nonprofit, technology can definitely be a struggle. We benefitted from finding great partners at Nepris, who helped us launch our online Connector platform three years ago. Nepris focuses on the technology that powers the platform and allows us to concentrate on supporting teachers. Last year, we helped over 1,000 teachers use this technology to connect their students to industry professionals—even in the midst of the pandemic.