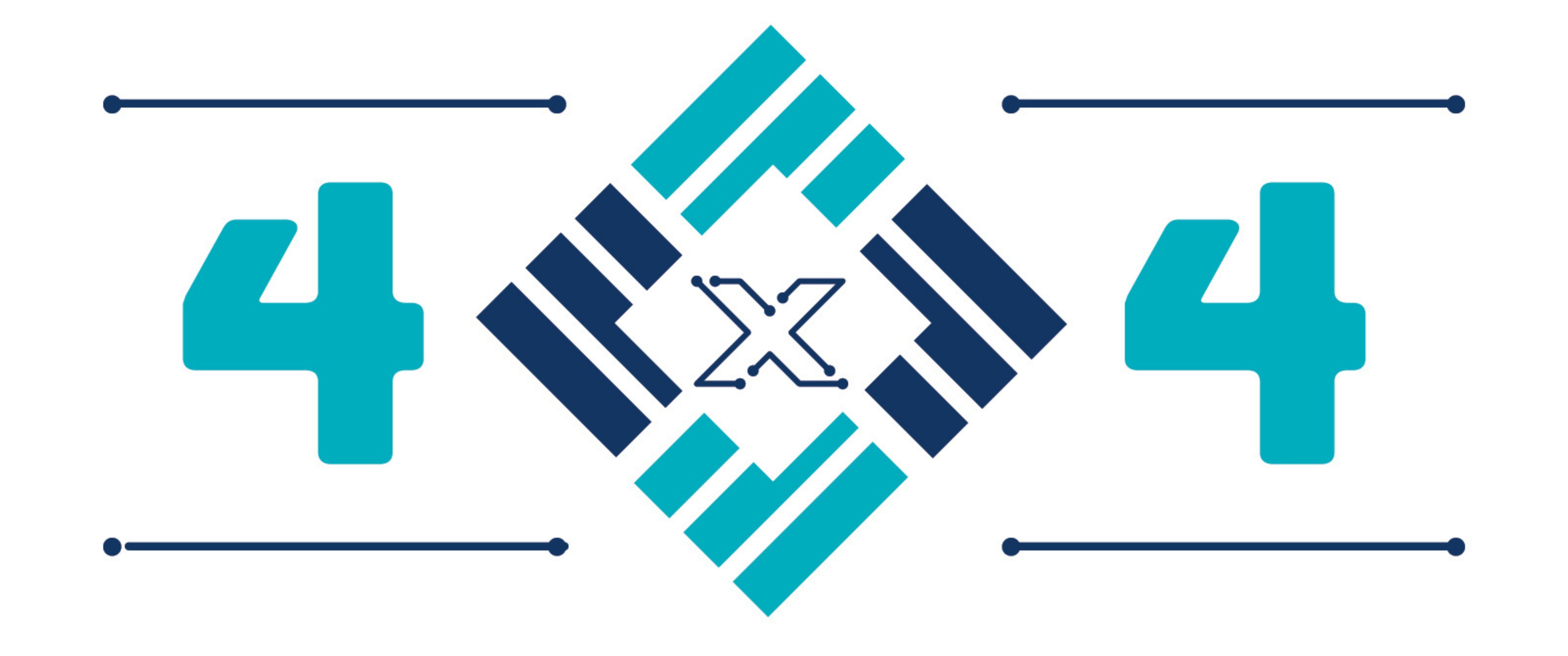 ABOUT GARMIN INTERNATIONAL
1. Give us your organization's quick origin story!
Garmin was founded in 1989 by Gary Burrell and Min Kao. Garmin first set foot in the aviation industry with its cutting-edge GPS navigation products almost three decades ago. Since then, Garmin's product lines have expanded to fully cover the aviation, marine, and automotive industries. Today, Garmin is the renowned leader in the aviation, marine, automotive, outdoor, and fitness markets. Built on a healthy product ecosystem, and combining awe-inspiring designs, impeccable quality, and superior reliability into excellent user experiences, Garmin strives to become the number one brand for all who enjoy their lives.
2. What problem are you currently solving in the KC tech industry? 
We are working to be an enduring company by creating superior products for automotive, aviation, marine, outdoor, and sports that are an essential part of our customers' lives.
3. What can we expect to see from your company/organization in the next year?
Garmin is always striving to innovate and help people pursue their passions.
4. How can KCTC members get more involved?
Cheer on your friends at the Garmin Kansas City Marathon on Saturday, October 16th! Be sure to tag @KCMarathon & use #RUNKCM in all race photos.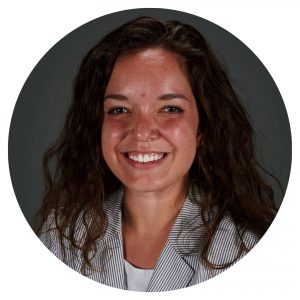 1. If your office was The Office, what character would you be?
Andy - very energetic and excited.

2. What's an app you can't live without?
Soduko app - I pull it out at least once a day.

3. What's your favorite hidden gem in Kansas City?
Korma Sutra - best Indian food in the city.
4. What technology tip are you always giving your clients?
N/A