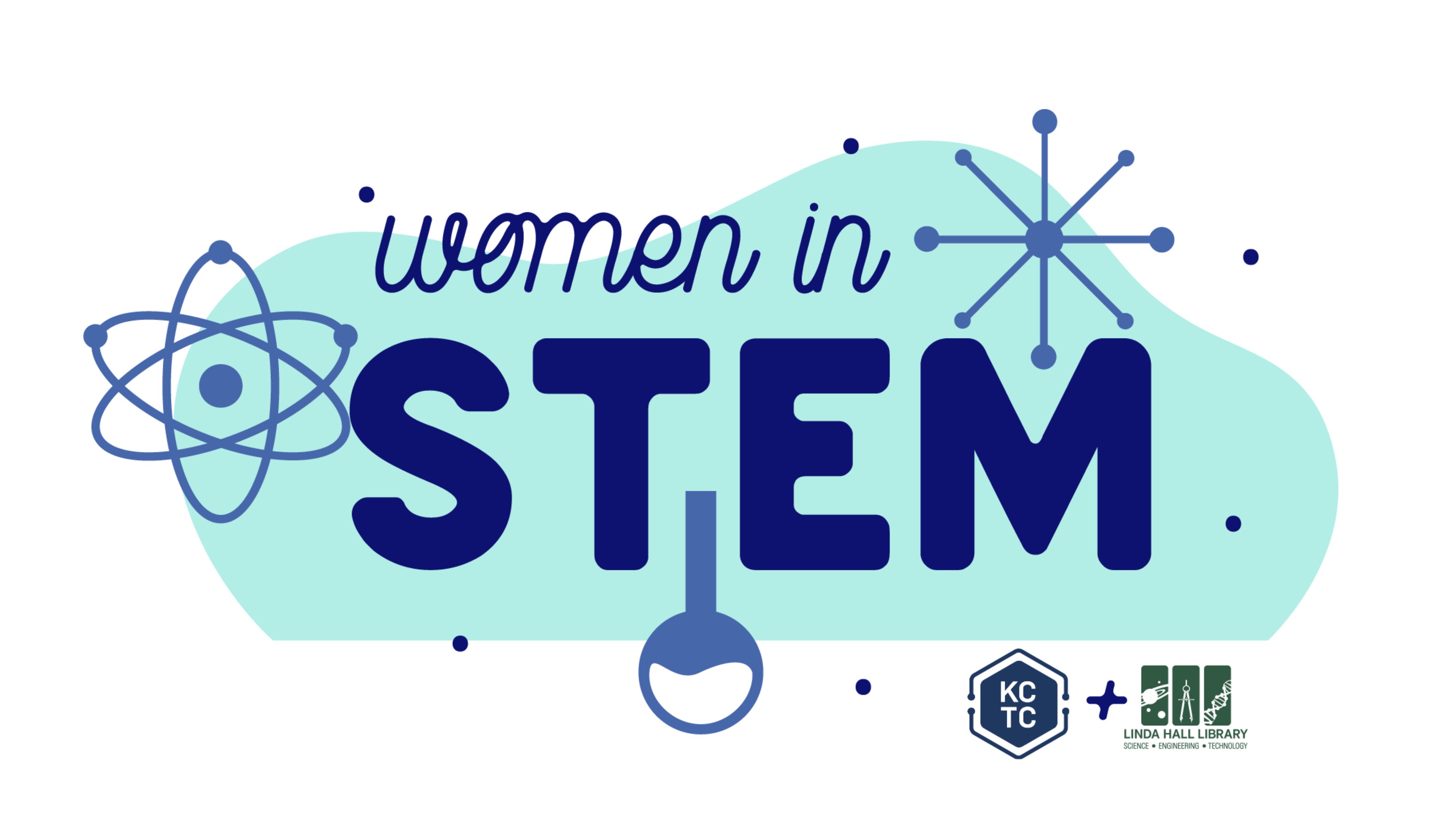 The KC Tech Council, in partnership with Linda Hall Library, is proud to bring to you a series highlighting women in STEM throughout history.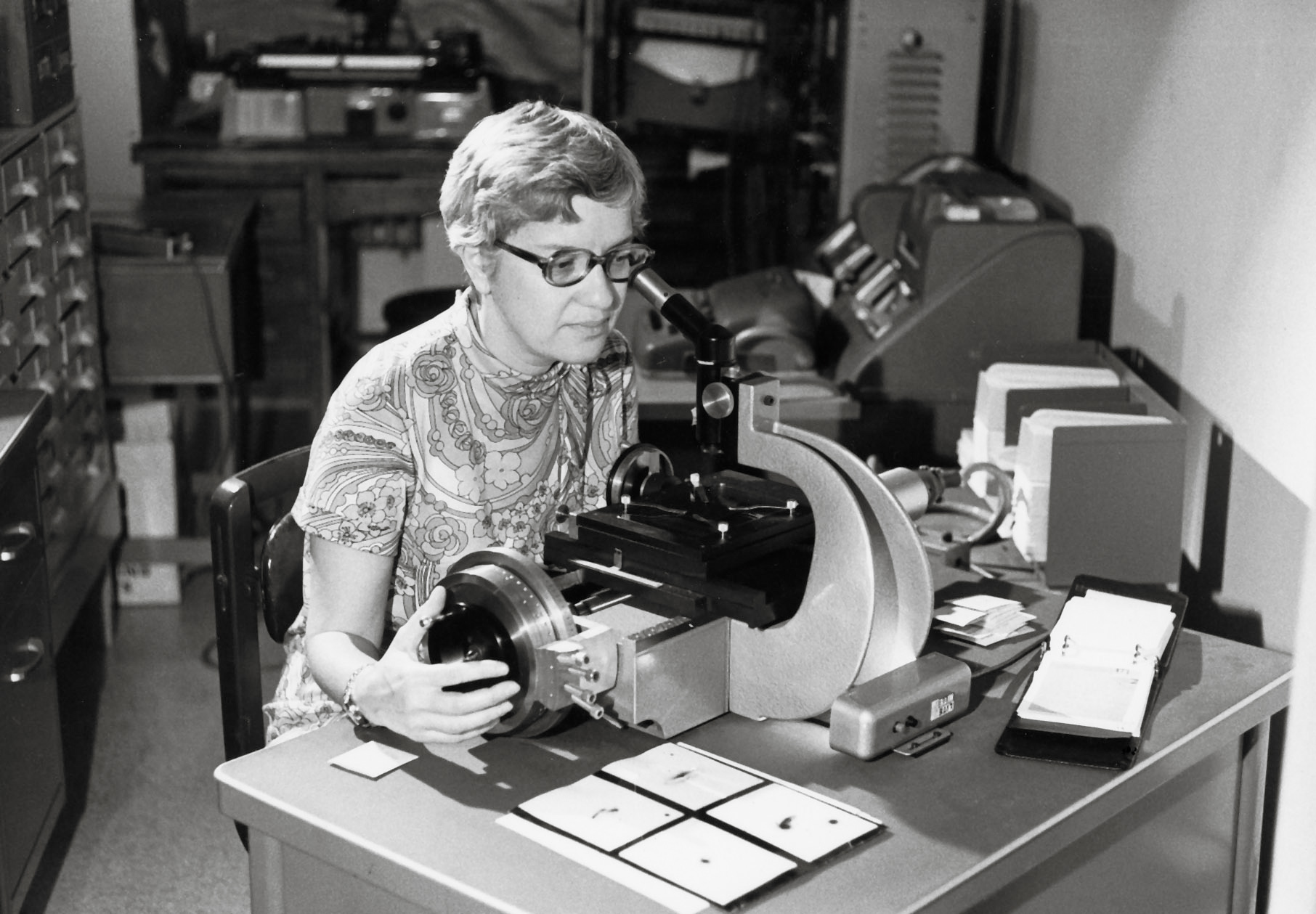 Vera Rubin was an American astronomer whose pioneering work provided some of the first evidence for the existence of dark matter. She was the first student at Vassar College to receive a B.A. in astronomy, graduating in 1948. She then pursued graduate studies at Cornell and Georgetown Universities, where her work produced evidence for the existence of galactic superclusters.
Rubin spent her life advocating for women in science and mentored many female astronomers. When elected to the National Academy of Science, Rubin became the second woman astronomer in its ranks.  In 1996, she received the Gold Medal of the Royal Astronomical Society, the second woman so honored, 168 years after Caroline Herschel received the Medal in 1828.
Rubin never won a Nobel Prize, which many thought an oversight.  In addition to her many, honors Vera Rubin paved the way for other women astronomers, especially those wishing to have families and careers as scientists.
FOR FUTURE READING AT LINDA HALL LIBRARY:
MORE READS WRITTEN BY WOMEN:
* = shelved in the STAR Collection for STEM Educators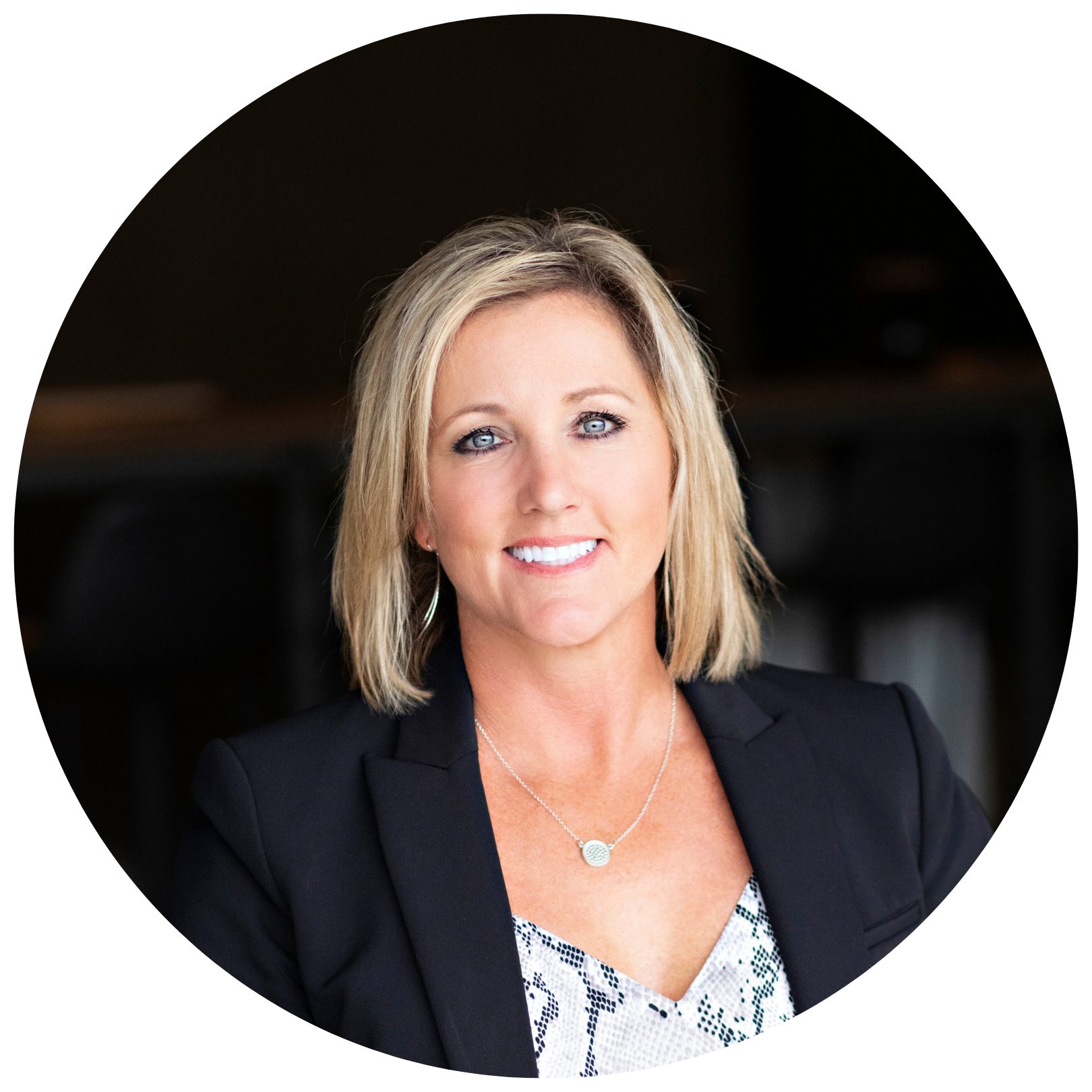 Current Women in STEM Making History: Angela Hurt
Angela Hurt is the founder and CEO of Veracity, a consulting firm that helps organizations execute on their strategic initiatives and business goals. She built Veracity on the foundation that businesses, people and communities can excel through the power of transparency, authenticity and technology. Beyond Veracity, Angela is an advocate for women, both entrepreneurs and young professionals. She serves on the board of several non-profits and leadership organizations, including the Kansas City chapter for YPO, is an active fundraiser and a mentor in the Helzberg Entrepreneurial Mentoring Program.
WHAT IS ONE ITEM YOU'RE PASSIONATE ABOUT SOLVING WITHIN THE KC TECH INDUSTRY?
There is still a misconception that to have a great life, it requires multiple or professional degrees, such as a medical one. But that's just not true. Technology intersects every industry, every business; like music, it's a common language across the globe. It's not just about stroking keyboards; it's solutioning and problem solving and requires a blend of soft and hard skills. And more businesses than ever are looking at technology to generate value and scale.
We need to capture our next generation of leaders and technologists sooner. It starts by giving young kids access to technology sooner, whether via internships, onsite visits and tours, or other nontraditional models. By exposing youth to technology at a younger age—say in elementary or middle school—we can help change the perception that technology is simply ones and zeroes, and show future generations the vast amount of opportunity in tech.
IF YOU COULD GIVE ONE PIECE OF ADVICE TO A WOMAN INTERESTED IN PURSUING A CAREER IN THE FIELD OF STEM, WHAT WOULD IT BE?
Remember: we can't be what we can't see, nor are we stuck in life. We are in charge of our own careers; so, take the job, pursue the degree or write the book. You'll not only exceed your own expectations and gain significant learnings, but you'll encourage the next generation of female professionals and entrepreneurs for decades to come.
Take the chance to do something even if you aren't an expert at it. A man will likely raise his hand when he's not even 50 percent qualified to do the job, yet a woman will only raise her hand if she feels over 100 percent qualified; it's the "confidence gap." But next time an opportunity presents itself to do something that is out of your comfort zone, give it a try. This will help you overcome any fear or self-doubt.
Finally, use your network and this amazing community to your advantage. Kansas City is home to many amazing resources and we're truly fortunate to live in a community where we encourage and celebrate each other's success no matter what.