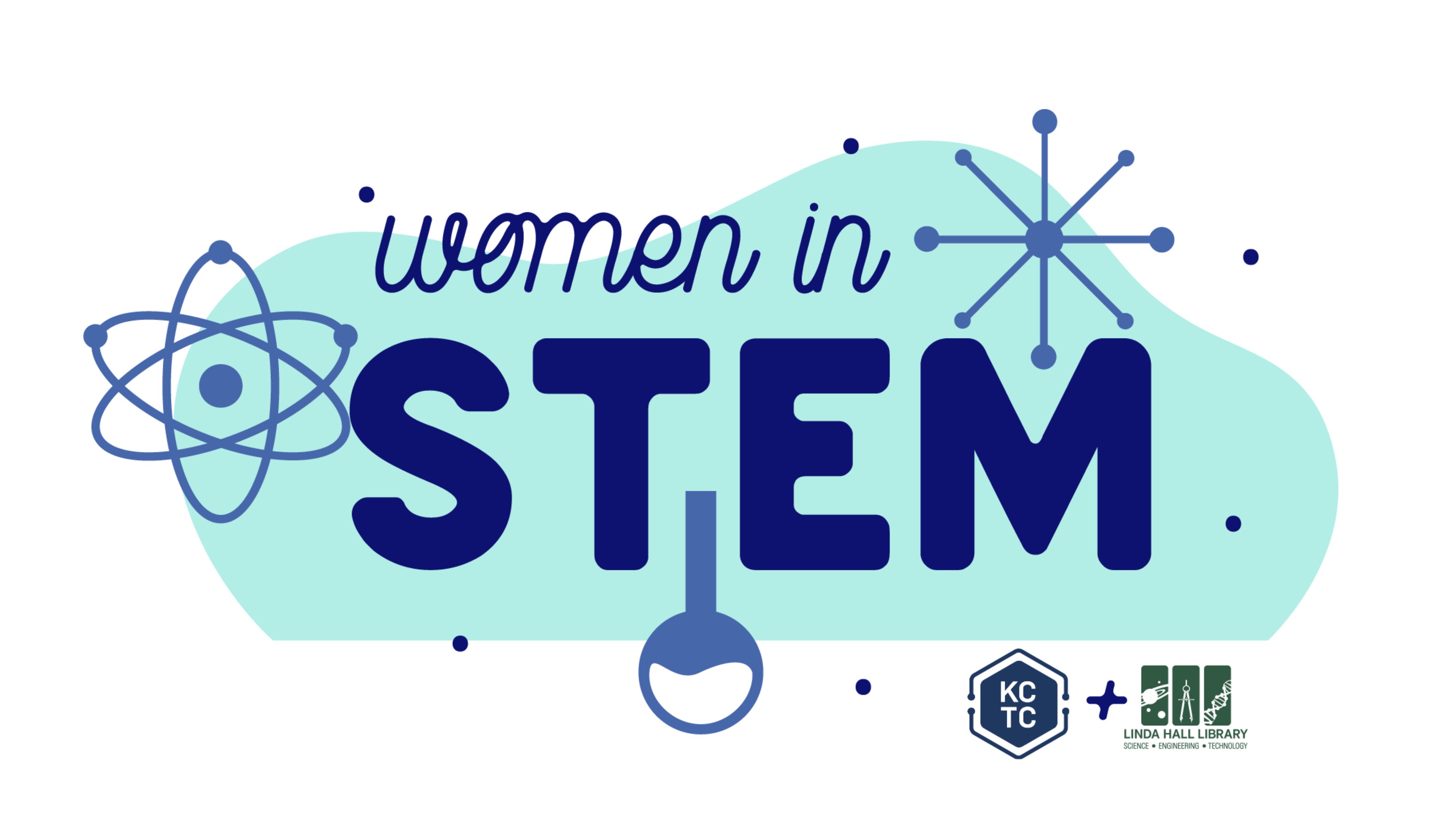 The KC Tech Council, in partnership with Linda Hall Library, is proud to bring to you a series highlighting women in STEM throughout history.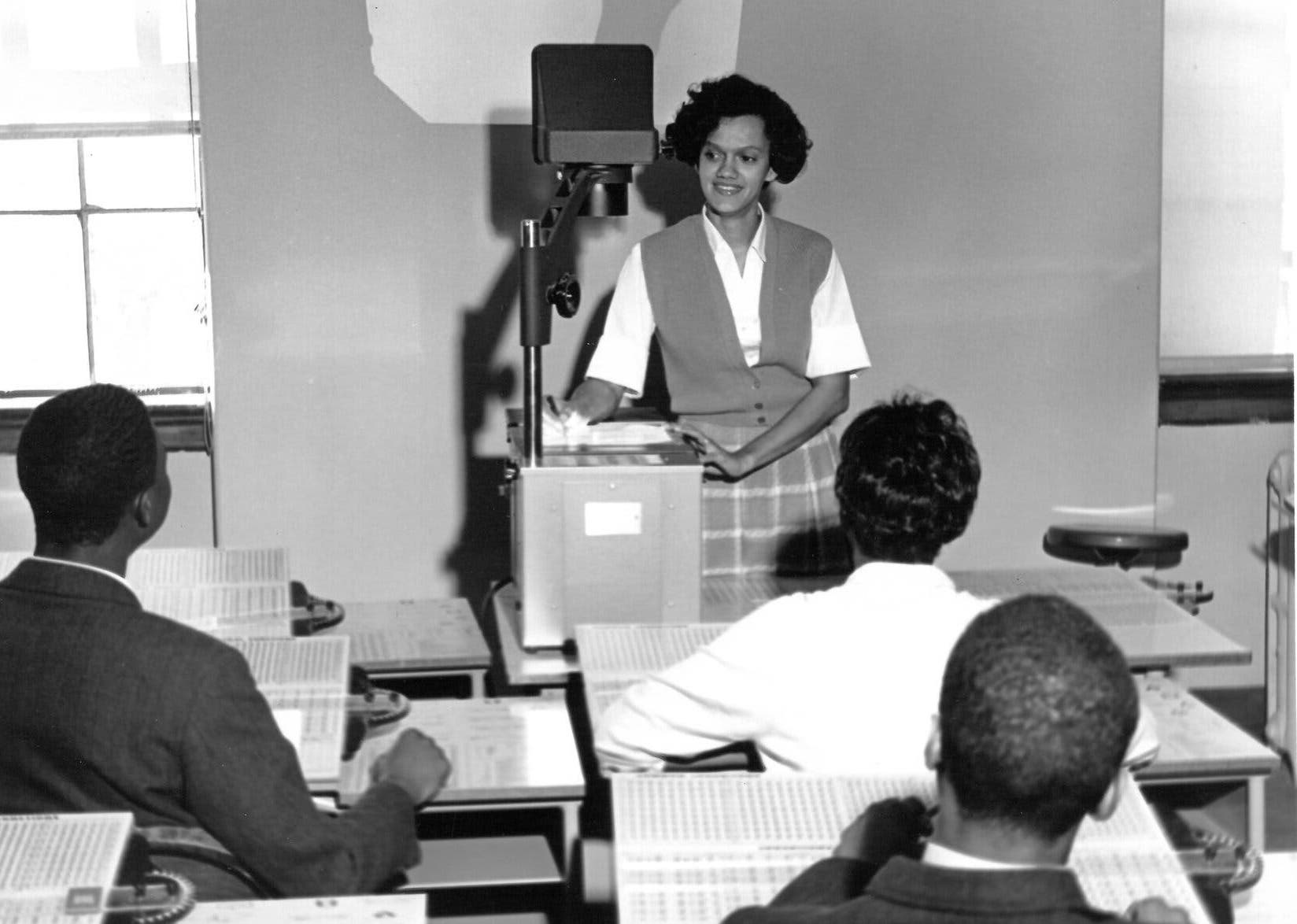 Shirley McBay (1935 – 2021)
Pioneering mathematician Shirley McBay was the first Black student to receive a doctorate from the University of Georgia and the first woman to receive a doctorate in mathematics there. She was a leading voice for diversity in science and math education.
She taught chemistry at Spelman College and then spent five years at the National Science Foundation helping minority-focused institutions improve course offerings. In 1980 Dr. McBay became dean of student affairs at MIT, where she learned that Black students were twice as likely to fail as their white counterparts. Dr. McBay produced a report about the broken educational pipeline that resulted in a wholesale re-thinking of K-12 education for minority children.
During the latter part of her career, Dr. McBay became an advocate for students of color, helping them enter graduate programs, teaching them how to apply for grants, and mentoring them in the early years of their careers.
FOR FUTURE READING AT LINDA HALL LIBRARY:
Current Women in STEM Making History: April Boyd-Noronha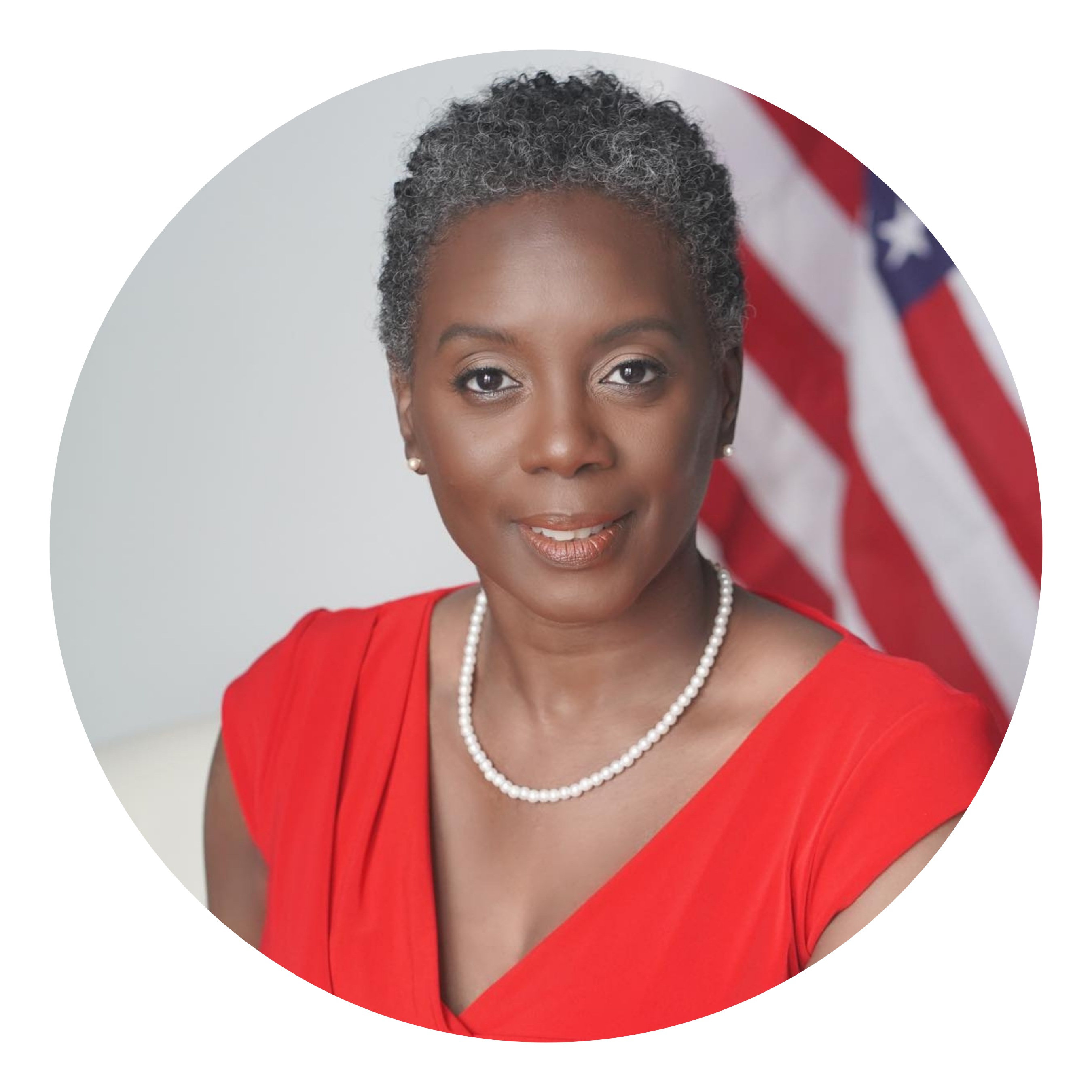 April Boyd-Noronha, also known as The STEM Broker, is the Global Diversity & Inclusion Advisor and Executive Board Member of the XR Safety Initiative (XRSI), the first global non-profit with the mission of helping build safe and inclusive realities. In her role, she encourages global policy coordination to help foster a healthy research ecosystem. As former President, April continues to advise the CyberXR Coalition, launched by XRSI, where she helped lead the launch of the Immersive Technology Standards as a baseline for developing a new mindset for immersive tech which featured four pillars - diversity and inclusion, ethics, trust and safety, and accessibility.
April has over 20 years of experience in academia and advanced technologies as an author, global keynote speaker, thought leader, and advisor on emerging trends and the future of work on diversity, equity, inclusion, and accessibility. She is a staunch advocate for driving innovation through human-centered transformation for rapidly changing organizations.
April is the newly elected school board member of the Shawnee Mission school district. She also is the Program Director and Professor of Cybersecurity at the University of Saint Mary in Leavenworth, Kansas. April is the parent of three children who all are pursuing a STEM career track in cybersecurity, engineering, and drone piloting.
WHAT IS ONE ITEM YOU'RE PASSIONATE ABOUT SOLVING WITHIN THE KC TECH INDUSTRY?
Continuing to ensure diverse and inclusive accessibility for all individuals in the digital space, otherwise known as the metaverse. Representation matters, which is why it is especially important that women of color occupy the digital space in various capacities, especially those in decision-making roles.
IF YOU COULD GIVE ONE PIECE OF ADVICE TO A WOMAN INTERESTED IN PURSUING A CAREER IN THE FIELD OF STEM, WHAT WOULD IT BE?
Actively pursue a STEM career, unapologetically. Don't be afraid to chart your own course, courageously. The cool part about pursuing a STEM career is that there is no exact linear pathway. You get to decide what "success" looks like. Shift in a job if you must; or stay, because you choose to.