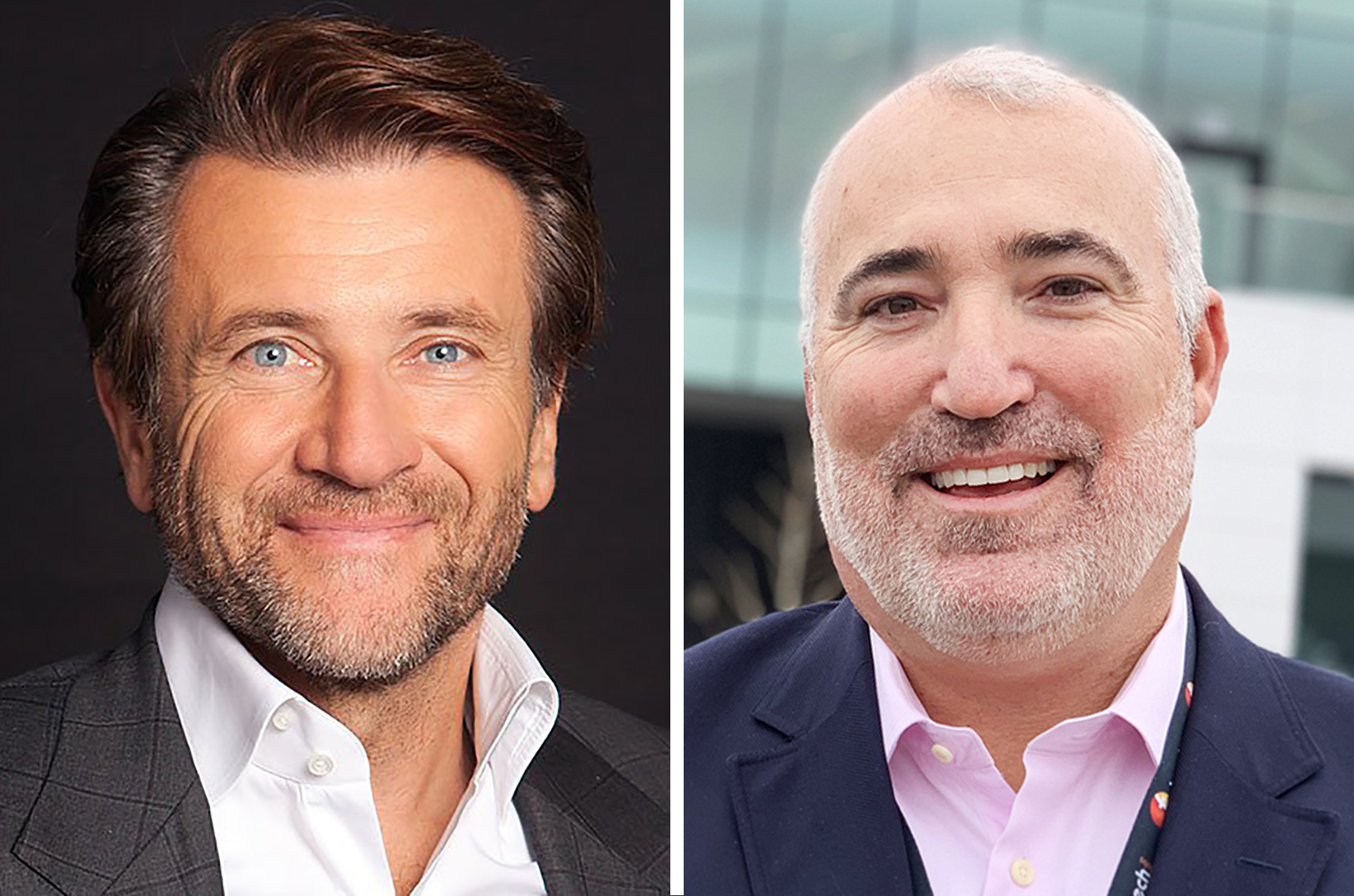 Inside Scoop: Gary Fish on Joining Forces with Robert Herjavec
At the end of December 2021, it was announced that Fishtech Group's founder and CEO Gary Fish was joining forces with Robert Herjavec, founder and CEO of Herjavec Group and star of Shark Tank, to form a "new security solutions powerhouse". Shortly after, the KC Tech Council got the inside scoop from Fish on the background of the merger and its potential impact on the Kansas City tech industry. Now's your chance to read the exclusive details below.
"We are incredibly proud of what we have built at Fishtech Group in just a few short years. However in our fast-growing industry bigger is better so we recently set out to multiply our growth. With this merger, we expanded internationally overnight.
Robert and I have been friends for 20-plus years, had often talked about doing a deal, and have always been on similar tracts with our companies. Today, we've paired their tech-enabled, co-managed SIEM with our market-leading enterprise MDR to provide customers with unparalleled scale, as well as incredible security and cloud expertise, to drive security maturity as a competitive differentiator.
Having built three cybersecurity companies here, I have always had the vision to make Kansas City the cybersecurity capital of the world; this merger is another step in that direction. The KC tech scene is rich with talent that we plan to capitalize on to grow rapidly toward an IPO in the next few years."
-Fishtech Group's founder and CEO Gary Fish