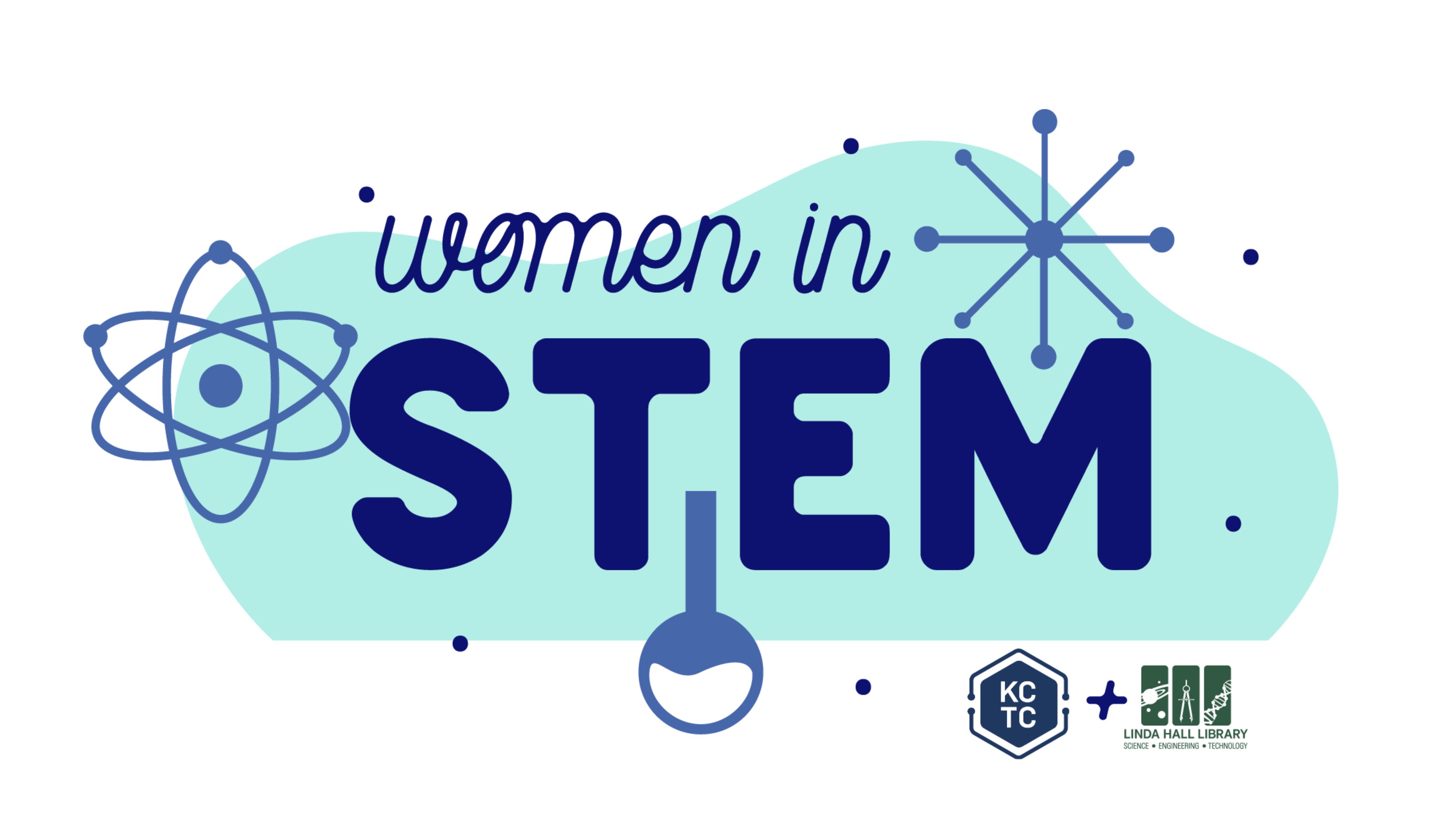 The KC Tech Council, in partnership with Linda Hall Library, is proud to bring to you a series highlighting women in STEM throughout history.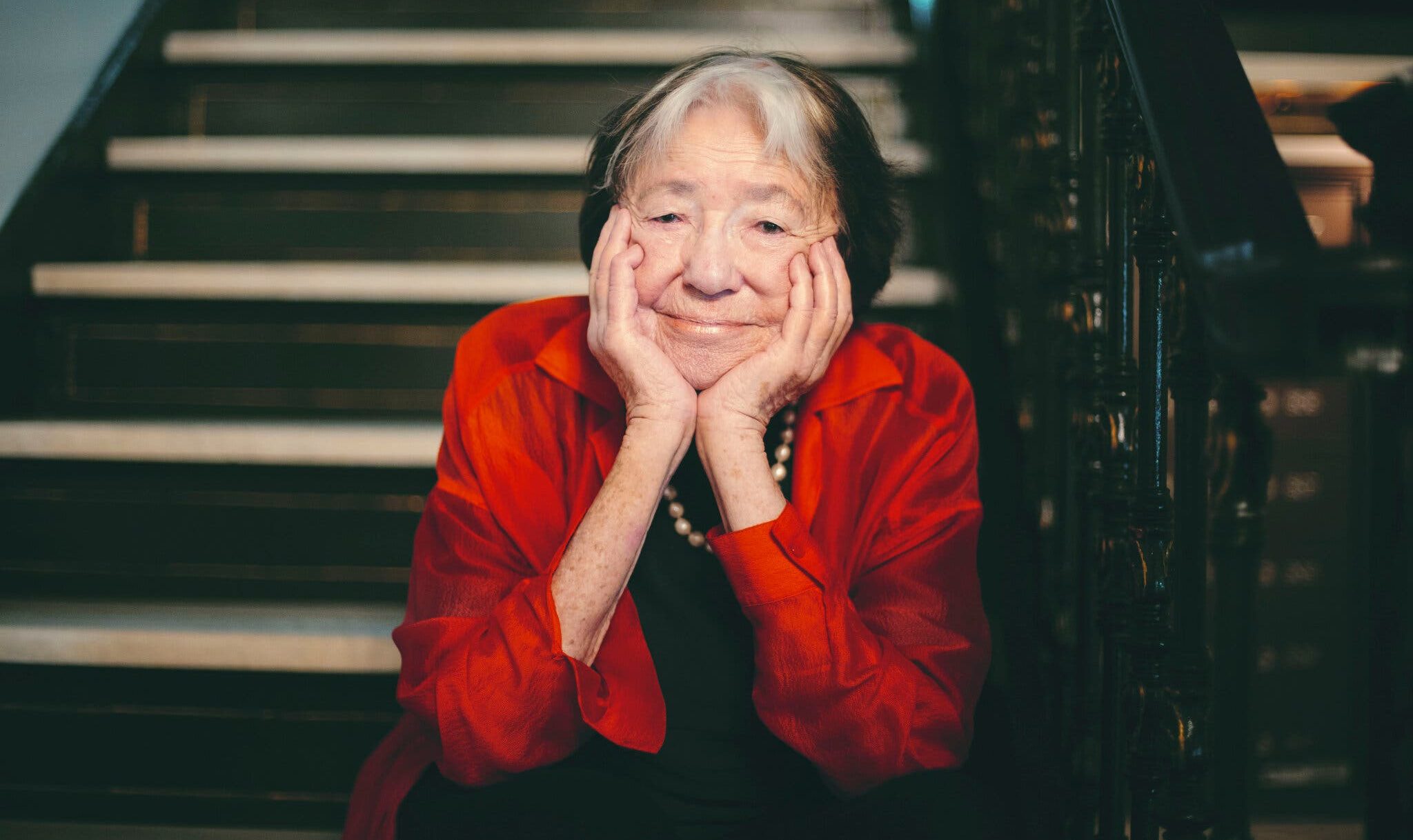 Dr. Myriam Sarachik (1933 – 2021)
Dr. Myriam Sarachik, an experimental physicist who provided the first verification of a fundamental aspect of the way some metals behave, succeeded in a field where women were a rarity. For years, Dr. Sarachik received little recognition for her achievement, which was initially credited to a male Japanese physicist, Jun Kondo.
In 1964, Dr. Sarachik became a professor at the City College of New York and largely withdrew from physics research for more than a decade, where she mentored younger women in the field and served on committees defending human rights for scientists around the world.
In the 1980s, she performed leading-edge work on superconductivity and molecules that acted like magnets. The American Physical Society awarded her the Medal for Exceptional Achievement in 2020 for "fundamental contributions to the physics of electronic transport in solids and molecular magnetism."
FOR FUTURE READING AT LINDA HALL LIBRARY: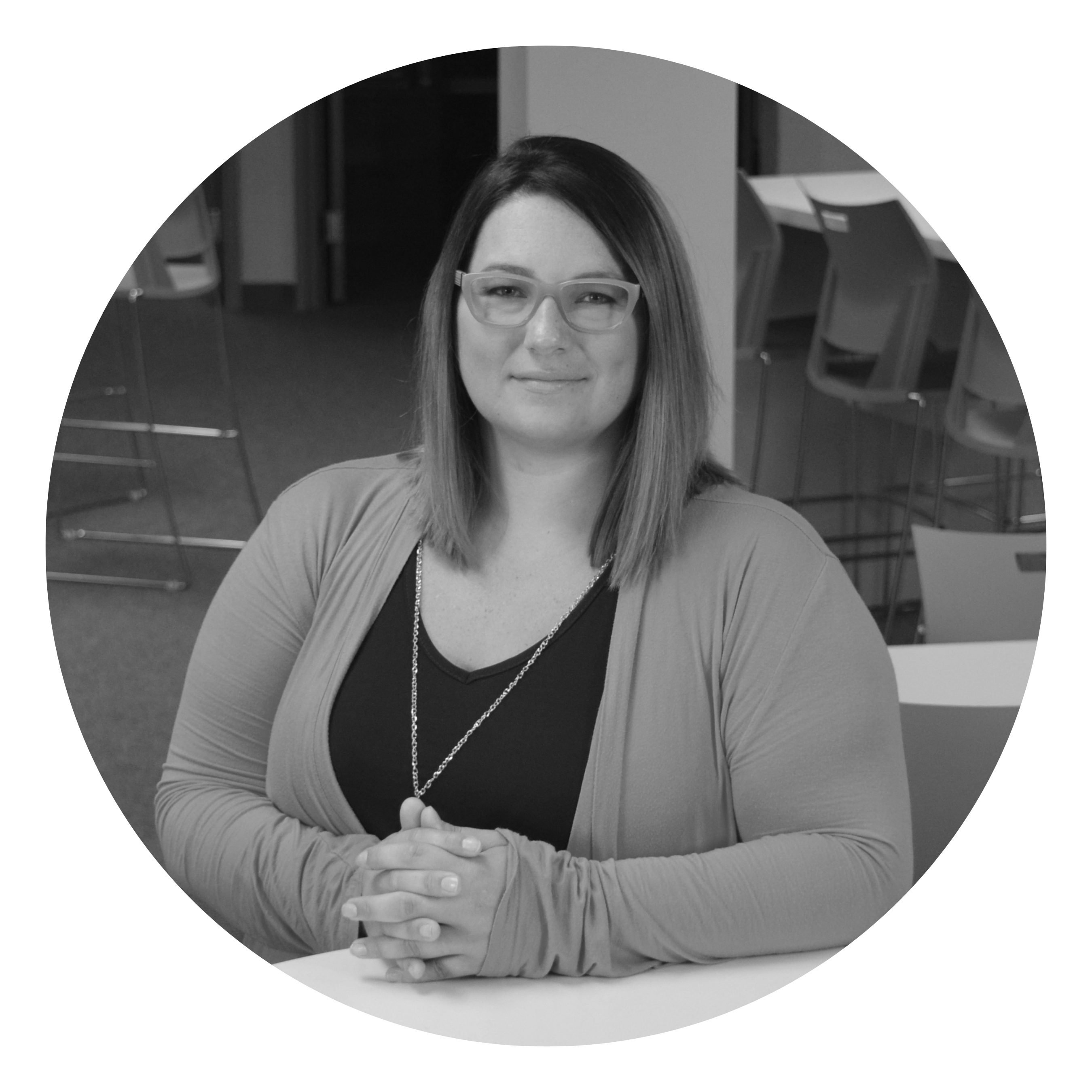 Current Woman in STEM Making History: Jenna Beckett
Jenna Beckett is a developer and technology educator. As a graduate of Kansas City based Centriq Training's coding bootcamp herself, she is passionate about working to develop new tech talent and supporting folks as they begin their journey into technology. Jenna's desire to inspire more women to join the tech community has led her to work with community-based organizations like Kansas City Women in Technology, Rails Girls, and AnitaB's to make tech education more widely accessible. She also works to inspire the next generation of technologist by leading programs like CoderDojo KC and SHEnovators.
WHAT IS ONE ITEM YOU'RE PASSIONATE ABOUT SOLVING WITHIN THE KC TECH INDUSTRY?
The mindset that there is only a single pathway into technology careers is something that is still prevalent in our local tech community as well as the industry at large. Limiting the pool of future tech talent to those who have the resources necessary to attend a traditional university hinders our ability to ensure that the folks creating technology are representative of the folks who will consume it. If we view the pathways into a technology career more like an interstate system and less like a one-lane road then we will be able to maximize our efforts to make the tech industry more inclusive and diverse.
IF YOU COULD GIVE ONE PIECE OF ADVICE TO A WOMAN INTERESTED IN PURSUING A CAREER IN THE FIELD OF STEM, WHAT WOULD IT BE?
Find your folk. Pursuing any career is a journey. Having people who are willing to take that journey with you is important. Your folks should be people that you can celebrate your wins with, that you can talk through your roadblocks with, and are the people that will support you when it is time to change paths. Most importantly, find folks that share your passion and will inspire you to continue to level up.
Finding your folks will also help you to fulfill my second piece of advice, which is to find a mentor and be a mentor. Finding a mentor is crucial to career development because you don't know what you don't know. A mentor will help you discover those previously unknown skills. Being a mentor is something you should strive to do at any level of your career because if you want to know something well, then find someone to teach it to.