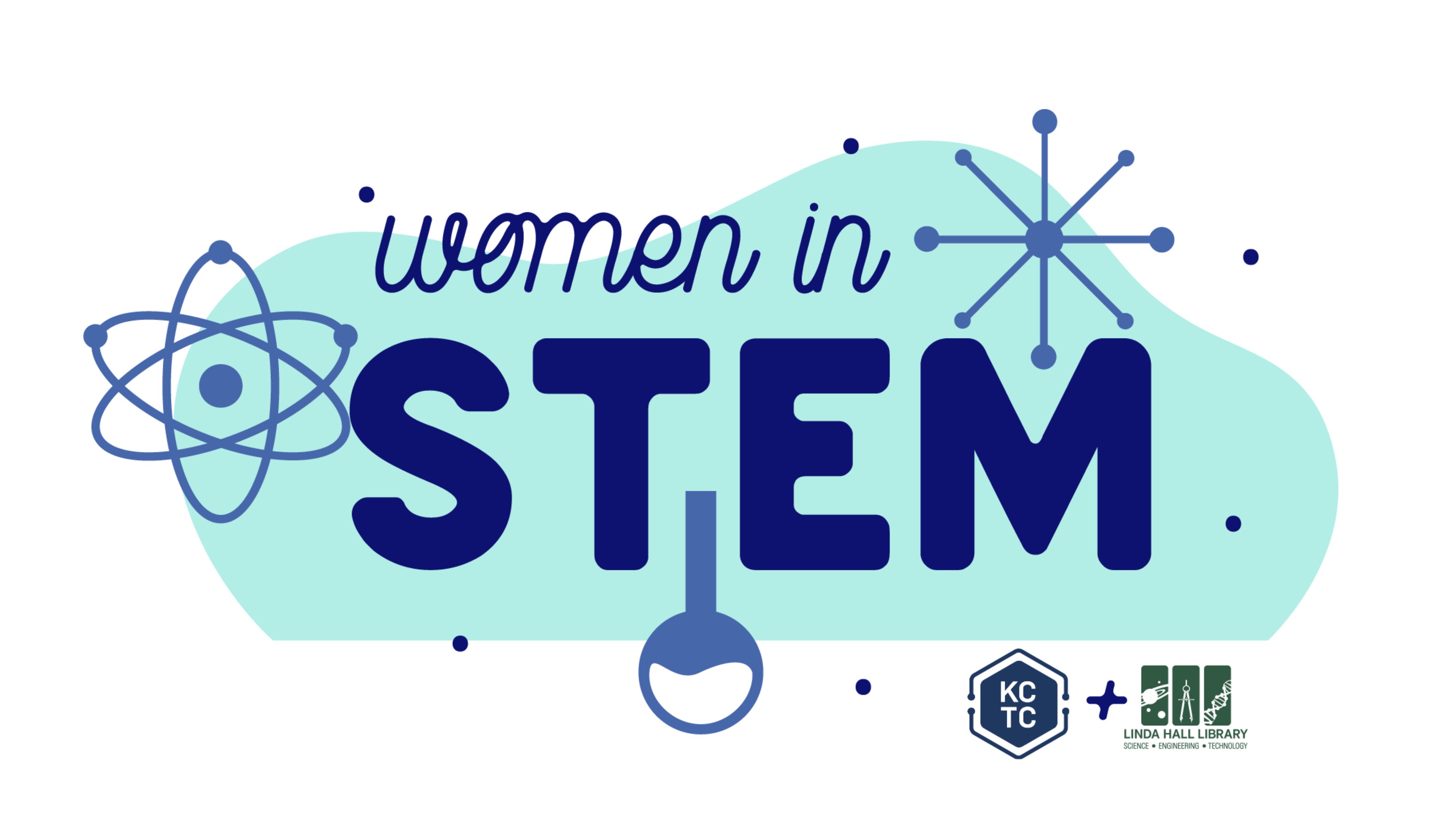 The KC Tech Council, in partnership with Linda Hall Library, is proud to bring to you a series highlighting women in STEM throughout history.
Caroline Herschel (1750-1848)
As contributed by Lisa M. Browar, President, Linda Hall Library
Caroline Herschel was a German-born musician who later worked with her elder brother William, the noted astronomer. By the end of her life, she was the first woman to have received a salary as a scientist, held a government position, published scientific findings in the Philosophical Transactions of the Royal Society and been awarded a Gold Medal of and be named a member of The Royal Astronomical Society.
Caroline and William began working together in the 1770s, and she became a significant astronomer because of this collaboration. Using telescopes built by William, Caroline discovered eight comets and edited the Catalogue of Stars, Taken from Mr. Flamsteed's Observations Contained in the Second Volume of the Historia Coelestis, published in 1798.
Caroline's final entry in her astronomical observing book in 1824 was about the Great Comet of 1823. She spent her final years writing her memoirs, recalling her life, career, and discoveries.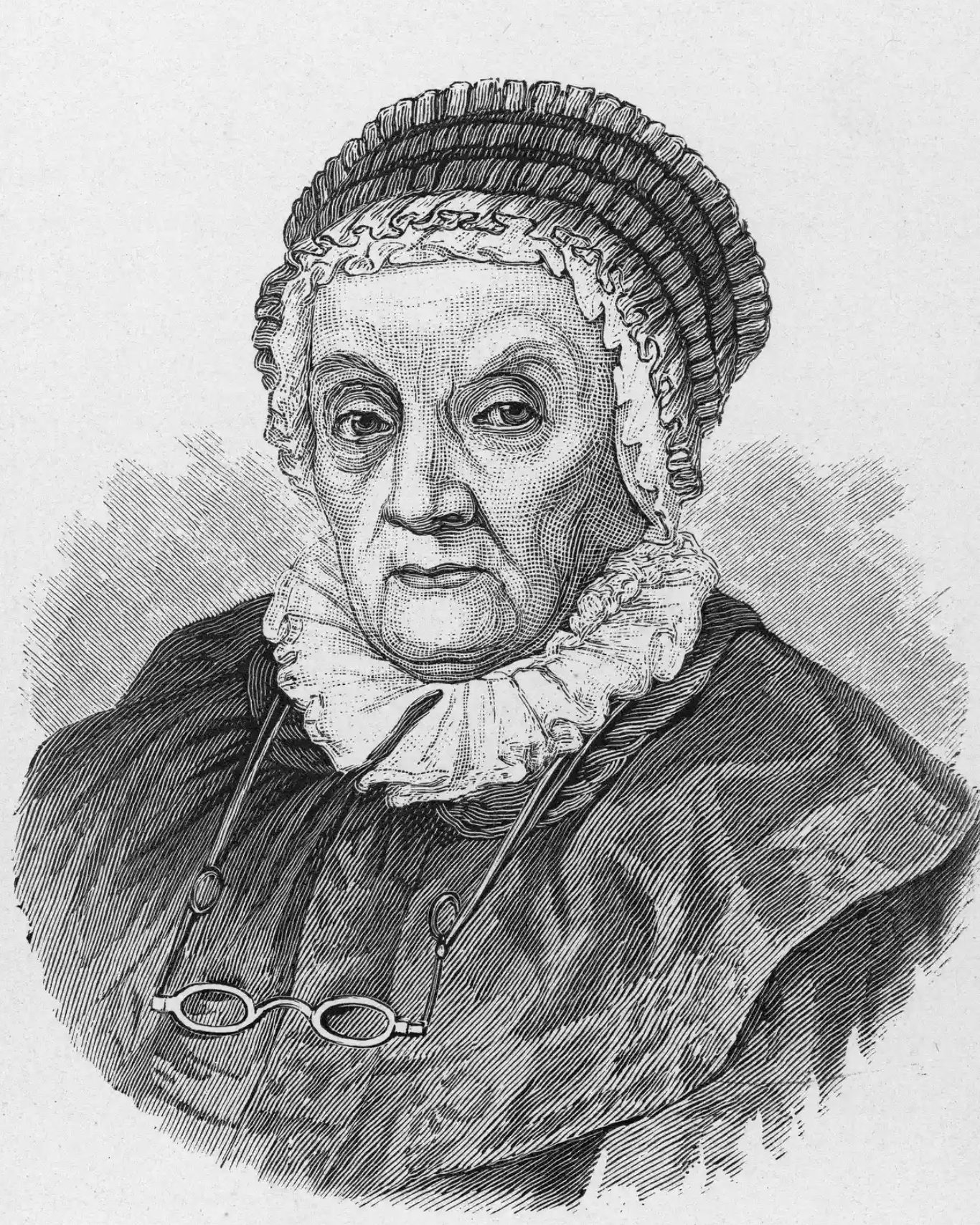 FOR FUTURE READING AT LINDA HALL LIBRARY: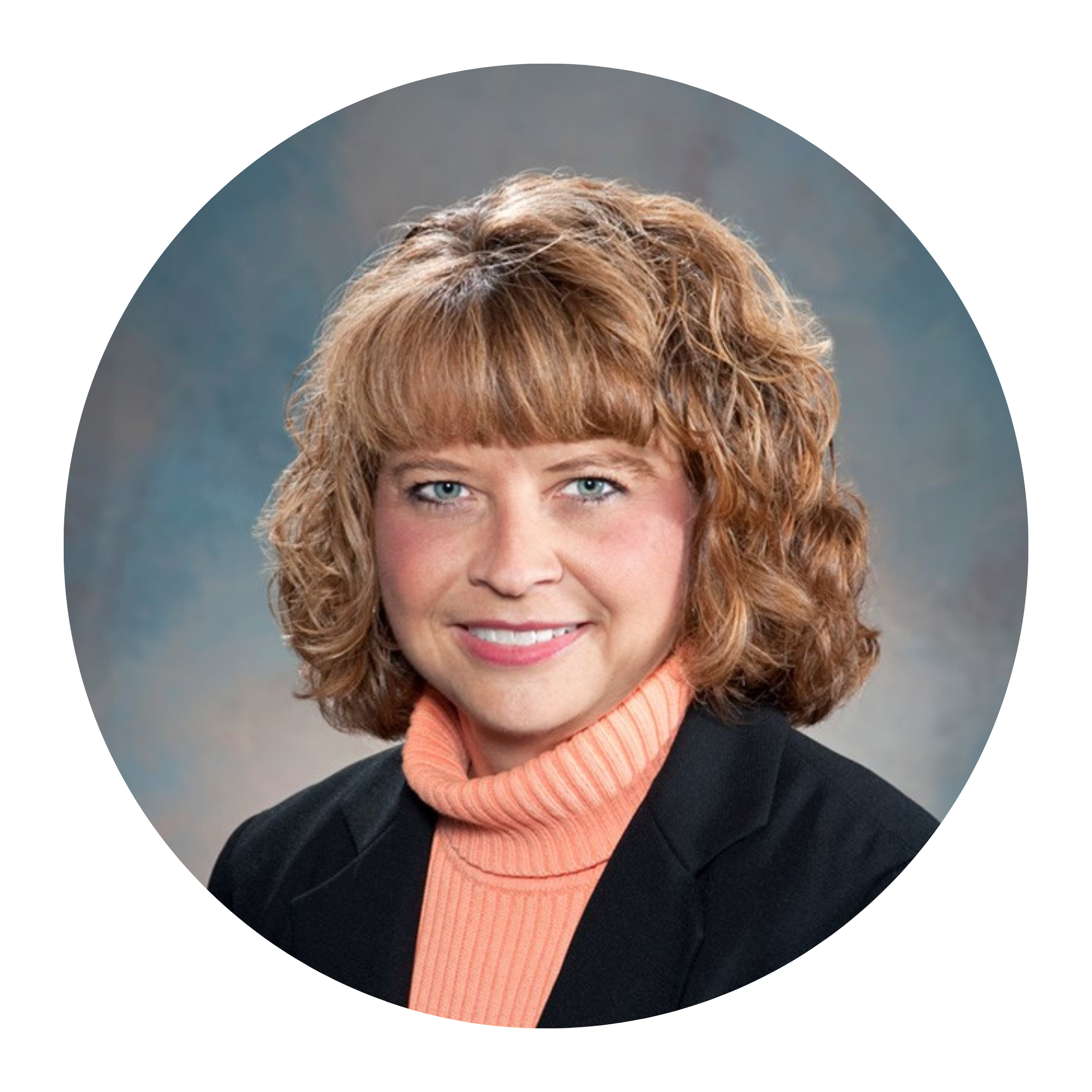 Current Woman in STEM Making History: Robin Stubenhofer
Robin Stubenhofer is Vice President of Engineering at Honeywell Federal Manufacturing & Technologies (FM&T), which manages and operates the Department of Energy's Kansas City National Security Campus. With nearly 6,000 employees in Kansas City and Albuquerque, the Kansas City National Security Campus (KCNSC) provides diverse engineering, manufacturing and secure sourcing services for national security.
In this position, Stubenhofer is responsible for a variety of advanced technologies, including manufacturing and engineering support for mechanical and electrical products, laboratory support, telemetry, and test equipment.  She also helps direct research and development efforts along with developing new products and processes and a variety of work for other government agencies.
Prior to this position, Stubenhofer served as Vice President, Operations and as Acting Director of the company's New Mexico operations. Stubenhofer also led quality initiatives and self-assessments aimed at improving manufacturing quality and responsiveness to the customer. The groups interface with manufacturing, product engineering, product inspection, and the customers to ensure product quality. Stubenhofer has experience in managing large manufacturing projects, such as the safeguard transporter, with closely controlled budgets and schedules. She has managed multiple functions in Program Management, Engineering, Manufacturing, and Quality.
Stubenhofer has been awarded the 2019 UMKC STEM Outreach Partner Award; the 2014 Women Who Mean Business Award; the Central Exchange's Groundbreaker Award for her significant contributions to the STEM community and the University of New Mexico School of Engineering's Distinguished Alumni Award. She is on the Boy Scouts of America Board & Executive Committee as Vice President of STEM.  She's also an active supporter of FIRST Robotics and serves on the KC STEM Alliance, which is a network of educators, business affiliates and organizations that inspires interest in Science, Technology, Engineering and Math careers. She also serves on various University Engineering Boards.
She holds a bachelor's degree in mechanical engineering from the University of New Mexico and an MBA from Avila College. Stubenhofer is also a member of the Central Exchange Board and is Six Sigma Black Belt certified.
WHAT IS ONE ITEM YOU'RE PASSIONATE ABOUT SOLVING WITHIN THE KC TECH INDUSTRY?
Technology can't be scary; it has to be fun and something that attracts and engages everyone. That's why I am an avid believer in the importance of starting STEM learning early in a child's educational process. Comprehensive math and science education at the elementary level is the key to anyone's success, including those who eventually pursue a career in Technology. I am passionate about the Technology community knowing what is available across our region to advance it: FIRST Lego, Tech Challenge and Robotics are a great start in the elementary spaces. Junior Achievement, Girl and Boy Scouts, various Library programs, Project Lead the Way, Coding Camps, and places like Wonderscope, are just a few of the many other options. They are all great ways to engage students while at school or in the community because they encourage our youth to embrace technology.
IF YOU COULD GIVE ONE PIECE OF ADVICE TO A WOMAN INTERESTED IN PURSUING A CAREER IN THE FIELD OF STEM, WHAT WOULD IT BE?
Find a mentor or a collection of them to really understand the depth of the field you are interested in and then leverage them to help you get connected to clubs, activities, internships, and ultimately a career in STEM. The mentor can help you understand not just the different STEM fields, but ultimately your value as a STEM professional. Lean forward, speak up and know that what you bring to STEM is unique because you are a woman, not in spite of it.