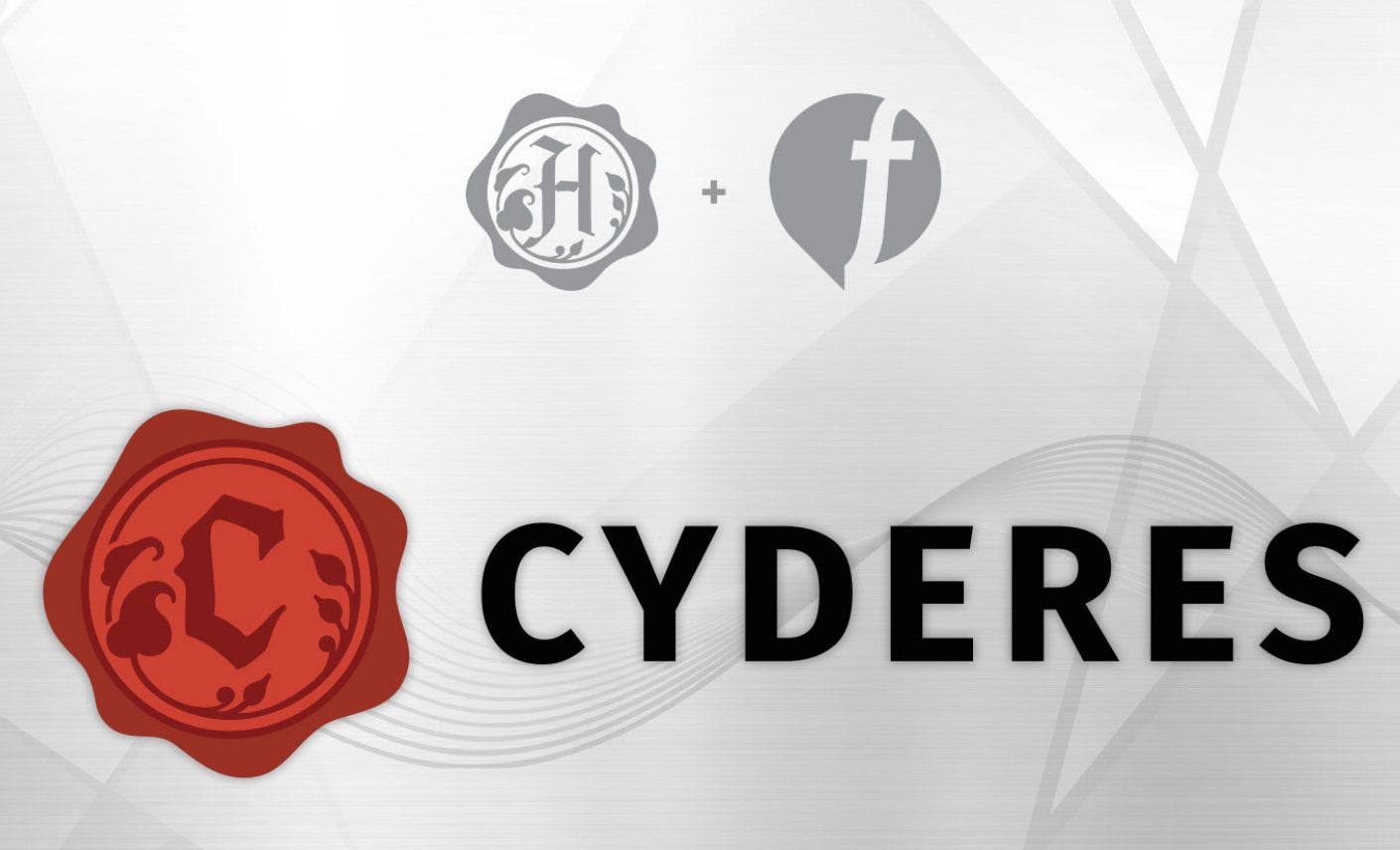 Inside Scoop: Gary Fish on Cyderes
Herjavec Group and Fishtech Group have formally rebranded into a global cybersecurity powerhouse. Cyderes, which stands for "cyber defense and response," uses its proprietary, cloud-first technology platform to help enterprises tackle the world's biggest cyberattacks with more than 800 security professionals operating out of six global security operations centers.
Now's your chance to read the exclusive details from the Board Chairman of Cyderes himself, Gary Fish.
"The recent merger allows us to accelerate our growth so that we can continue to provide best-in-class managed services in a threat landscape that demands relentless innovation. In Kansas City, that means even more growth. We continue to hire and nurture great tech talent in the KC area as we scale up as a global entity.
The merger creates a global cybersecurity organization and leverages the services, platforms, and talent of both organizations to compete on a larger scale immediately. Robert and I have known one another personally for decades. The combined organizations bring us together as market leaders in the fastest growing market category in cybersecurity, managed services. We believe this has the potential to be a customer success-focused industry powerhouse."
-Cyderes Board Chairman Gary Fish