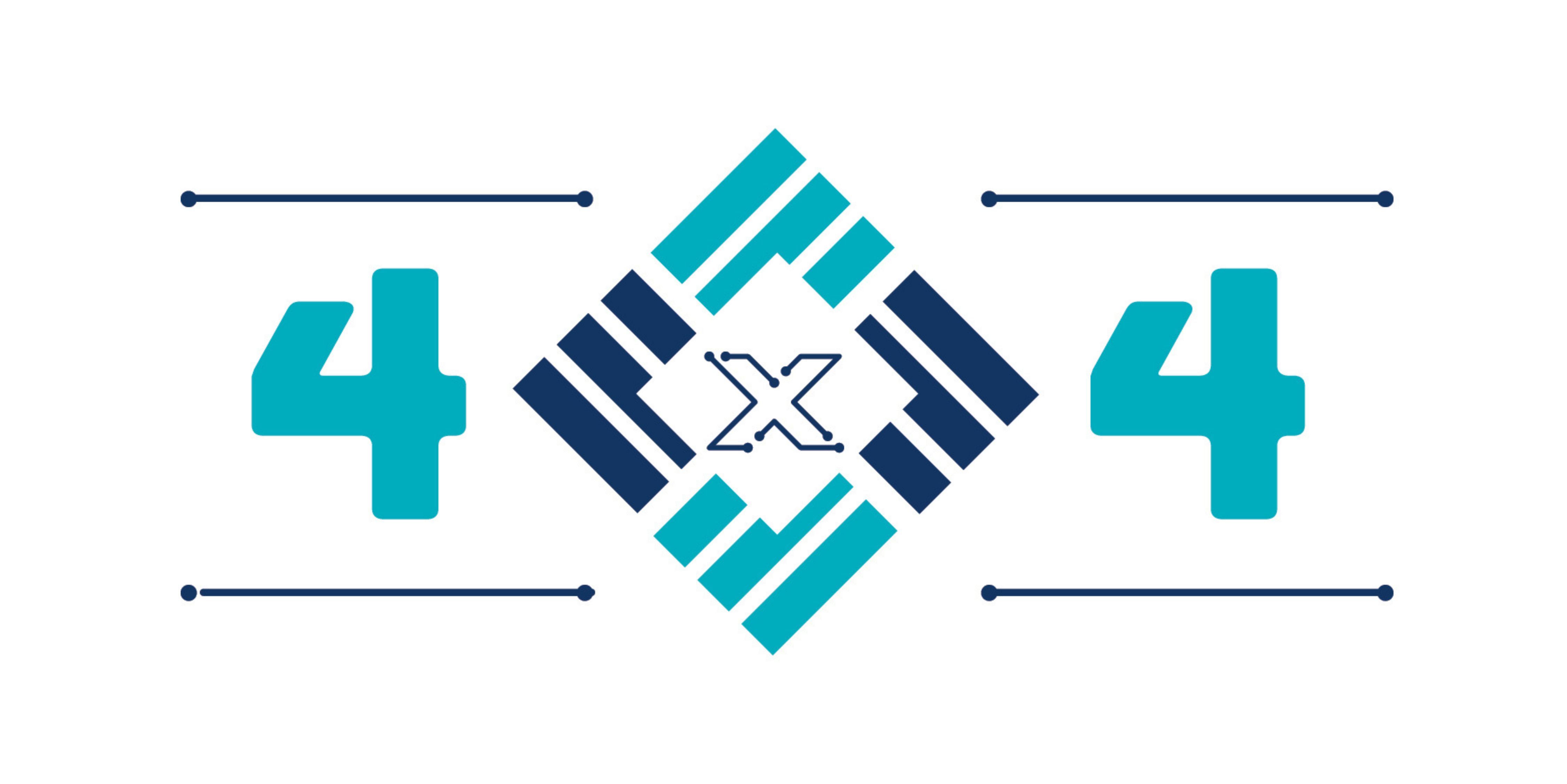 ABOUT INFO-TECH RESEARCH GROUP
1. Give us your organization's quick origin story!
Info-Tech Research Group was started by Founder and CEO Joel McLean with a vision to offer best practices IT research for every IT leader through step-by-step blueprints. IT leaders, from the CIO to the head of I&O to the Service Desk Manager, and everyone in between, could learn something new from best practices (top 10% of IT leaders) to help their IT org do "better". ITRG analysts are having thousands of conversations each year with IT leaders globally, distilling these "best practices" and offering them through research and advisory ("Guided Implementations" - analyst access calls), enabling members to complete their key initiatives quicker and with greater confidence. ITRG takes a data-driven approach to systematically improve IT, resulting in higher levels of overall business satisfaction for the enterprise.
2. What problem are you currently solving in the KC tech industry? 
Any challenge IT leaders face in improving and modernizing their IT organization to be more aligned to their business needs and goals.
3. What can we expect to see from your company/organization in the next year?
Info-Tech continues to grow every year, adding seasoned subject matter experts and counselors (i.e., former CIOs) to support our growing membership base.
4. How can KCTC members get more involved?
Learn more about ITRG. You can also message me directly.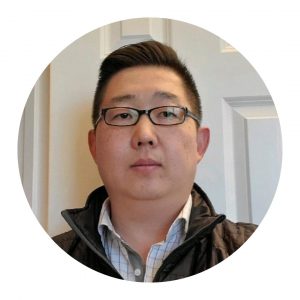 1. If your office was The Office, what character would you be?
Jim Halpert aka Big Tuna
2. What's an app you can't live without?
CNBC
3. What's your favorite hidden gem in Kansas City?
Still searching (I'm still new to the KC area)
4. What technology tip are you always giving your clients?
Save time and money, learn from others and leverage best practices!