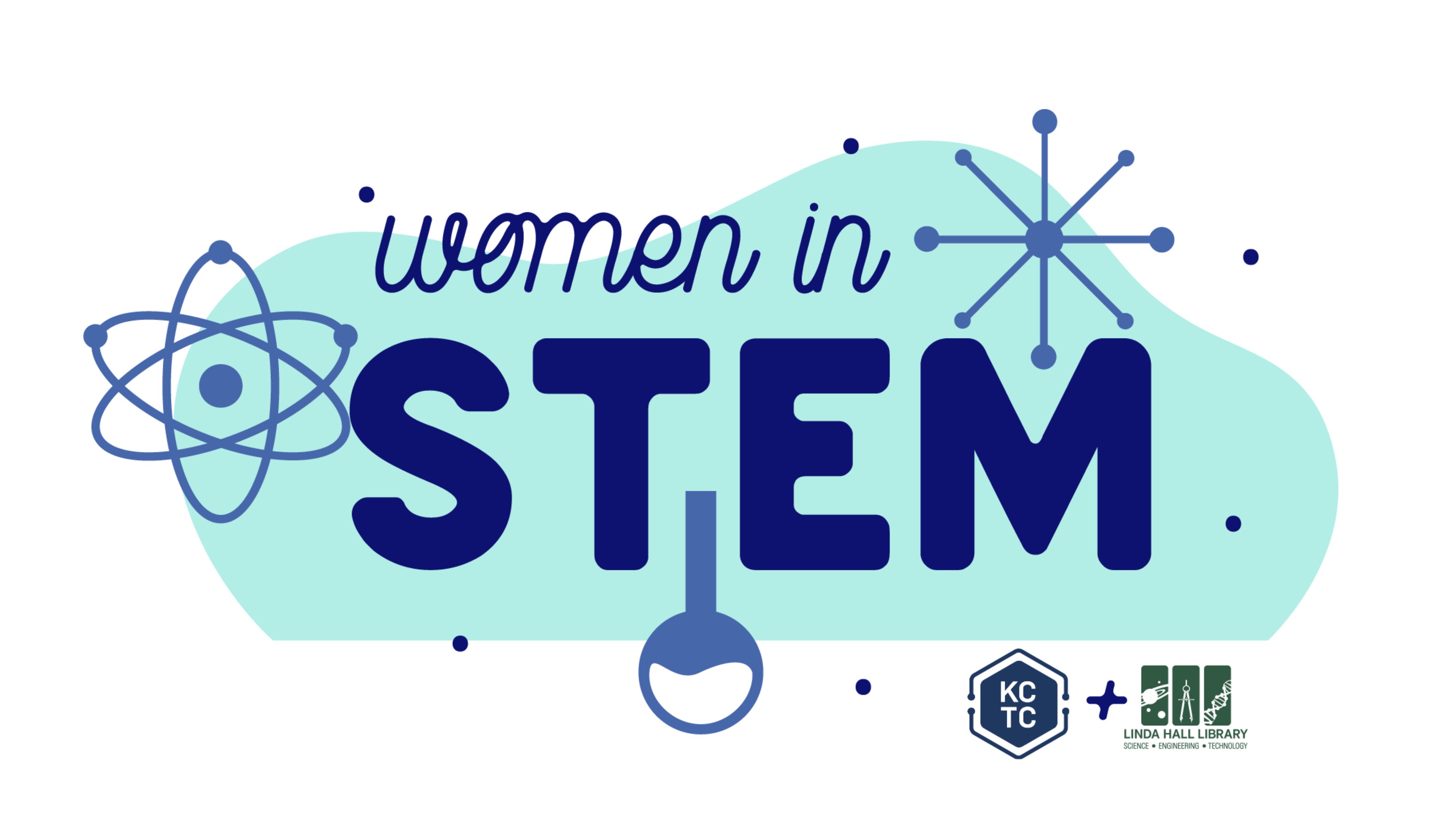 The KC Tech Council, in partnership with Linda Hall Library, is proud to bring to you a series highlighting women in STEM throughout history.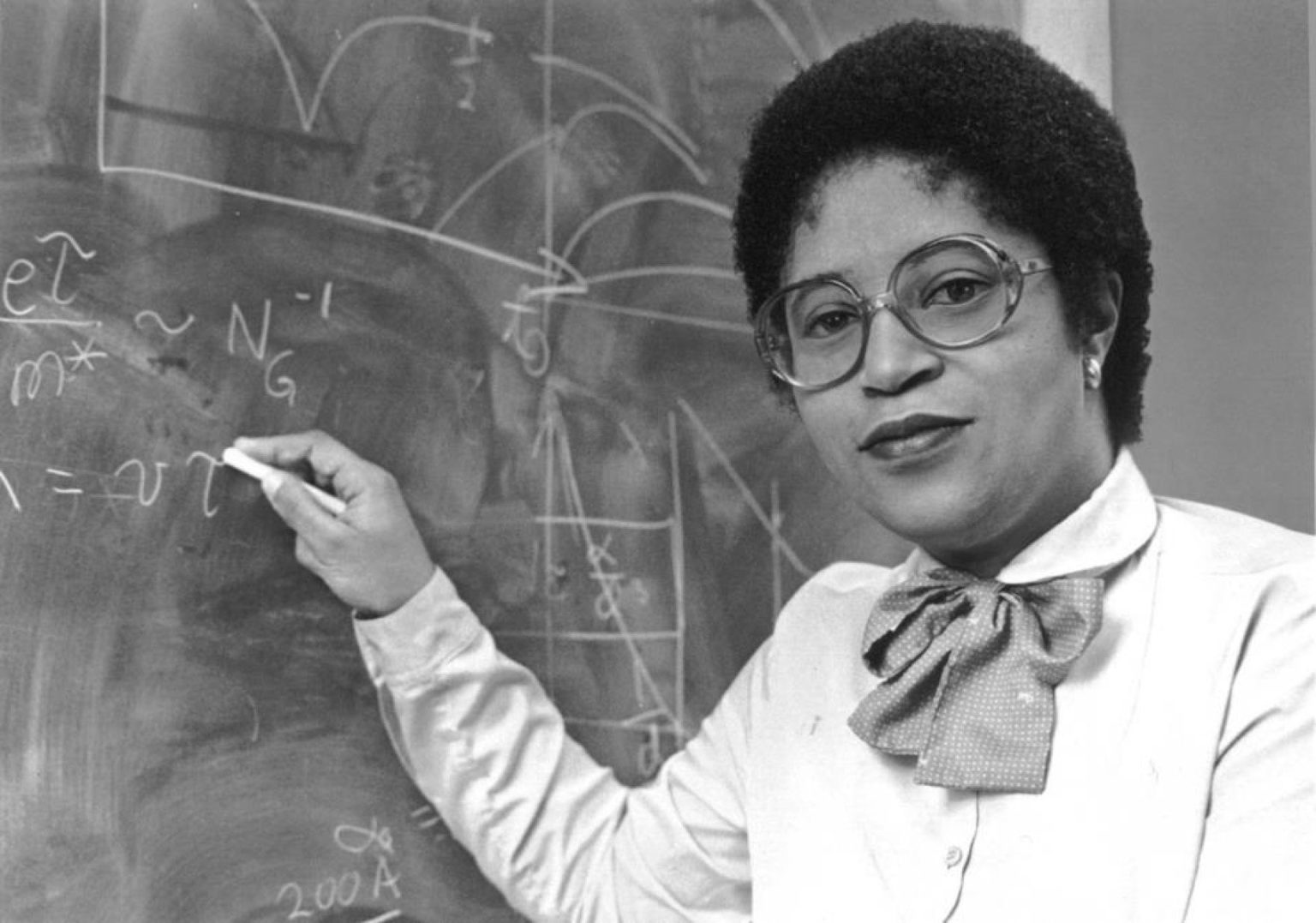 Shirley Ann Jackson (1946 – Present)
As contributed by Lisa M. Browar, President, Linda Hall Library
Born in 1946 in Washington, D.C., Shirley Ann Jackson is an American physicist and the 18th president of Rensselaer Polytechnic Institute, the oldest technological research university in the U.S. A theoretical physicist, Dr. Jackson has had a distinguished career that includes senior leadership positions in academia, government, industry and research. She is the first African American woman to receive a doctorate from MIT in any field and the second African American woman in the U.S. to earn a doctorate in physics.
In a career that began at AT&T Bell Laboratories studying semiconductors, Dr. Jackson was appointed to chair the U.S. Nuclear Regulatory Commission. She was both the first woman and African American to hold that position. Dr. Jackson has served on many other governmental commissions and has earned many honors. In addition, she serves on corporate boards and is the former Vice-Chair of the Smithsonian Institution's Board of Regents.
FOR FUTURE READING AT LINDA HALL LIBRARY: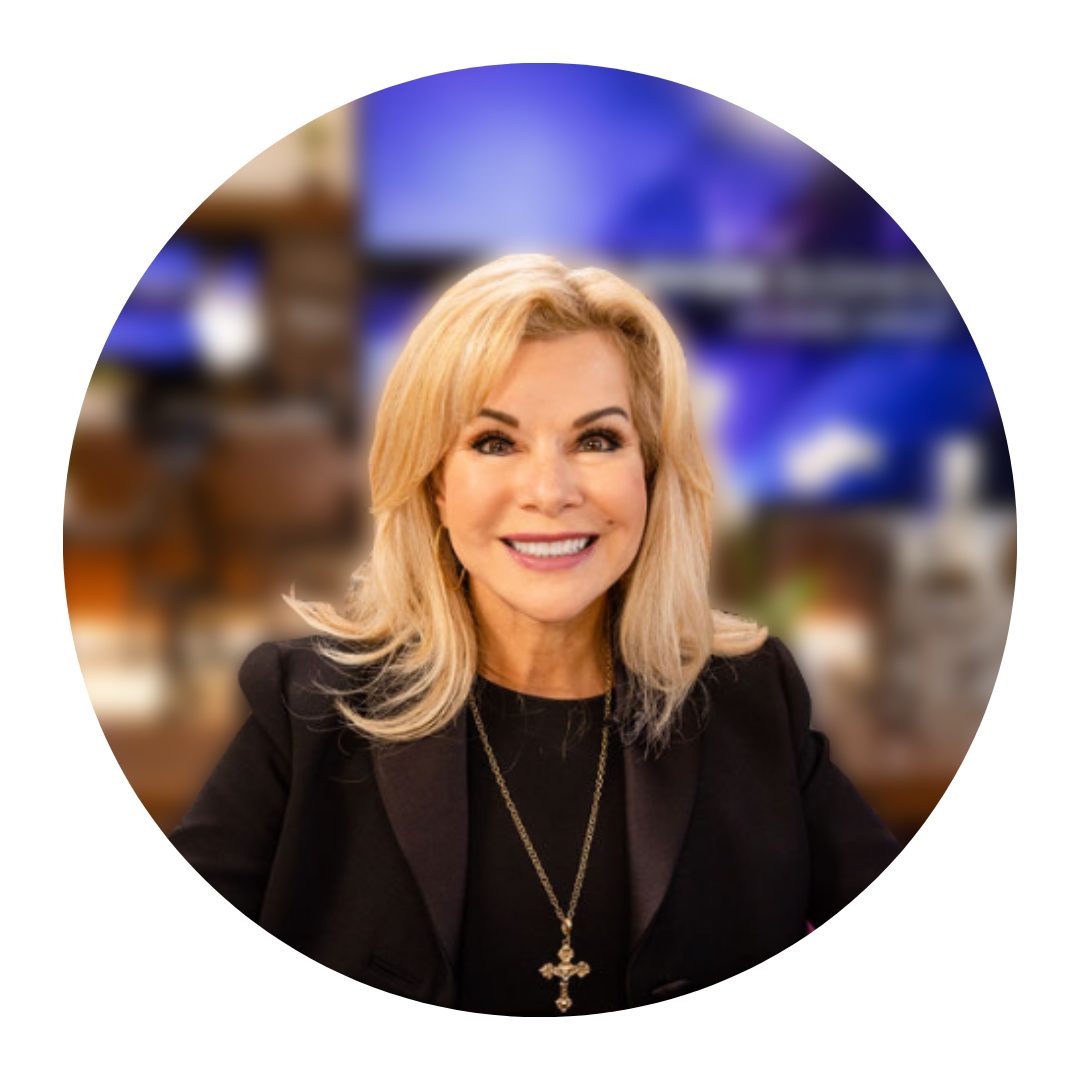 Current Women in STEM Making History: Jeanette Prenger
Jeanette Hernandez Prenger serves as the founder and CEO of ECCO Select. She leads one of the top Hispanic businesses in the country, with over 500 employees serving clients across North America. ECCO Select is a talent acquisition and consulting company, specializing in providing people, process and technology solutions.
Jeanette leverages her expertise in quickly assessing situations, identifying issues and developing the right solutions to help businesses strengthen operations, revenue, profitability and competitive advantages. She has put these skills into practice at ECCO Select since 1995. Beginning with a single client, ECCO Select has grown into a leading provider of technology talent for Fortune 1000 companies and government agencies, with offices in Kansas City, MO, Washington, DC and St. Louis, MO.
Jeanette's accomplishments have been recognized through numerous awards related to technology, innovation and influence. HITEC (Hispanic IT Executive Council) has recognized her impact for four consecutive years by naming her among their 100 Most Influential Hispanic Leaders in Technology. Year over year, both Ingram's Magazine and the Kansas City Business Journal have acknowledged her positive influence on the Kansas City region by including her in lists and awards that highlight leadership and excellence within the field. She was the recipient of Central Exchange's Enterprising Innovator STEMMy Award and was recently honored by the Missouri Chamber of Commerce with the inaugural Entrepreneurial Excellence Award.
Jeanette advocates for business and economic growth through her leadership and involvement in organizations around the country. She serves on the national boards of The Latino Coalition (Chair), Junior Achievement USA, Boy Scouts of America, Women Impacting Public Policy and Orphaned Starfish Foundation, as well those closer to home – Missouri Tourism Commission (commissioner), Kansas City Convention & Visitors Association (Visit KC, Chair), the American Royal, the Heart of America Council of Boy Scouts, Kansas City Tech Council, and Park University (Immediate Past Chair). She is a former chair of the Greater Kansas City Hispanic Chamber of Commerce and former vice chair of the United States Hispanic Chamber of Commerce (USHCC).
WHAT IS ONE ITEM YOU'RE PASSIONATE ABOUT SOLVING WITHIN THE KC TECH INDUSTRY?
I'm passionate about supporting, sponsoring and providing access to technology to children and families in our community. Exposing young students, especially those in lower socio-economic areas, to options in the STEM field is crucial to helping them understand why their education is so important and the key to opportunity. While technology can't solve all of our problems, it can open so many doors. STEM is based on continuous discovery, growth, and evolution with a potential for endless career opportunities.
IF YOU COULD GIVE ONE PIECE OF ADVICE TO A WOMAN INTERESTED IN PURSUING A CAREER IN THE FIELD OF STEM, WHAT WOULD IT BE?
When I was in college, there were very few women who majored in technology. It didn't seem cool, it felt like it was a boys club and that you had to be super smart. I'm a testament, thanks to my parents, that it didn't have to be that way—I found a way to approach it differently. For me, learning how to code was just like learning a language. It took practice and you had to really follow a process to efficiently meet your goals. Although the tech field is still male-dominated, there are plenty of successful women in technology who are great role models for pursuing a career that isn't typically a first choice for women.