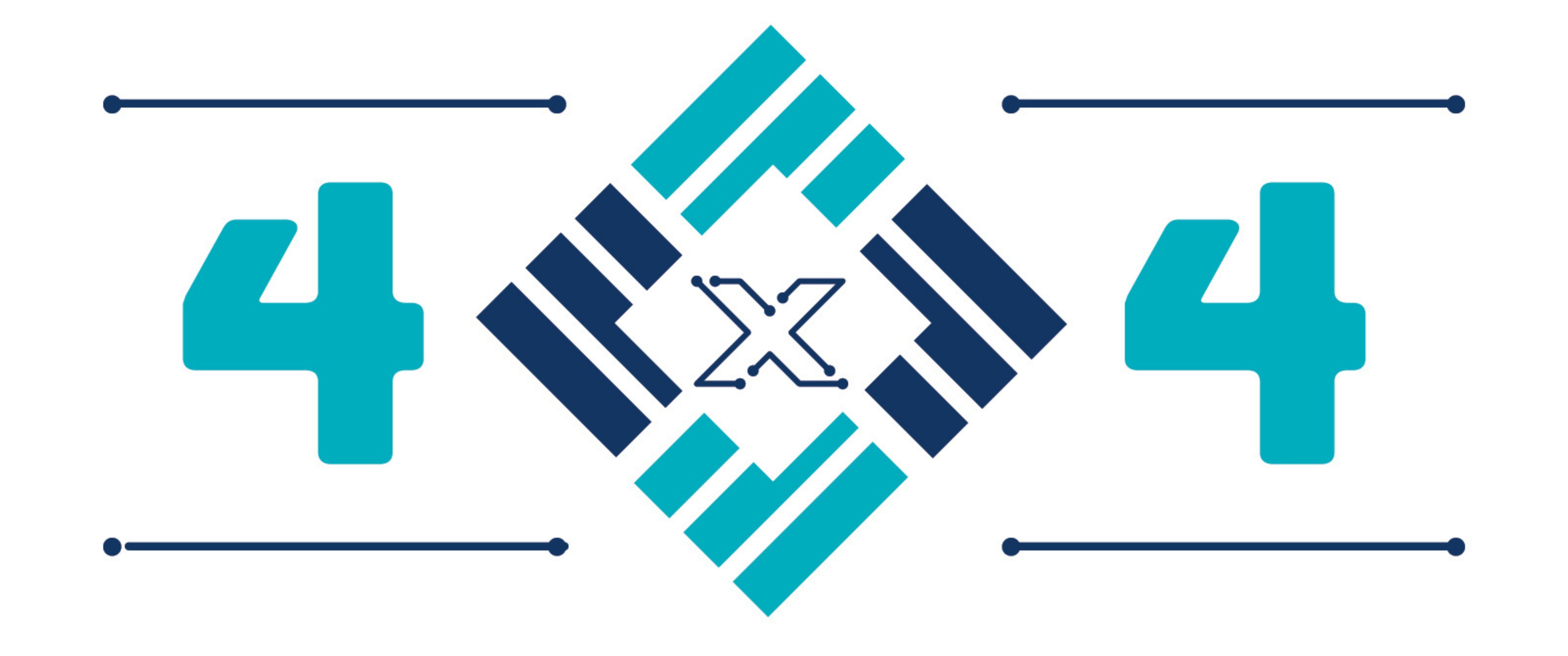 1. Give us your organization's quick origin story!
After working in three different companies with my longtime friend and coworker Jason, we realized we had the skills and values needed to start our own company. Our extensive business domain knowledge in manufacturing, utility, and government-related organizations prompted us to start NvisionKC in 2020. Since then, we have expanded to a larger team and are operating in our office in Overland Park.
2. What problem are you currently solving in the KC tech industry? 
We are currently working to deliver increased automation to the KC tech industry. Many businesses and organizations often run on suboptimal, manual processes that eat up time and manpower. At NvisionKC, we are introducing automated services and designs to help businesses become more effective.
3. What can we expect to see from your company/organization in the next year?
NvisionKC is currently a service-only company; in the next year, we are gearing up for productization and launching some fantastic products on the market. You can also expect us to expand our platforms to include Microsoft Dynamics 365.

4. How can KCTC members get more involved?
NvisionKC hosts a quarterly professional talk virtually via Zoom; members are highly encouraged to come participate, get to know each other, and learn from one another. Please email me for more info.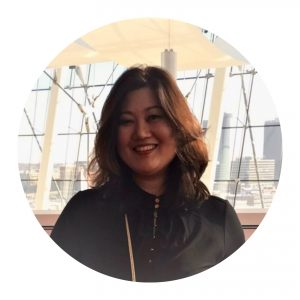 1. If your office was The Office, what character would you be?
Jim Halpert. You might find me turning to look at a nonexistent camera from time to time.

2. What's an app you can't live without?
YouTube. In my free time, I like to learn about various things. Recently I've been watching lots of videos on quantum physics.

3. What's your favorite hidden gem in Kansas City?
Shawnee Mission Lake Park. I like to be immersed in nature, so I often go to Shawnee Mission Lake early in the morning on the weekends and sit by the water. Watching the sunrise bring about gradual shades of pink, orange, and yellow gives me a sense of calmness. I also like hiking here in the spring, when the trees are budding and the path is filled with new flowers. It's a great place to bring friends and family for a picnic as well.
4. What technology tip are you always giving your clients?
Prioritize easily accessible UI designs and aesthetics. The key to a successful user experience is ensuring your interface is smooth, easy on the eyes, and flows well.