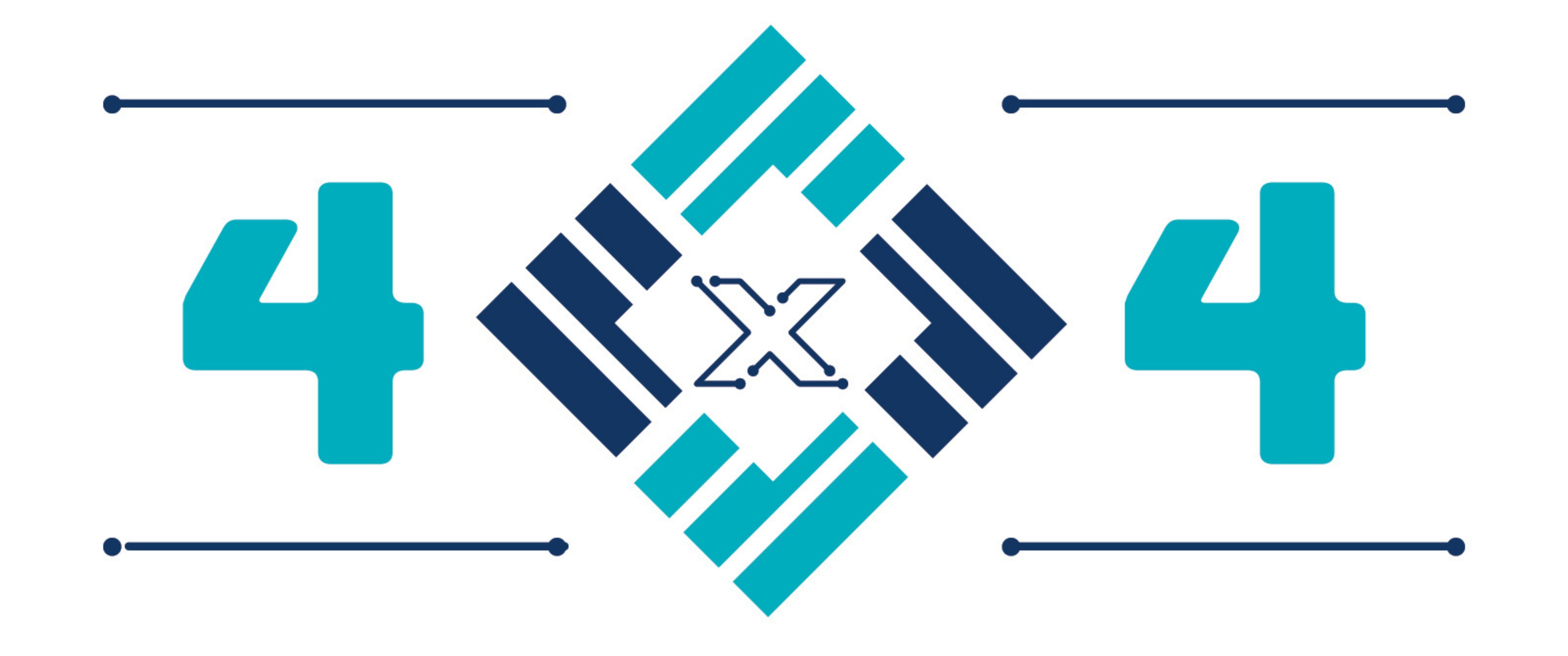 ABOUT CALIBER FINANCIAL SERVICES
1. Give us your organization's quick origin story!
Caliber Financial Services is headquartered in Red Rock, Oklahoma. We are owned and operated by the Otoe-Missouria Tribe of Indians. One hundred percent of our business is online, and many of our employers are remote workers. With that being said, we are an exception in Indian country economic development, which is dominated by brick-and-mortar businesses such as hospitality and gaming. Our mission is to lead tribal economic development into technology adoption and e-commerce.
2. What problem are you currently solving in the KC tech industry? 
There is an enormous gap between the market's need for IT talent and what the area is able to support. We need to move to an employee development approach that includes apprenticeship, skill development, and talent retention to ensure staffing shortages don't stifle our growth.
3. What can we expect to see from your company/organization in the next year?
Increasing product diversification, increased technology adoption and an emphasis on developing and recruiting talent.
4. How can KCTC members get more involved?
As local technology leaders, we need to become more active in important groups like KCTC. These organizations are responsible for working hand-in-hand with our local, state and federal governments to develop policies that help us drive our local economy. The importance of groups like KCTC can't possibly be overstated.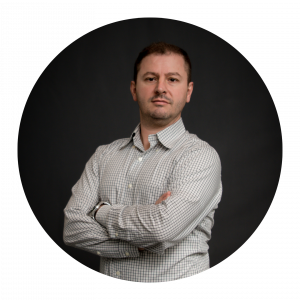 1. If your office was The Office, what character would you be?
As a technologist, it's difficult not to see a bit of Darryl Philbin in many of my colleagues. We are always in the engine room or warehouse, tinkering around and trying to make things better. We are happy to provide the power required to keep the engine moving!

2. What's an app you can't live without?
Azure Dev Ops Boards, just so powerful! When well implemented, it is the best tool for the folks obsessed with IT efficiency like I am.

3. What's your favorite hidden gem in Kansas City?
A small, family-owned Japanese bistro called Miyabi Japanese and Asian Bistro!
4. What technology tip are you always giving your clients?
As IT leaders, we keep chasing new ways to increase the efficiency of the business, but we frequently lose track of opportunities to increase efficiencies in the IT space. How many of us have Alexas or Siris for personal activities? How many of us have applied the same Alexa-like technologies to the software development life cycle?