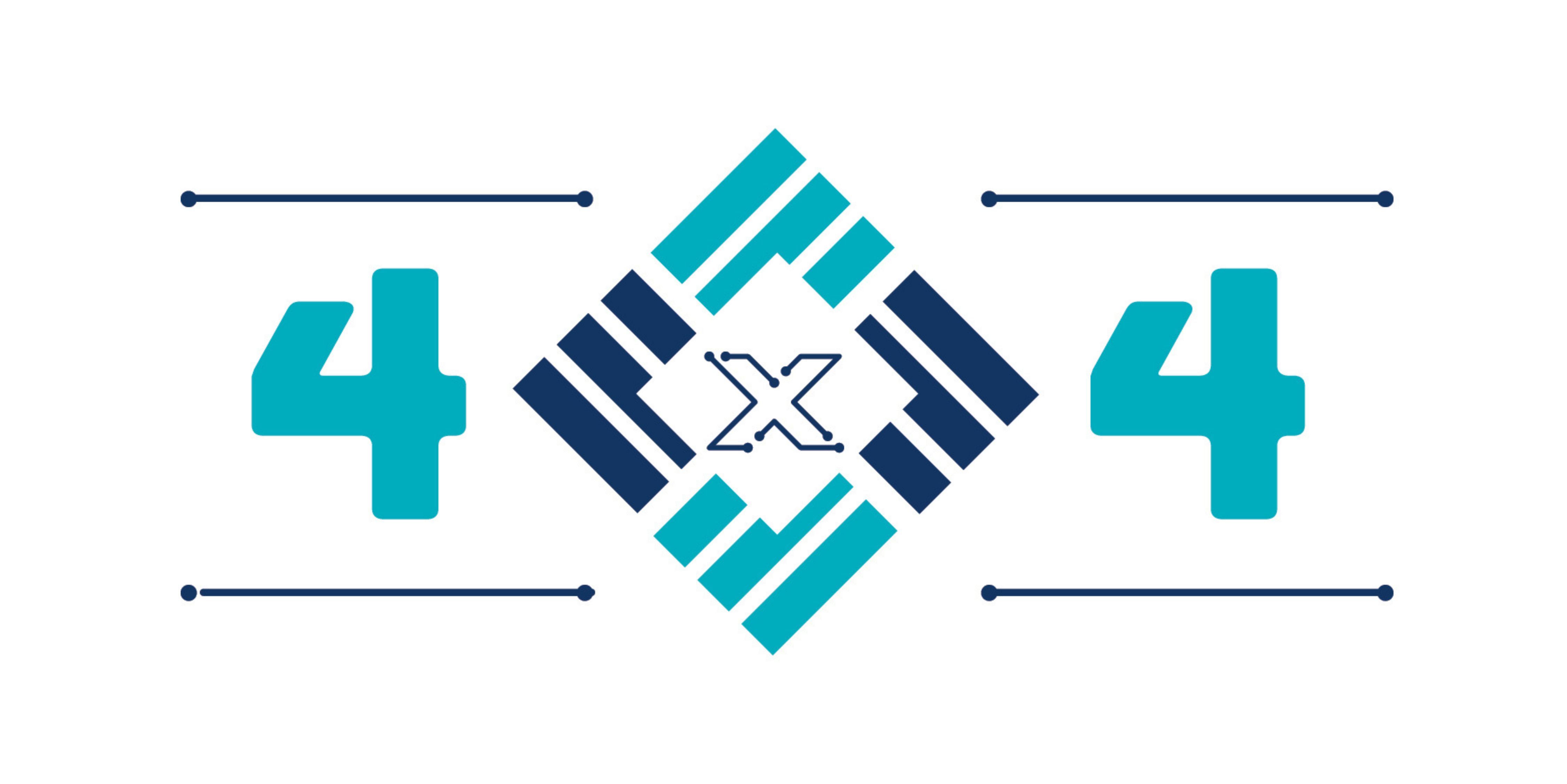 ABOUT WASHINGTON TECHNOLOGY INDUSTRY ASSOCIATION
1. Give us your organization's quick origin story!
WTIA (Washington Technology Industry Association) was created to foster a robust, equity-centered technology sector that empowers thriving communities. And specifically, we created an affordable 401(k) program for scaling businesses to offer their employees retirement benefits through our national plan.
2. What problem are you currently solving in the tech industry? 
We provide a robust retirement benefit solution serving very small to large tech companies. We offer flexible plan options to best suit your organization.
3. What can we expect to see from your company/organization in the next year?
Our program continues to grow and gain momentum across the country, which allows us to keep fund fees low and maximize your retirement savings.

4. How can KCTC members get more involved?
We'd love to see if our plan is great fit for your employees. We often find we're able to provide a rich benefit at a lower cost to most organizations.
---
Did you know KCTC member and sponsor companies have the opportunity to implement a Multiple Employer Plan through 401(k) Tech Collective?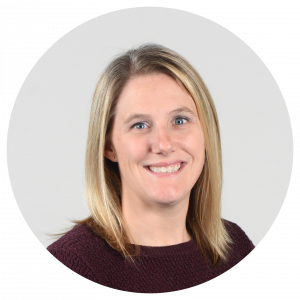 1. If your office was The Office, what character would you be?
A hybrid of Pam and Toby!

2. What's an app you can't live without?
Email

3. If you got to choose a song that would play every time you entered a room, what song would you pick, and why?
Happy by Pharrell, I can't help but smile every time I hear the song.
4. What tip are you always giving your clients?
I would say, "It's never too early to start saving for your retirement!"