From e-books to roadmaps and everything in between, check out helpful cybersecurity resources from KC Tech Council member companies. Know of a resource that should be added? Please reach out here.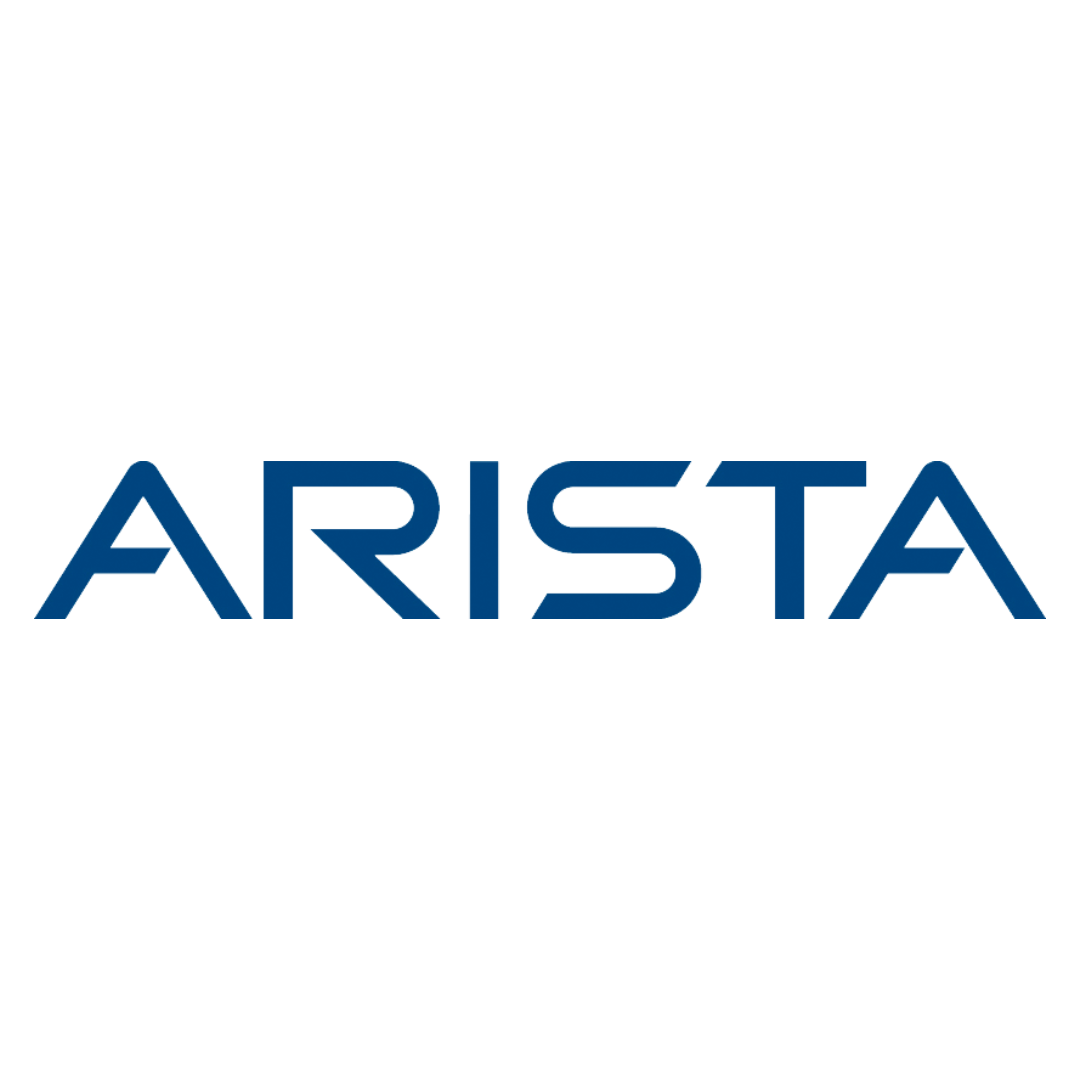 Learn How to Implement a Cybersecurity Risk Assessment Plan with Arista Networks
Join Arista Networks as it outlines the steps required to conduct a cybersecurity audit and develop a risk assessment plan, an essential component of any organization's network security strategy.
Read the full e-book here.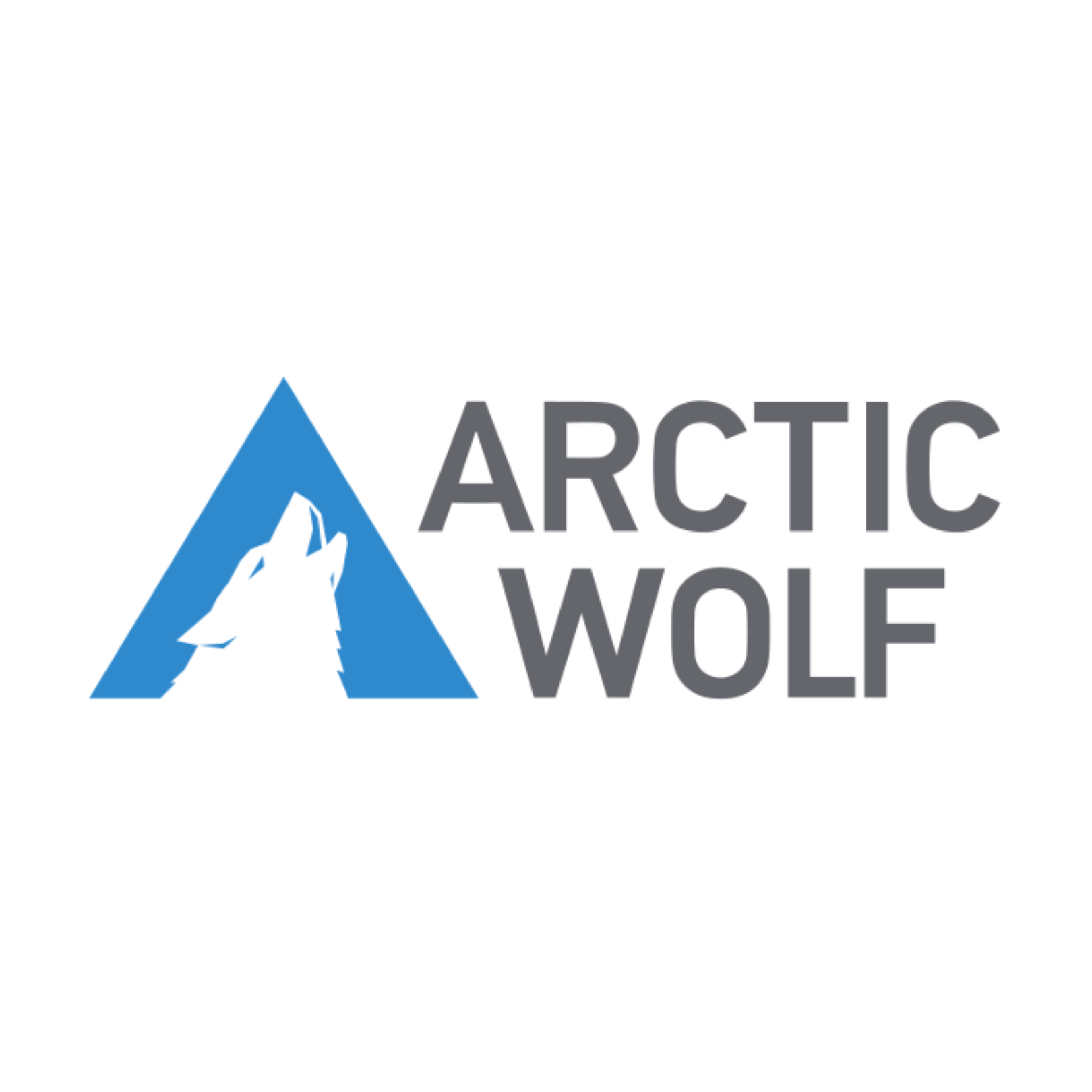 Level Up Your Security Awareness Program with Artic Wolf
On the latest episode of Artic Wolf's Challenge Accepted podcast, Arctic Wolf's VP of Strategy Ian McShane and CISO Adam Marrè sat down with security awarness expert Jason Hoenich. Tune in to learn about about the value of Cybersecurity Awareness Month, their perspectives on what it's like to manage a security awareness program and the value of phishing simulations when educating a workforce.
Listen to the full episode here.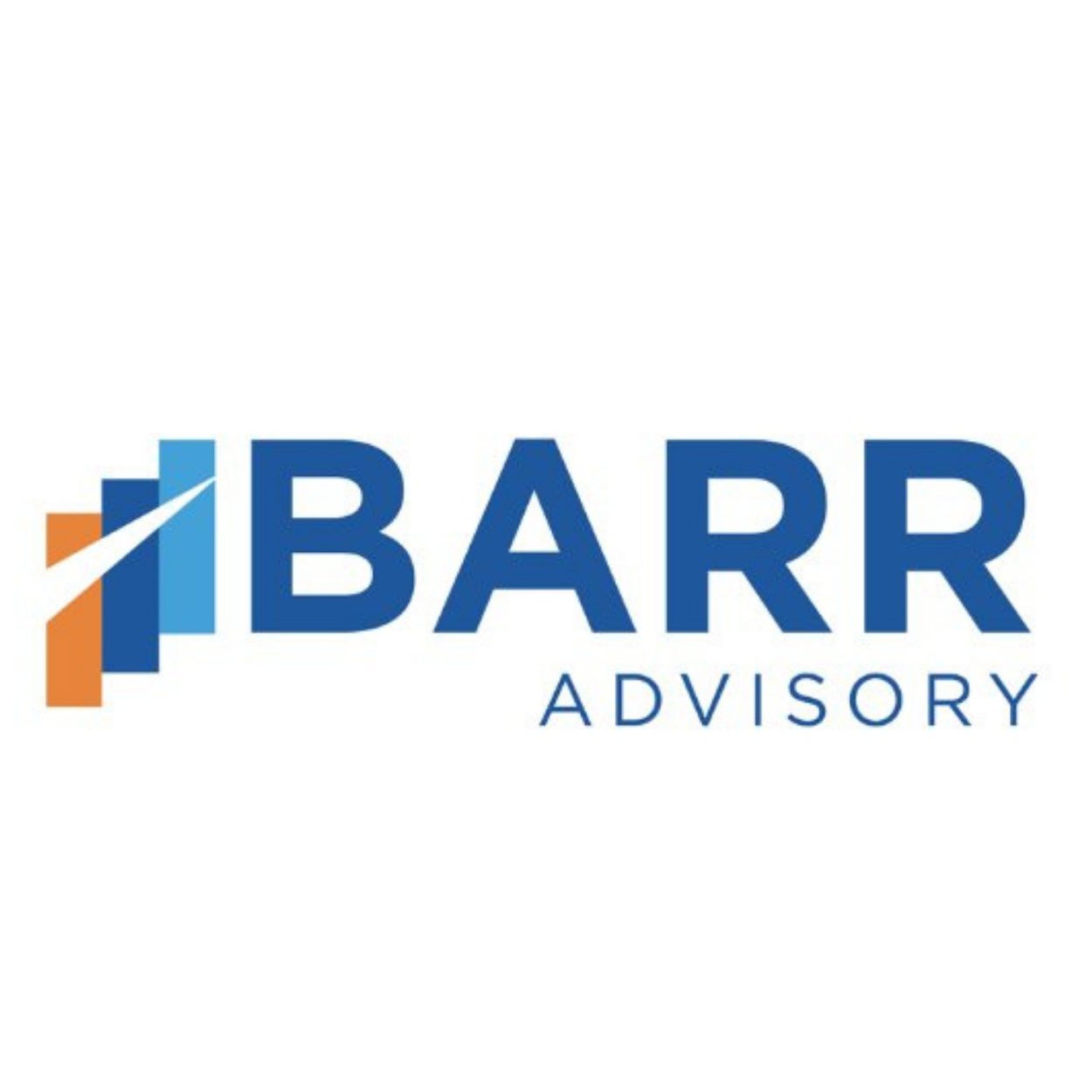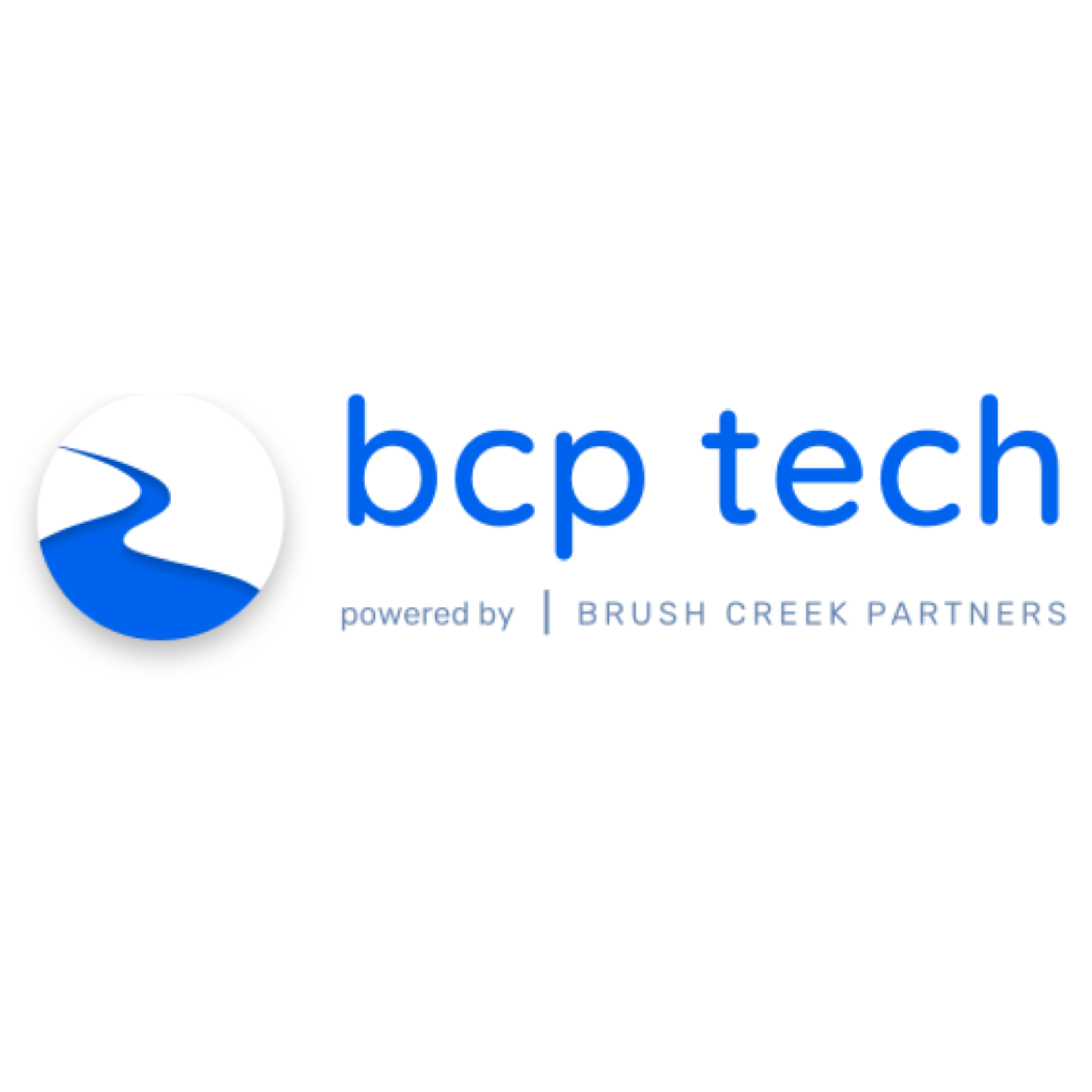 Grasp Cyber Insurance in Three Parts with BCP Tech 
From quantifying cyber risks and proving the value/ROI of cyber insurance to educating on the potential pitfalls of cyber coverage, BCP Tech breaks down all things cyber insurance in three parts.
Click to view: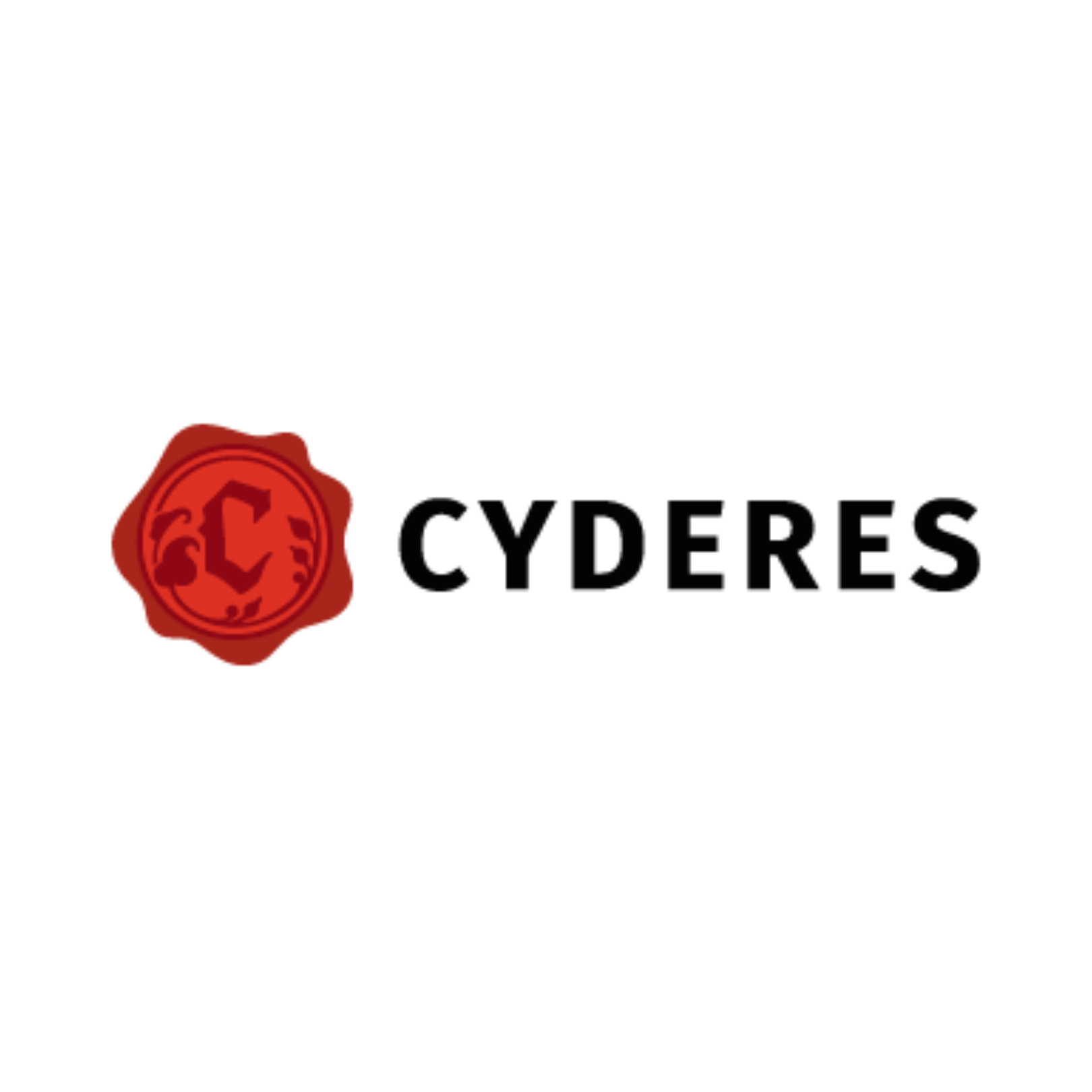 Learn Three Ways to Boost C-Suite Cybersecurity Awareness with Cyderes
Many CISOs struggle to gain executive buy-in for their enterprise security programs. Learn how to boost C-suite cybersecurity awareness and support with three tips by Cyderes.
Read the article here.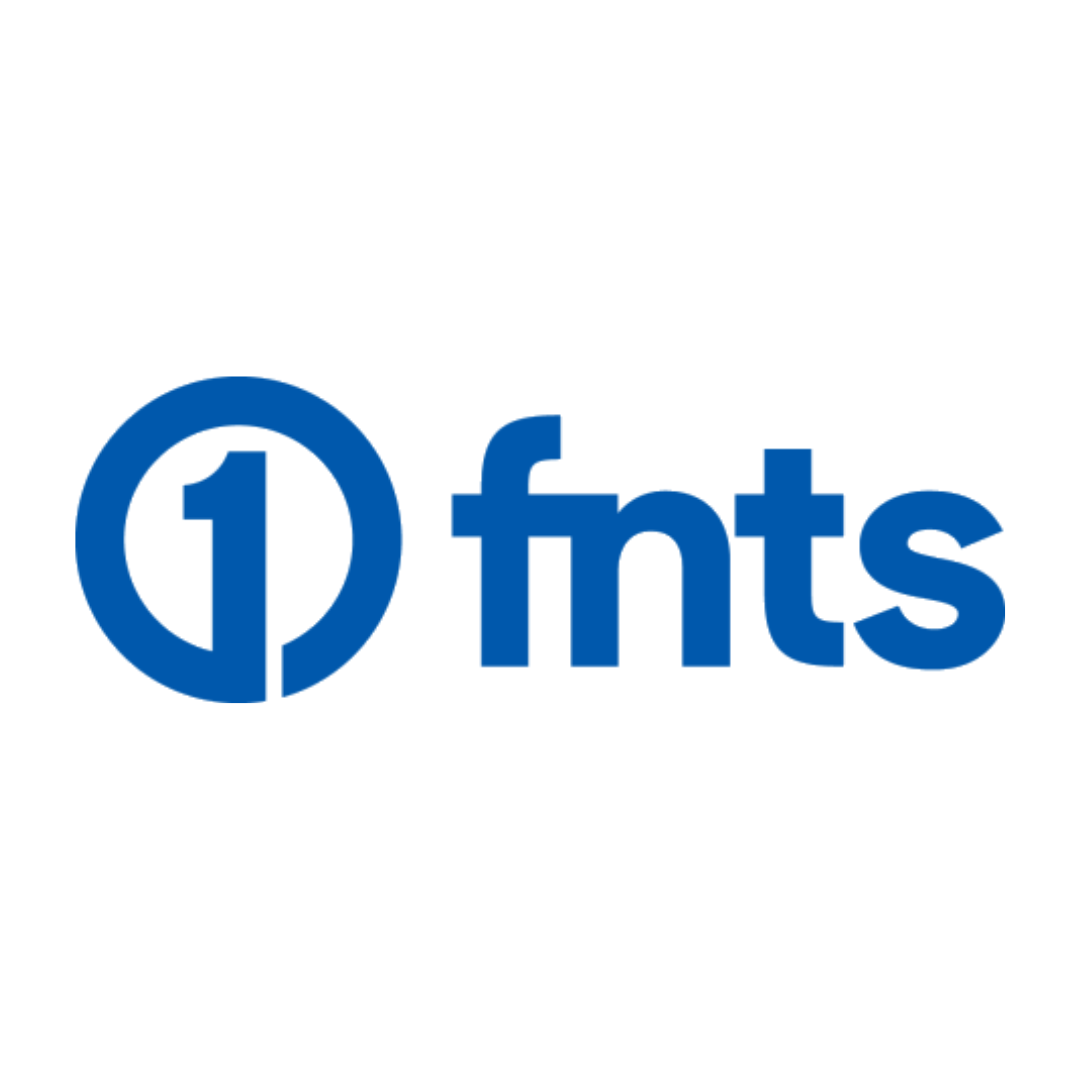 Read the FNTS Data Security Guide
There is no compromise when it comes to securing your data. Mitigate the risk of a data breach and keep your critical systems secure with quick tips for detecting a data security incident. You'll also learn the steps to take if your IT security is compromised.
View the full guide here.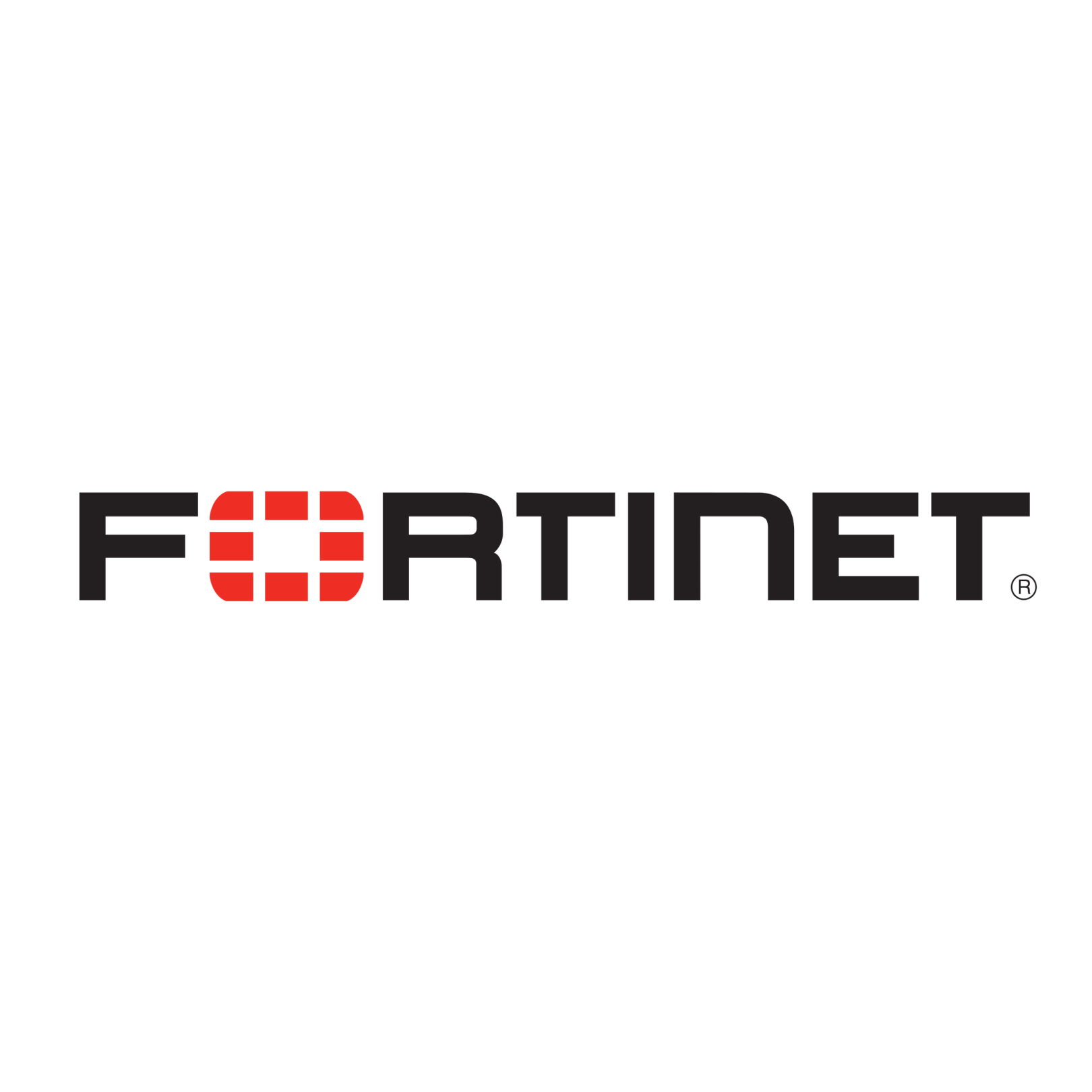 Register for Fortinet's Security Automation Summit
Join Fortinet on a journey of discovery where you'll learn how to create a robust cybersecurity mesh architecture that allows you to detect, respond and recover from security incidents in real-time.
Learn more and register for the November 2nd Summit here.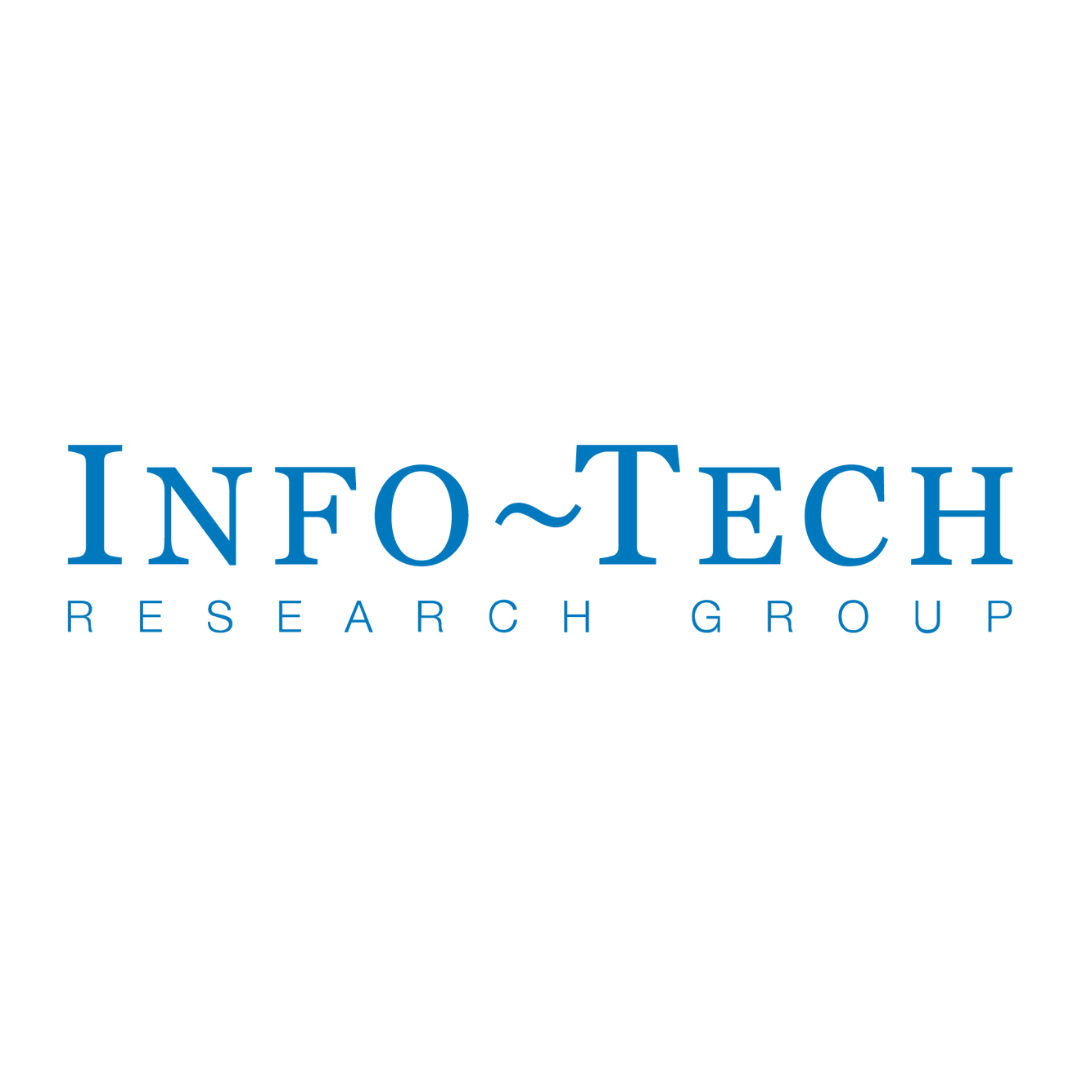 View Info-Tech Research Group's Roadmap to a Resilient and Capable Security Program
Info-Tech has identified eight core security journeys that map your path starting from the core foundation and moving out toward a resilient and capable security program.
View the full roadmap here.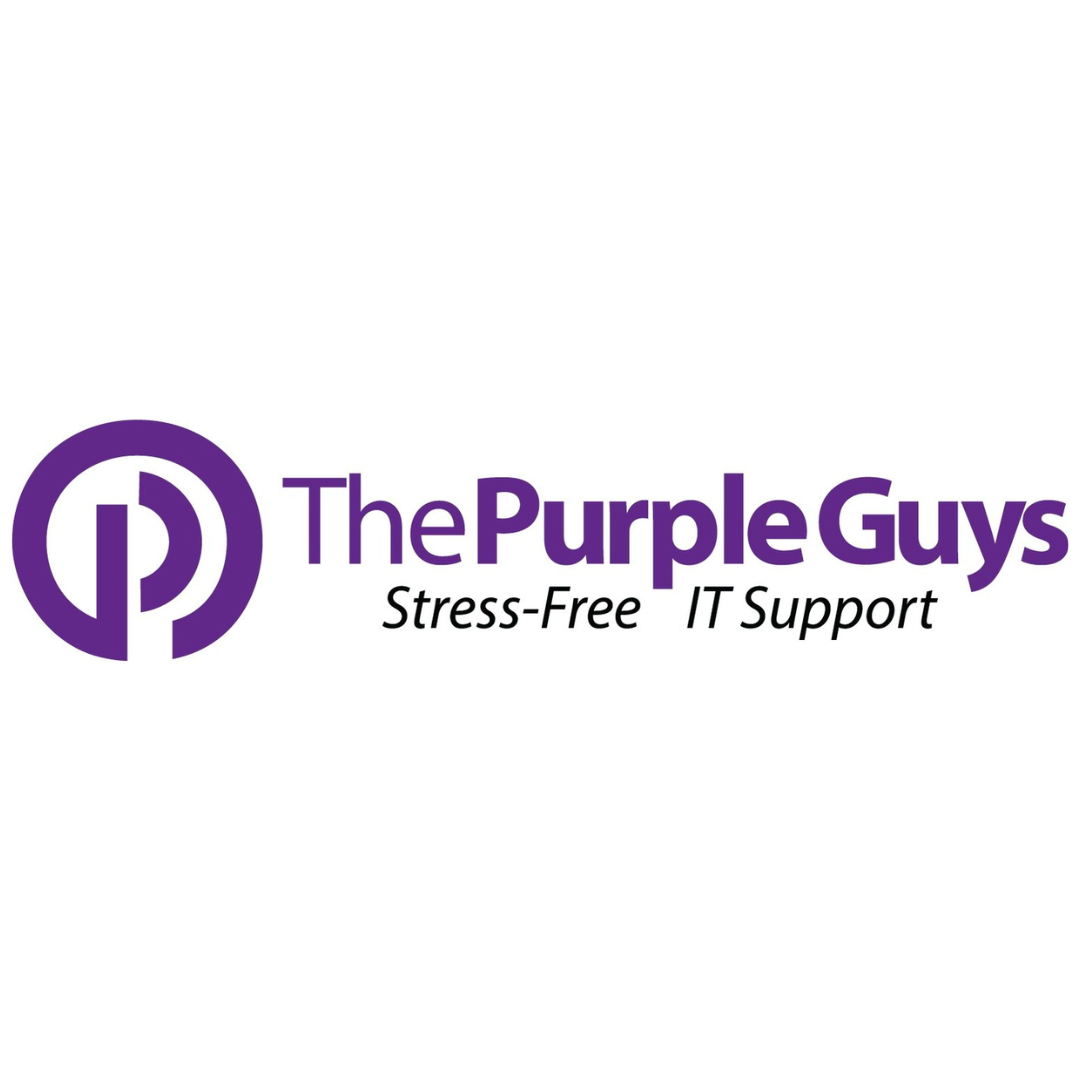 Uncover the Importance of 24x7 Cybersecurity Monitoring and Response with The Purple Guys
The Purple Guys want to teach you the importance of 24x7 cybersecurity monitoring & response. They'll also walk you through SOCs, its benefits and its cost.
Learn more in the full blog post here.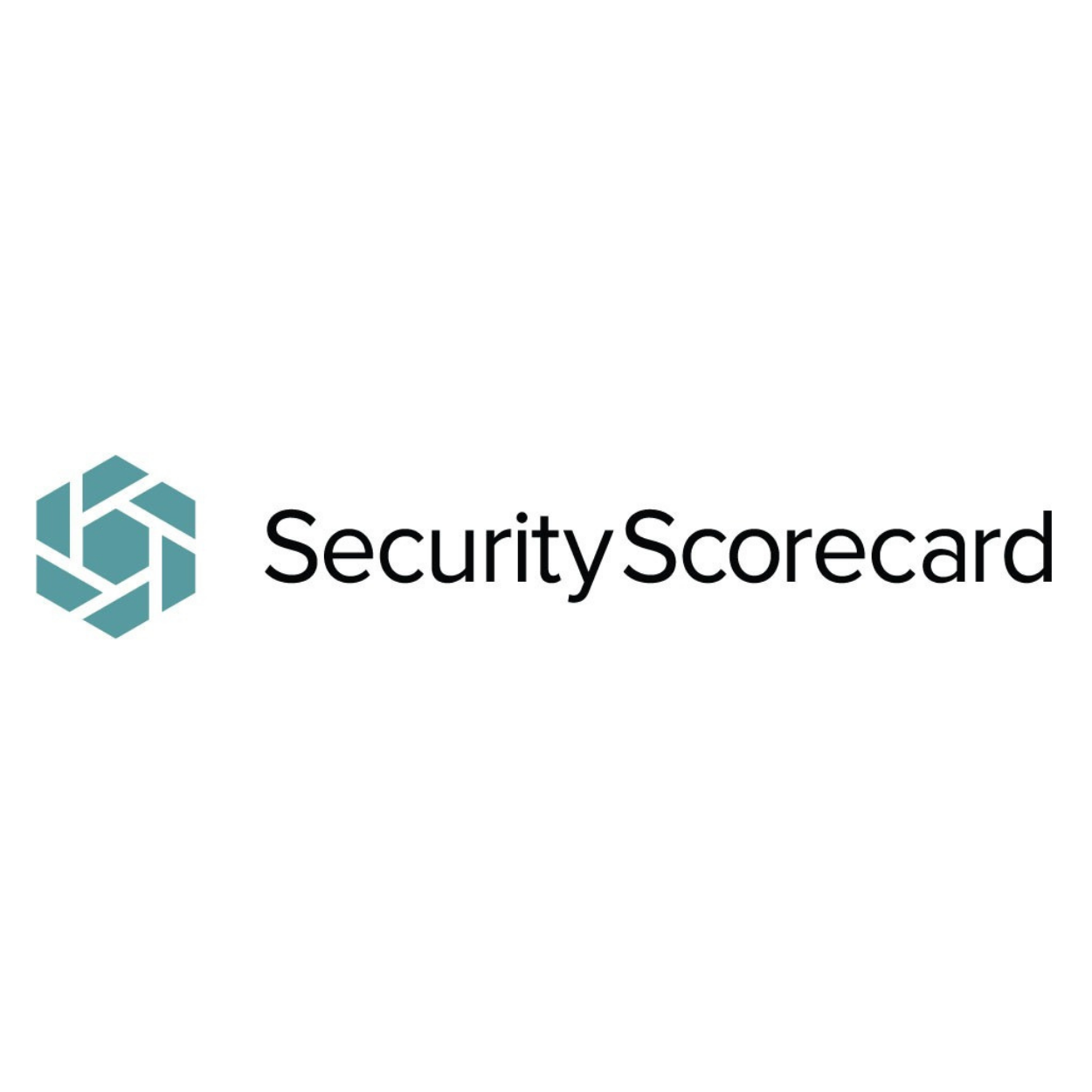 Dive Into SecurityScorecard's Five Ways to Secure Your Organization in Turbulent Times
In times of economic uncertainty, improving your organization's security posture increases trust and enables business growth with both partners and customers. SecurityScorecard is here to be your co-pilot and guide you through turbulent times.
Read the e-book here.