KCTC Welcomes New Chairperson, Brian Anderson
KANSAS CITY, Mo. (January 18, 2023) – KC Tech Council has named its new chairperson of the Board of Directors, Brian Anderson, Chief Technology Officer, NIC Division of Tyler Technologies. Anderson is preceded by Karen Hornig, CEO of the National Insurance Producers Registry (NIPR).
"It was a great honor to serve the KC Tech Council these last two years. The team did an extraordinary job of not only sustaining the organization throughout the pandemic but of growing its relevance and membership. The Tech Council is an important voice for the fastest growing sector of jobs in the metropolitan area," said Hornig.
Anderson has served as Chief Technology Officer of Tyler's NIC division since April 2019. In this role, Anderson serves as the leader of NIC's technology strategy. He guides research and development, including initiatives that enhance the resident experience for digital government, such as custom development, mobile platforms and quick-code solutions.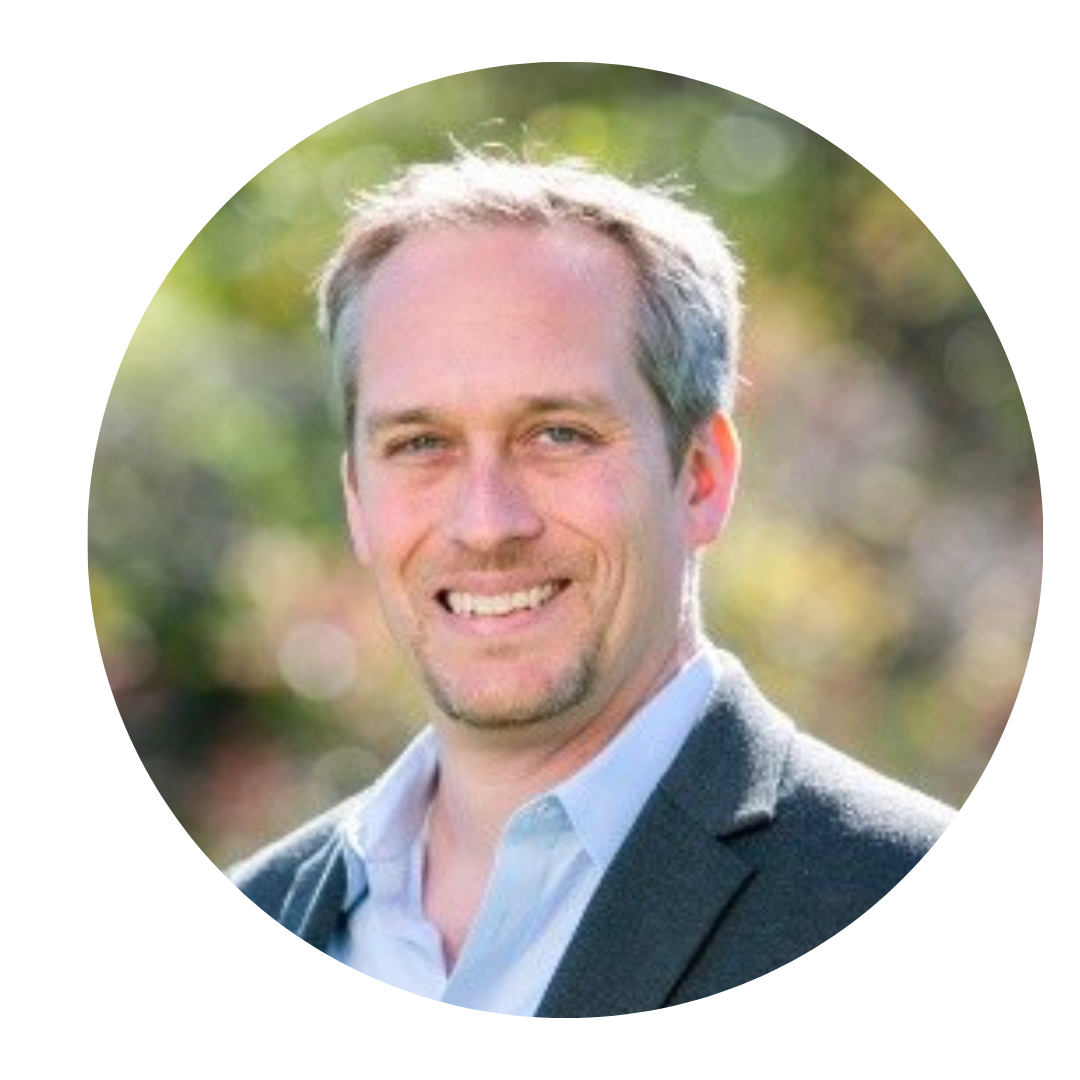 Anderson has been a lifelong Kansas Citian and has a diverse technology background at many of the biggest names in the region. Prior to NIC, Anderson founded and led his own technology company as well as spent a portion of his career at Perceptive Software, and later Lexmark, as Chief Technology Officer for the Enterprise Software Division. He is excited to help drive the tech industry forward through this leadership role in the KC Tech Council.
"I'm honored to be taking on the role of chairperson of the KC Tech Council. It is exciting to be working with the exceptionally talented executive team, Board of Directors and Industry Leadership Council. I'm looking forward to serving the growing tech industry across Kansas City and the region," said Anderson.
In addition to Brian Anderson and Karen Hornig, the KC Tech Council Board of Directors is comprised of Nickolette Cole (H&R Block), Greg Elliot (1623 Farnam), Michael Graber (RSM US, LLP), Bill Graff (Clarivate), Michael Hannan (LightEdge Solutions), Angela Hurt (Veracity Consulting), Andrea Jones (Diode Ventures), Gregory Kratofil (Polsinelli), Josh Maxfield (Garmin) and Scott Morris (NAIC).
###
About the KC Tech Council
The KC Tech Council is the voice of Kansas City's tech industry. It serves as the regional advocate for the tech industry, comprised of 170+ member and sponsor companies ranging from large enterprises to small businesses. Advocacy work is focused around three strategic pillars: industry access and connectivity, public policy advocacy at every level of government, and workforce development.
In conjunction with strategic partners, active stakeholders and unique cultural and lifestyle advantages, the KC Tech Council elevates Kansas City as a leading technology hub.
About Tyler Technologies
Tyler Technologies (NYSE: TYL) provides integrated software and technology services to the public sector. Tyler's end-to-end solutions empower local, state, and federal government entities to operate more efficiently and connect more transparently with their constituents and with each other. By connecting data and processes across disparate systems, Tyler's solutions are transforming how clients gain actionable insights that solve problems in their communities. Tyler has more than 37,000 successful installations across more than 12,000 locations, with clients in all 50 states, Canada, the Caribbean, Australia, and other international locations. Tyler has been recognized numerous times for growth and innovation, including Government Technology's GovTech 100 list and Forbes' "Most Innovative Growth Companies" list. More information about Tyler Technologies, an S&P 500 company headquartered in Plano, Texas, can be found at tylertech.com.