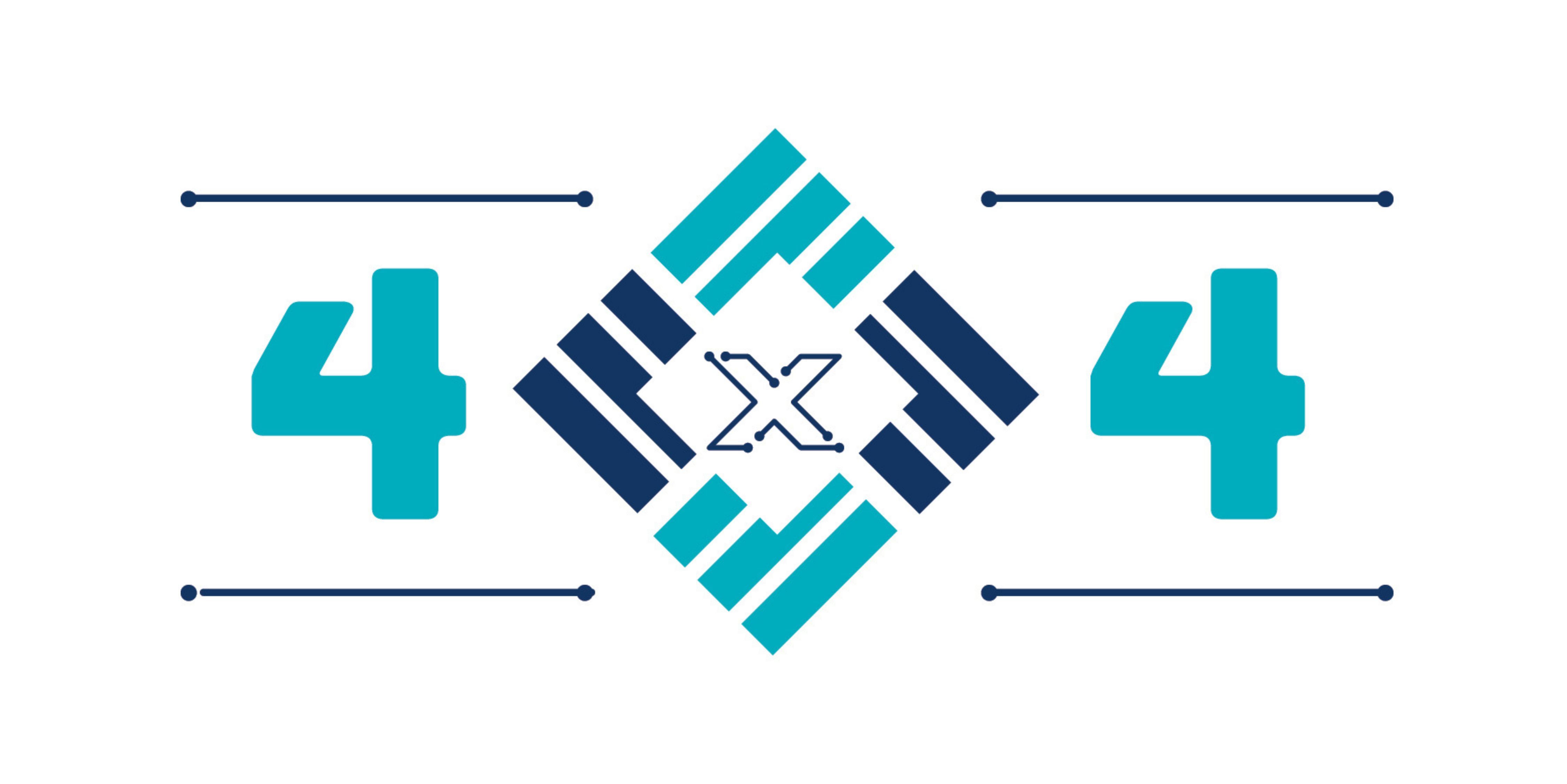 Recently, we collaborated with our friends at KC-based global consulting firm Pomerol Partners to create a dynamic, interactive dashboard for you to explore the latest workforce data and trends in Kansas City's tech industry. Now's your opportunity to get better acquainted with the the KCTC sponsor responsible for building this ever-evolving platform and its Managing Partner, Fred Hefer.
1. Give us your organization's quick origin story!
We spun out of a German investment bank in 2012. The company founders did this after saving the bank more than $3M in a six week proof of concept. This was after the financial services crisis, so big bonuses and promotions were long gone. You can get bitter about it... or do something about... which is what they did.
2. What problem are you currently solving in the KC tech industry? 
We solve the problem of disconnected data and missing insights. Our services and software solutions are built to speak to disparate data sources and serve insights to business users. It's like a survey or complaint in isolation. Knowing that the person who made that complaint is a significant lifetime customer or a social media influence changes that survey or complaint in isolation. We help firms prioritize their limited resources, so they chase what is most important.
3. What can we expect to see from your company/organization in the next year?
We currently support the KCTC with distributing the job posting data relevant to KC. We aim to showcase our capabilities through this opportunity - which means our analytics, web dev and mobile dev teams will have a crack at incremental improvements. It's great for internal competition within our firm and we hope the KCTC audience gets value from these efforts. Outside of these efforts, we'll be hosting a couple of local events in KC and hope to see as many of our existing clients and prospects there.
4. How can KCTC members get more involved?
There is always an opportunity to apply idle time or resources into something more constructive. I would say they should think about their existing training programs and see if there's scope to solve some of the KCTC's challenges. Training in practice is great because you also interact with new stakeholders and there's visibility in what you do.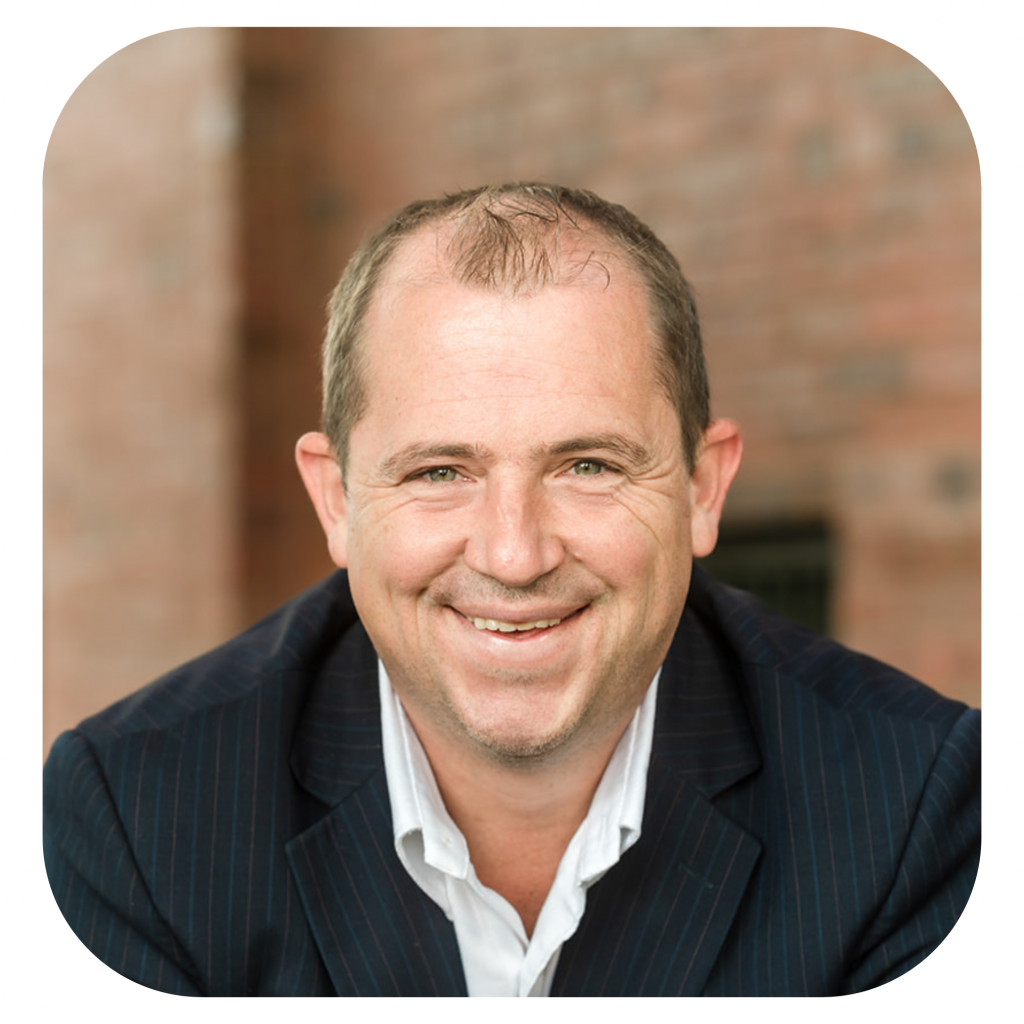 If your office was The Office, what character would you be?
I somehow missed this completely - both in the UK and USA. My excuses of choice are Game of Thrones, Breaking Bad, Animal Kingdom and Shameless (the US version). I'll have to circle around to The Office at some point... but it's not going to be soon.
2. What's an app you can't live without?
Microsoft Outlook... I actually run a flavor of Linux as an operating system on my office PC to ensure I still keep exposed to the leading open source stuff. But yes, from a usage perspective Outlook is unrivaled.
3. What's your favorite hidden gem in Kansas City?
Chang's Wok in Olathe has the best value Chinese food I have ever found. It's telling when the staff know your top three orders. On the BBQ side it's Scott's Kitchen and Catering at Hangar 29 AND Barbwire Barbecue in Eudora. I like my BBQ but those places don't know my preferred orders, yet.
4. What technology tip are you always giving your clients?
Total cost of ownership and continuity of resources. Everyone gets drawn to shiny objects and it's difficult not to do when some really cool software is being developed every day. I try to point my clients to the people aspect in delivering sustained results. Do they have the right crew? Do they have a mix of internal and external? Are they trained? Are they incented to stick around for a long time?