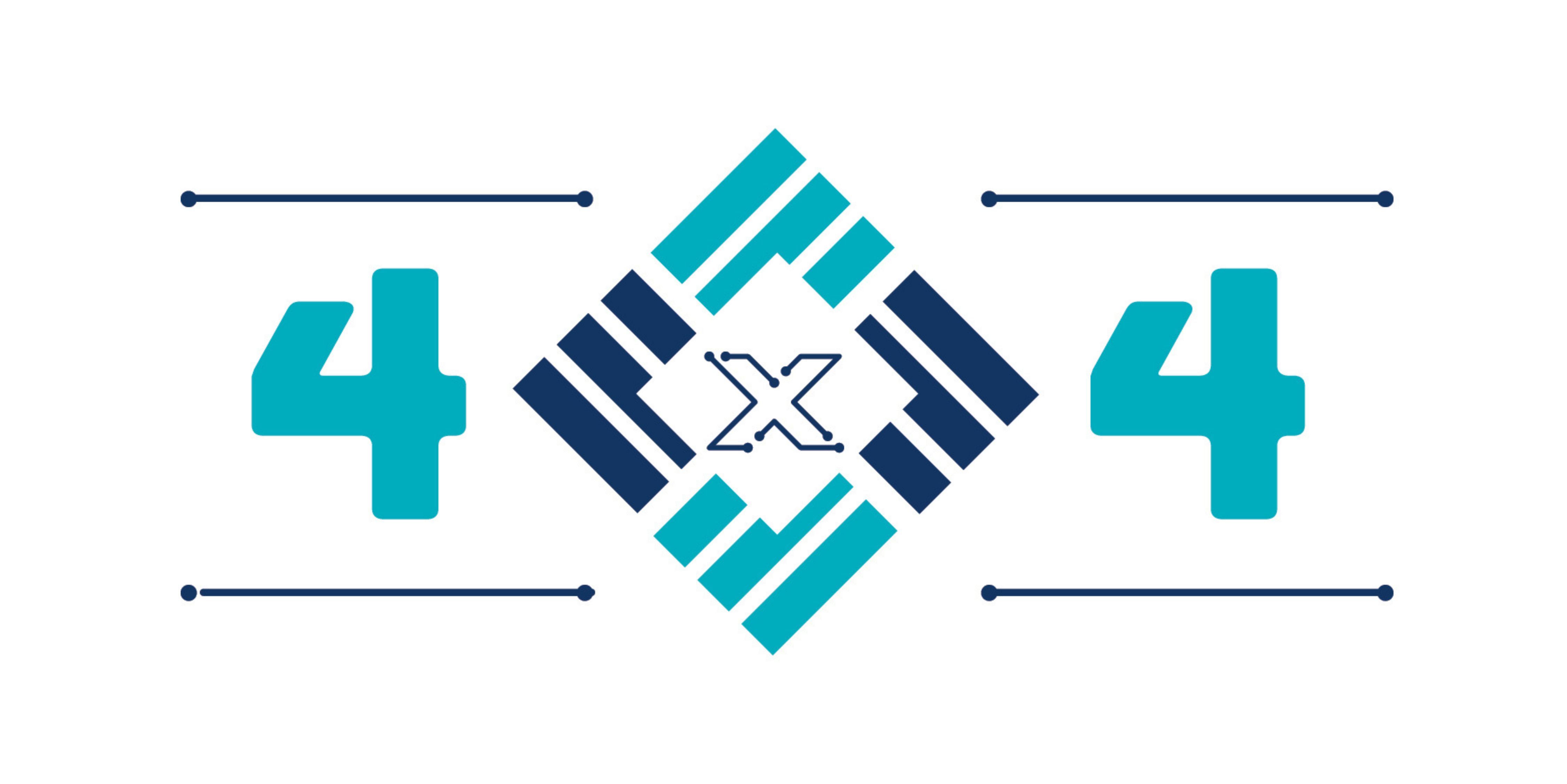 1. Give us your organization's quick origin story!
Unbound was established in 1981 by brothers Bob, Bud and Jim Hentzen, their sister Nadine Pearce and friend Jerry Tolle. Bob and Jerry were former missionaries who witnessed the devastating effects of poverty while working in Latin America. Our founders created a program that would invite people to partner with families living in poverty. Their goal was to empower families and connect people from different parts of the world to meet the needs of the marginalized and vulnerable. Over the years, the Unbound sponsorship program has transformed the lives of nearly one million children, students, elders and their families ("Sponsored Friends") in Africa, Asia and Latin America.
2. What problem are you currently solving in the KC tech industry? 
Unbound continually sustains a very high percent-to-program (the percentage of our spending that is going directly to our program in the field, which, by the way, is the highest of any organization doing work like ours!), and technology solutions are extremely critical to accomplishing this. The last few years have seen us implement many more digital capabilities in what was previously a very paper-intensive world. We are utilizing web-based applications, mobile apps, and SMS texting, to facilitate communications between our Sponsors, our Sponsored Friends, and Unbound staff (staff here in KC, as well as our international staff).
3. What can we expect to see from your company/organization in the next year?
In the coming year, Unbound expects to reach our one millionth sponsorship and will continue to expand our efforts in walking with the poor and marginalized of the world.
4. How can KCTC members get more involved?
Sponsoring a child or elder with Unbound is the best way to make an impact and create lasting change. Sponsorship makes a difference because it transforms lives and gives hope to the children and families who need it most. You can also make a one-time donation to our scholarship or critical needs funds, volunteer locally or travel with Unbound on an awareness trip to see the life-changing work firsthand.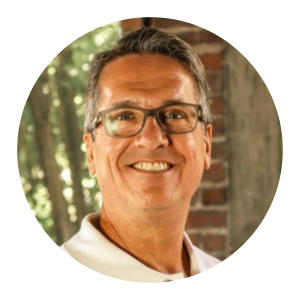 1. If your office was The Office, what character would you be?
Jim – the guy who does get real work done, but loves to joke around and prank people!
2. What's an app you can't live without?
Microsoft Teams
3. What's your favorite hidden gem in Kansas City?
Woodyard BBQ in Merriam
4. What technology tip are you always giving your clients?
Don't open email attachments nor click on email links without first thoroughly inspecting everything about the email!