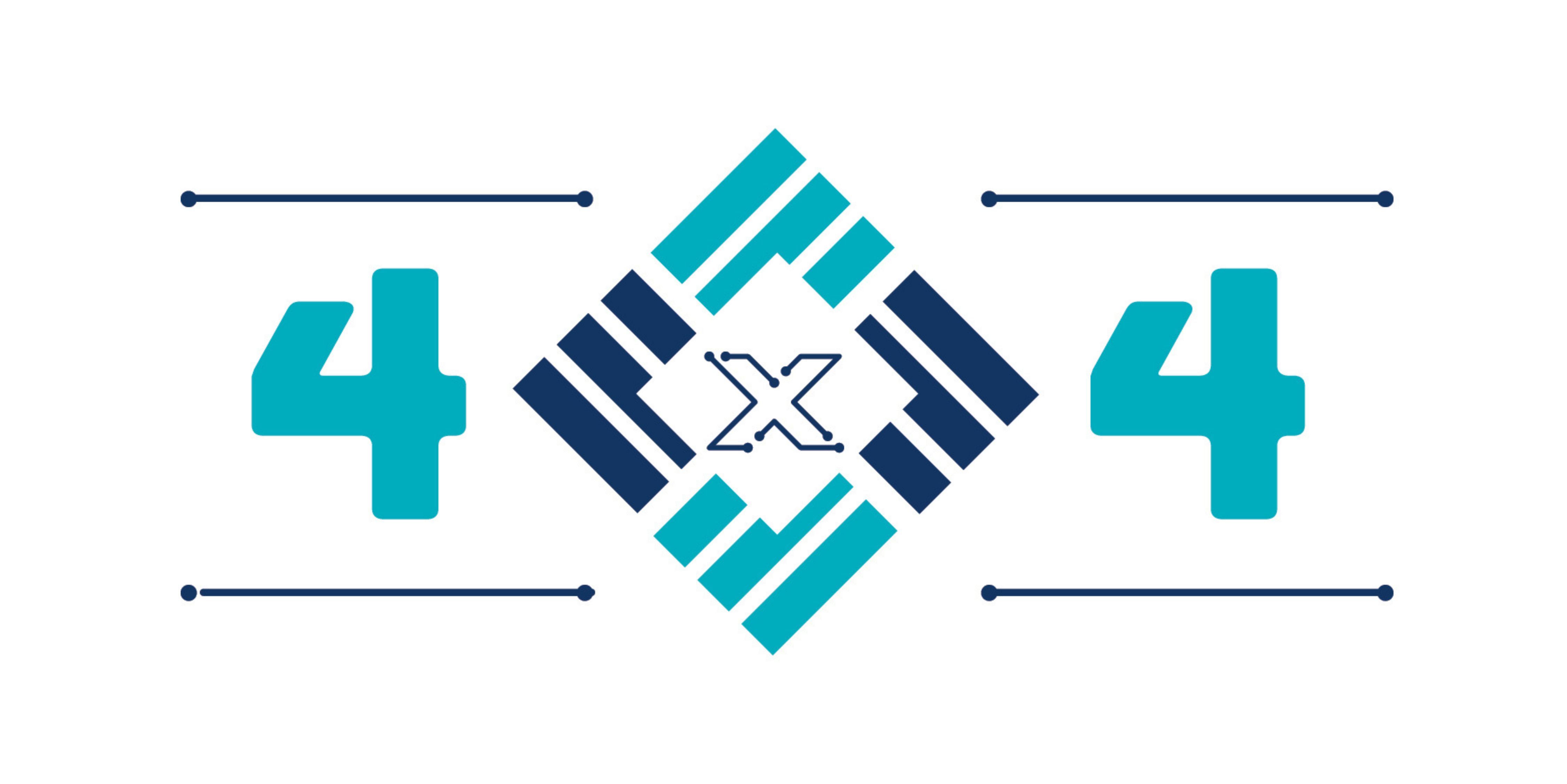 ABOUT INTEGRITY INSPIRED SOLUTIONS
1. Give us your organization's quick origin story!
Integrity Inspired Solutions was founded in 2012. Prior to that time, partners Phil Ledgerwood and Travis Dietz worked together for a consulting company in Kansas City. After leaving that company, Travis and Phil kept in touch. As they worked with other companies, they began to see that the practices and processes they had forged not only increased the efficiency and quality of software development, they actually began to create new relationships based on trust and cooperation. As Travis and Phil discovered other like-minded developers, Integrity Inspired was born, quickly assembling a small group of senior-level consultants. Today, Integrity builds software for a variety of clients in a variety of industries but still keeps the same unique characteristics and focus that has always been a part of our DNA: Lean/Agile processes, keeping collaboration and relationships first, and looking out for the welfare of others.
2. What problem are you currently solving in the KC tech industry? 
The main problem we solve is the dysfunction that pervades the "traditional" software development process and the mistrust, toxicity, lost time, and money that often springs up around it as the process breaks down—which it almost always will, even with good people with good intentions. The way most organizations and firms go about software development does not fit software development ironically. We solve this with a very different process that delivers software focused on making you awesome at your job quickly, efficiently, predictably, and transparently.
3. What can we expect to see from your company/organization in the next year?
Our current focus is growth, so you'll see us expanding our company size quickly to serve more people. You'll also see us growing our educational/coaching side of the business to help other organizations do what we do with their own software developers. You can also expect more sarcastic and witty LinkedIn posts because it looks like that's just what's on track to happen.
4. How can KCTC members get more involved?
We're always learning and, therefore, always looking for peers and mentors to help us look at where we're at and brainstorm ways to get us to the next stage. We're also on the lookout for partners who specialize in services adjacent to software development. Finally, a great way to get involved would be to pay us to build software for you. That'd be pretty great, honestly.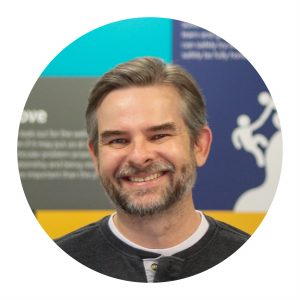 1. If your office was The Office, what character would you be?
Robert California - I present as some next-level philosophical business genius, but once you get to know me, you realize I'm just weird.
2. What's an app you can't live without?
The calendar app. If it's not on the calendar, it doesn't happen. I know that's not very interesting, but A) it's the one I can't live without, and B) the runner up is a game and that's kind of embarrassing.


3. What's your favorite hidden gem in Kansas City?
In Kansas City proper, it's Blvd Tavern. The food is great and they infuse their sugar cubes with thyme in their old-fashioned cocktails. If we're looking at adjacent areas, it's Libations & Co. in Lee's Summit. The drinks are delicious and numerous and I love the old-town Chicago vibe.
4. What technology tip are you always giving your clients?
If software already exists on the market that does all or most of what you want to do, that's almost always a better decision than building it custom. I know that tip sometimes loses me money, but it's really in your best interest to save your custom software development budget for the things that are uniquely you.