Remote Education Resources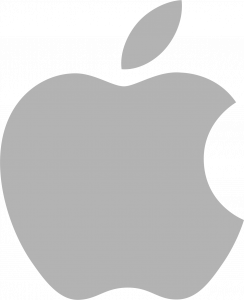 Preparing your school's Apple devices for remote learning
A how-to for IT leaders to prepare devices to be taken home
Ways for educators and students to leverage apple devices to stay connected
Apps for educators to utilize while teaching remotely
Learn how to write code in a fun, interactive way on your iPad or Mac
Teaching code? Here's a helpful guide from Apple on how to get started, with lots of help from a suite of free programs.
Learning computer science at home
Resources to support and guide children through computer science lessons at home.
Information and free tutoring for families during COVID-19 school closures.
School closing information
Food access for children who are not in school
Resources for parents who work or parents who are in need of work
Tips to keep children on track while out of school
Psychological support
Socializing and connection resources
Weekly episodes to learn about code with new guests. Tune on Wednesdays at 10 a.m. PT / 1 p.m. ET. Recordings will also be available on the page above after the episode has aired.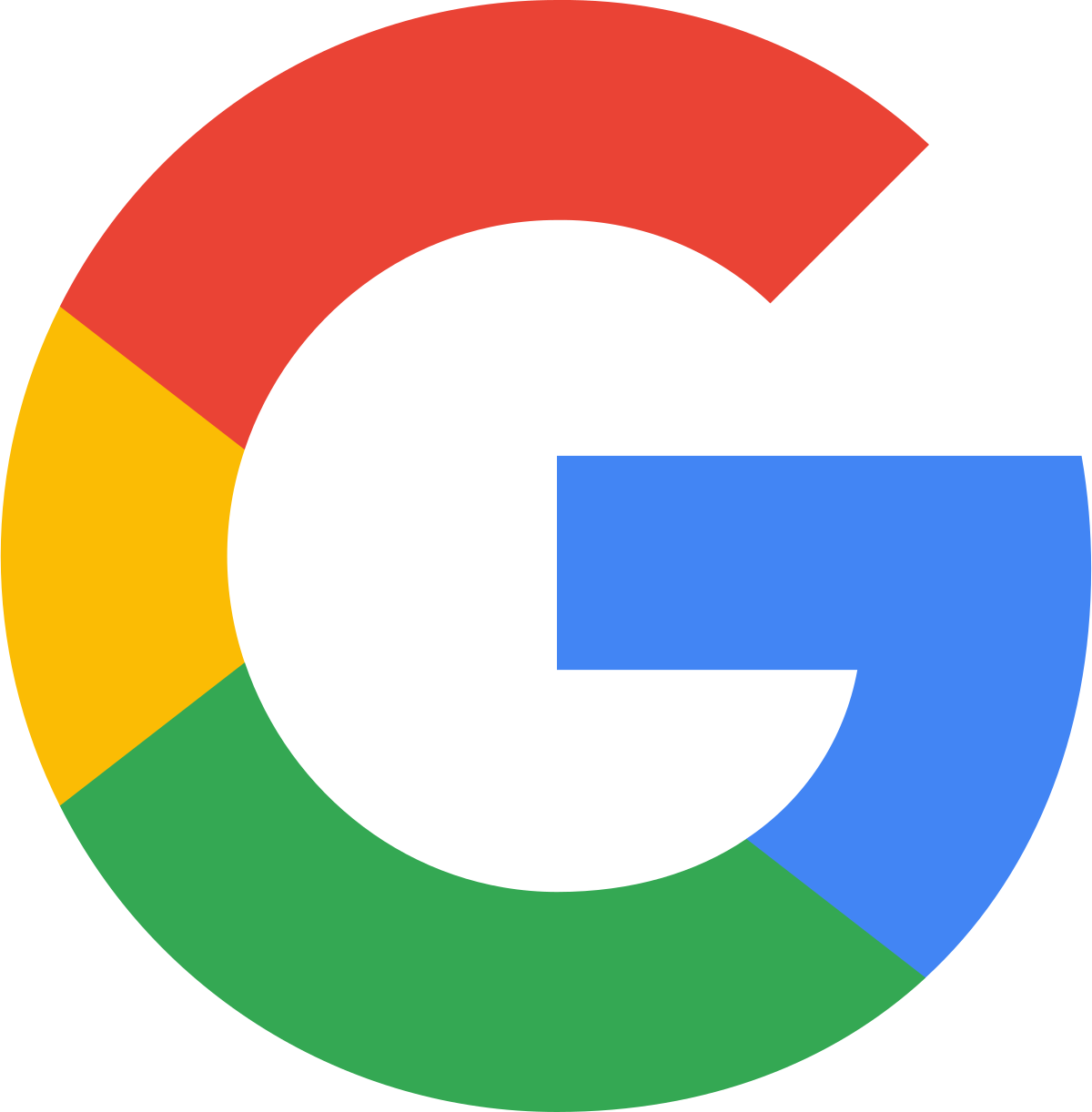 Set up Meet to help your team work remotely
Google is allowing G Suite for Education customers to use the Hangouts Meet premium functionality for free through July 1.
Users can host virtual meetings with up to 250 people and live streams with up to 100,000 viewers. Additionally, they'll be able to save recordings of their meetings to Google Drive.
Khan Academy is a free resource for students, teachers and parents. They offer free lessons in math, science and humanities from kindergarten through the early years of college. Students can use their exercises, quizzes and instructional videos to learn and master skills.They will get immediate feedback and encouragement.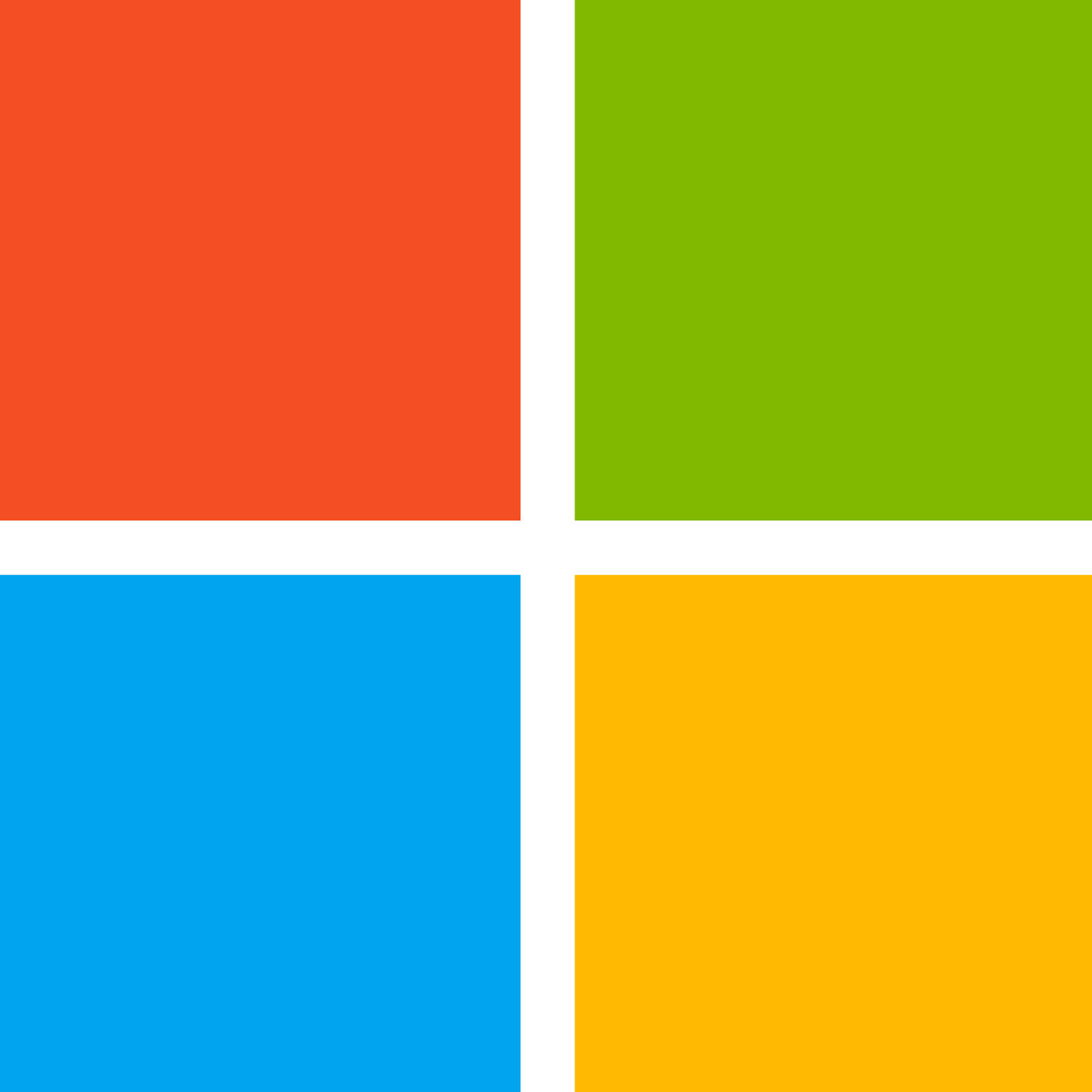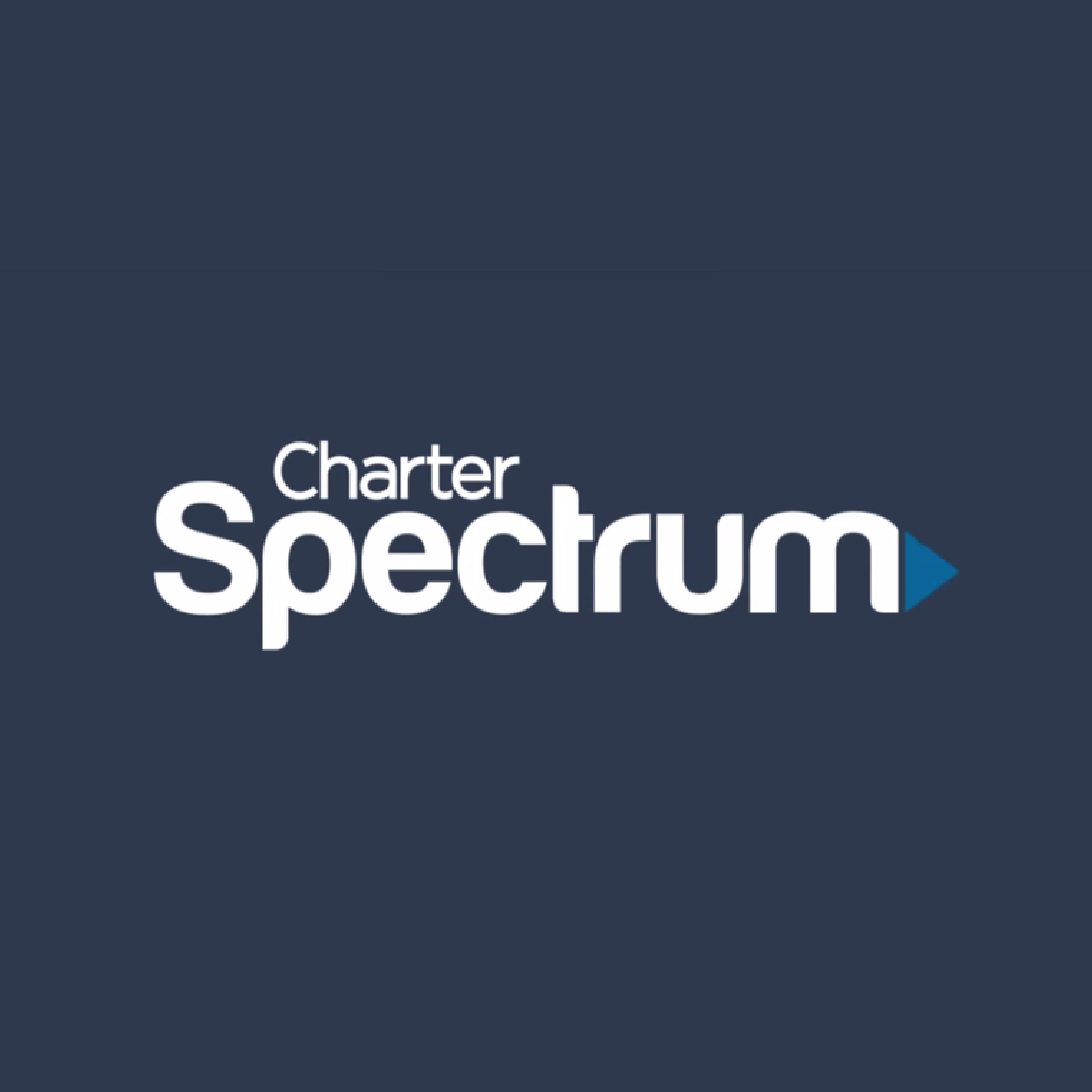 Free Wi-Fi for student households
Spectrum (owned by Charter Communications) will offer free Spectrum broadband and Wi-Fi access for 60 days to households with k-12 and/or college students who do not already have a Spectrum broadband subscription and at any service level up to 100 Mbps. To enroll call 1-844-488-8395. Installation fees will be waived for new student households.
Charter will open its Wi-Fi hotspots across its footprint for public use.
Spectrum does not have data caps or hidden fees.
Computer science without a computer
CS Unplugged is a collection of free teaching material that teaches Computer Science through engaging games and puzzles that use cards, string, crayons and lots of running around.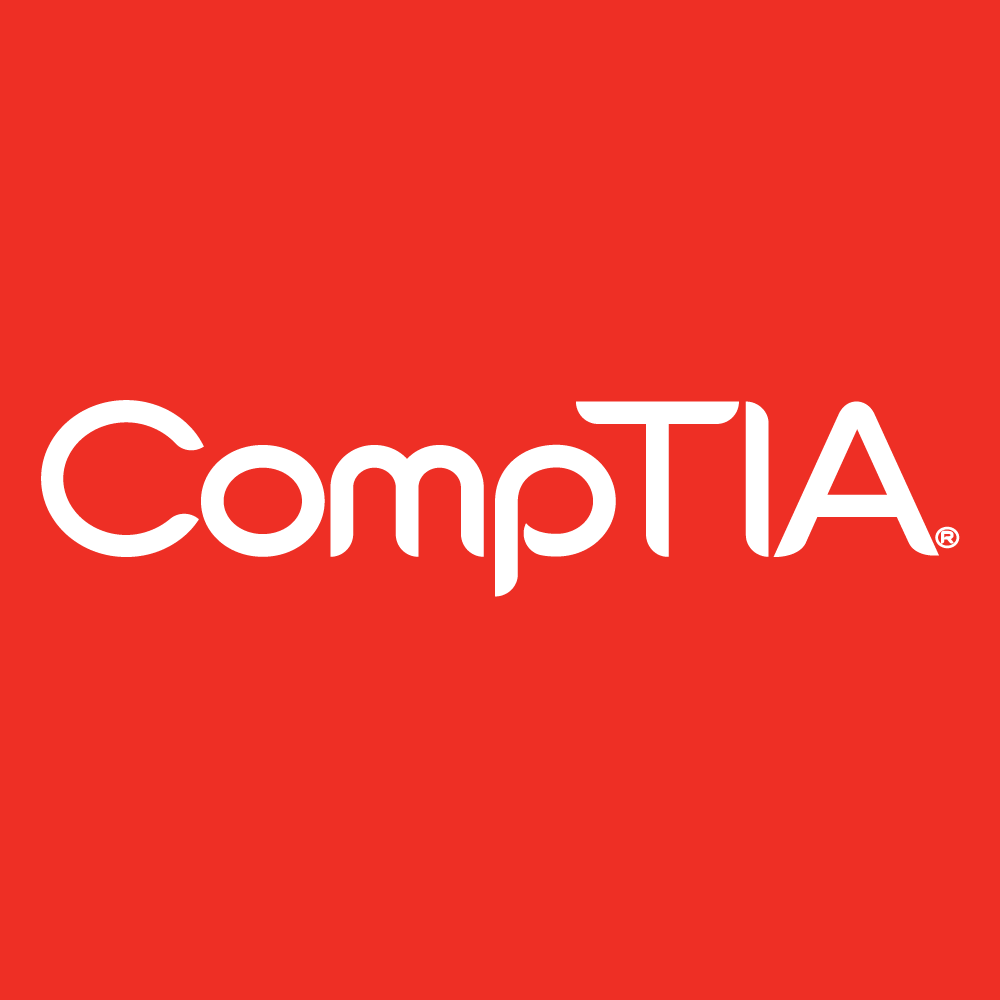 Practice Labs expose you to situations in which your skills will be needed and allow you to put your knowledge to work.
You'll gain practice in these areas:
CompTIA IT Fundamentals FC0-U61
CompTIA A+ 220-1002
CompTIA Network+ N10-007
CompTIA Cloud+
CompTIA Linux+ XK0-004
CompTIA Security+ SY0-501
CompTIA CySA+ (Cyber Security Analyst)
CompTIA PenTest+ (PT0-001)
CompTIA Advanced Security Practitioner CASP CAS-003
The Exam Prep Bundle gives you access to practice exams with real questions from previous exams, and have the opportunity to test your knowledge and know whether you're truly ready for the test.
Bundle includes these practice exams:
CompTIA Network+ N10-007
CompTIA Server+ SK0-004
CompTIA Security+ SY0-501
CompTIA CySA+ (Cyber Security Analyst)
Free and low-cost online learning and professional development from KU in KC
The KU Edwards Campus offers several resources, including free webinars, professional development training, certificate programs and even degrees that can be completed entirely online. Not only does KUEC offer timely, relevant programming for those in Kansas City and beyond, it also offers award-winning support for guiding working professionals and transfer students along their educational journey.
On this page, you can find resources to further your education in applied statistics, project management and data science.