COVID-19: Technology Solutions
We are actively collecting resources from our member companies to compile a page with helpful links to assist with remote work. Have something you would like us to include? You can submit it here.
For educators, students, parents and those in search of ways to learn new technology skills.
The KC Tech Council has curated a list of helpful resources from its membership for remote work.
Since we can't get together IRL, use the link above to share your virtual events on the KC Tech Council calendar.
A Note from the KC Tech Council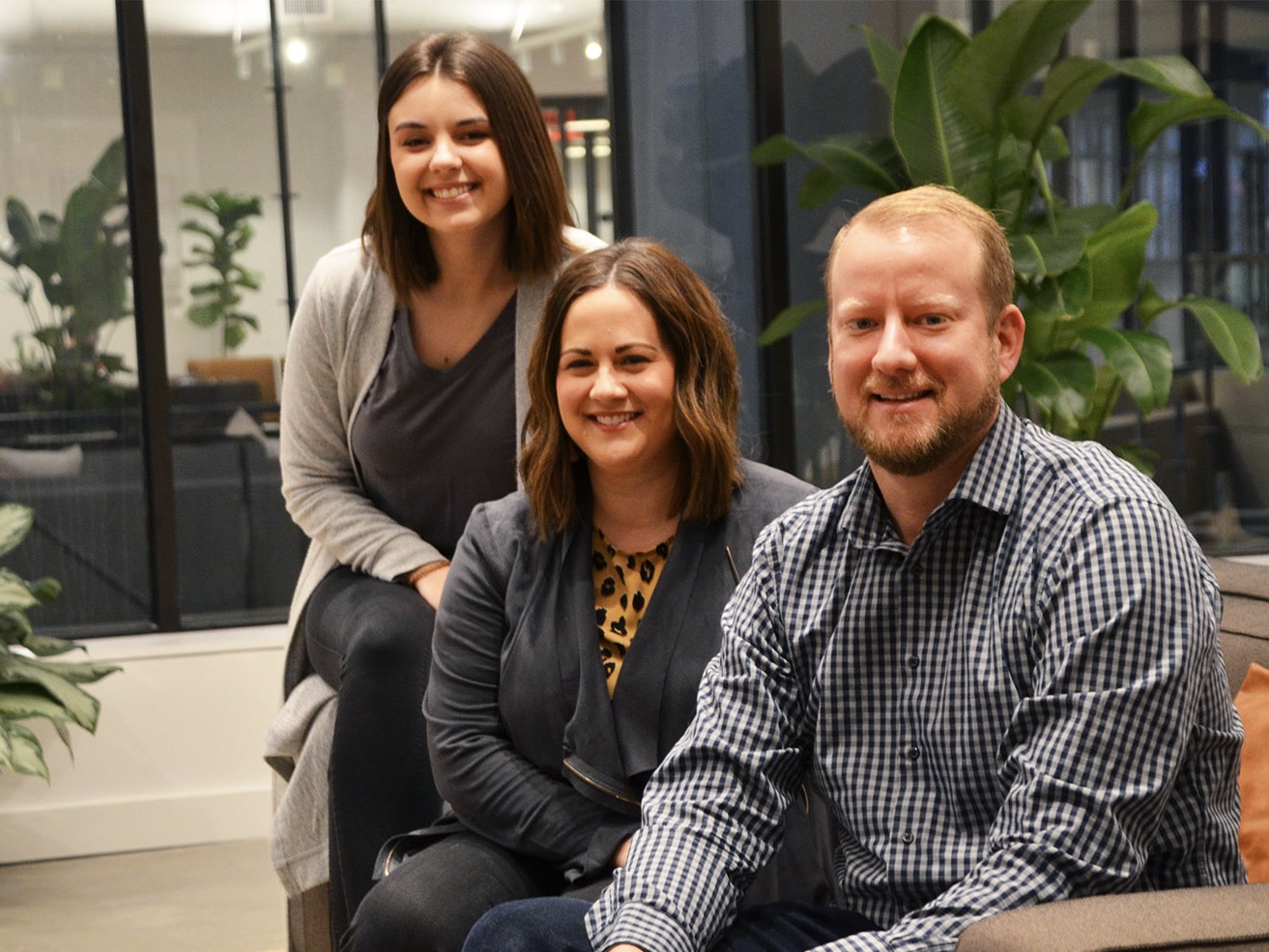 Something heard around our organization for many years has become a mantra during this time. "Technology can solve this problem." And it has absolutely solved problems for each and every one of us amid the COVID-19 outbreak. Connecting us, delivering products, enhancing experiences, maintaining continuity... technology has been the constant in a time that feels anything but.
Technology has and will continue to meet this moment. As an industry, we must. Each and every professional deserves commendation for the work that's being done. You have ensured your organizations are continuing to communicate, produce, even exist.
The KC Tech Council has been in contact with its members to identify unique ways to help the community. Togetherness is essential to meet this challenge. And while we can't be physically together... technology can solve this problem.
Your friends,
Ryan Weber, President & CEO
Kara Lowe, Chief Operating Officer
Haley Regan, Manager, Marketing & Communications